Tomboy Beauty Pageant In The Philippines Causes An Internet Sensation
That's My Tomboy features androgynous lesbians competing in a live television segment similar to a traditional beauty pageant.
In the Philippines, a new type of beauty pageant in which androgynous women compete in front of a live audience has become immensely popular. The short segment, "That's My Tomboy," which premiered in early October, airs as part of the musical and variety show It's Showtime broadcast by ABS-CBN. In the Philippines, the term "tomboy" often explicitly refers to a woman who identifies as a lesbian.
Each contestant introduces themselves and performs a talent, followed by a question & answer segment by the hosts.
The audience will raise cards: "T-Boom!" if they love the performance or "Boom!" if they are unimpressed.
After the premiere, #ThatsMyTomboy trended worldwide on Twitter.
Filipina pop star Charice, an out artist that serves as a role model for many tomboys, has been very supportive of the show.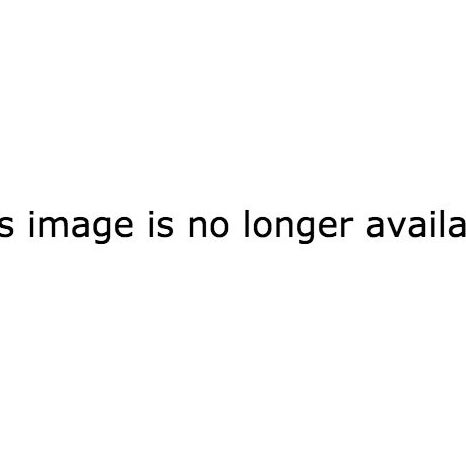 You may remember Charice from her appearance on Glee. She came out earlier this year and was shocked by the support she recieved from her Filipino fanbase.
If America ever takes on this type of show, there are plenty of tomboys ready for competition.
Erika, Samira, Casey — looking at you.