After years of almost coming out to her Ecuadorian parents, London-based photographer Paola Paredes sat her entire family down to say the words she'd been keeping bottled up for so long: "I'm gay." She did so with a camera capturing each moment.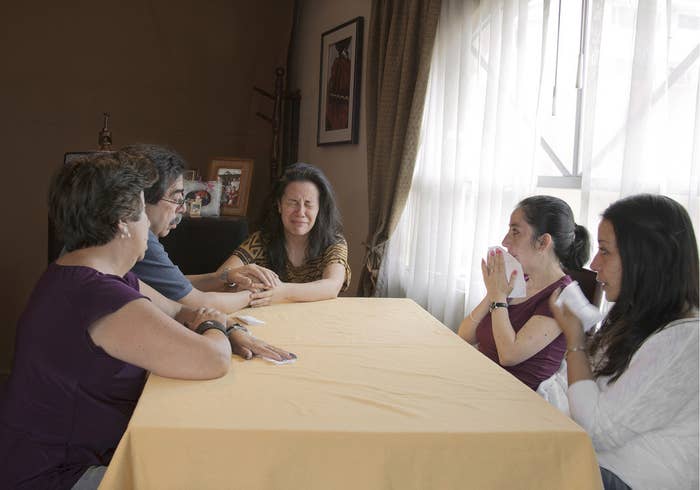 Coming out of the closet is a simultaneously freeing and terrifying experience, one that 29-year-old Paredes understands all too well. The photographer decided to set up three cameras to document each moment of her coming out in a series of portraits now known as the Unveiled project.
Originally she was hesitant to go through with the reveal at all. "I dismissed the idea because it seemed too crazy. But the thought would not leave me alone. I had never had any intention to come out before. I was convinced I probably would have never done it," she said. Part the her initial hesitation came from her religious upbringing "Just like eighty per cent of the Ecuadorian population, my parents and extended family are all devoutly Catholic," she explained in the project's description.
"But the idea of capturing it in photographs it made it all of a sudden appealing. I like storytelling, and I thought this would be an excellent opportunity to tell one. That really gave me the push I needed." Paredes spent three weeks in Ecuador photographing her parent's daily life and rituals, but they had no idea of her larger plan.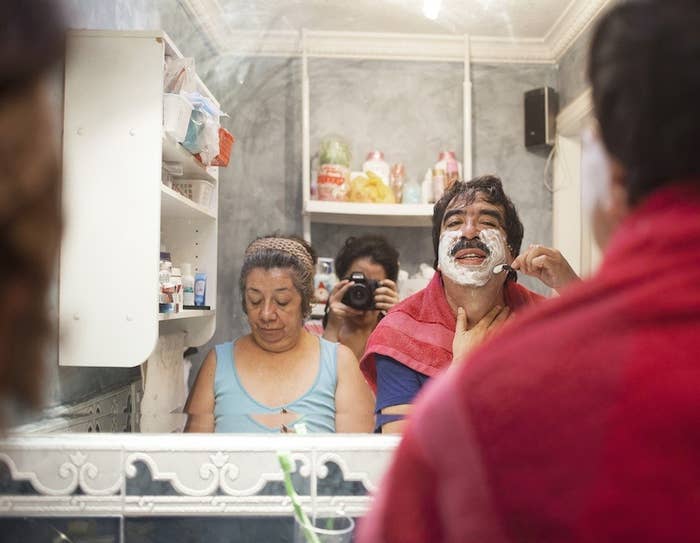 "I had been incredibly touched by personal stories. Photographers who turn the camera onto themselves. I knew I wanted to do something similar," Paredes explained to BuzzFeed News.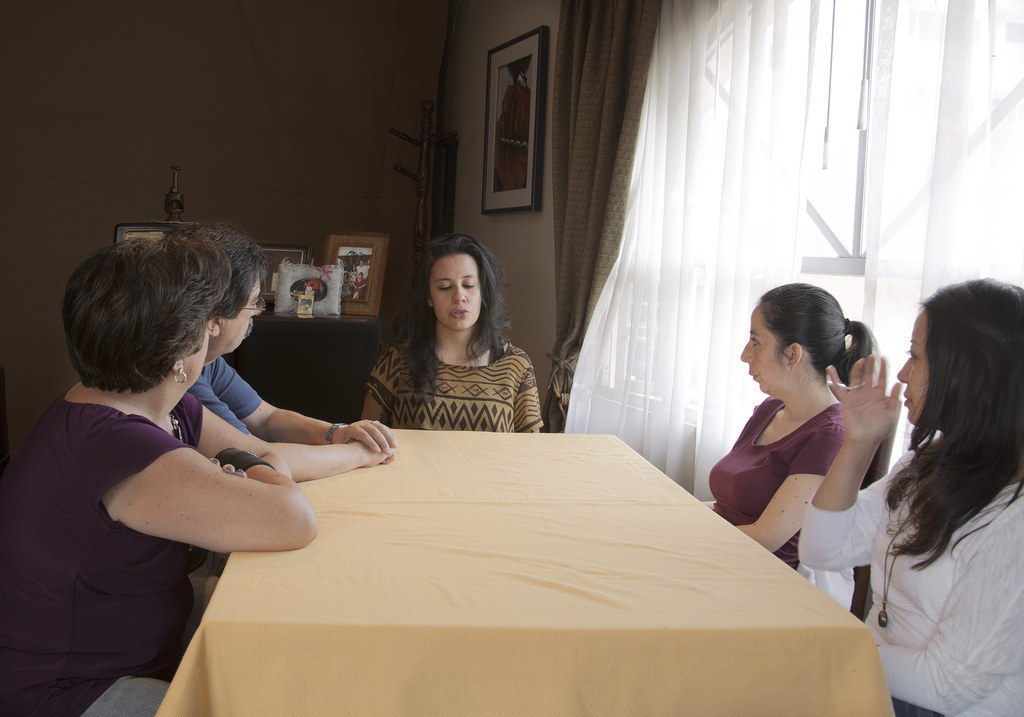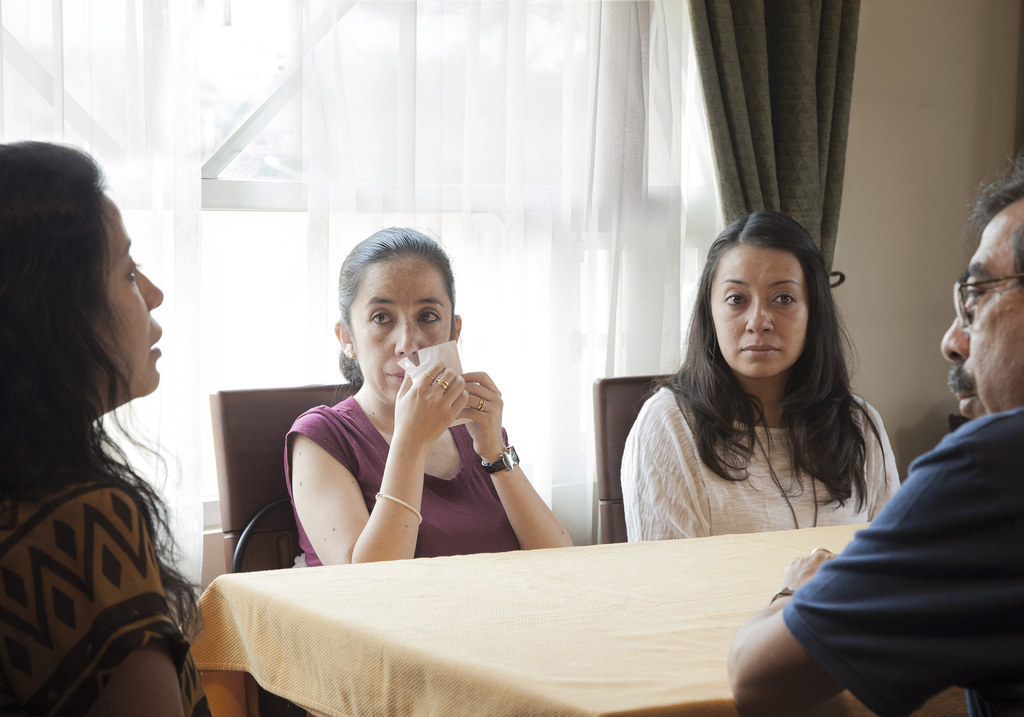 "I was overwhelmed with emotions. Overall relief, happiness, disbelief, and a feeling of achievement," she said of her own reaction to the conversation.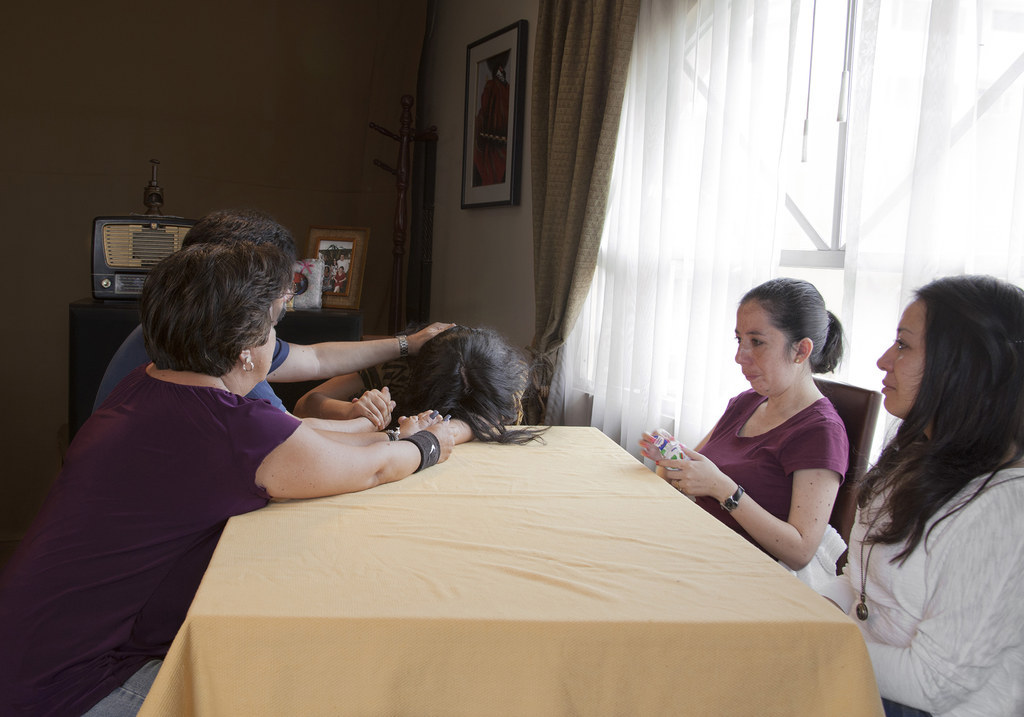 And her parents? "Their instant reaction was to reach out. They put their hands on my head and said 'we don't care, we accept you.' They started crying as well."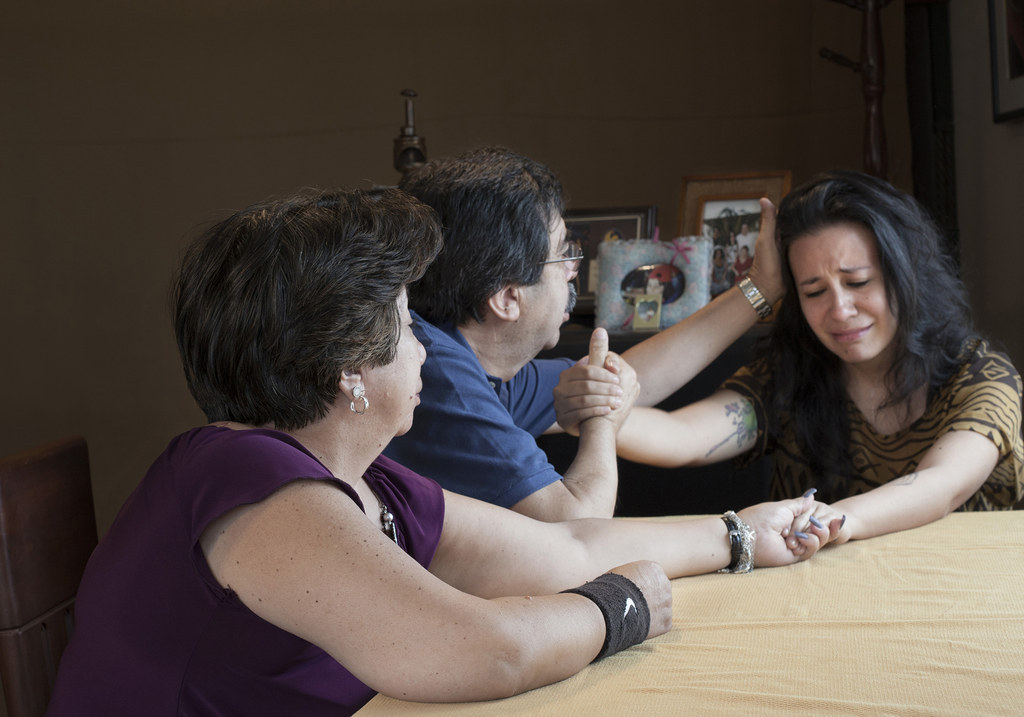 "We all did. It was super overwhelming. After that, we carried on a three-hour conversation. I had a chance to share with them things they hadn't heard before. We talked about their fears. But overall they were nothing but accepting."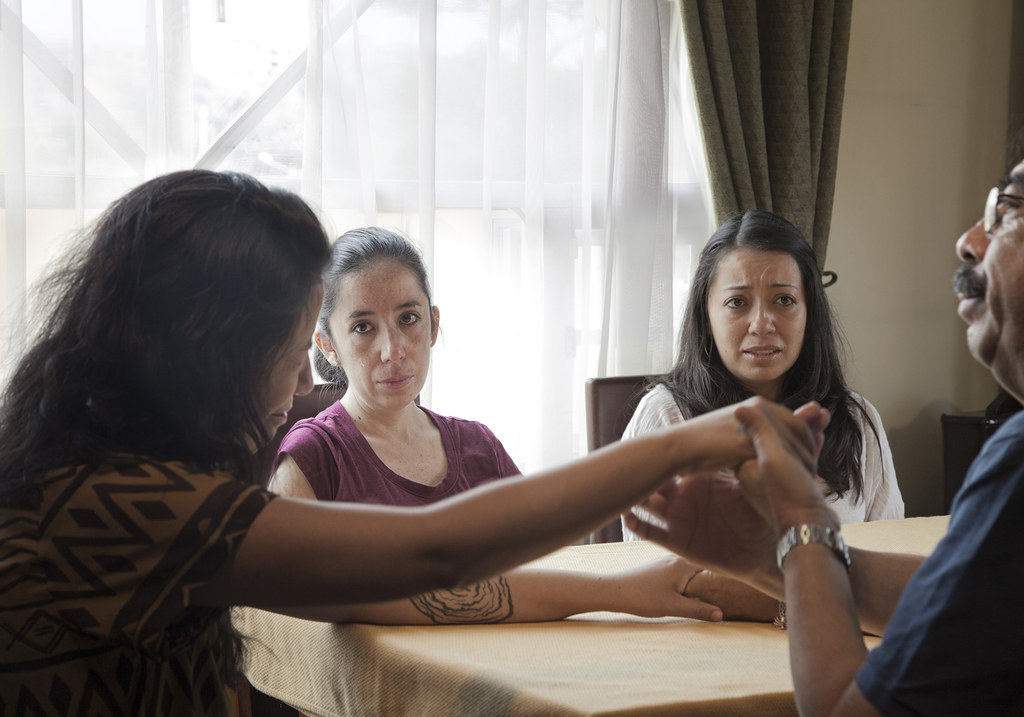 "As the person behind these images I hope they resonate in people, I hope they can educate people on the issues and problems the LGBT community suffer everyday, I hope it helps people build tolerance and acceptance."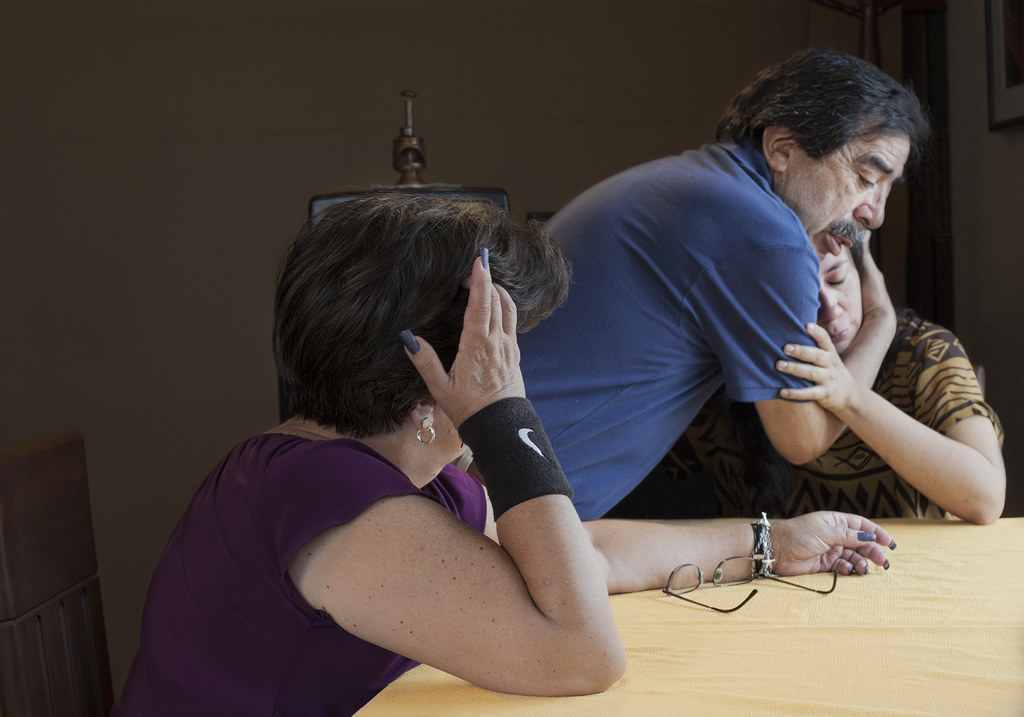 Of one email she received from an Ecuadorian girl, Paredes said, "I think I almost teared up. I knew I wanted this project to resonate in other gays like me but to have someone from your country write you, it was amazing."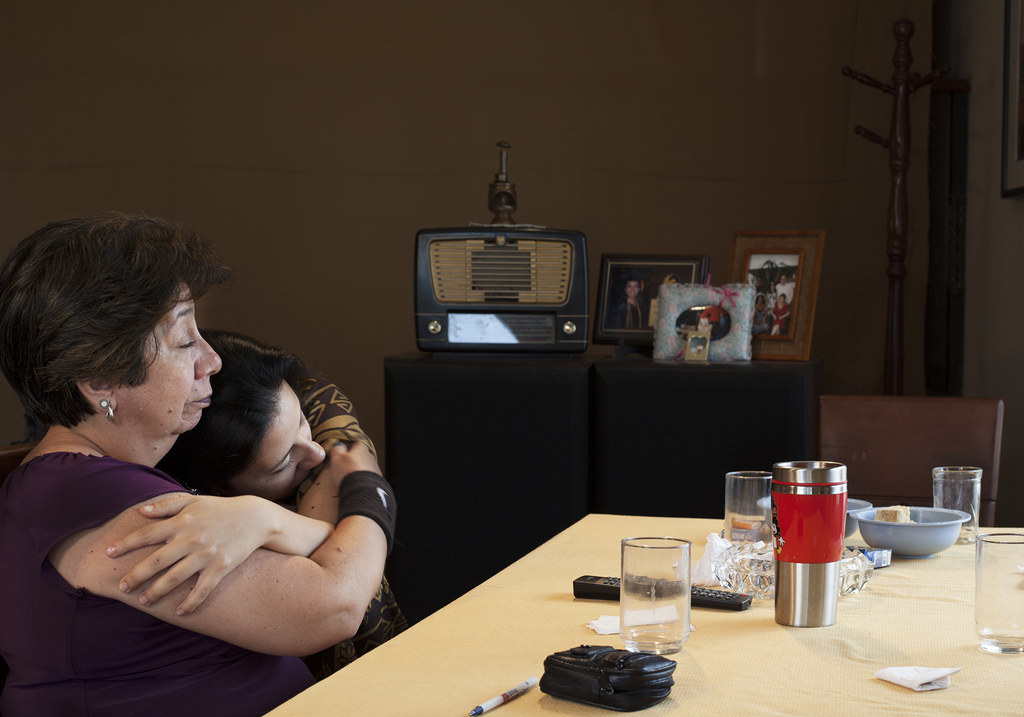 Paredes' advice for others hoping to come out to their families? Don't let fear get in your way.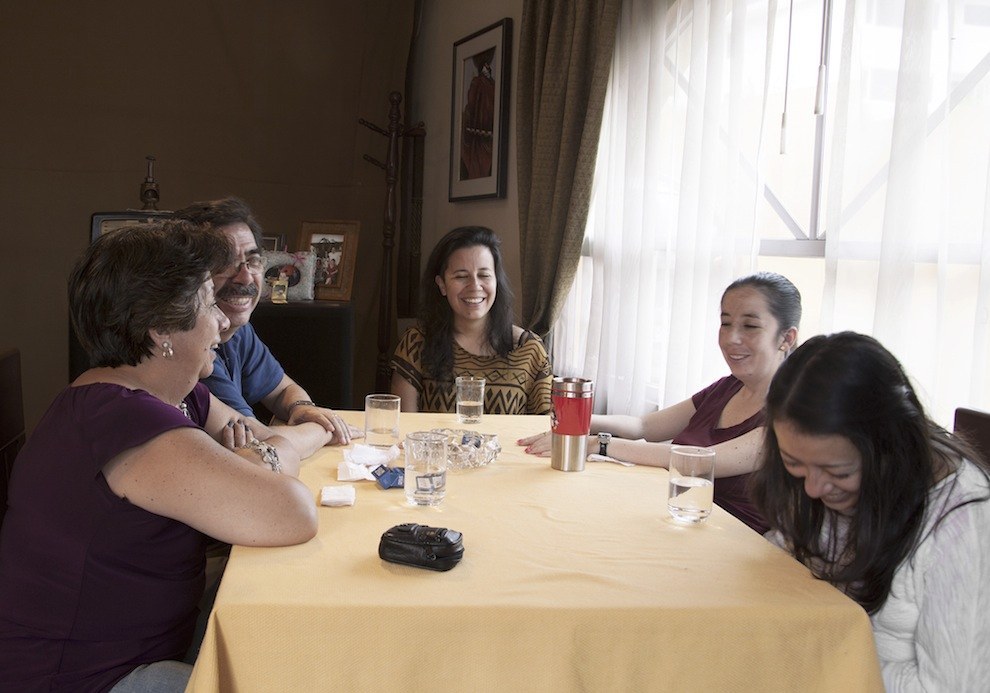 "I would tell them that although it can be scary, the sense of freedom you feel once you have done it is liberating."
"That regardless of people's reactions they should know that who they love is nobody else's business but their own. If we all take a stance and stop being afraid of who we love then we can slowly start creating change."