A 17-year-old trans artist named Zeam is featured in the very first episode of Logo's Beautiful As I Want To Be, hosted by trans model Geena Rocero and premiering today.
Zeam struggled with his gender identity for years, often resorting to self-harm. It wasn't until a high school teacher pulled him aside that he even considered being trans.
In the episode, Zeam is prepped for a photoshoot of his own creation — with help from special guest Caitlyn Jenner.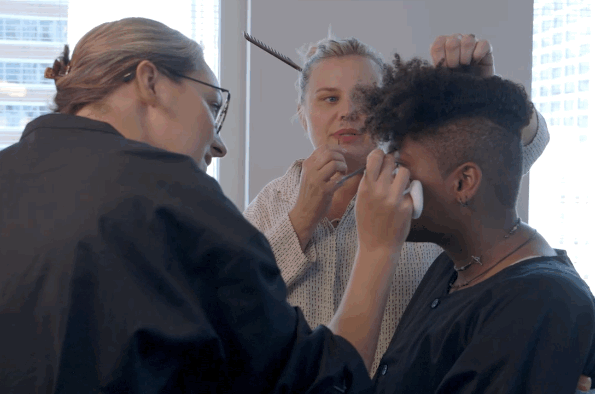 "This show is unlike any other so I didn't know what to expect. So much of it was about giving me a voice, giving me the power to say what's what," Zeam told BuzzFeed News of the experience.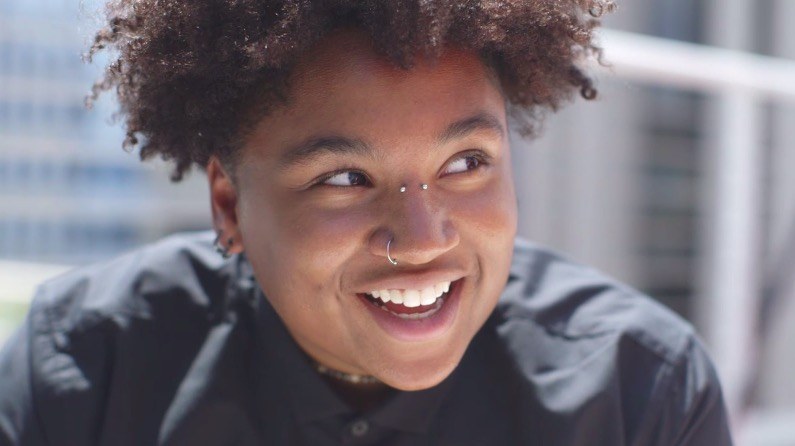 "I do not often experience that kind of empowerment. It was inspiring yet overwhelming."
"Meeting Caitlyn Jenner was great because I felt like in that moment we were bridging the gap between trans celebrities and everyday trans folk," Zeam added.
The show's main focus is to create a personal definition of beauty. According to Zeam, beauty is "an embodiment of all the struggles and adversities one has overcome."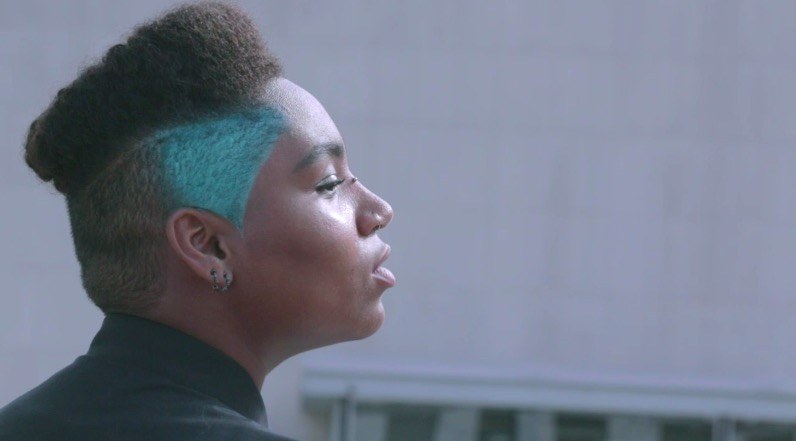 When asked what advice he would give his former self, Zeam said:
"Dear 12-year-old me, please breathe.
You get to choose your own definitions. You can be the man you are and still have feminine traits. Don't kill parts of yourself to fit in better because baby, the mold you were given is WAY too small. I love you dearly and know for a fact that life is worth living.
Love, your future self."
Watch the full episode right now: