In a new campaign video for Portland-based clothing brand Wildfang, Emmy-nominated actress Evan Rachel Wood is inspired to say "yes" to everything and anything — seriously, she can't say no.
Why? Because Evan Rachel totally would.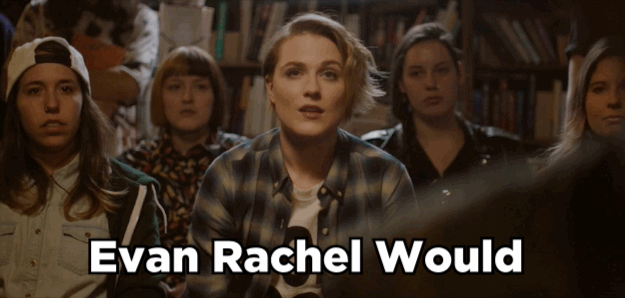 Wood has been teasing the release of the campaign video for weeks using the hashtag #EvanRachelWould. The clip shadows the actress as she roams the streets of Portland, always saying "yes" to the unexpected challenges that come her way. "It's a super funny piece that encourages you to find adventure in the ordinary, push yourself to take on the unknown, and have the ladyballs to say 'yes' to the opportunities life presents us – big or small," says Wood of her involvement in the campaign.
Wood isn't the only celeb fan of the brand, known for serving the "modern tomboy." Janelle Monae, Ellen Page, and Kate Mara have all rocked the fast growing clothing line.
In addition to the short clip, Wildfang's team created a special "Evan Rachel Would" t-shirt with all proceeds going to the Friends of the Children charity.
"This charity helps the most vulnerable kids in our communities. It's the perfect opportunity to shine some light on a yes-worthy cause. It's my new favourite tee," says Wood.
So, what would Wood do?
Complete training to become a mascot...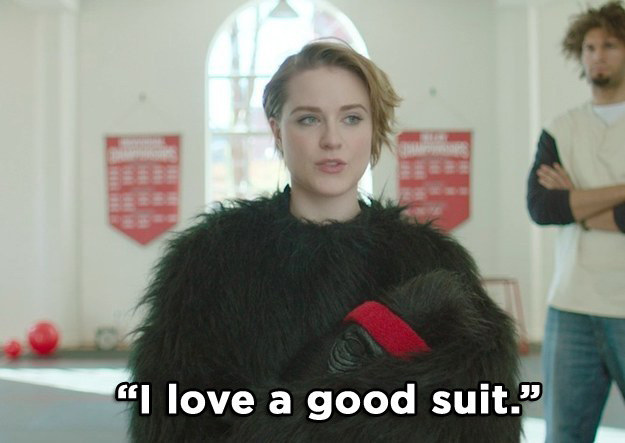 ... with NBA star Robin Lopez hurling insults at you?
Absolutely.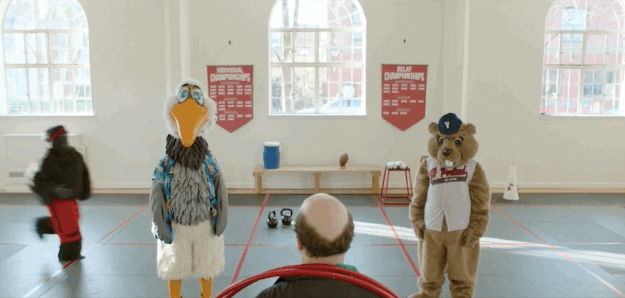 Direct a school production of Romeo And Juliet?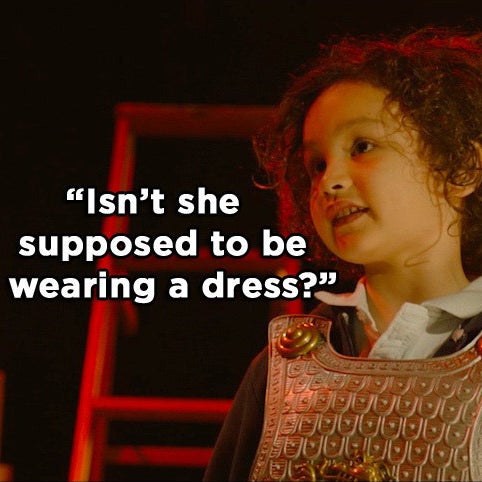 No problem!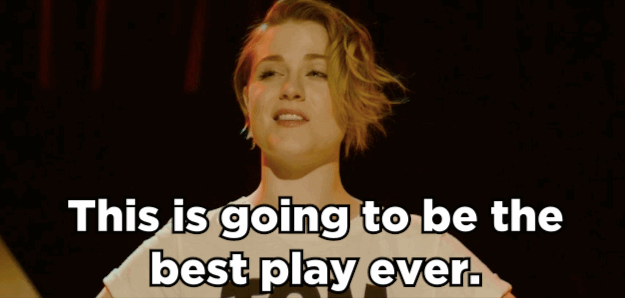 Smoke a doobie with a bunch of grannies?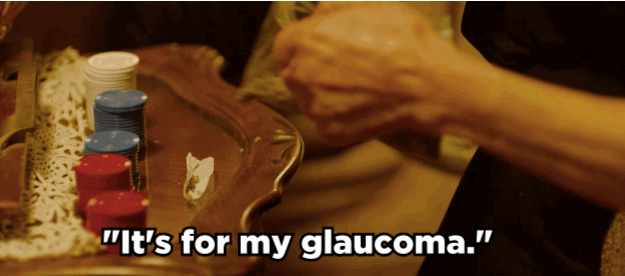 Evan. Rachel. Would!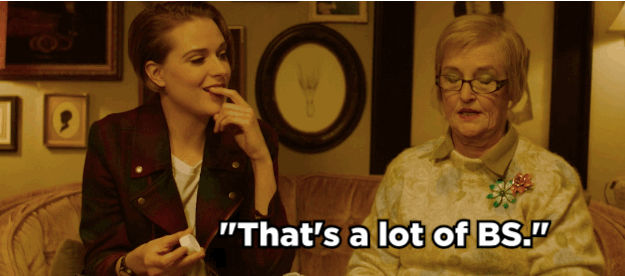 The video also features cameos from Sonic Youth bassist Kim Gordon reading her badass memoir Girl In A Band: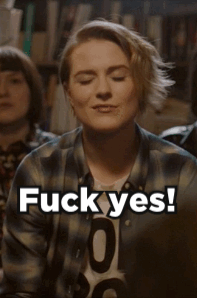 And take one guess as to who volunteers to go against rocker Beth Ditto in a sing-off?
Spoiler Alert: Evan Rachel Would! And together they totally would sing "What's Up" by 4 Non Blondes.
Clearly Evan Rachel would. Would you?