The Limit(less) photo project, which features interviews and portraits of LGBT Africans living abroad, is attempting to debunk the stereotype that it is "un-African" to be queer.
Mikael Owunna, the creator of the series, grew up with tremendous anxiety from constantly balancing being both Nigerian and queer. "I didn't feel like I could be both of these things," Owunna told BuzzFeed News.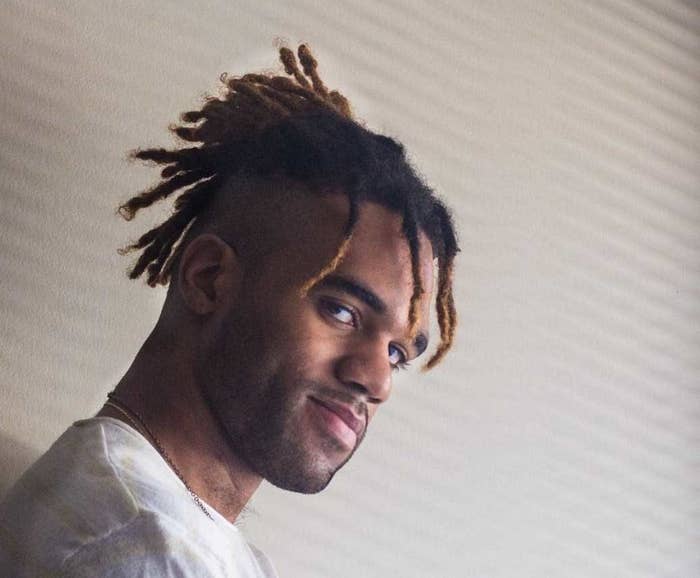 "There was nowhere that I felt like I could be both queer, African, and whole," Owunna said. And it was in that lack of space that the student decided to take action. Through his photos, Owunna attempts to create a "queer African home" for himself and others.
"Almost all of the (very few) images of LGBT Africans out there are so sad and depressing and center exclusively on our pain," he said. "I want to provide a space through my art where we can heal and see that we not only exist being both LGBTQ and African — but that we also thrive and love ourselves!"
The artist found participants mostly through social media — posting open calls for portrait sessions on his Facebook, Tumblr, and Twitter pages. Each participant would go through a one- to two-hour Skype call with Owunna before their photo shoot, answering questions about their family, identity, and personal style.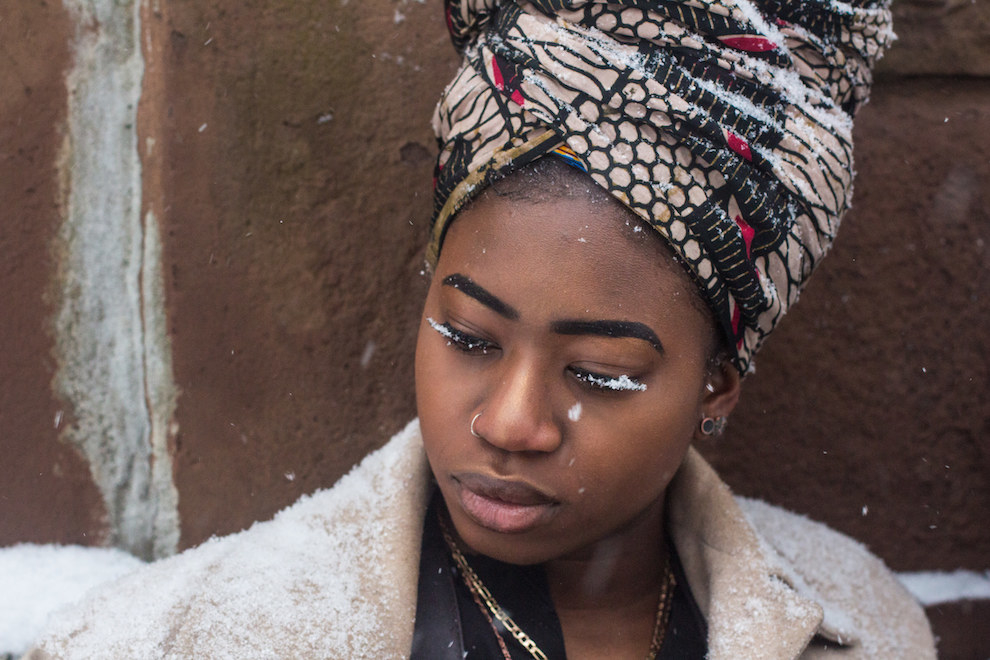 Owunna hopes his series helps others realize the scope of the LGBT community and recognize that "POC expressions of identities we would now call 'LGBT' have always existed."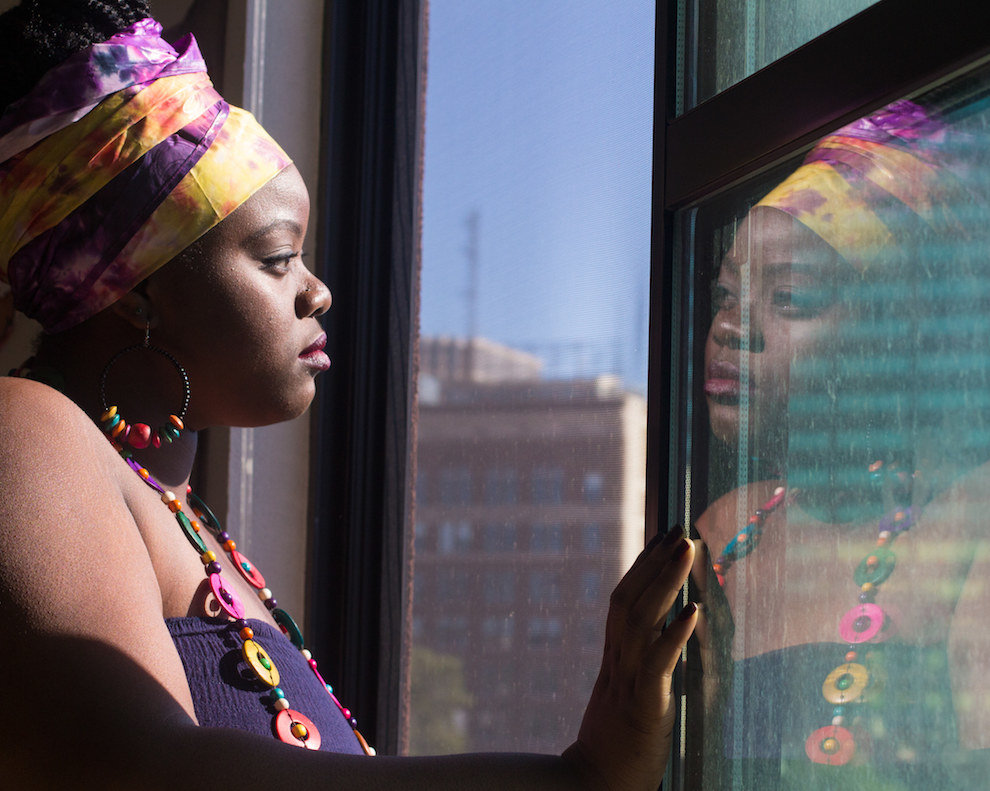 The photographer has captured over 30 portraits of LGBT African immigrants in the US, Canada, Trinidad & Tobago, and Sweden.
For fellow LGBT Africans, Owunna hopes seeing the images are as healing for them as creating them has been for him personally.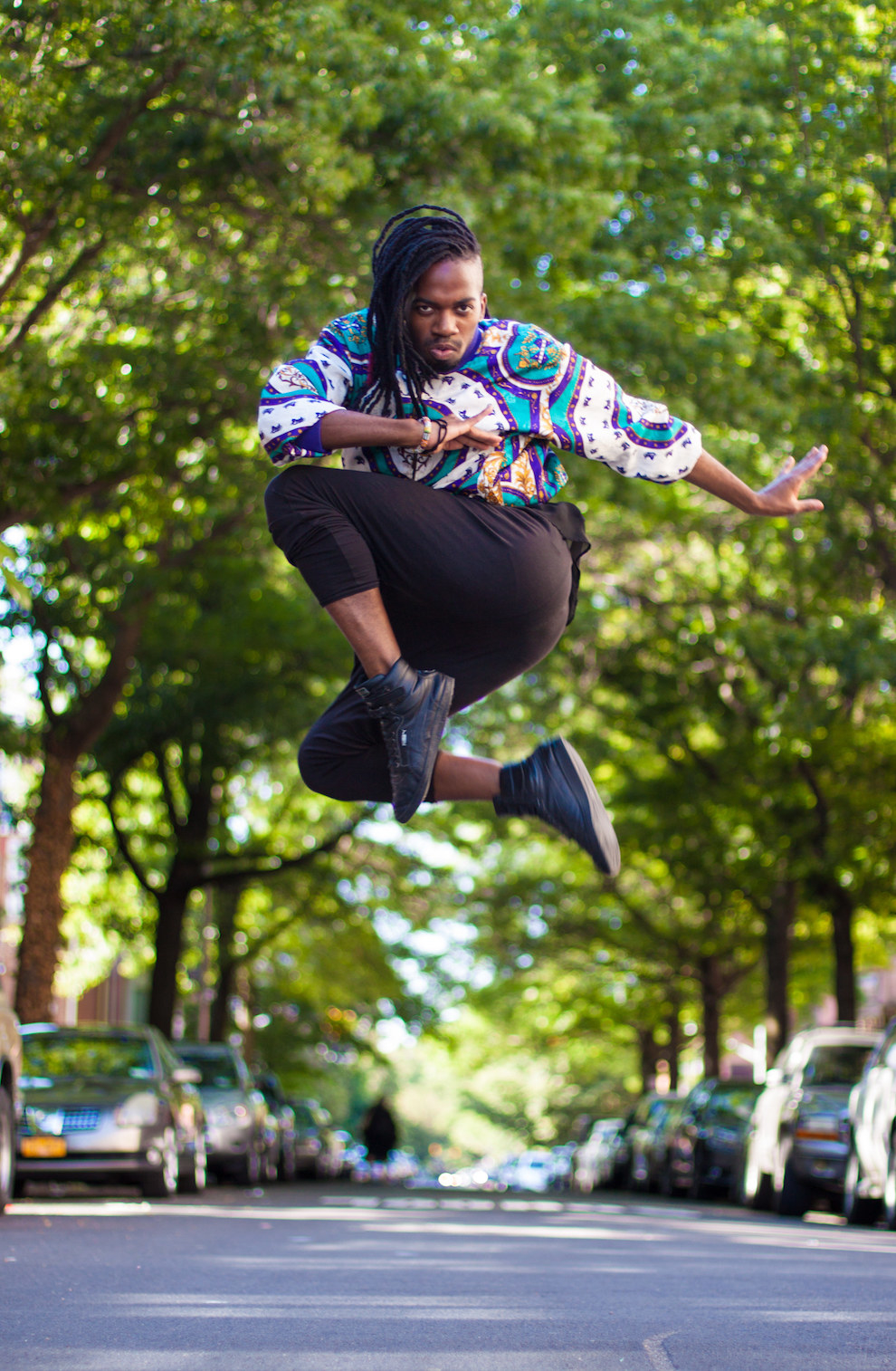 Limit(less) is currently on exhibit in Montreal at the Never Apart Gallery through April 4. This summer, Owunna will continue documenting LGBT Africans, photographing participants in Belgium, France, Portugal, and the UK.