Rose Gladu of Ottawa, Ontario, knew her 16-year-old trans daughter, Gabrielle, had been anxiously waiting to hear back about her request for a legal name change for months.
So this past Sunday, with Gabrielle's cousin Olivia keeping the camera rolling, Rose surprised her daughter with a cake and some very exciting news:
In the video, Gabrielle's mom hides the special dessert under a paper plate and, before Gabrielle can ask questions, whisks it away to reveal a the message. "It took me a moment to process what it said on the cake," Gabrielle told BuzzFeed News. "It said 'Congratulations, you are now Gabrielle!'" "I knew it right then and there what was going on, and I felt so blessed to have all my family there."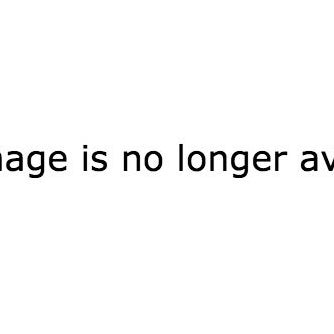 "I came up the with idea of the cake as a vehicle to celebrate her name change while having an informal family dinner with those that support, love and care for her," Gabrielle's mom said of the surprise. "It was a spontaneous event because we had been waiting over 2 months to receive her legal name change, and felt it was an opportunity when those that cared were there to celebrate this new beginning."
"I was not expecting her to get so emotional that she became speechless," Rose said. "My daughter is never speechless. I knew at that moment my child came back to me. She was on her way to who she had been from birth."
"The moment was a confirmation that my transition mattered to my family, and they were more than happy to let me live as my true identity. I also couldn't wait to eat the cake," Gabrielle said.
"I hope when people see this video, they see the importance of names and pronouns, because they are so important to someone's transition," Gabrielle said. "It makes them feel valued and important, and that makes transitioning a lot easier."