This Instagram Account Is Sharing LGBT People's Ultimate #TBT Photos
Taking "Transformation Tuesday" to the next level.
The @lesbianfunhouse Instagram account is full of queer ladies, tattoos, cute couples, and ridiculously good-looking humans. That's how Dutch founders Demi and Helen built a dedicated community of over 70K followers.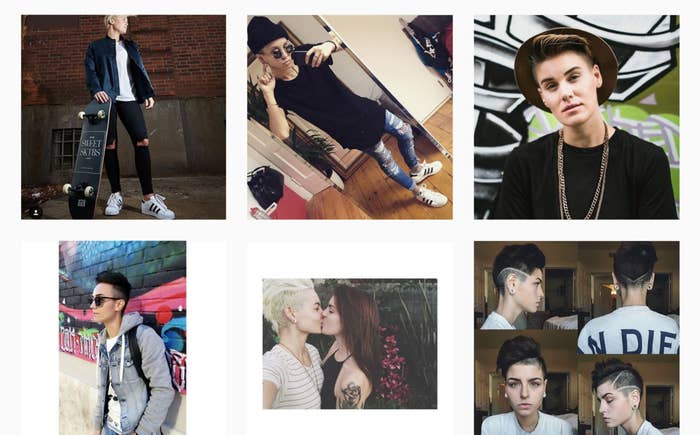 The account often spotlights their followers during themed submission weeks. The most popular is the "Then & Now" contest, which allows followers to submit a #tbt photo alongside a current photo of themselves:
From chopping off locks to taking steps toward transitioning, Demi and Helen think its important to celebrate the changes — big and small — that come with embracing yourself and your identity.
"It's a chance for people to show themselves," The founders told BuzzFeed News. Despite the account's handle, the duo made it clear that the page is intended for the entire LGBT community.
"We want to spread the love within the community and want to make everyone feel part of it. We want people to see that everyone is beautiful, then and now."
BuzzFeed connected with a few of the featured individuals to ask: What does it mean to be totally comfortable in your own skin?
"Being comfortable in my own skin means being able to order at a coffee shop and hearing 'Have a nice day, sir!' on my way out the door."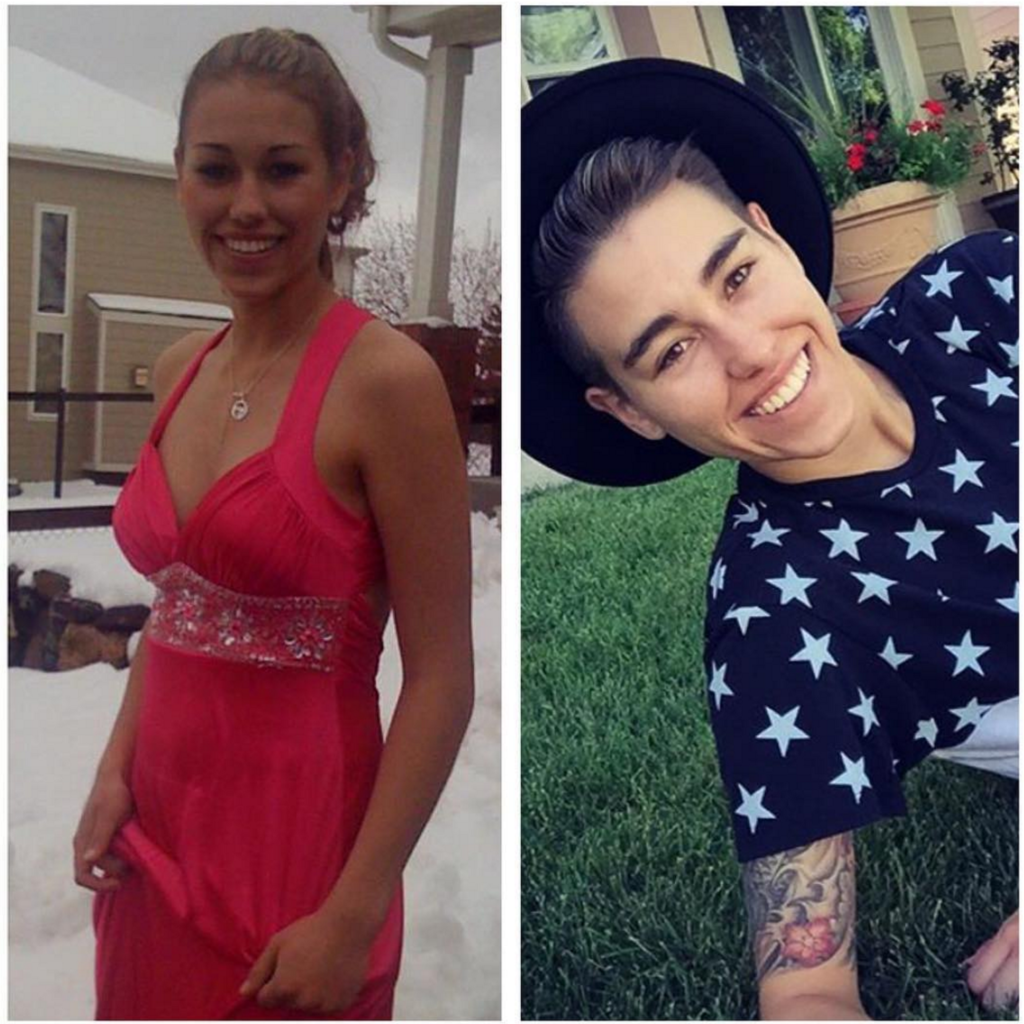 "At the end of the day, you fall asleep in your own skin and only you can make you happy."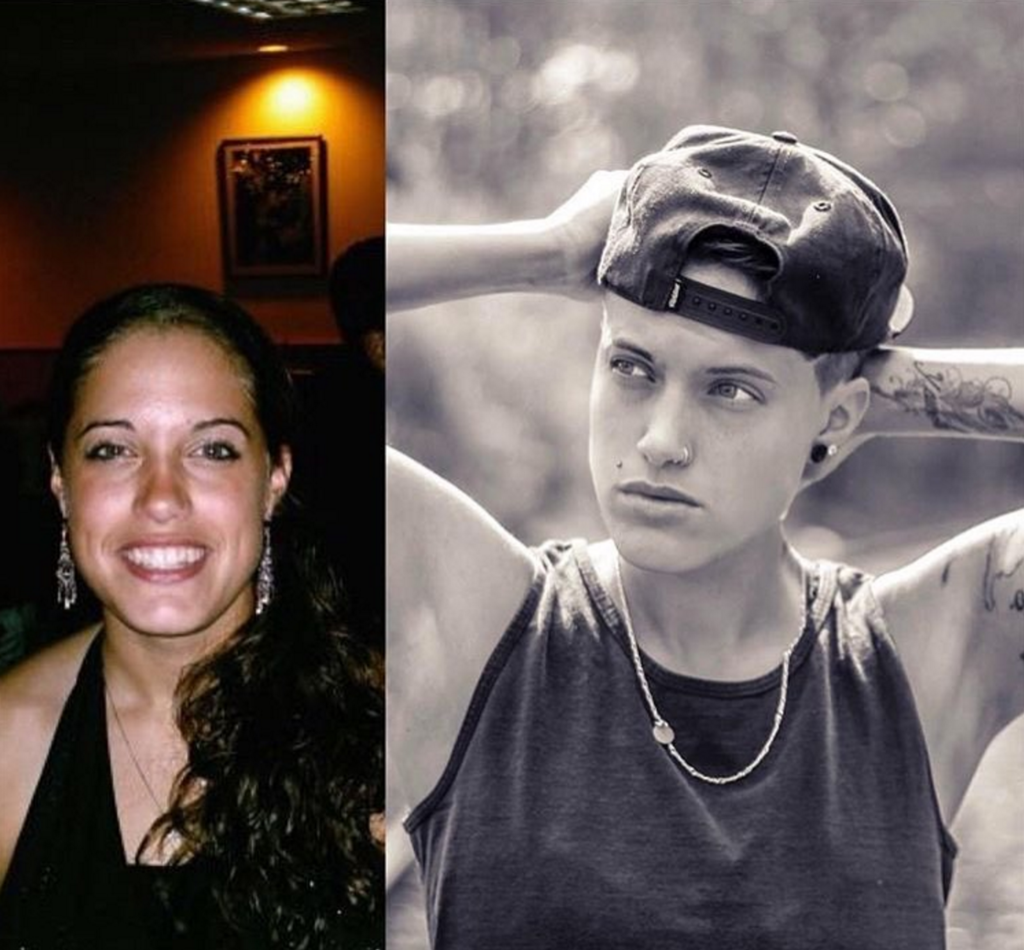 "Identity is what's inside a person, which makes them unique."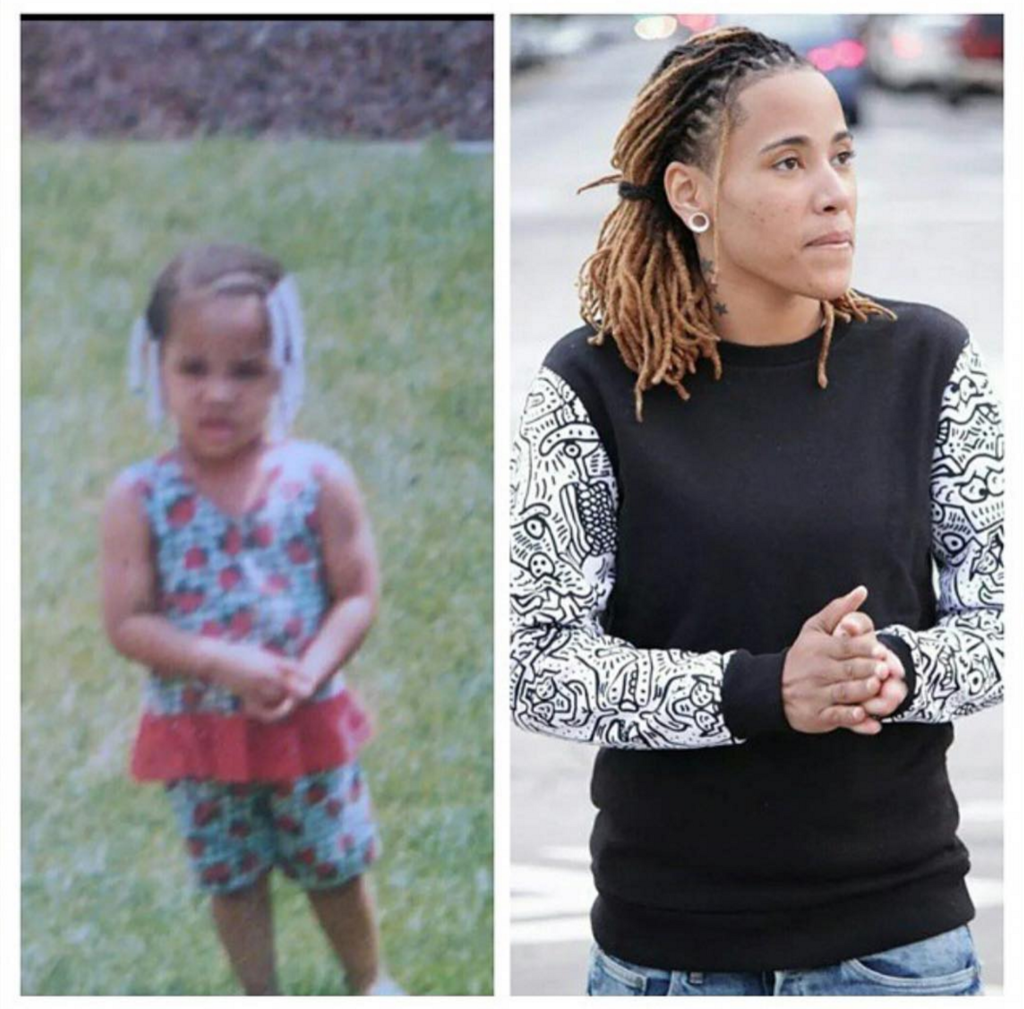 "It means closure between such a huge gap from my body and my soul."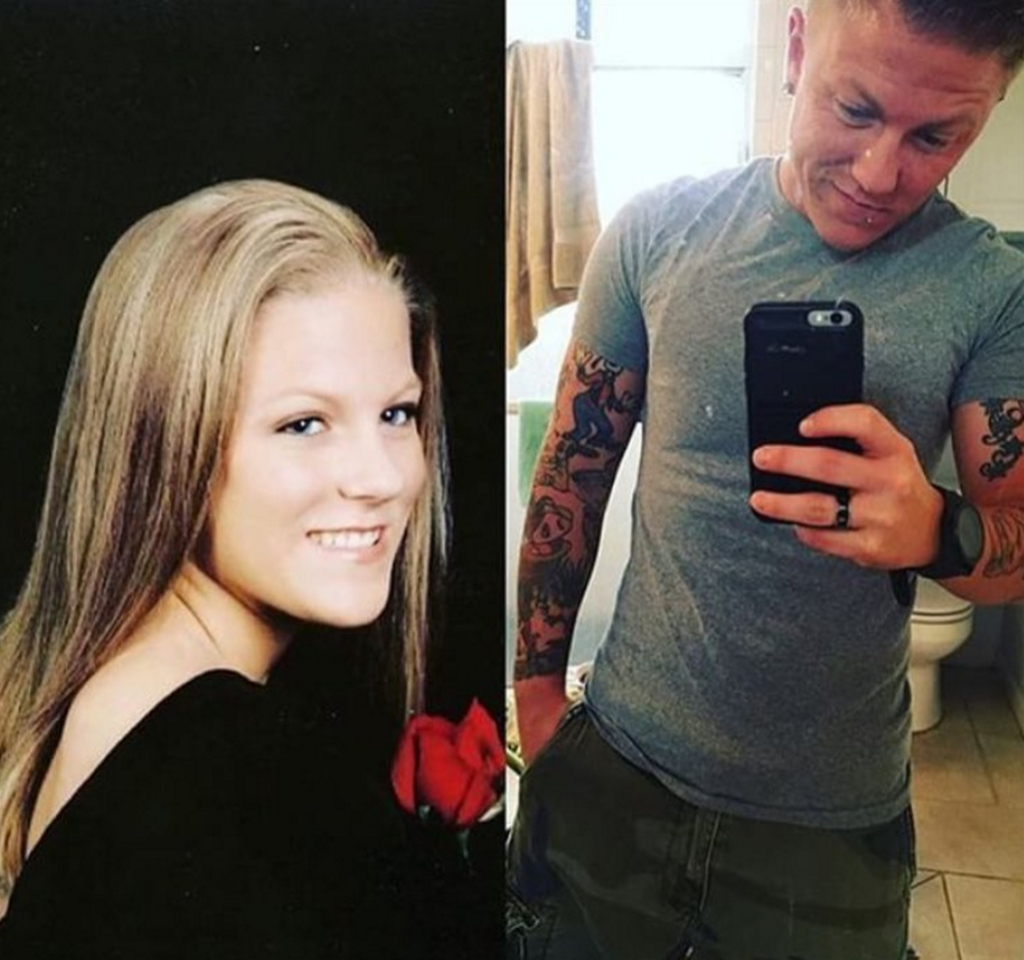 "It's much easier to be confident and go out into the world when you know who you are and you're honest with yourself."
"I still battle daily with how people perceive me, but being able to take the steps in living a gender-fluid lifestyle has allowed me to learn more about myself than I knew existed."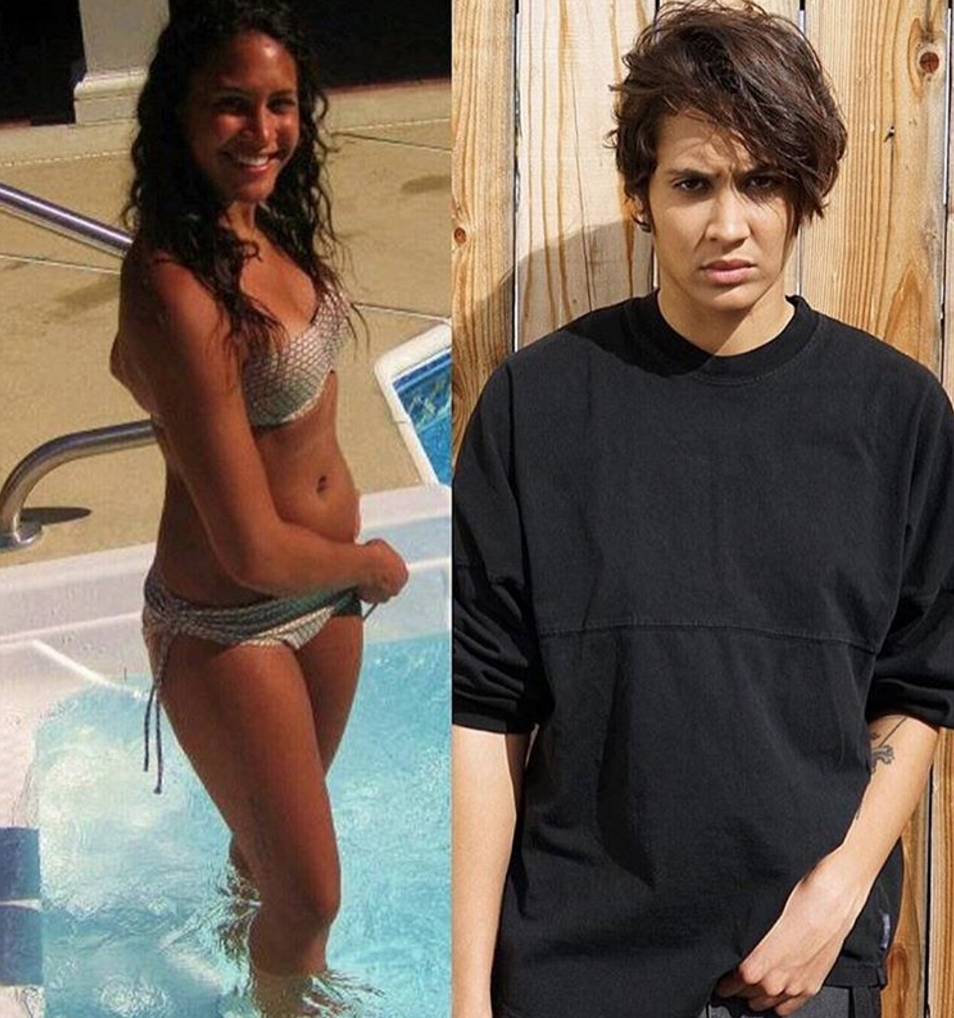 Do you have your own "Then & Now" photo? Share in the comments below!