You may remember Blake MacKay and MacKenzie Fegan, the badass couple whose Facebook post announcing their relationship went viral?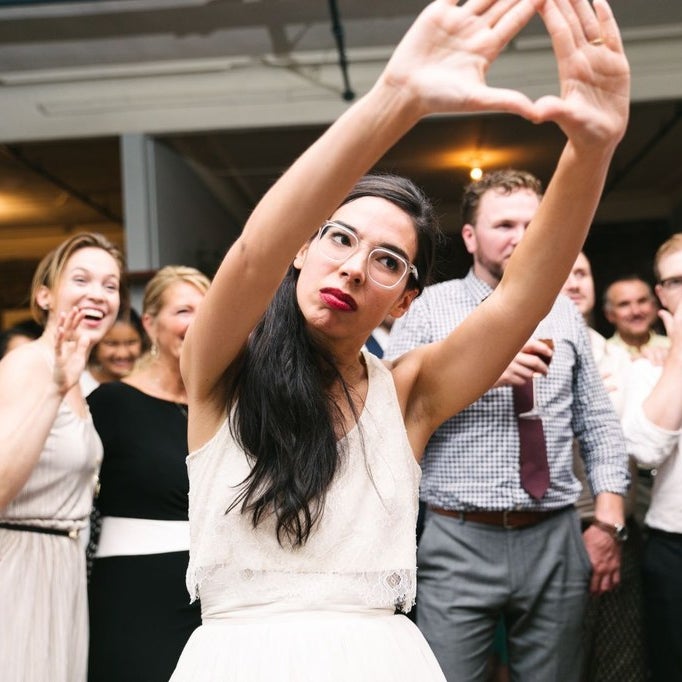 After their wedding, the couple relocated from Brooklyn to San Francisco, "taking the long way home" — stopping in 16 countries over a four-month honeymoon.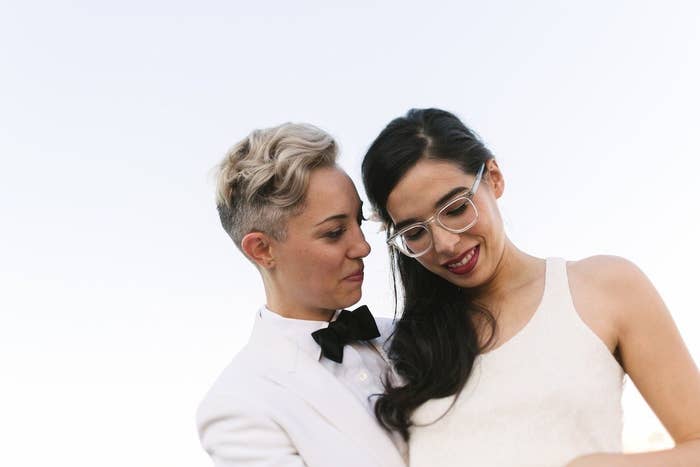 The couple documented the entire journey on their blog We Are The Macks and created a video of themselves (quite literally) running around the globe.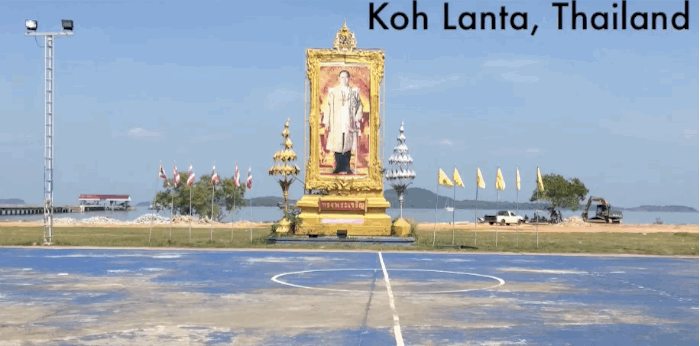 "Planning was madness," said Blake of the journey that started and ended in Japan. Especially when you take into account the extra planning that was needed, as not all countries are safe for same-sex couples to visit.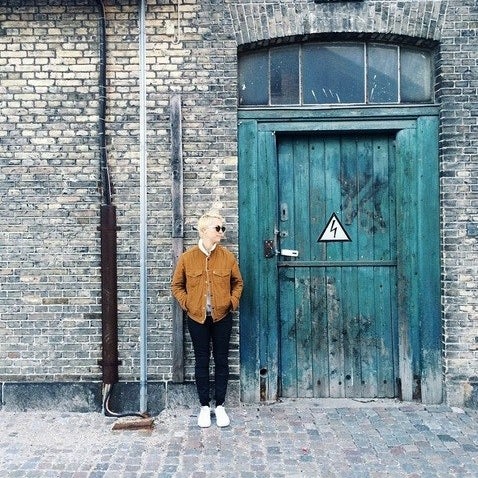 "I basically have zero tolerance for pretending that MacKenzie and I are anything but romantic partners, so it was just better for everyone involved if we were strategic about LGBTQ-friendly governments, cities, neighborhoods, businesses, hotels, etc."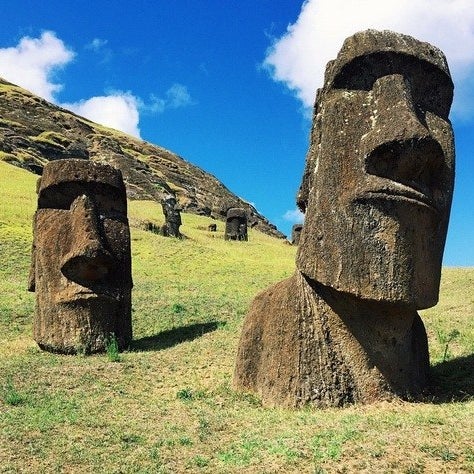 The couple's favorite stop? Easter Island.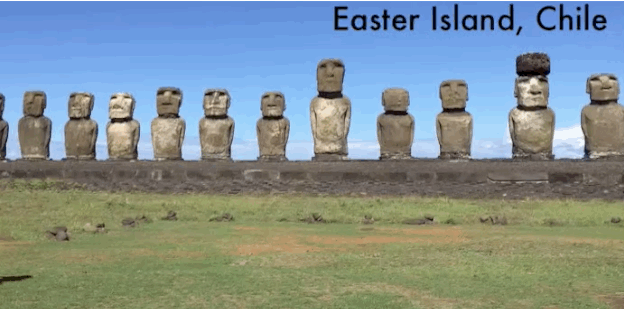 The couple had no major problems while traveling. "The only place where I felt uncomfortable was Istanbul. It was clear quickly that the Turkish male gaze was literal and tolerated; men were free to visually appraise women in public."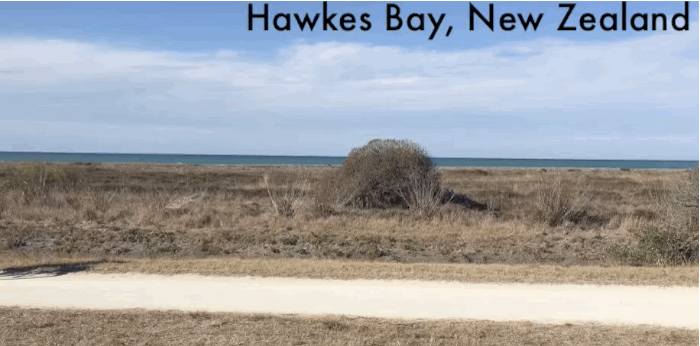 The couple's advice to women traveling around the country by themselves? Don't let fear control your route.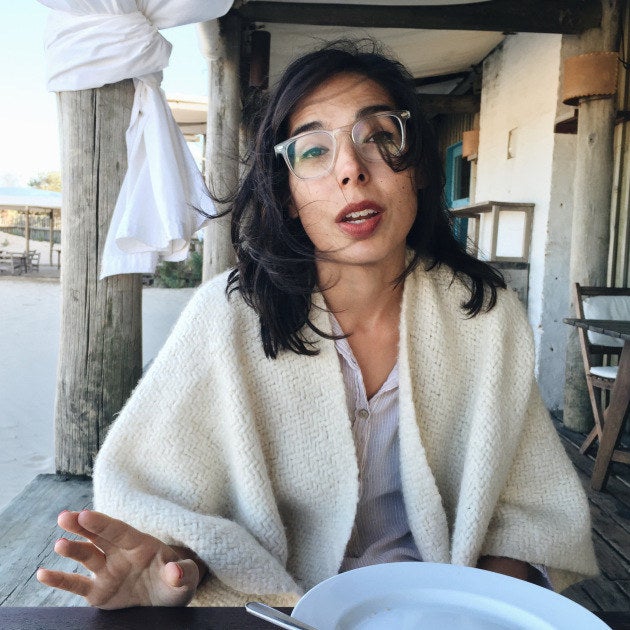 "The type of fear that makes tourists extract sweaty currency from money belts and wear their backpacks like Baby Bjorns is not conducive to fully experiencing a place and its people," said Blake. "We don't mean to say that female travelers shouldn't be careful, but we also think that part of embracing a place is not other-ing its people so much — trusting, if you're able, that they aren't out to get you."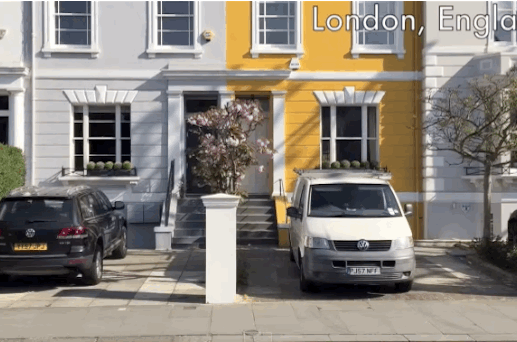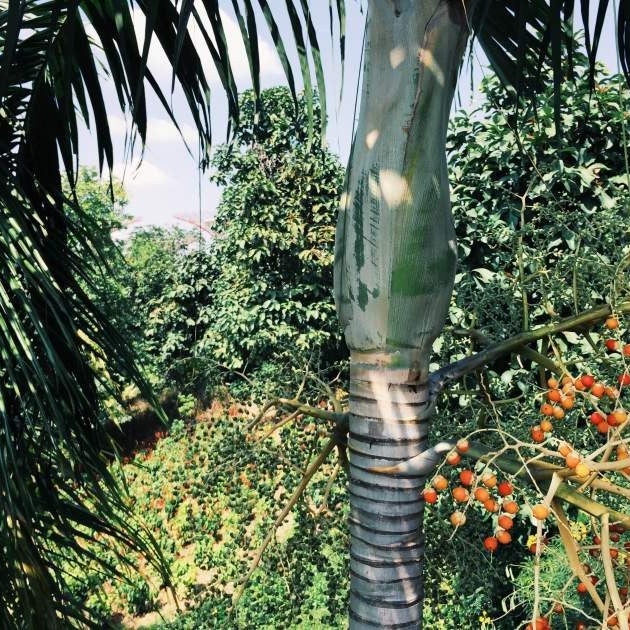 "I think one of the most important things we learned on this trip is that places aren't as scary as the internet — or your friend-of-a-friend who went someplace once with her family when she was 17 — tells you they are. Granted, we're well-traveled city dwellers and didn't do a lot of drunk, late-night stumbling, but as two queer women we never once felt threatened. And this did not feel like a matter of being lucky," she added.