In a recent set, comedian Cameron Esposito spoke the truth on how completely badass women are for having their periods... Every. Single. Month.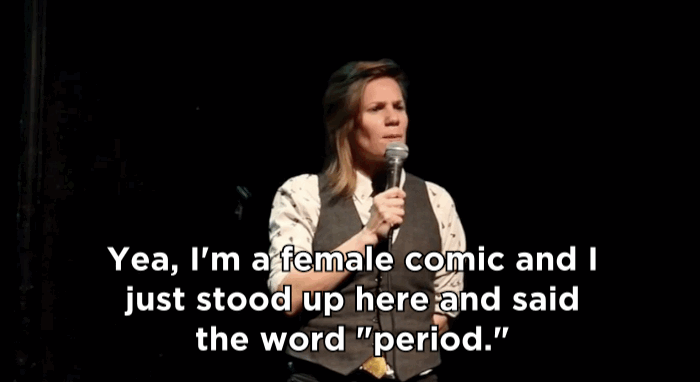 The clip is entitled "The Best Period Joke Of All Time," and you know what? Might be. (Joke starts at 4:20 mark.)
Esposito has a message to anyone who thinks periods are disgusting: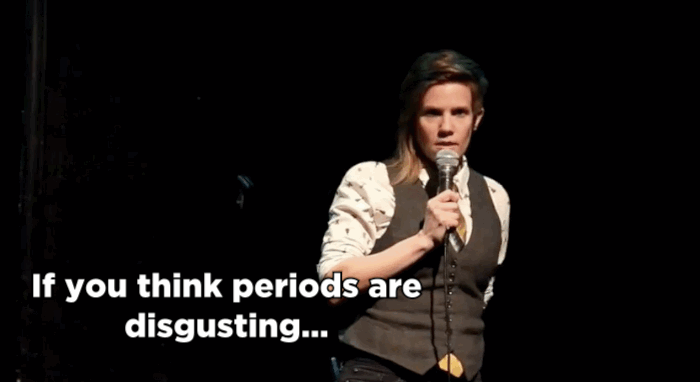 Quite frankly, having your period is the most metal thing that can happen.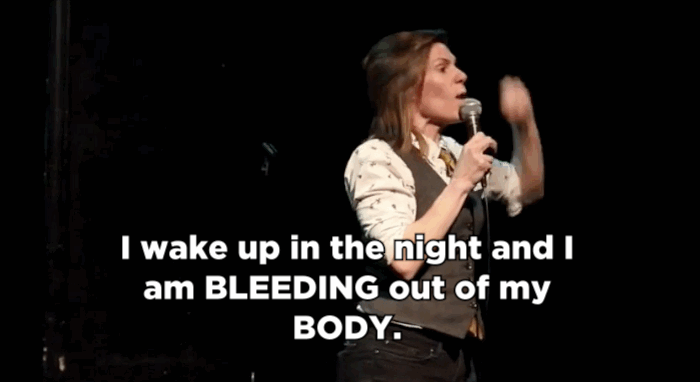 I mean... let's really think about it for a minute: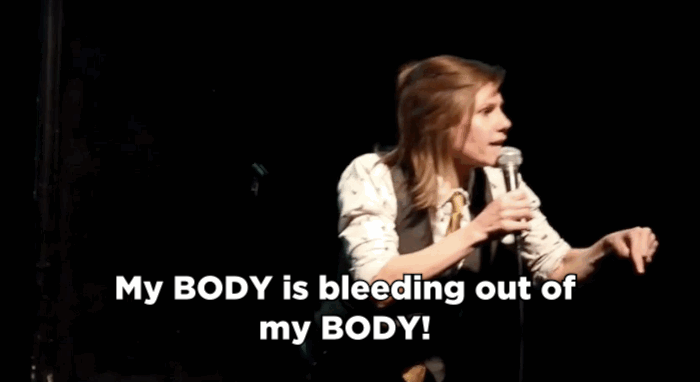 #badassbodymagic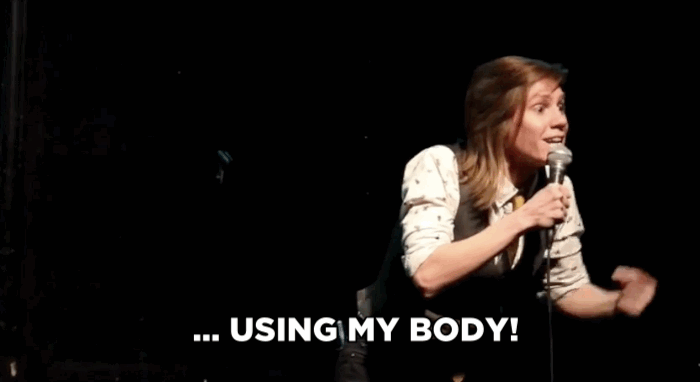 But Esposito isn't done yet.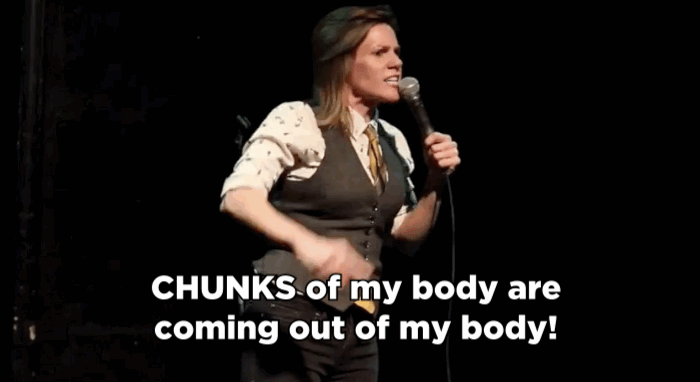 PREACH ON, SISTER: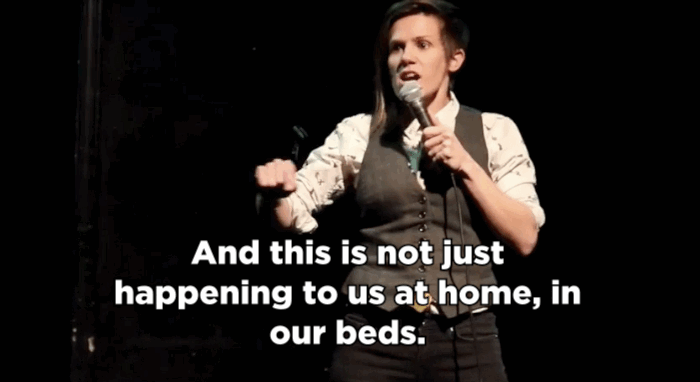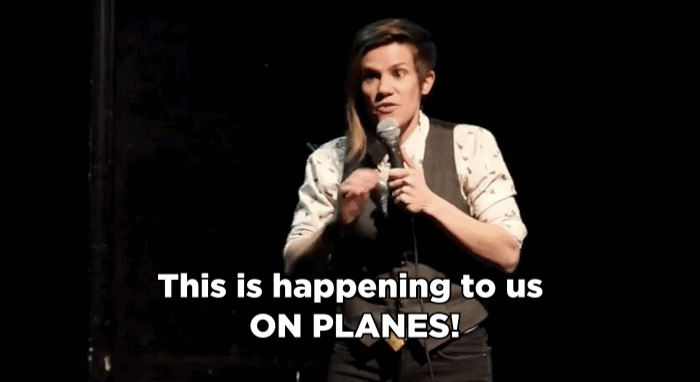 "WE ARE ON PLANES AND A CHUNK OF OUR BODY IS FALLING OUT."
*mic drop*