After noticing an absence of organizations highlighting LGBT voices of faith, writer Eliel Cruz started the #FaithfullyLGBT project to help spotlight religious LGBT experiences.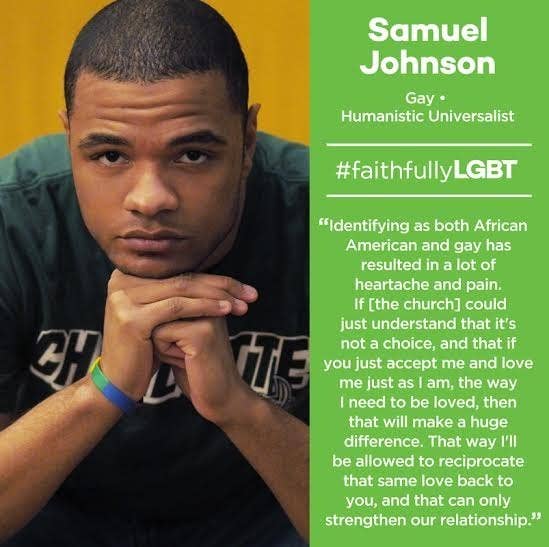 Cruz, a bisexual Seventh-day Adventist, travels the country attending various conferences and discussing the intersections of faith, sexuality, and gender.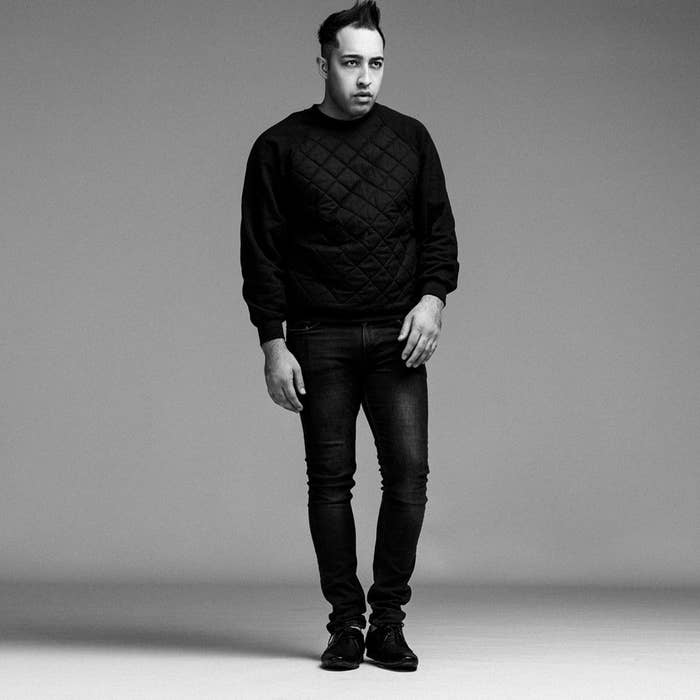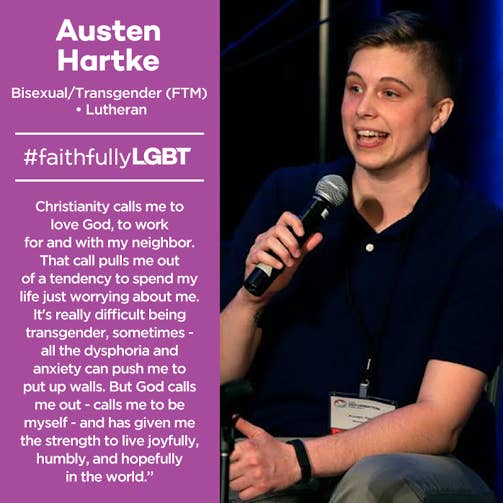 Cruz hopes the hashtag will be a place for LGBT people of faith to "share news stories, share their own stories, and find other people going through similar experiences in places of worship."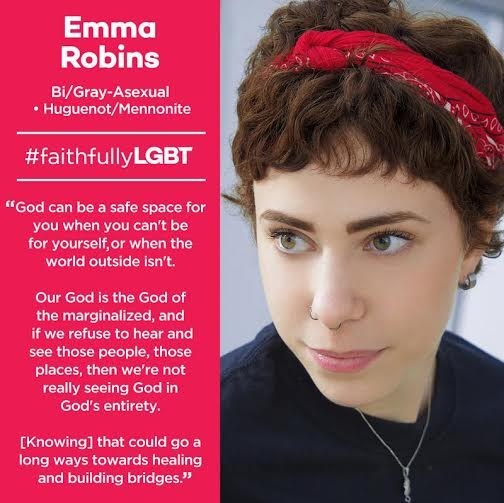 The project's overall goal? To find subjects from various backgrounds representing "a full diversity of gender, sexuality, and faith traditions."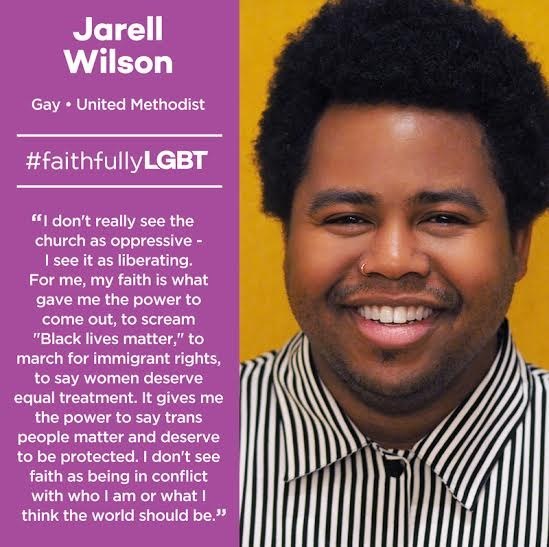 For the project, Cruz asked participants open-ended questions, such as, "Why is your faith important to you?" And, "What do you wish your faith tradition knew about your sexuality, gender, and faith?"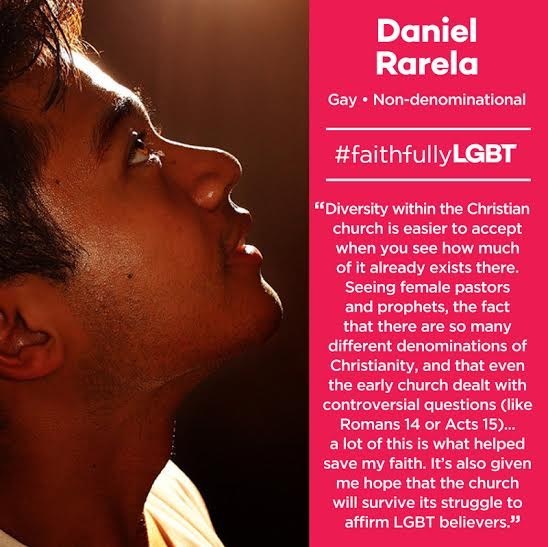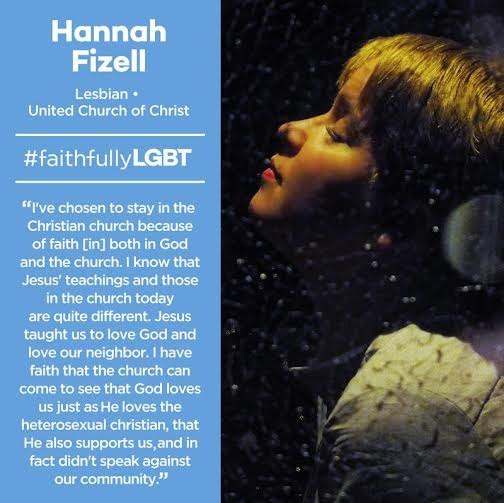 The first subjects included in the project were attendees at the Gay Christian Network Conference. Cruz will be traveling in the upcoming months to photograph a group of LGBT Hindus in the Philly area.