With the 2015 Women's World Cup starting on June 6, it's the perfect time to champion young women playing the beautiful game.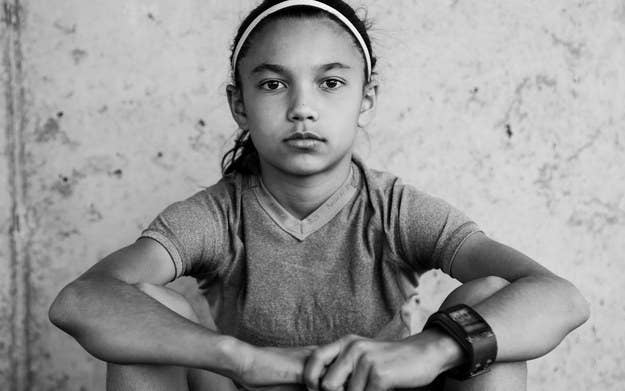 That's exactly what Wildfang clothing company CEO Emma McIlroy and photographer Andrea Corradini hope to do with their #GameFace photo series.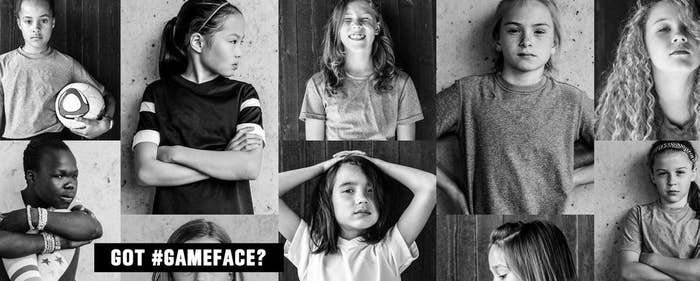 The project involved photographing 14 young athletes (ages 5-14) in their "most authentic moment — right before they step out onto the pitch."
"We are beyond excited about the Women's World Cup. It's one of the most amazing moments in sports and women get to take center stage. For us, the World Cup is all about potential and inspiration," McIlroy told BuzzFeed News. "We wanted to look forward to the next generation of female footballers and, as you can see, the future of the sport is in good hands," she added. The project aims to show these young female athletes as their authentic selves. "For some reason, the world loves to show young women in pink and wearing princess dresses, but the truth is: these girls are badasses," said McIlroy.
Who are the young women in the photos? Actual soccer players from the Portland, Oregon, area. "Honestly, we did zero casting. We just reached out to some local coaches in Portland and explained the concept. Most of these young women came straight from training or just before training—zero styling, zero casting—just a group of young athletes who love their sport," explained McIlroy. "They are inspiring, no matter what age you are. They work hard, they are committed to their sport, they are passionate, and they want to be the best. We think that's pretty damn inspiring."
Seriyfa, 9: "I'm always telling jokes because I love to make people laugh."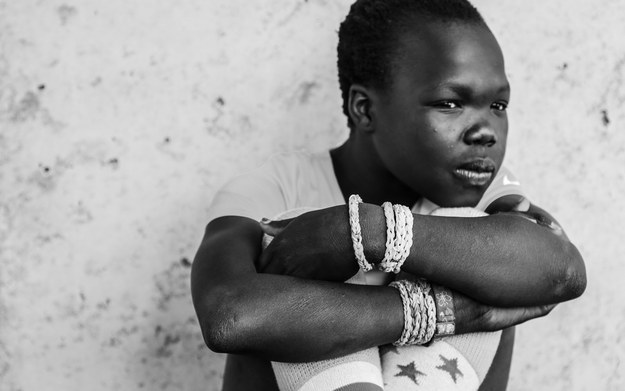 Jane, 10: "I'm the only girl on my flag football team. Our team name is 'Jane And The Boys.'"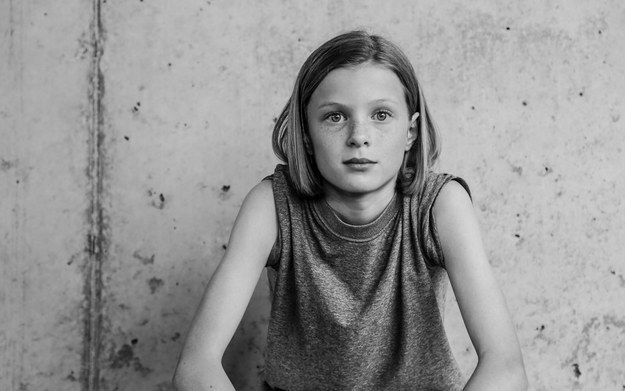 Eva, 10: "I speak French — I'm even better than my mom!"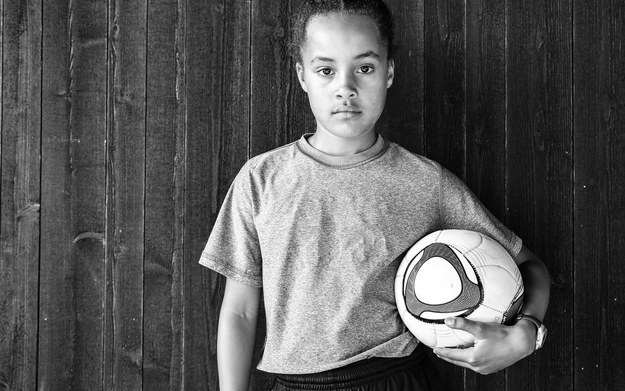 Tess, 11: "Cheetahs are my favorite animal — they're almost as fast as I am."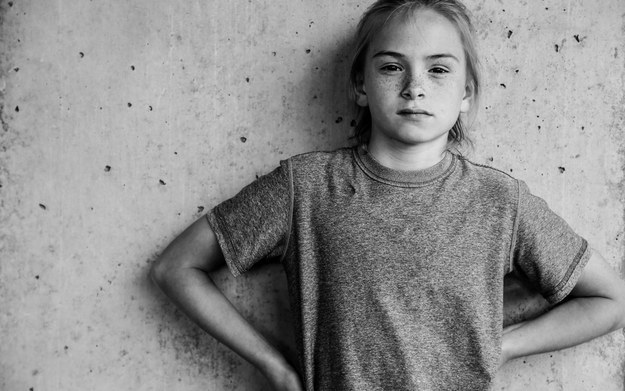 Annika, 9: "When I grow up, I want to be an architect and a professional soccer player."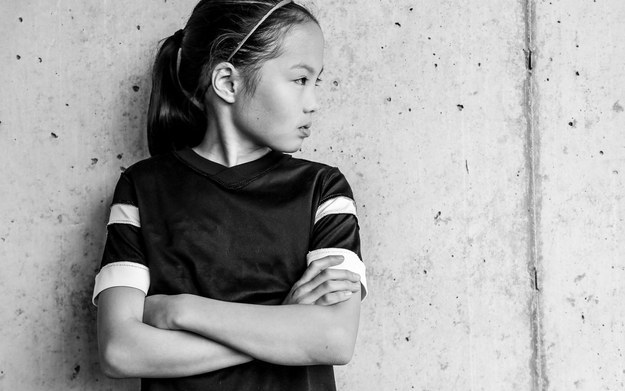 Allison, 11: "All the boys at school are afraid of me 'cause I do jiu-jitsu."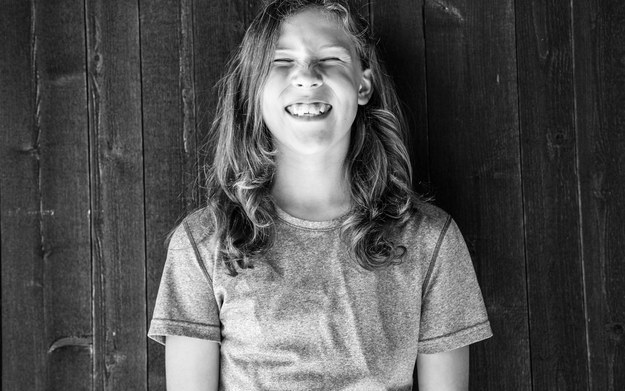 An'Drea, 7: "I have a dog called Trees and I'm a really fast runner."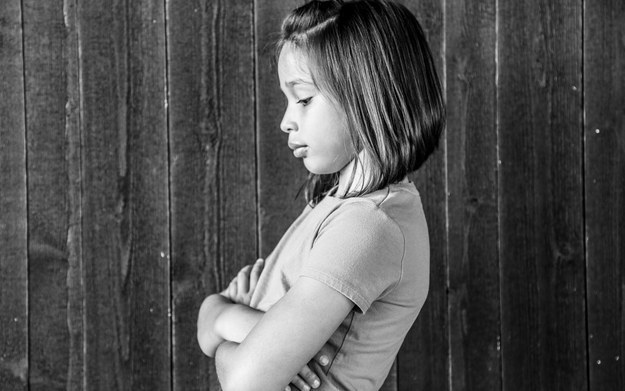 Sima, 6: "My favorite song is 'Fancy' by Iggy Azalea. I do an awesome Iggy."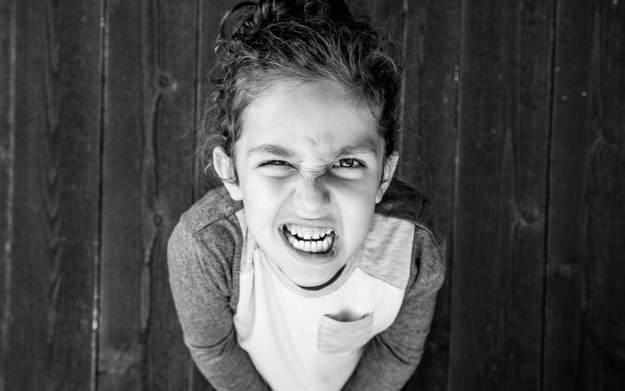 Savannah, 14: "My coach is my hero. He can see the potential in me that others can't and he always pushes me."
Isabelle, 13: "Music gets my mind and heart into the game and inspires me to do more."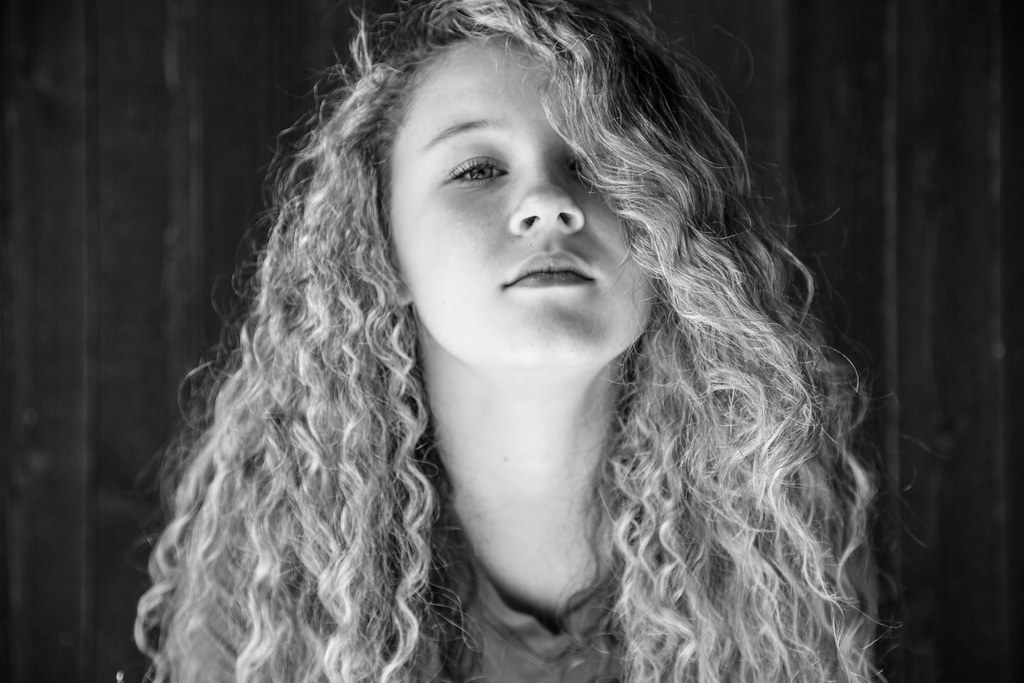 Naomi, 6: "I'm way better than the boys in my class at math."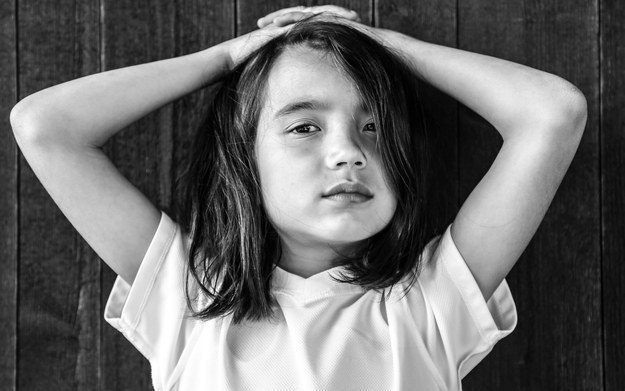 Sierra, 10: "My nickname on my team is Beast."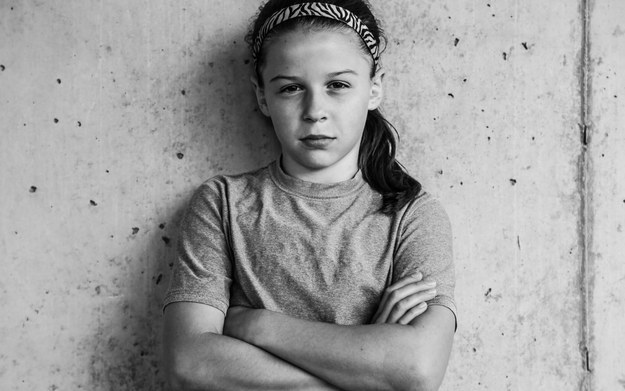 Zoe, 11: "When I want to chill out, I usually doodle while listening to music."