 After spending ten years shooting couples boudoir photos, photographer Ewan Phelan has probably seen more couples in their most intimate moments than your average Joe. "Our sexuality makes up a huge part of who we are as a species and as an individual — so why do we need to be ashamed of it?" the artist, who works alongside his wife at Last Forty Percent photography, told BuzzFeed News. "We should embrace who we are completely, be proud of who we are, and stand up for who we are in all ways."
Phelan takes us through two of his favorite same-sex boudoir shoots, proving that no matter who you're with — it's the love between you that's truly sexy. "As a photographer I approach shooting LGBT couples with the same intention [as others], to show them who they are as a couple." "I want to capture the raw, pure, and complete connection that couples share in those intimate moments that they themselves may not see. Years of being together, some times makes us miss the little details that made us fall in love with our partner." "There is definitely a different feeling while shooting LGBT couples. My favorite to shoot out of all couples is two men. There is an intensity and love that is present and unparalleled with any other couples shoot that I have done." "We push our work to it's limits for a reason. We want the viewer to be confronted with what makes them uncomfortable about sexuality." "For couples that are nervous I would say that life is too short to not push yourself out of your comfort zone. The motto of our work is to either love us or hate us, just don't only like us."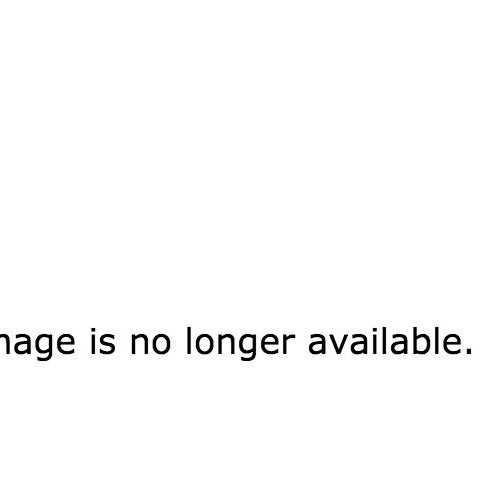 "Almost every couples' shoot that I have shot, I receive an email afterwards thanking me for what the shoot meant to them. That never before had they felt so close — Who wouldn't want to find that feeling?" "Peoples' reaction to their own photos is almost always a disbelief. Is that me? Is that us?" "Not because they don't look like them, (we do very little editing on our photos) but because they can't believe that I was able to capture them for who they are."