Megan Rapinoe has become one of the most recognizable players on the U.S. Women's National Soccer team (and not just for her shock of platinum hair).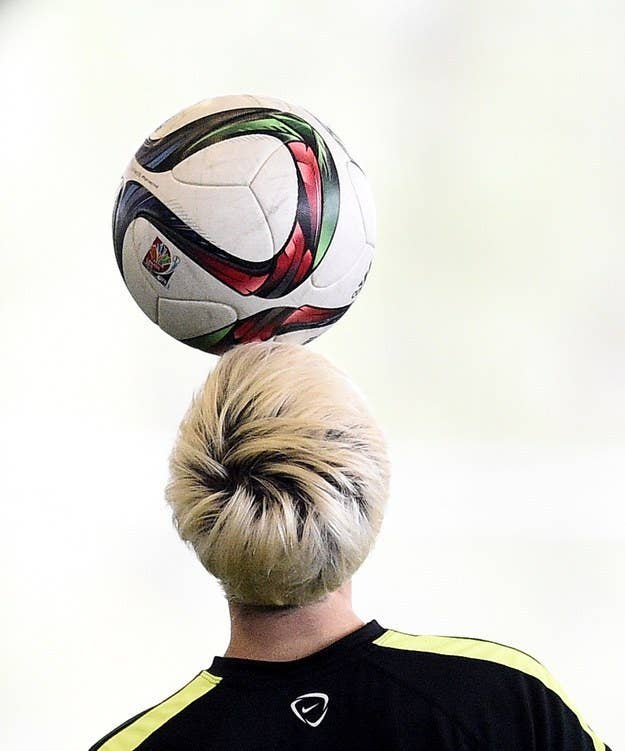 She pretty much embodies the spirit of the team.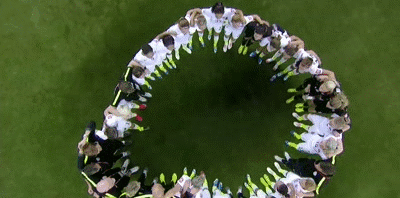 But wait a minute.... *checks cal*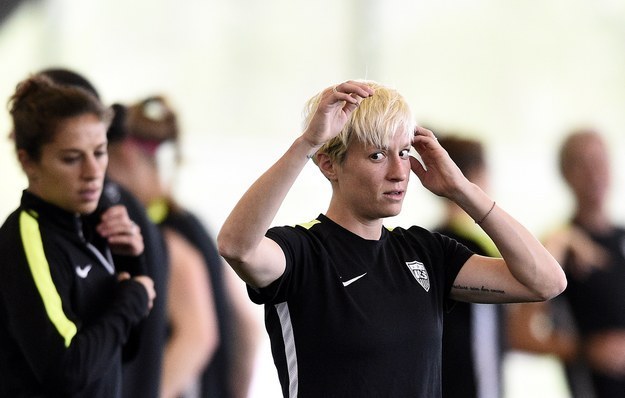 Could it be?
It's as if the stars have aligned and this day was mean to be. Perhaps she was born for this very reason!?
What if her entire life has been leading up to her 30th birthday!?
OK, maybe not. But one thing's for certain — a win would be the very best birthday present!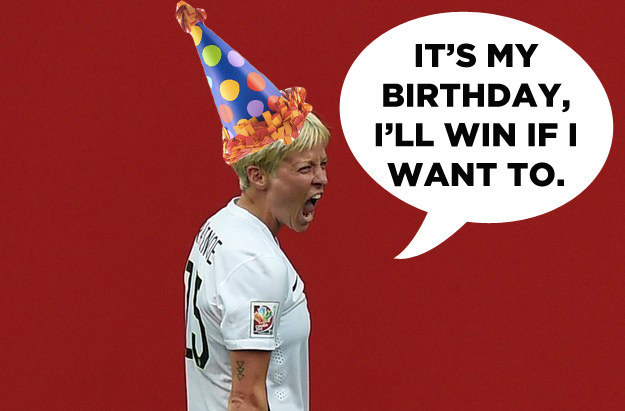 GIVE THE BIRTHDAY GIRL WHAT SHE WANTS!