A Tennessee woman's video of "Summer Safety Tips" has been shared over 300,000 times since she posted it to her Facebook page following the recent shark attack on North Carolina's coastline.
Veronica-Pooh Nash Poleate, who often posts personal videos to her page, knows what's up when it comes to the big, bad ocean.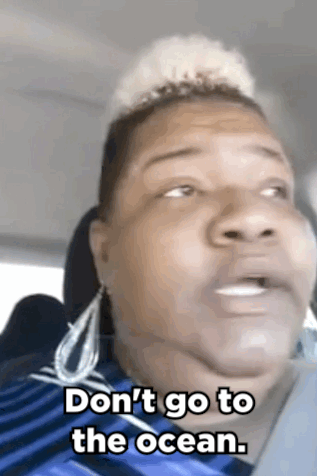 "I'm on my way to church this morning but I wanted to make a quick video because my spirit was troubled this morning," Poleate begins the recording. "I had the news on and it was talking about somebody else done got ate up by a shark."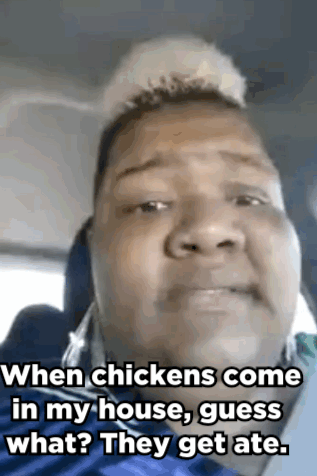 You should be writing this down, because this is the only warning against the perils of ocean life you need: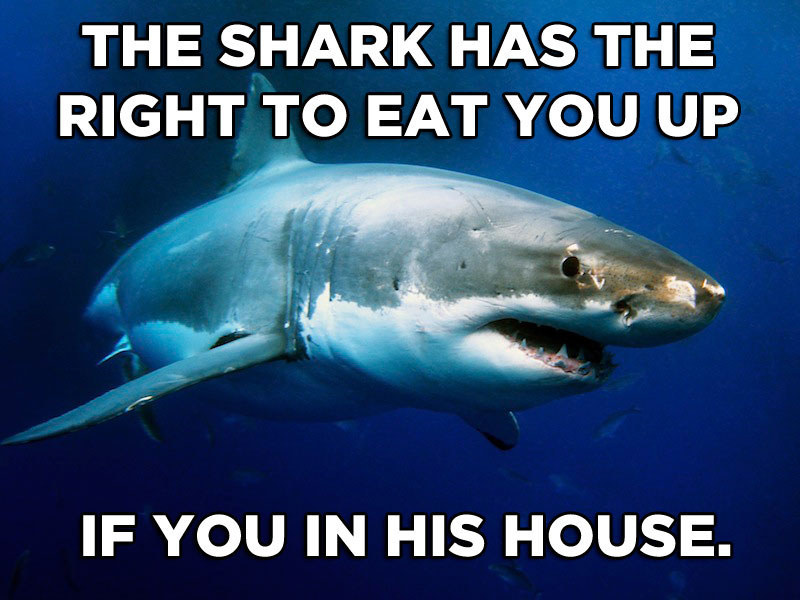 The video quickly reached over 9 million views, and Poleate, who works as a Hamilton County guidance counselor, had to create a second Facebook page to deal with all the friend requests and attention she was receiving.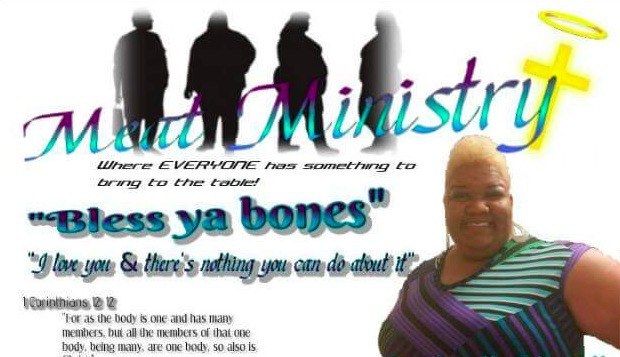 The "Summer Safety Tips" video is filled with commenters thanking Poleate for making them smile. The only negative comments focused on the fact she was recording the video while driving.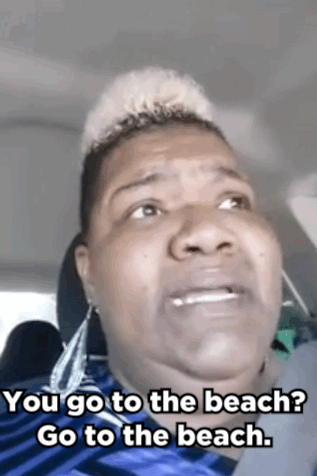 In another video posted following the original, Poleate said she was extremely humbled by the response.
You can watch all of Poleate's inspirational videos on her YouTube channel Meat Ministry Chronicles, and remember: The ocean is the shark's house.