Sweden announced on Wednesday that for the first time a national federation would back an all-LGBT handball team.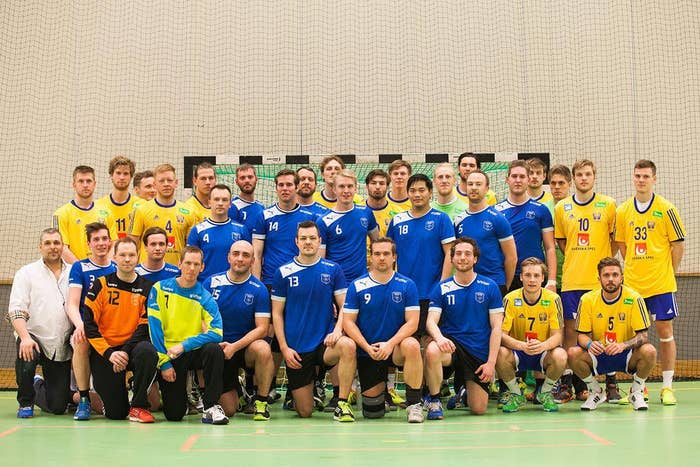 Take a moment to get any handball jokes out of your system. Thank you — it's actually a very popular sport.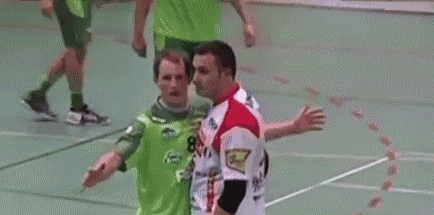 So what does all this mean? For the first time ever, a national sports federation will support an LGBT team under the Swedish flag.
"We have only received good responses, as it's something unique and the LGBT community is so large — these issues are so important world wide," team founder Andreas Carlsson told BuzzFeed News.
Carlsson said the team was founded to help LGBT athletes feeling ostracized by their own teammates and to help young athletes feel comfortable coming out of the closet.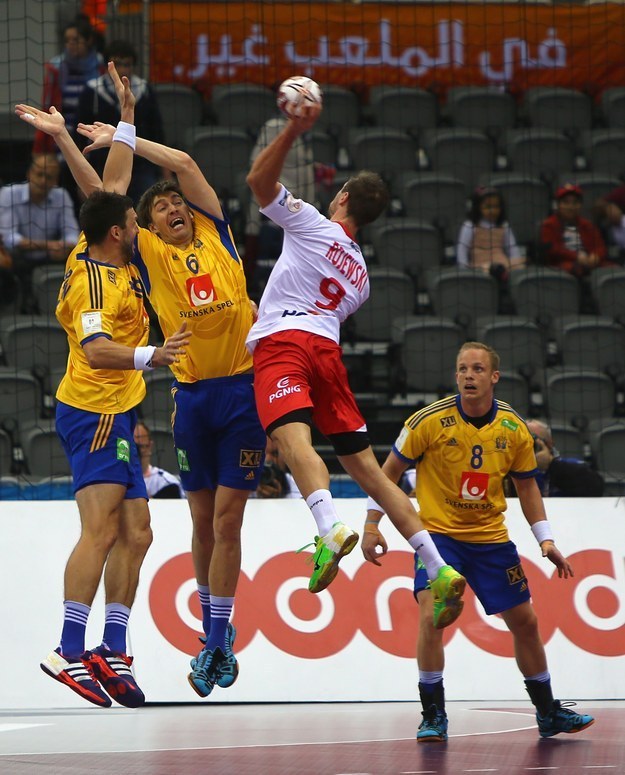 Currently the team has no trans members, though it is their goal to be fully-inclusive. "We're working hard on trying to get transgender people to the team, because it is usually those people that have most difficult to play sports because you need to choose your team after your gender — but now you don't need to choose anything," said Carlsson.
One more perception he would like to change? The myth that handball is an easy sport to play.
"Many believe that handball is a simple and easy sport, but it is a tough sport with hard tackles and everything is played without protection on the body, thats why I love [the sport]."
In August, the team will appear in the 2015 EuroGames in Stockholm — one of the largest sporting events for LGBT people.
Stefan Lövgren, CEO of the Swedish handball team and former captain of the national team, said in a release: "Obviously, it is very important to highlight the question of LGBT sports, and through these national teams we can be clear about our position and show our support, thus taking on a new role in society, which makes me happy and proud."