Fall is here, and you know what that means? Crisp leaves, hot coffee, and that lovely cool morning breeze. But most importantly, autumn means it's time to suit up and get your dapper duds on. While "dapper style" might traditionally refer to men, it's clear that with the changing of the leaves comes the perfect time for everyone to play around with this look. Who better to educate the masses on all things dapper than the Dapper Chicks of New York — arguably the best-dressed group of women on Instagram?
"We unite to showcase individuality and style," Geffrard told BuzzFeed News. "We are all different chicks, but we do have one common thing that binds us all together. We love fashion. We love men's fashion." We asked each of the Dapper Chicks of New York to provide their own personal dapper definition and share why they choose to go dapper this fall — and why you should too.
"This may be a controversial statement, but I can't wait for it to get cold! I love fall weather, it is my favorite season, especially because I get to layer my button-down shirts, sweaters, and blazers. I love bringing together a mix of colours and textures through layered pieces and accessories."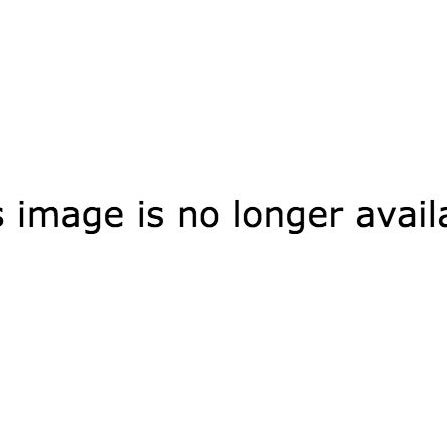 "People should absolutely experiment with dapper style this fall because there are so many options to look and feel awesome. Fall is the best time for layering since the weather can be kind of unpredictable. I like to wear khaki pants, a short sleeve button down, a light sweater, and a blazer. Being dapper in the fall is pretty much the best time to do it since summer can be kind of TOO hot for bow ties and blazers." "It's literally the perfect season to experiment with style and self-expression. There are so many options available, sometimes I can't even choose. One reason I think people should absolutely experiment dapper style this fall is because you get to look damn good and remain warm in the cold. What's better than that?"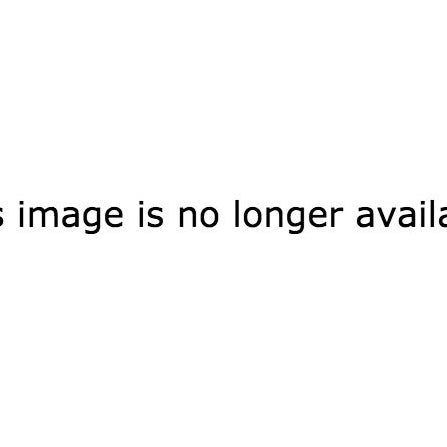 "Because it's the best season to meet your potential dates in a tweed vest and bowtie at a neighborhood whiskey bar." "Dapper is a clean, put together individual who cares about maintenance and physical appearance."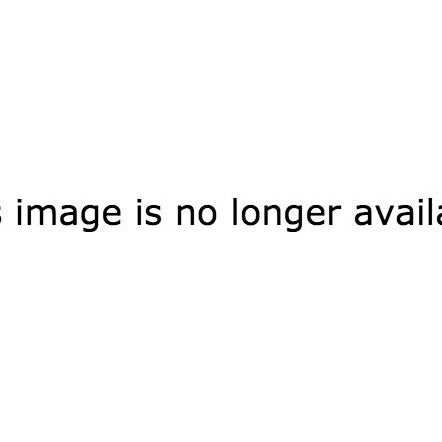 "There's nothing more satisfying than getting up in the morning and going through the motions of putting on a slightly too dressy outfit, tying that perfect tie knot, beautifully folding that pocket square, and combing your hair just right. Suits and blazers can be great on their own, but the fun part is deciding what colors, patterns, and textures you can throw into the mix to really make the outfit yours." "People should experiment with dapper style this fall because it is the best season to take on whatever dapper look you want, embrace rich autumn color palettes, and layer on and off to stay weather appropriate and enhance your look."