For her latest music video off The Blessed Unrest, Sara Bareilles decided to help two lucky fans plan a surprise proposal to their significant others. And really, who wouldn't want help from a pop star when you're asking that special someone to spend eternity with you – right?
Matt is proposing to his long-time girlfriend Chelsea...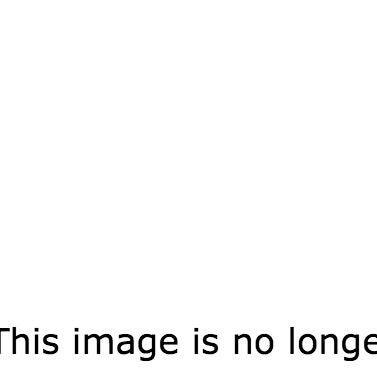 ... and Aly is going to pop the question to her girlfriend Andrea.
For the "I Choose You" video, Matt and Aly had come up with perfect plans for the big moment. Matt constructed dioramas to recreate his girlfriend's favorite memories. And (drumroll, please) he made them completely out of post-it notes!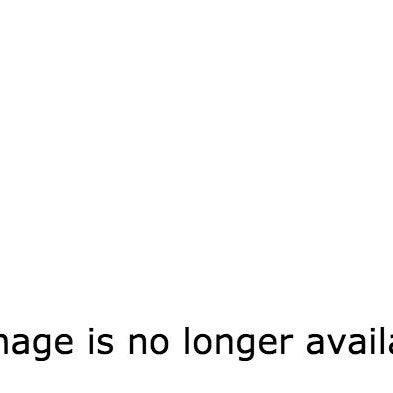 Aly painted a bunch of adorable messages for Andrea – *swoon*.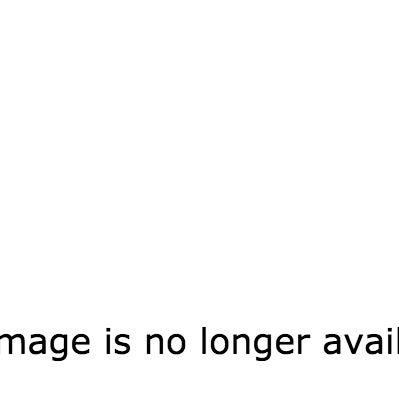 Soon it was happily-ever-after makin' time.
The couples each led their soon-to-be fiance right by Bareilles. Cue the Bareilles reveal:
Suddenly, EVERYTHING was love and NOTHING hurt. *melts into a puddle of nothing*
Time for your crying faces, it's okay - this is a safe space.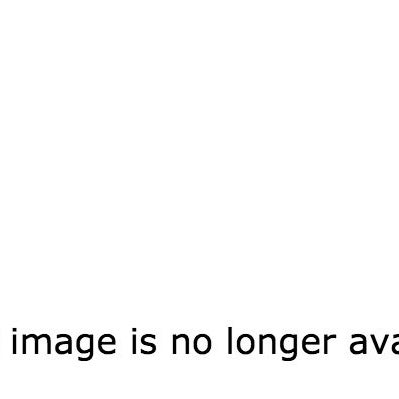 Spoiler alert, of course they did.