Bringing home a new child can be a joyous, stressful, and positively overwhelming experience.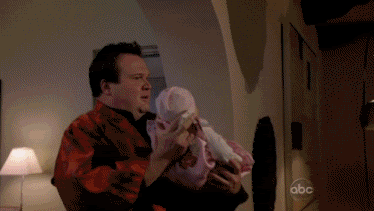 We want to hear about your personal experience with taking leave to care for a new child.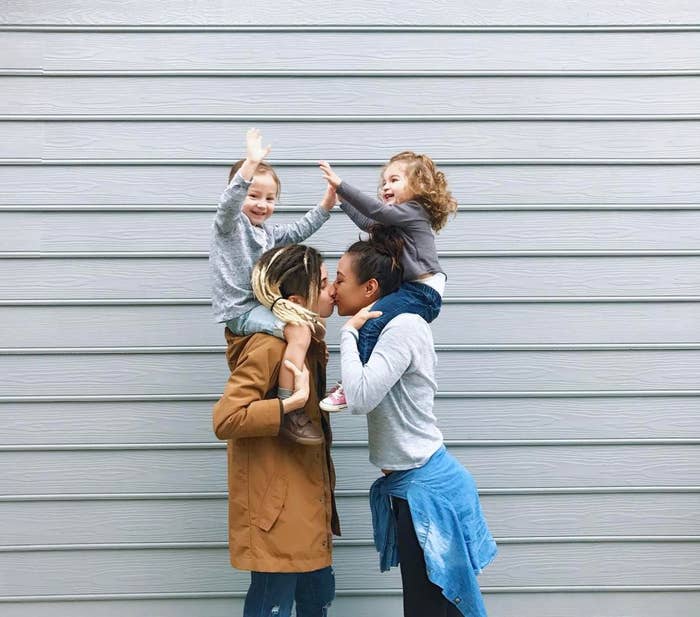 Whether you're a single parent, part of a couple, or parenting in a dynamic of your own creation, you may have overcome some hurdles to bring a new addition into your home. So what happens once they arrive?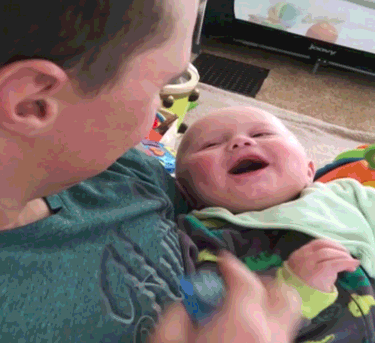 Were you given paid leave or no leave at all? How did you cope if leave simply wasn't an option?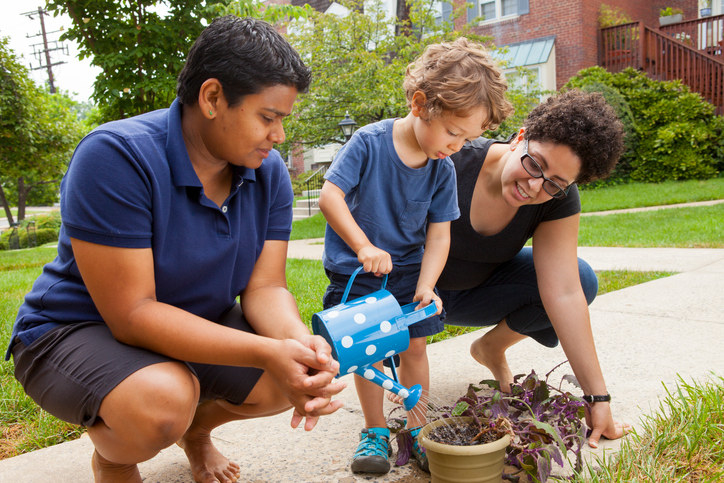 We'd love to hear from you! Whether you're a new parent, a single parent, or just welcomed your fifth child — you've got a story to share. You can submit your parental leave experience (anonymously if you'd like) in the form below.
You can also view the form here, which might be easier on mobile. Feel free to submit a family photo via the email provided in the form.