(Seriously, there are dancing bacon men involved.) Monsoon teamed up with Fred Schneider, of B-52's fame, to create the cabaret-like video for her single "Bacon Shake."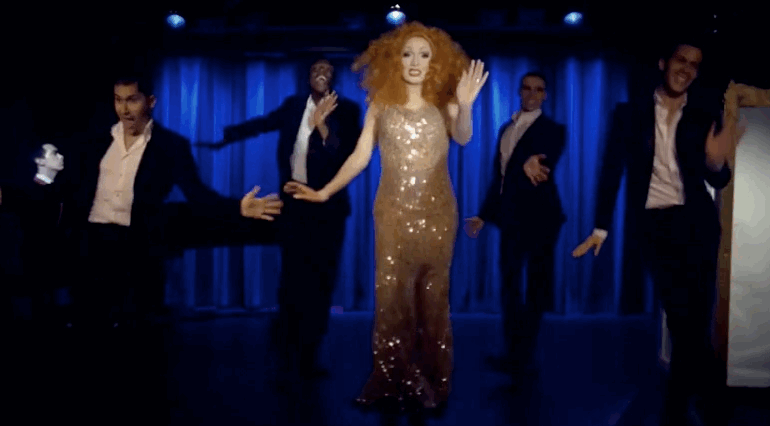 A small sample of the delicious lyrics: "Her bacon is shakin' / I'm servin' it ready or not."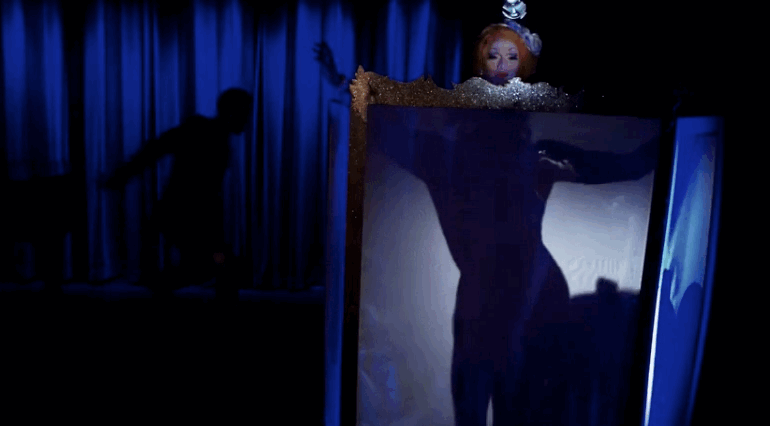 Jinkx Monsoon spoke with BuzzFeed about the seriously sizzling video: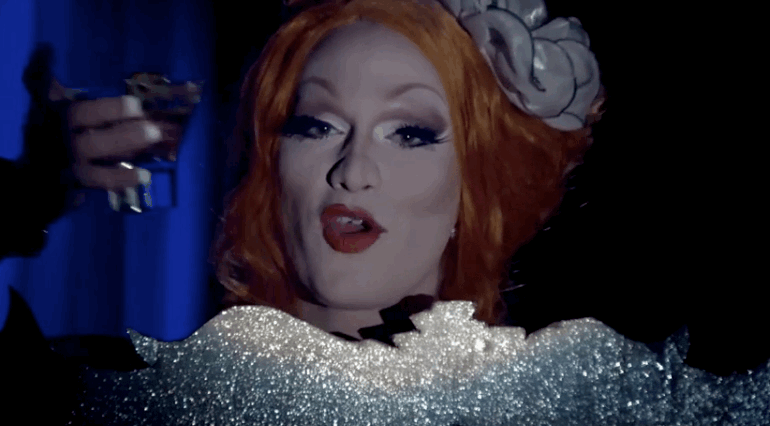 "I really wanted the video to have an air of an old German cabaret club, or a naughty little gentleman's club where this brassy broad is singing her heart out."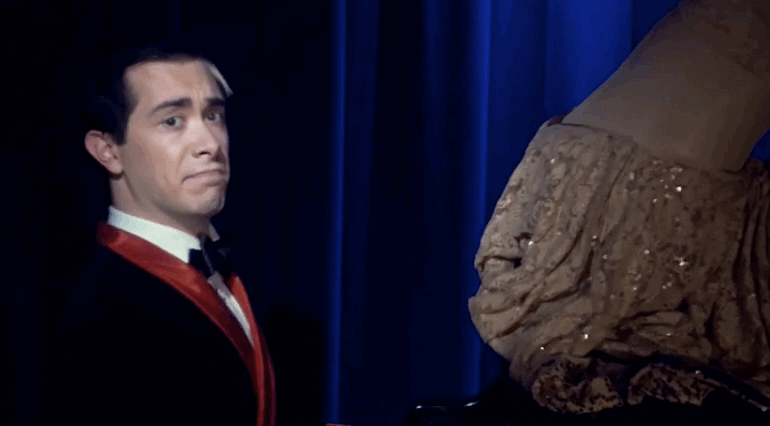 "The director, Steven Willis was totally on board with that treatment for this video, and we all unanimously agreed Fred Schneider HAD to be the bartender in this jazz joint."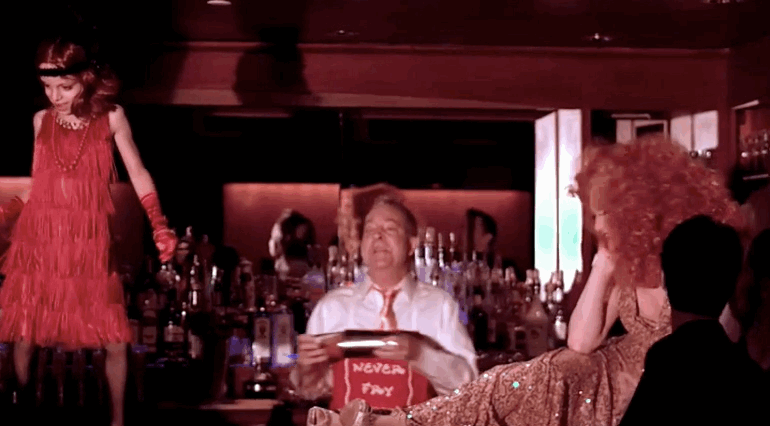 "The most challenging thing when working on any project like this, is to find the time to do everything. When you live your life on the road, performing, sometimes it's hard to get enough time for everything you wanna do."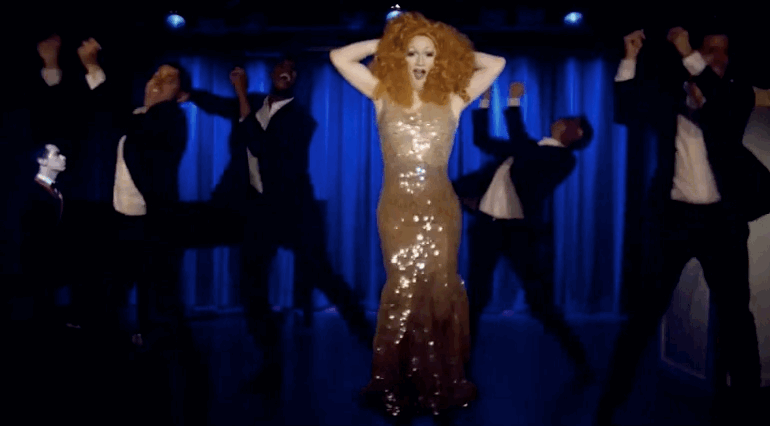 What does Monsoon hope her audience gets out of this breakfast-themed shake fest? "I just hope it makes them happy and I hope it makes people wanna dance. It's a catchy tune and I want people to tap their feet to it and sing along." "I think this video show cases my sense of humor, so I hope it just makes people smile." Bacon, queens, and a serious dance number. Nailed it.