Mumbai, India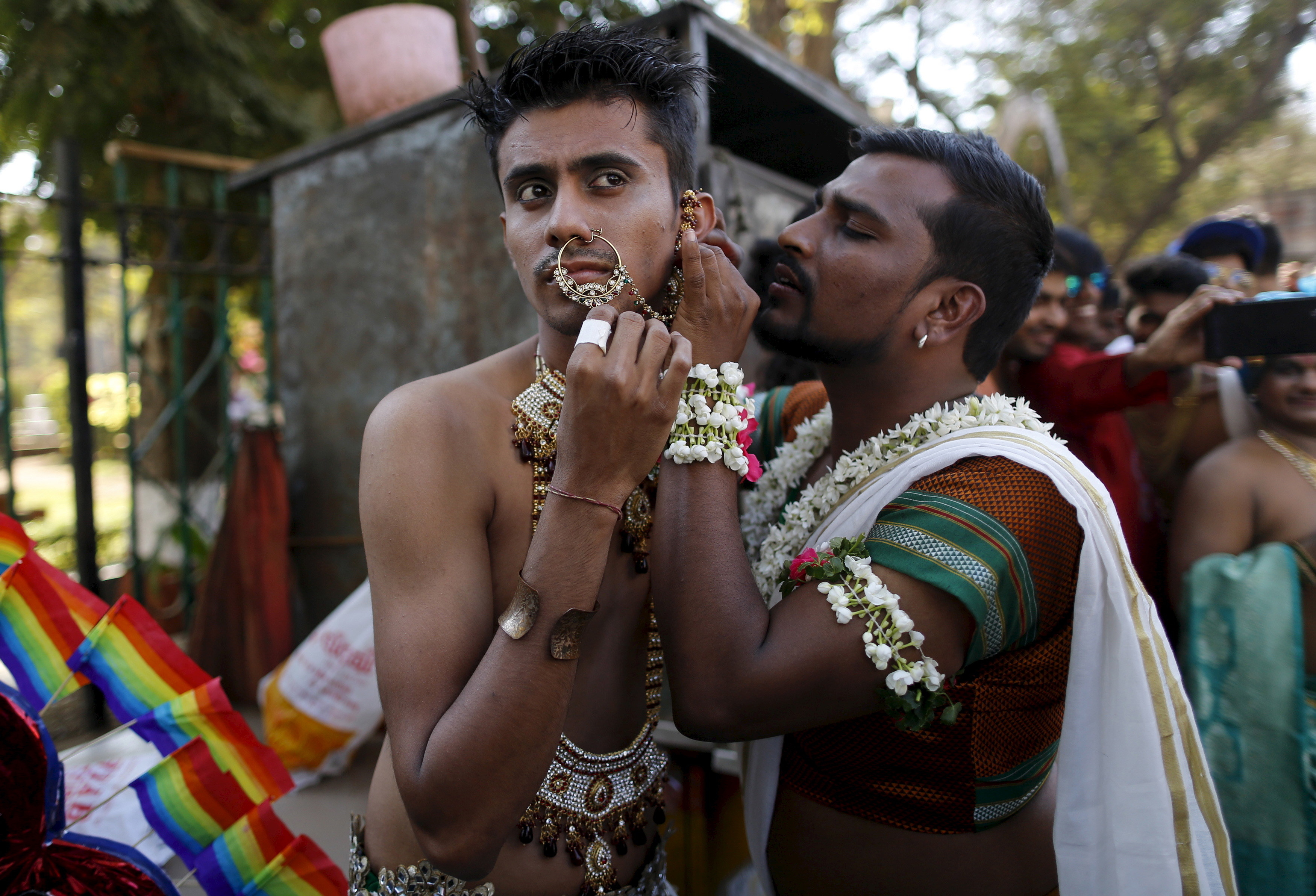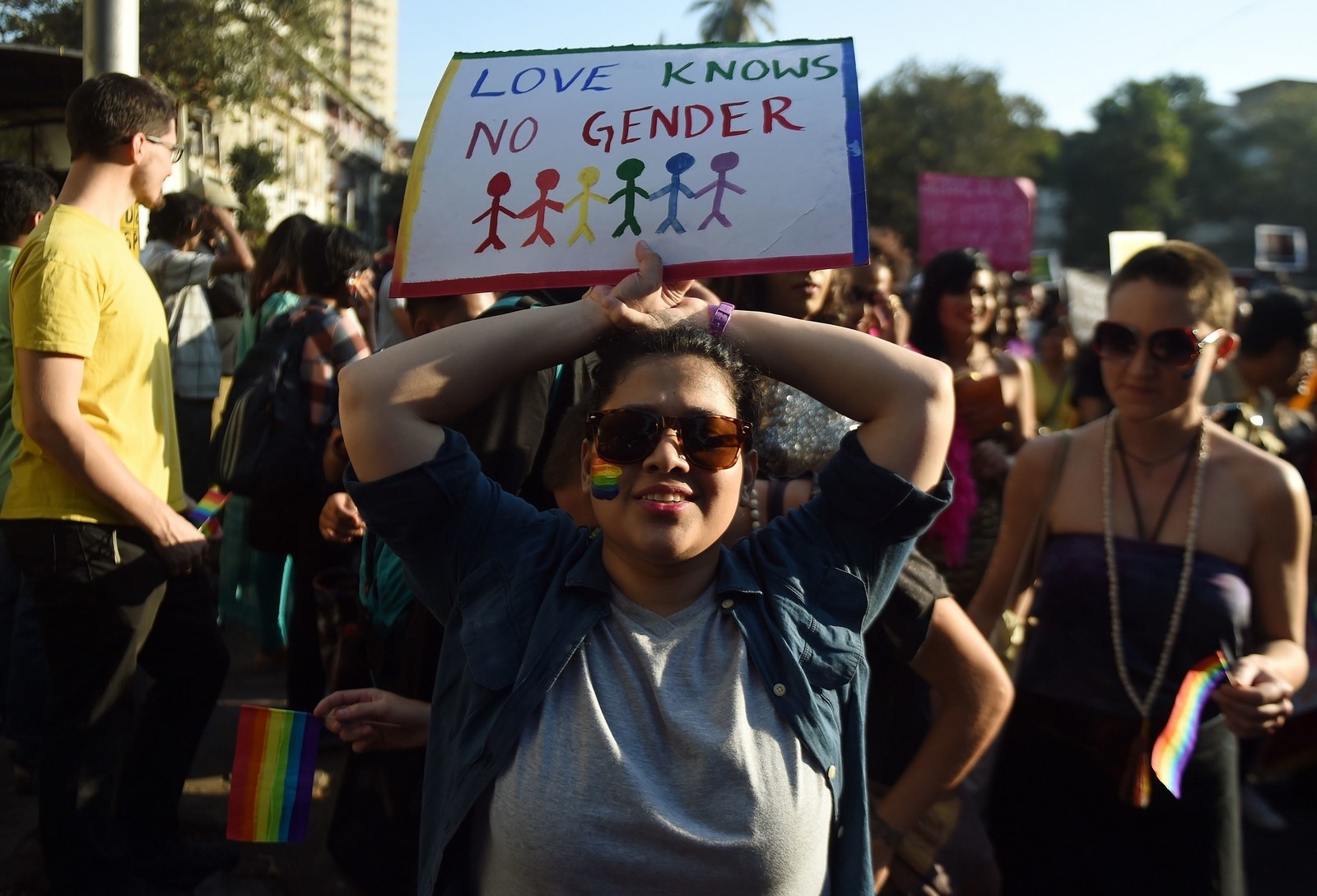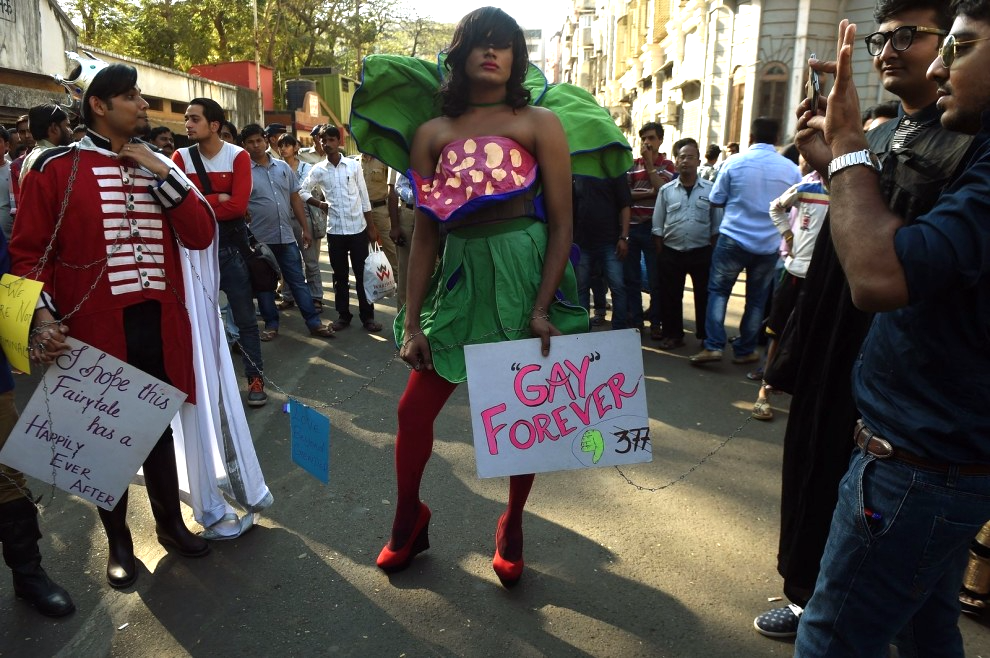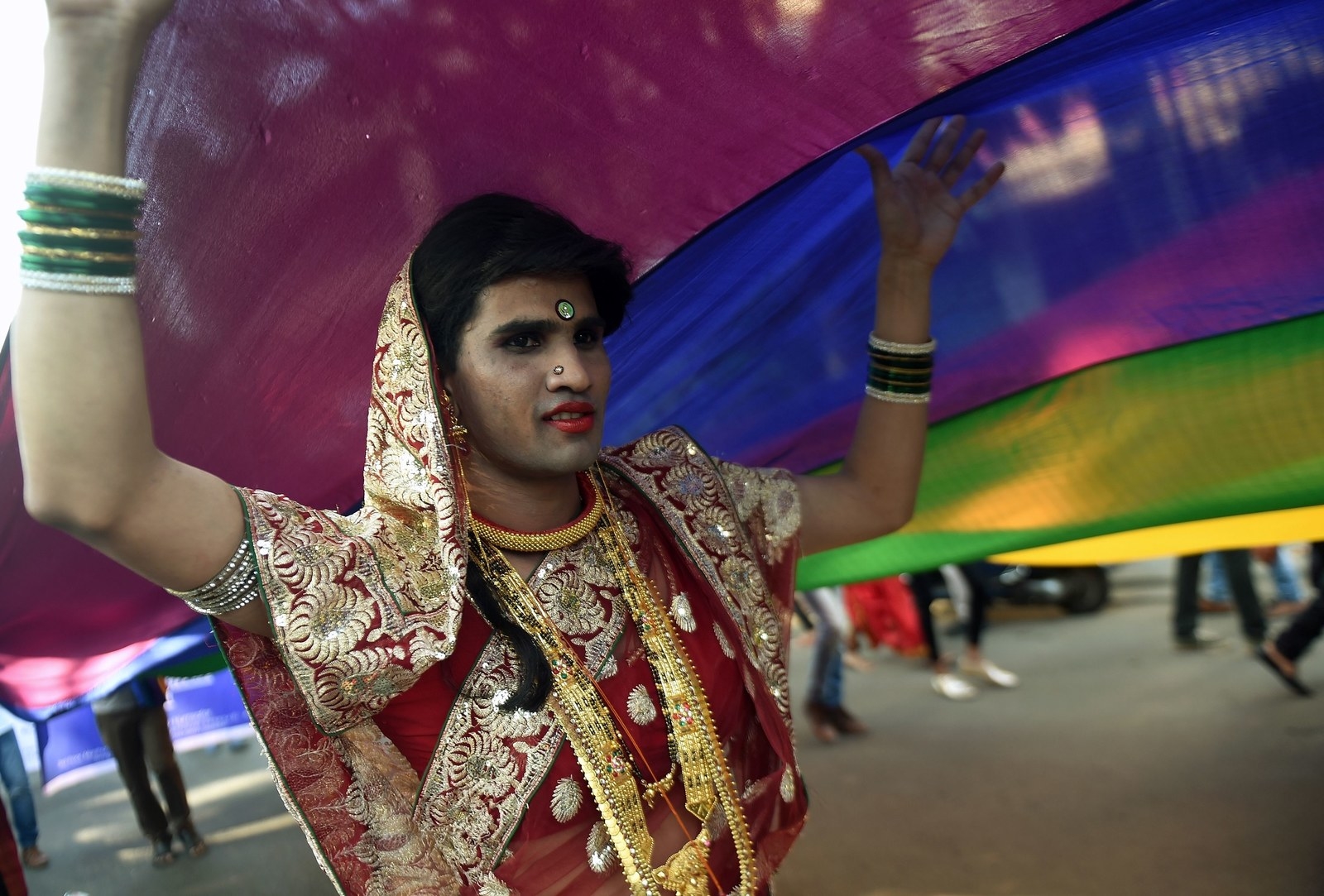 Nicosia, Cyprus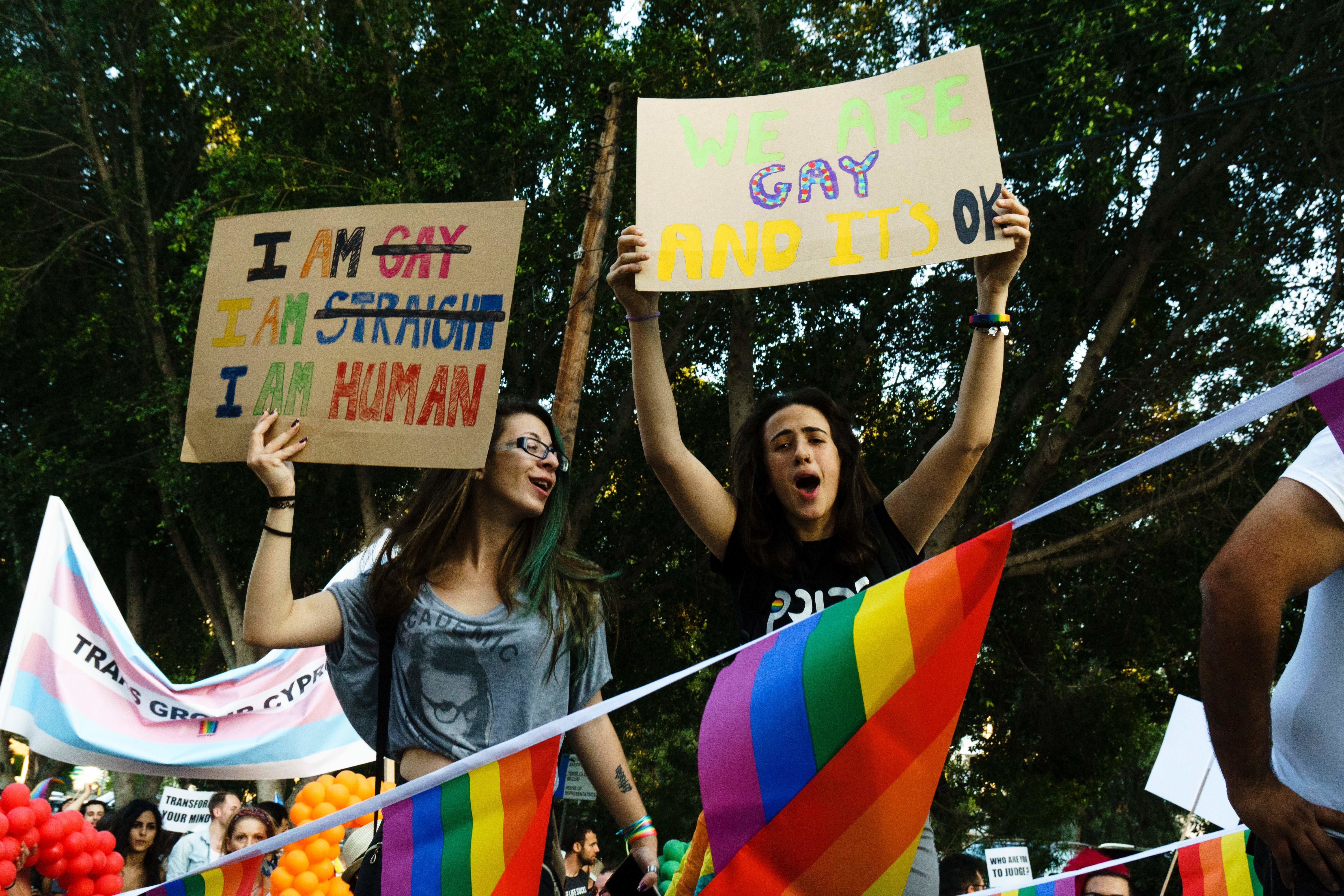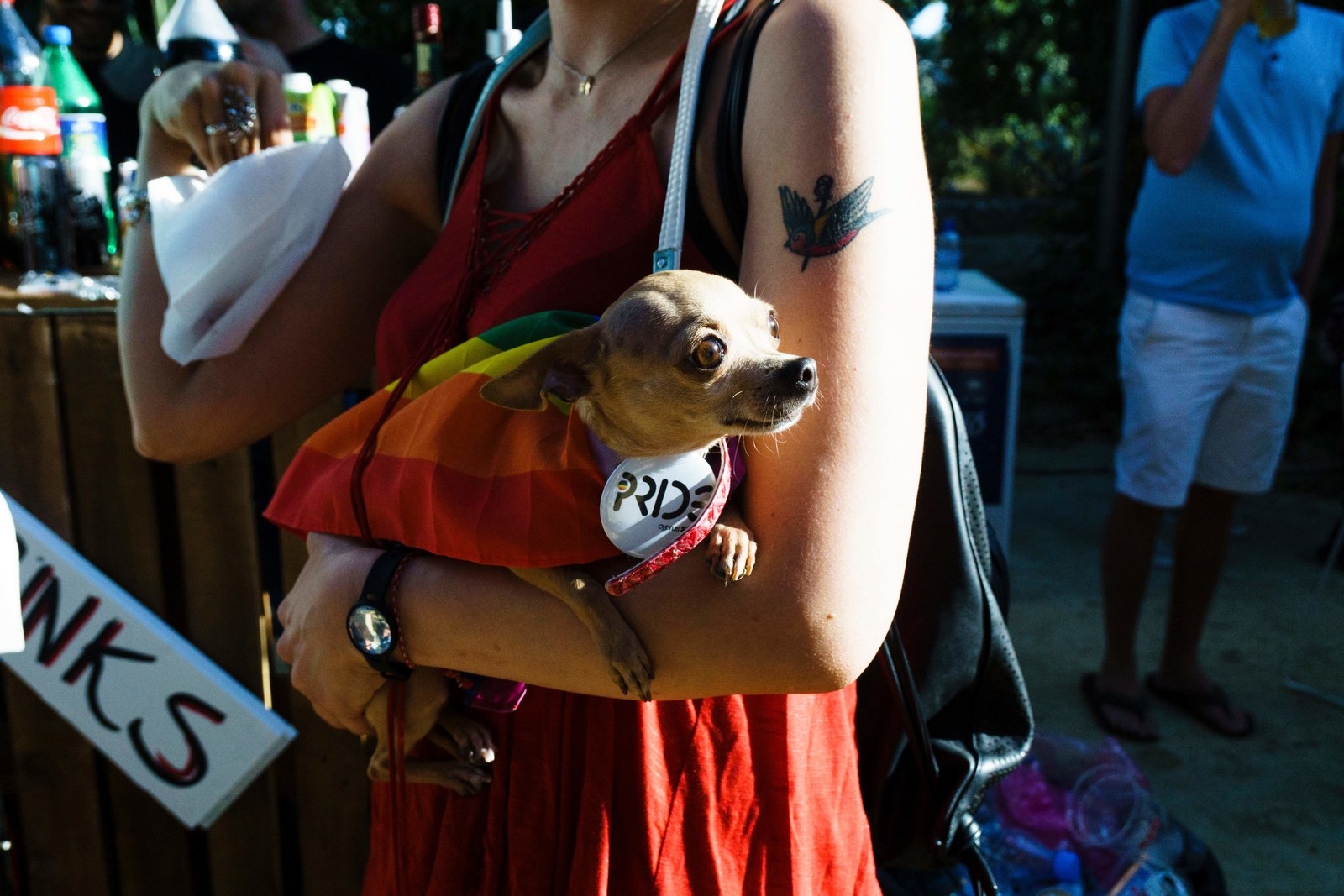 Sao Paulo, Brazil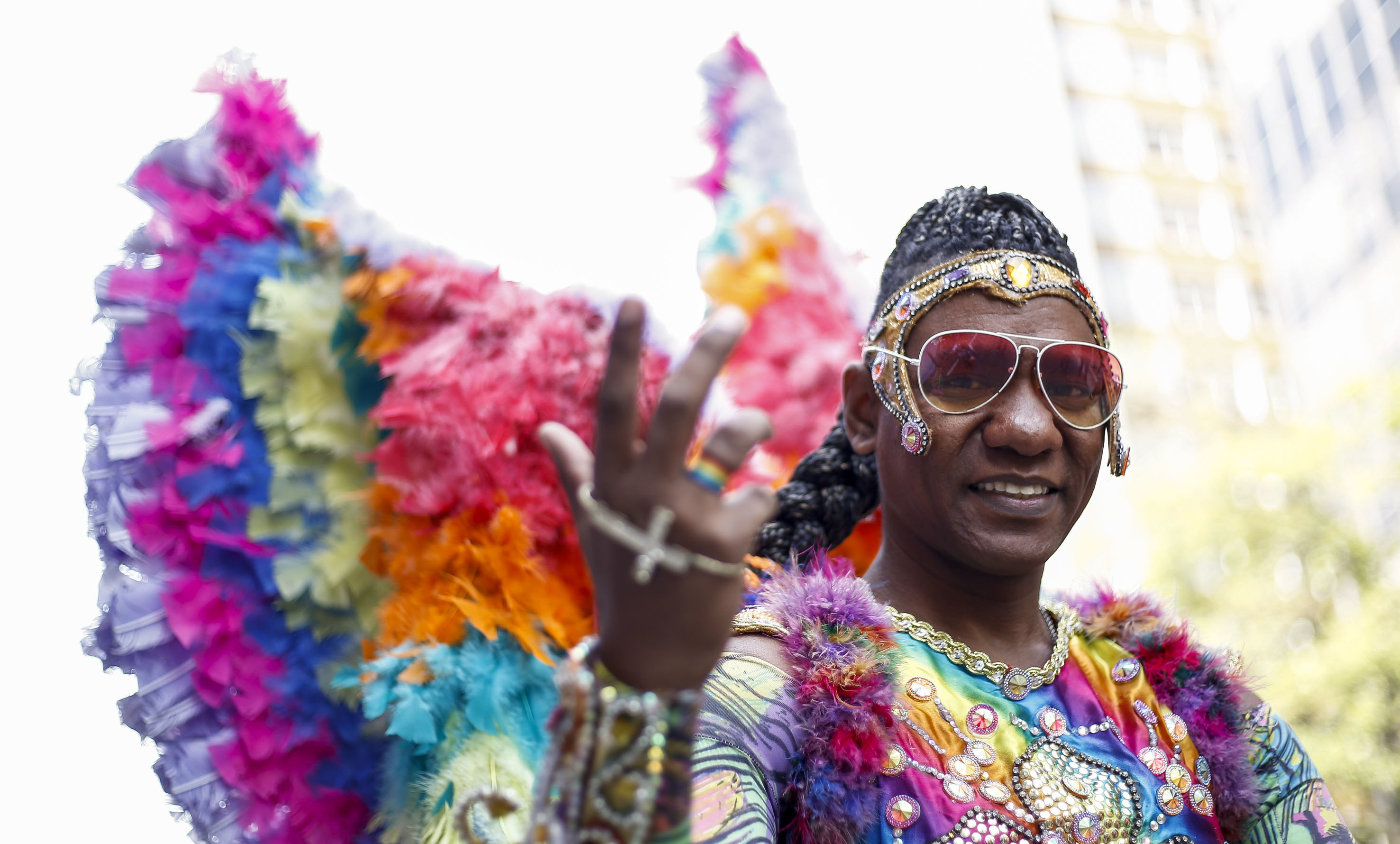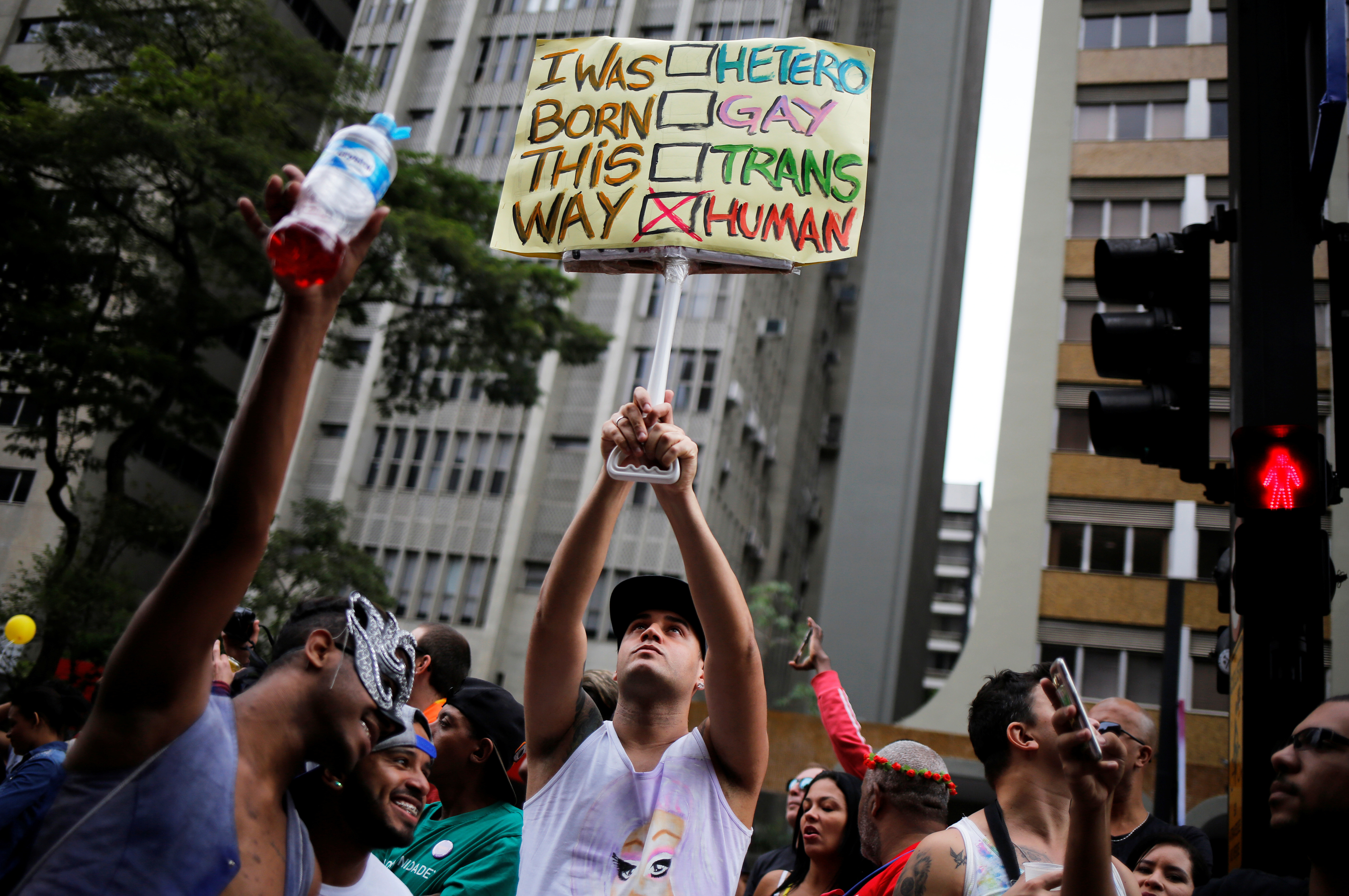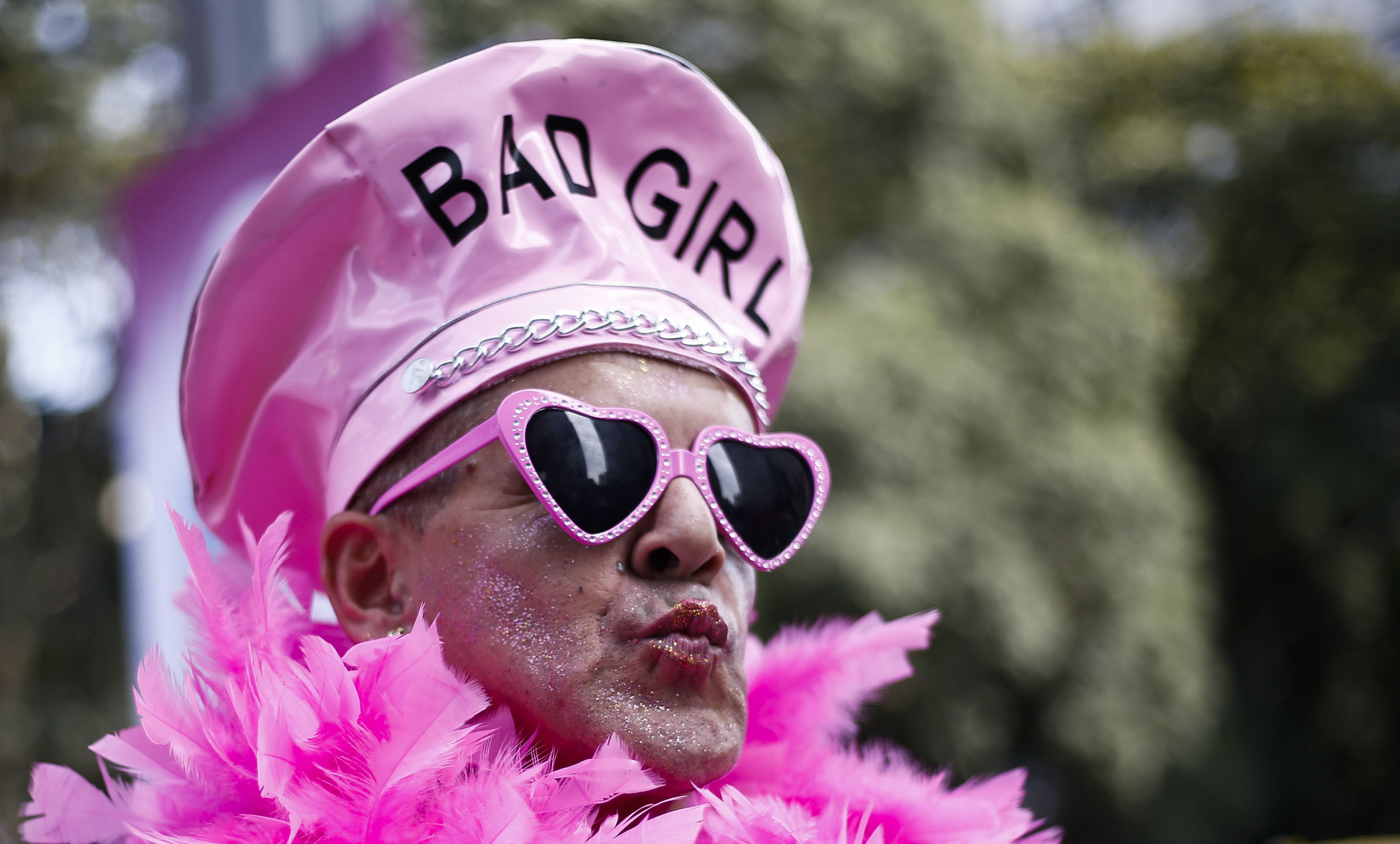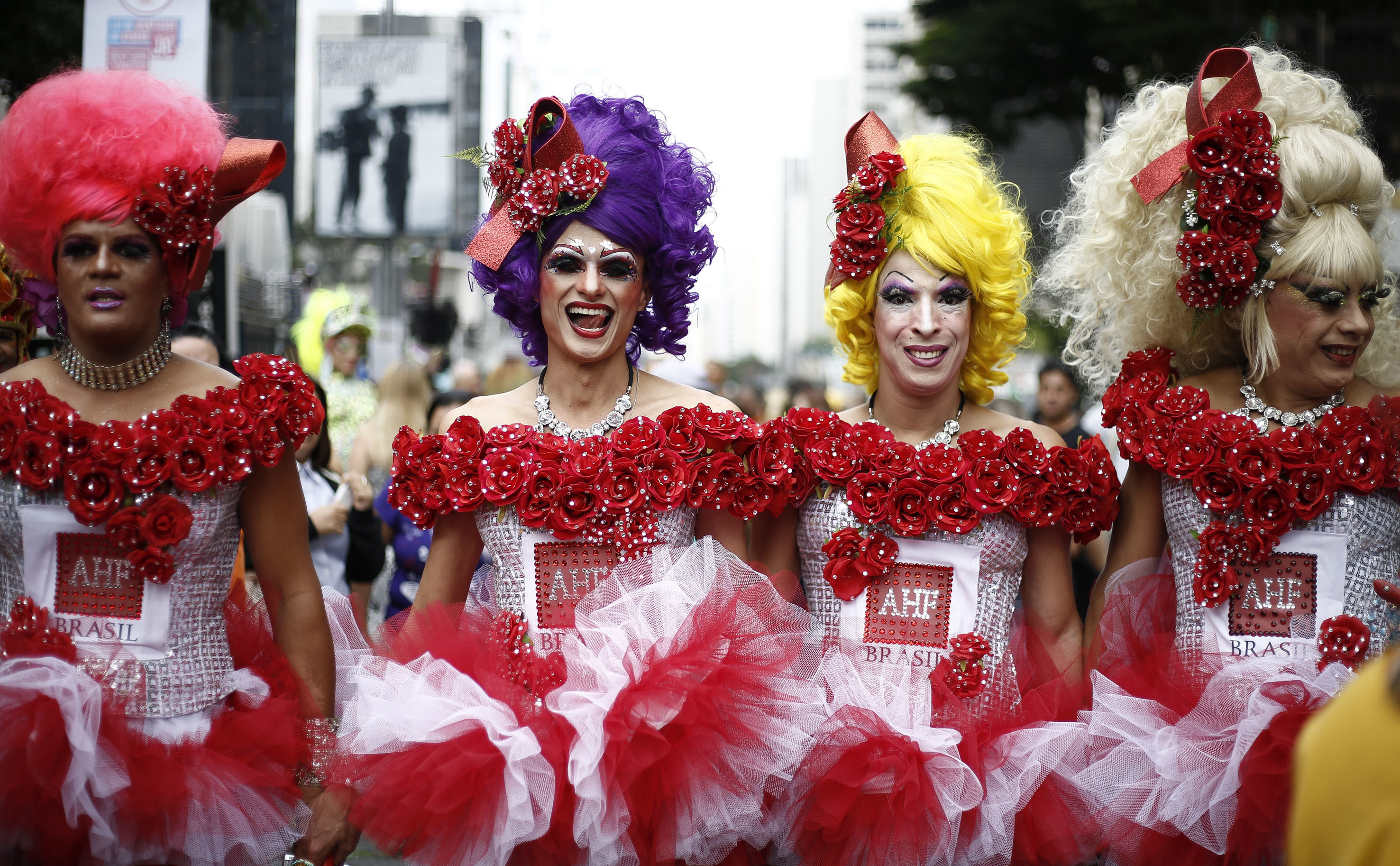 Pristina, Kosovo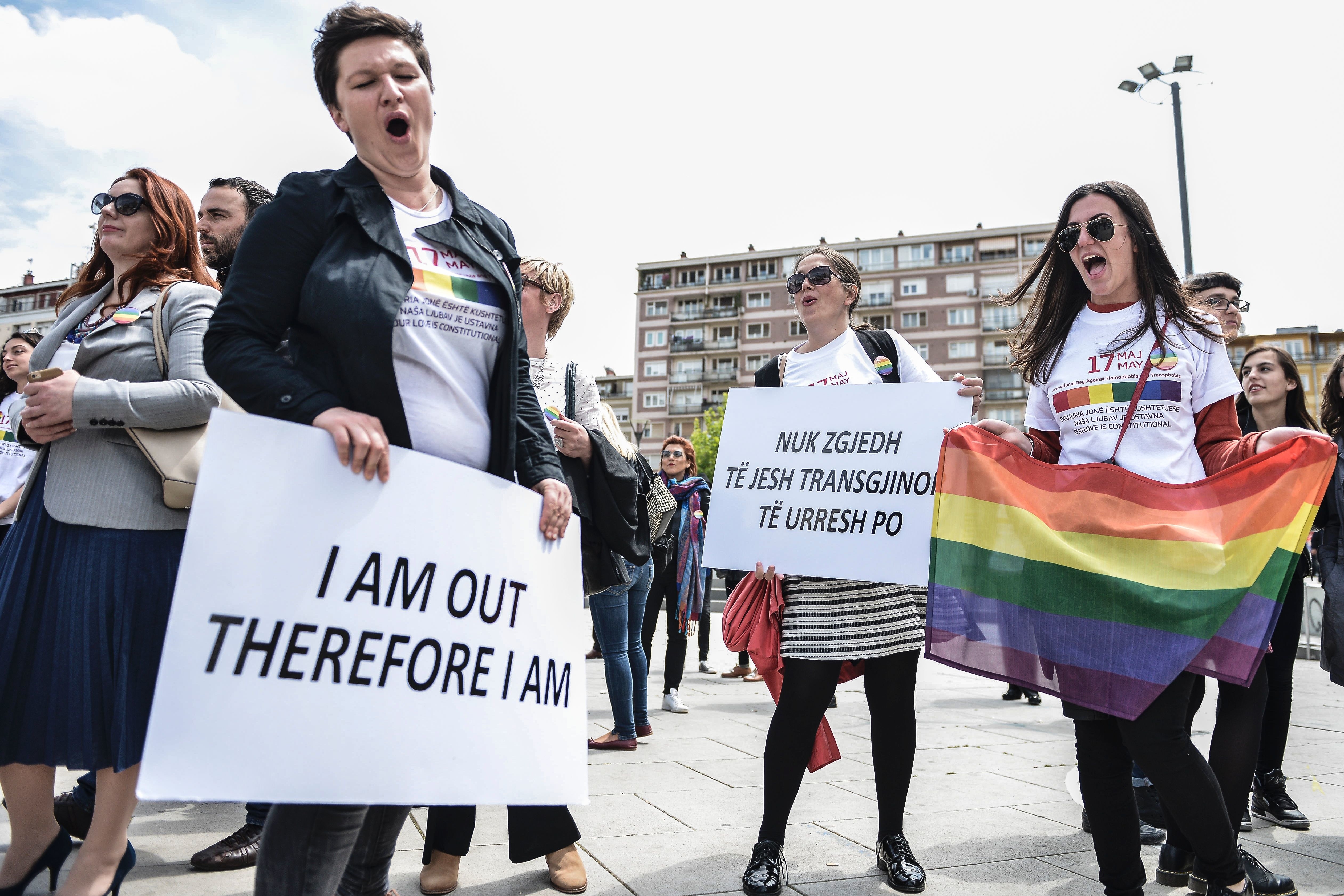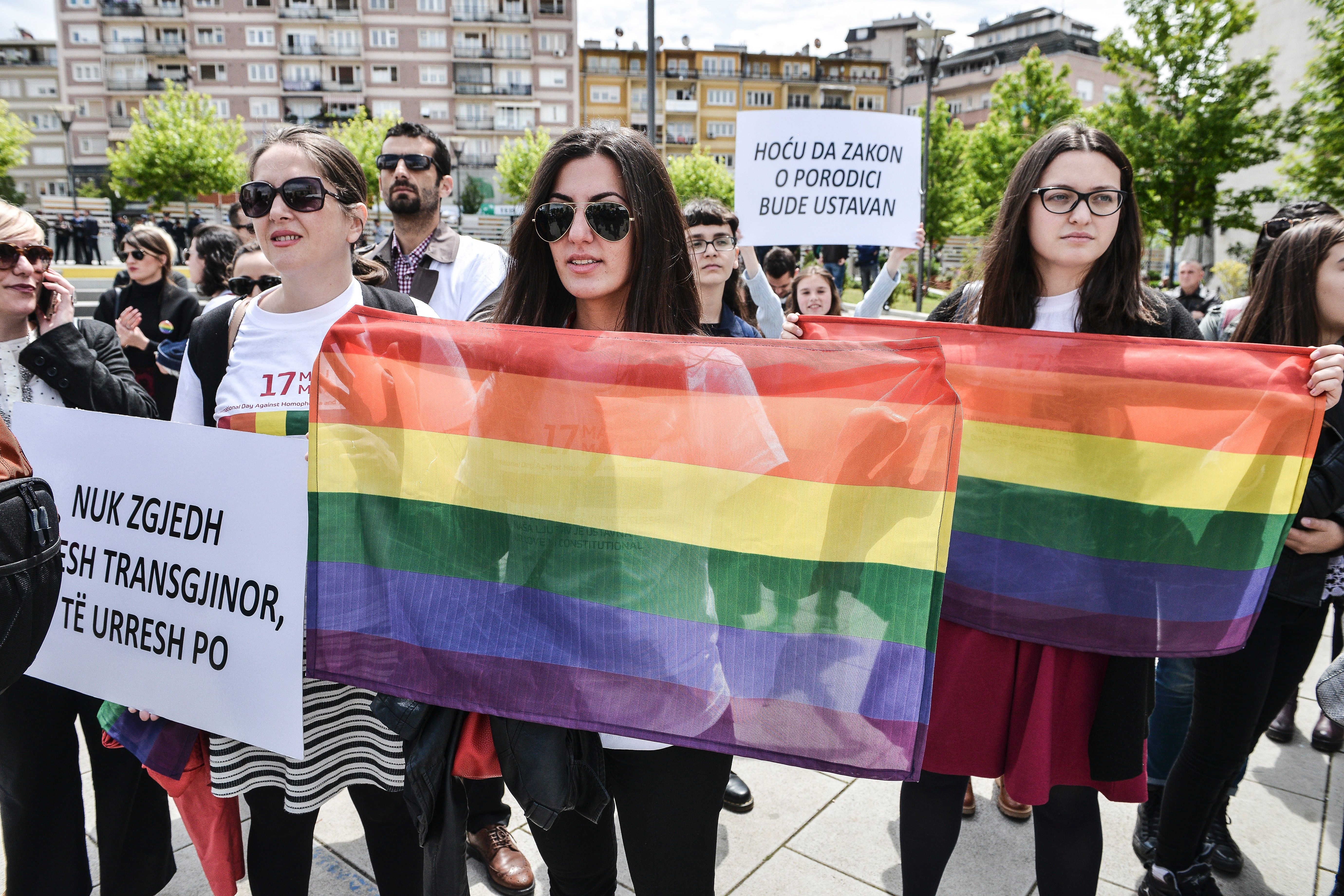 Brussels, Belgium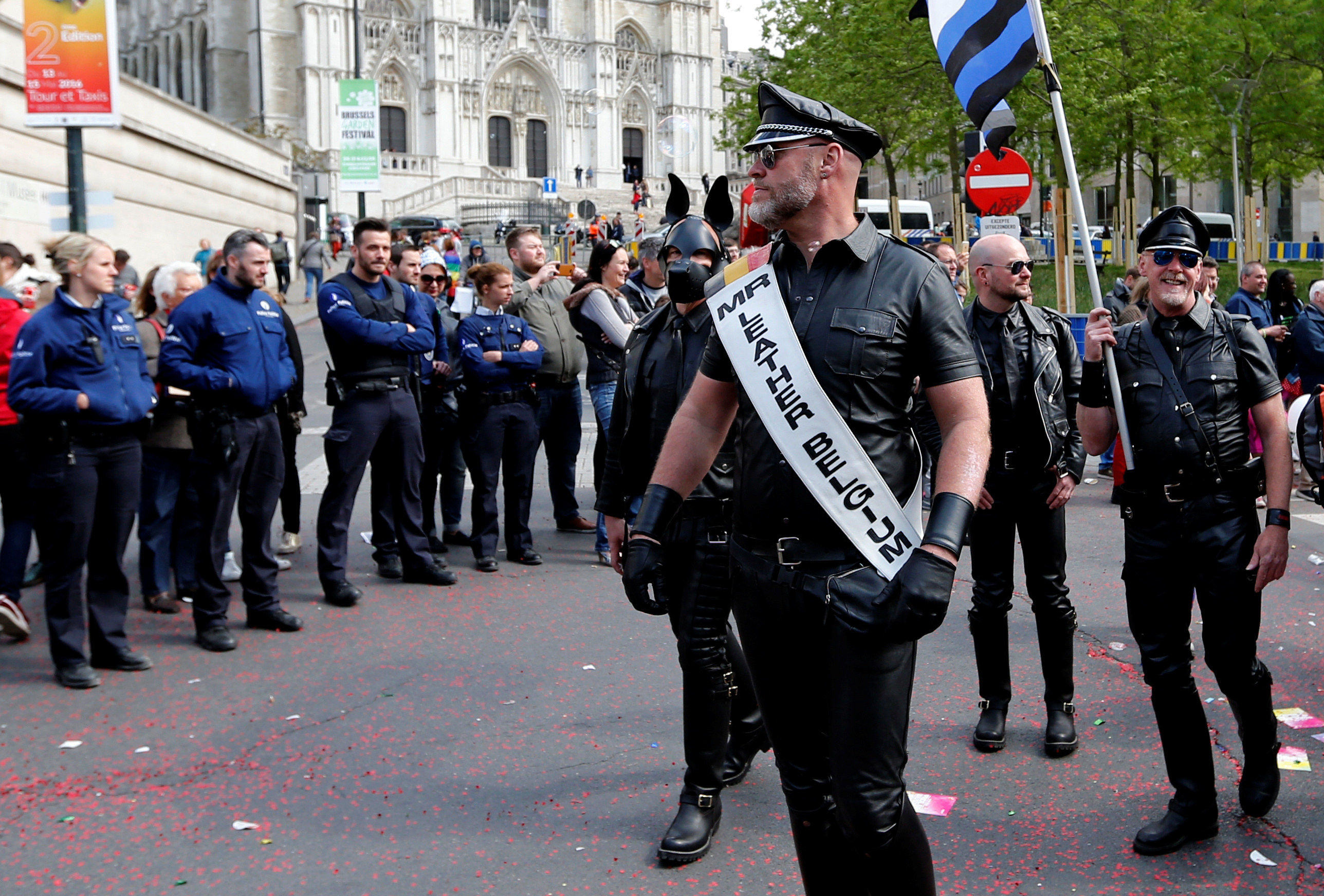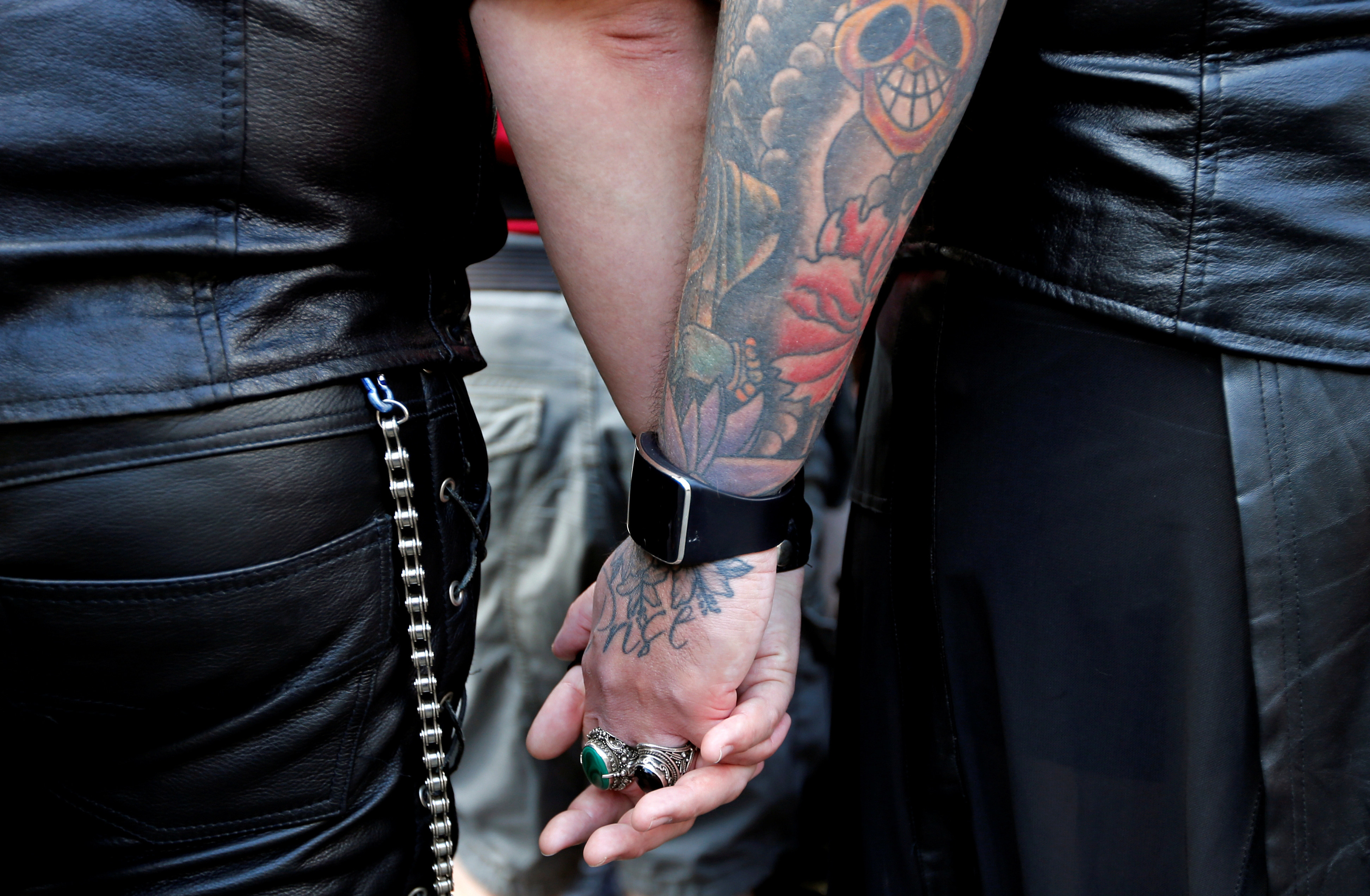 Tokyo, Japan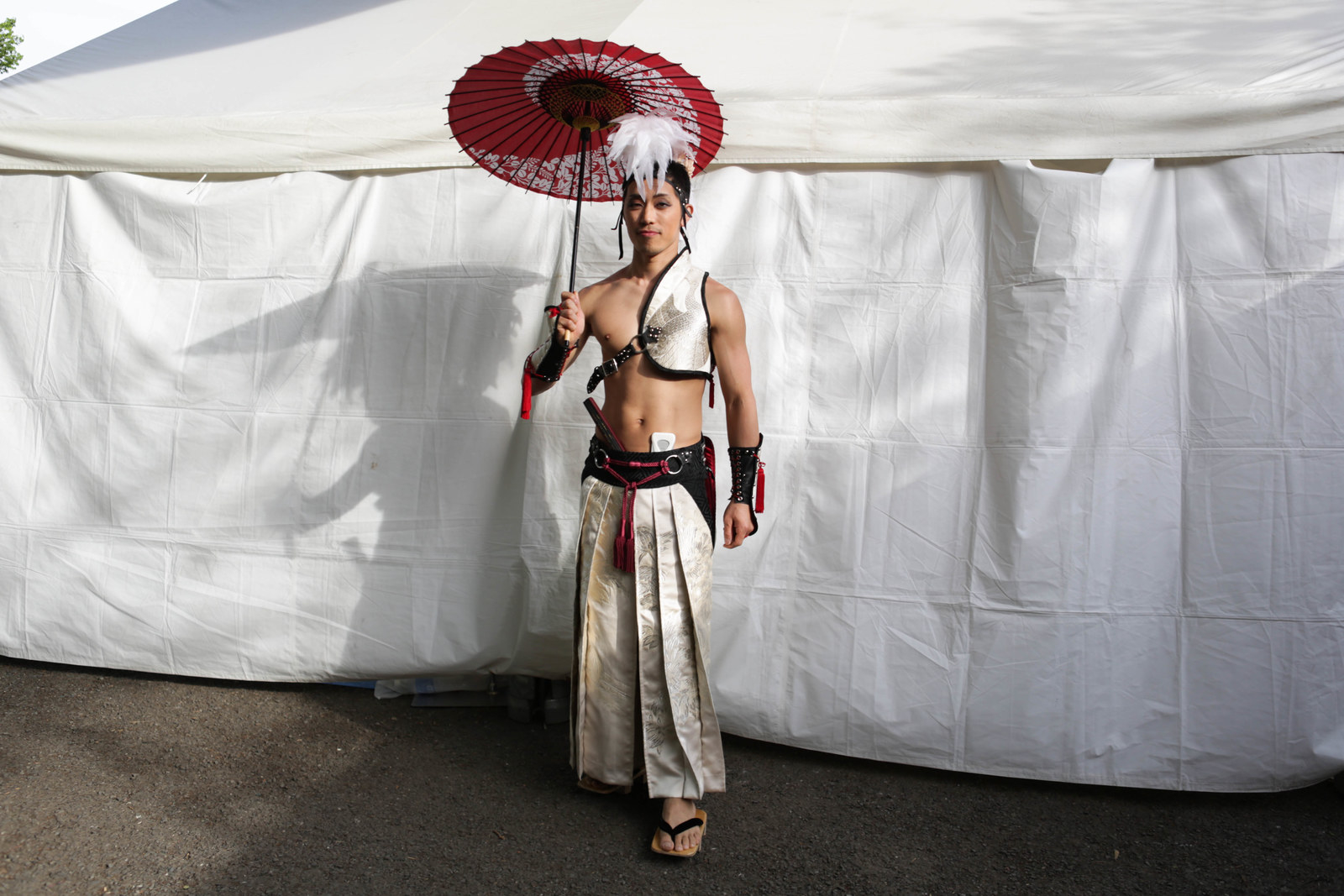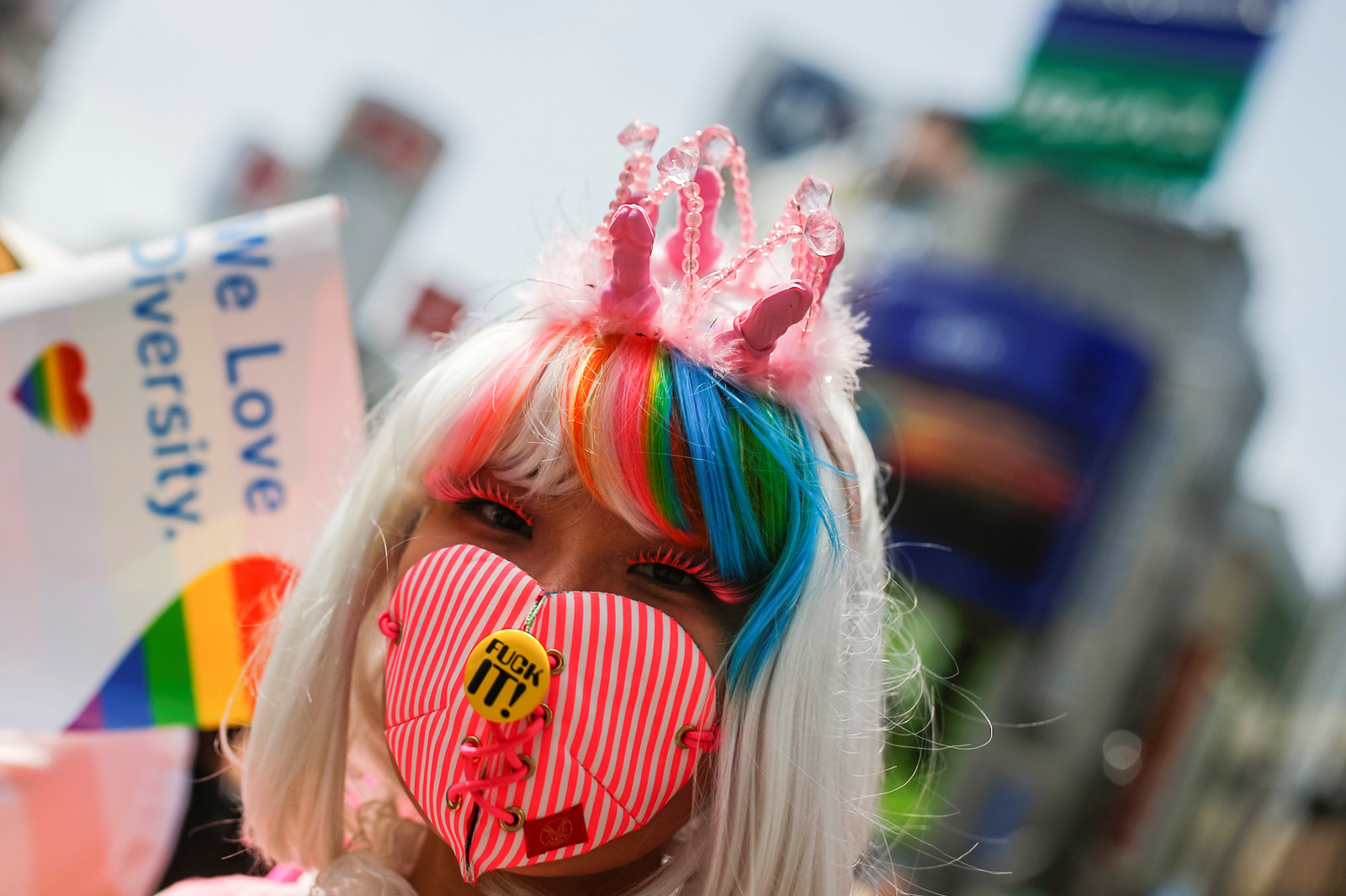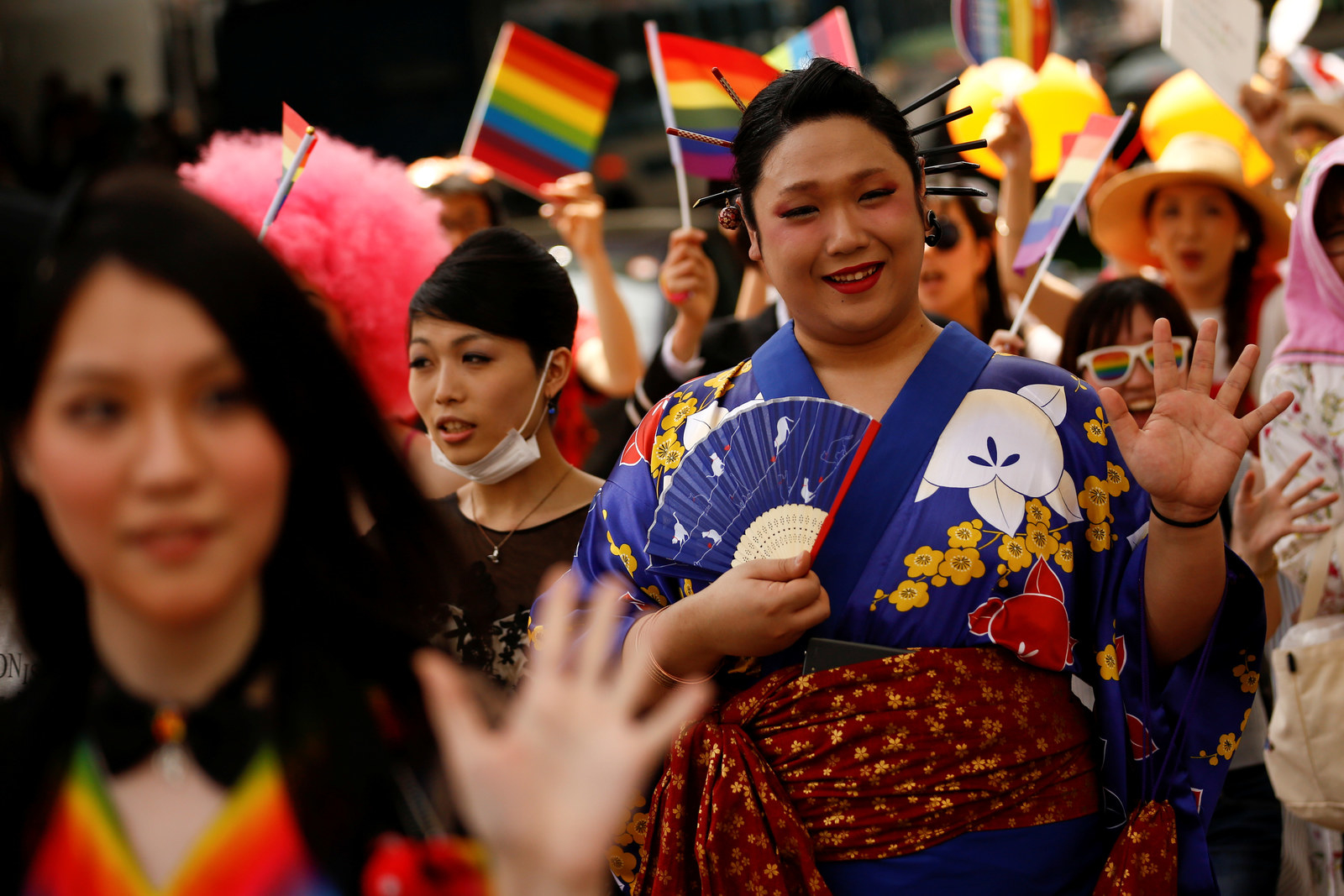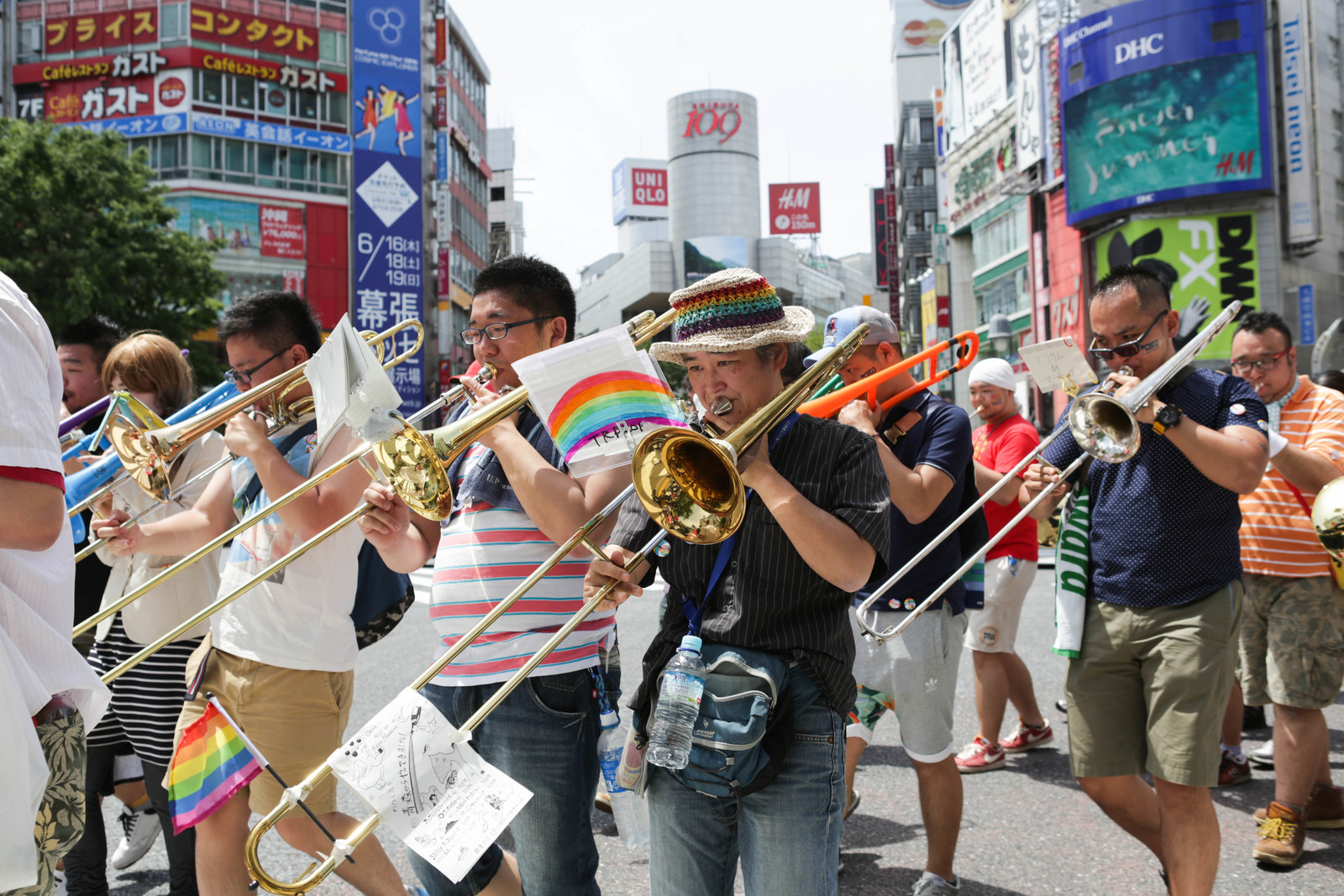 Tel Aviv, Israel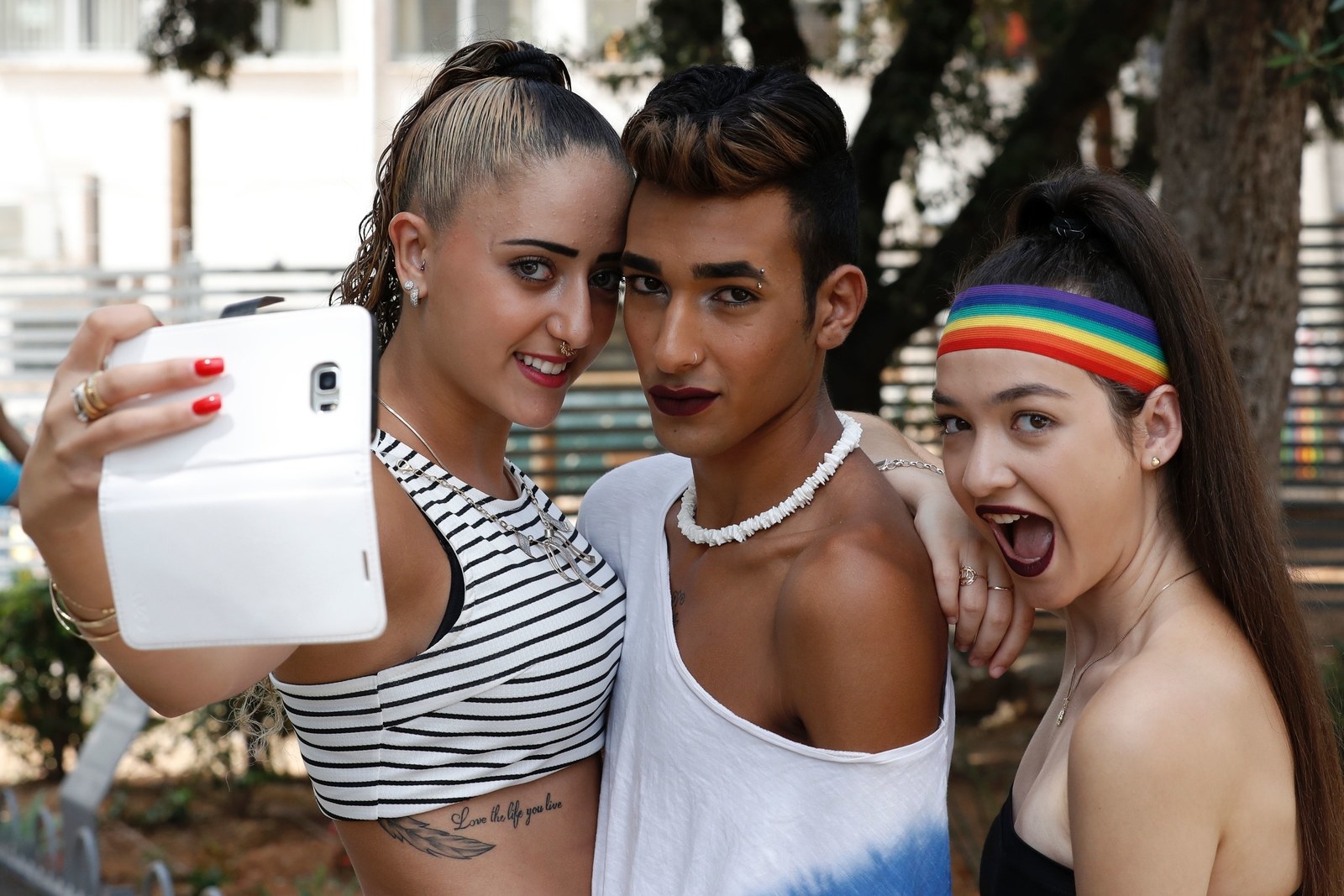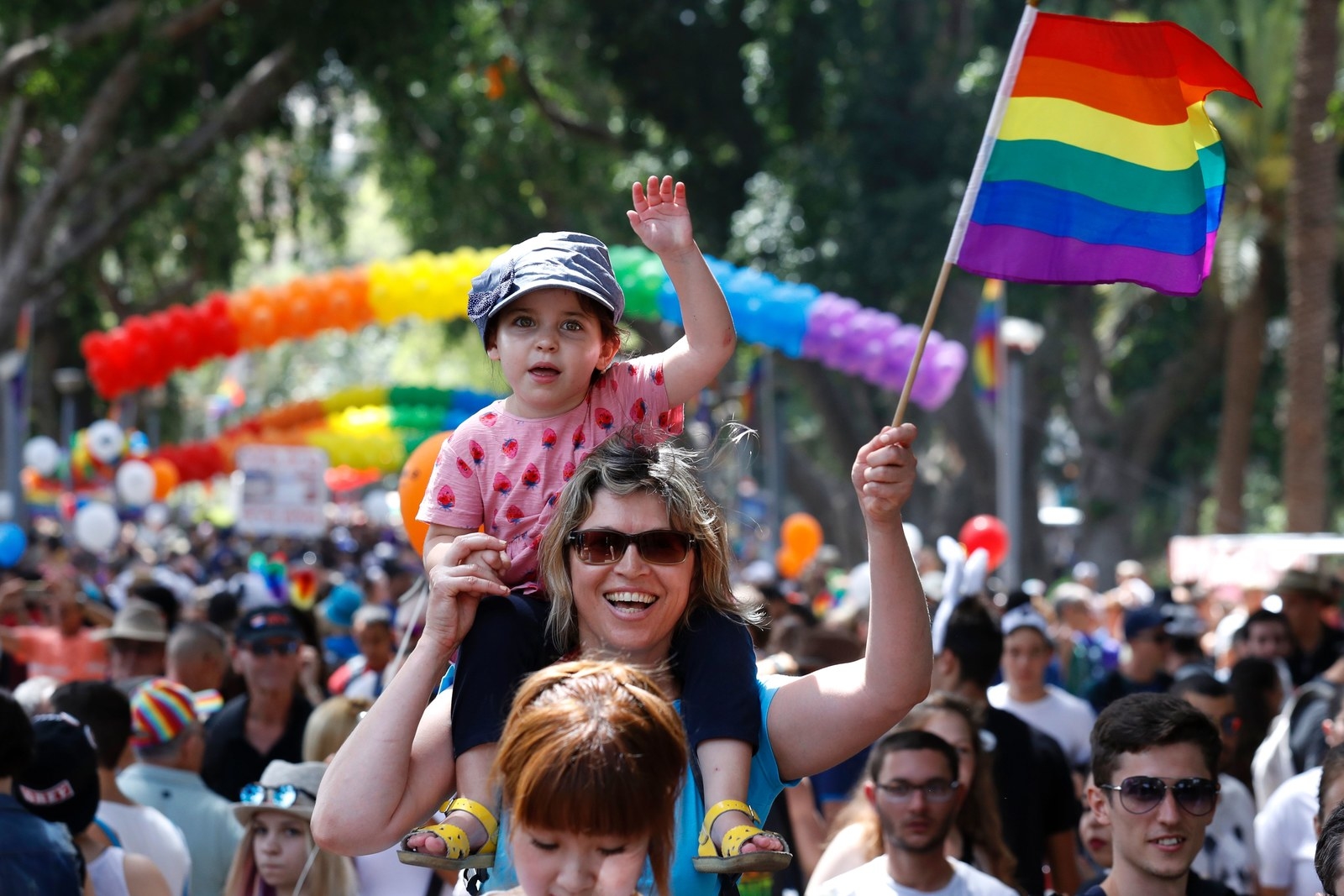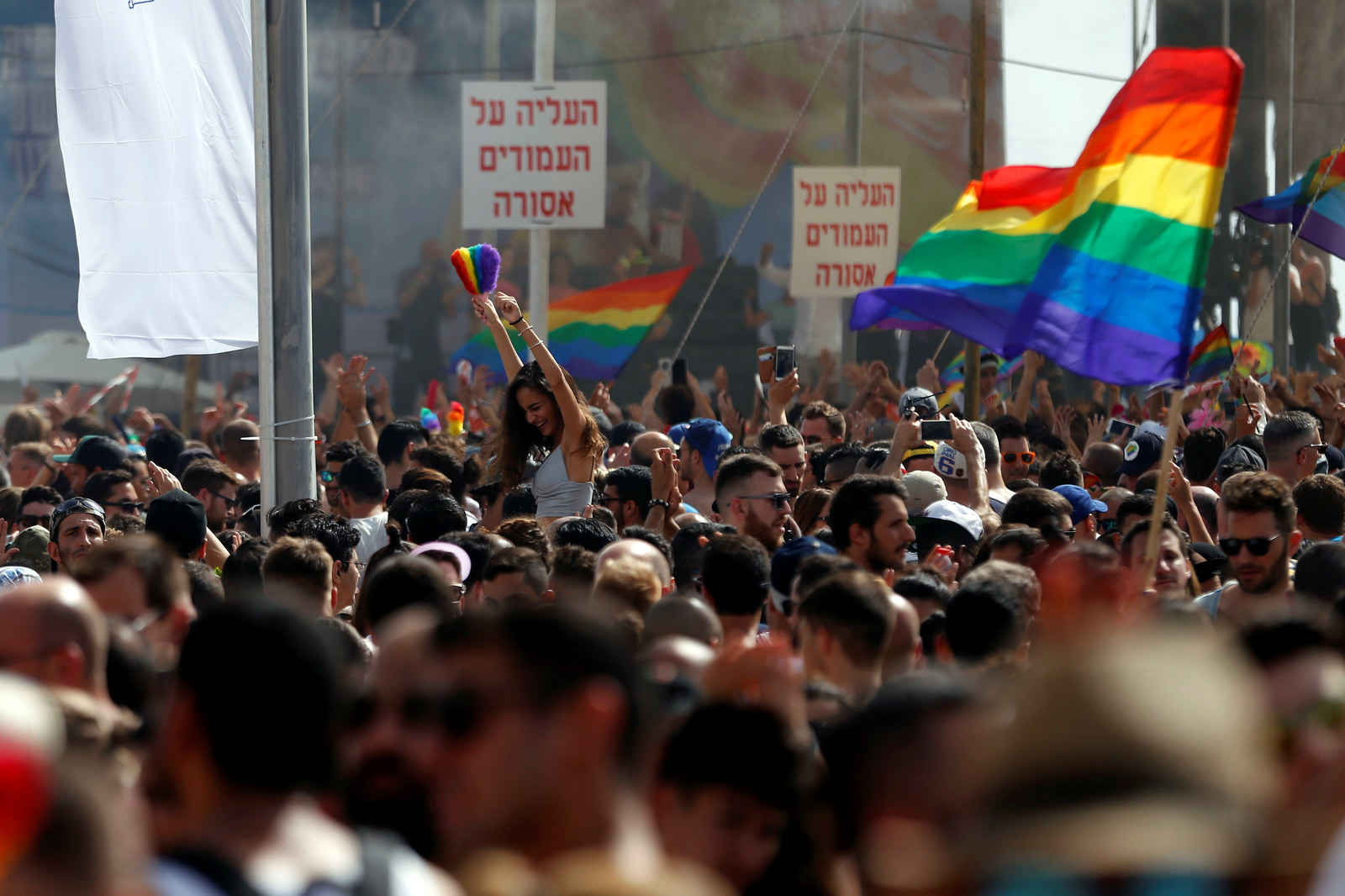 Auckland, New Zealand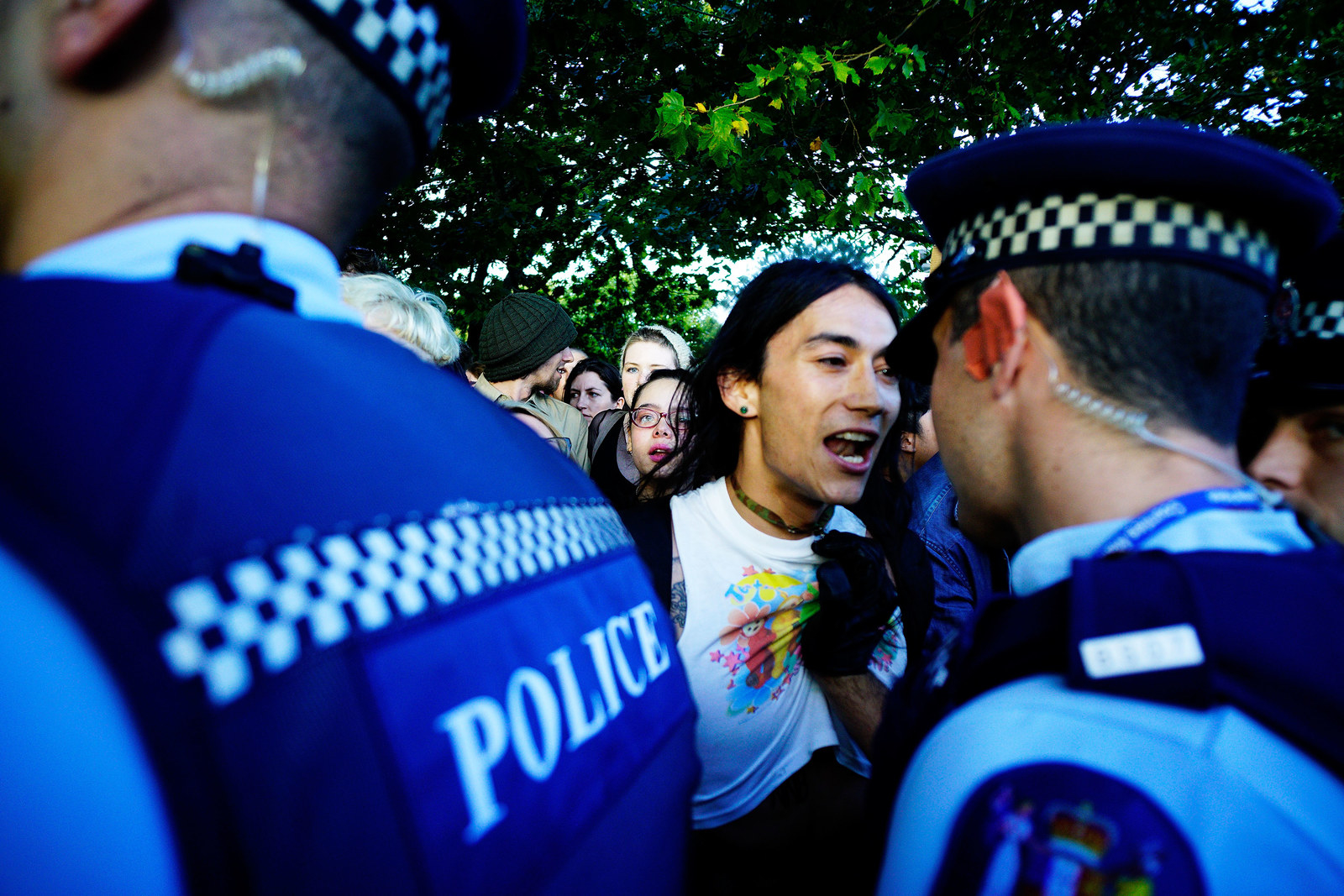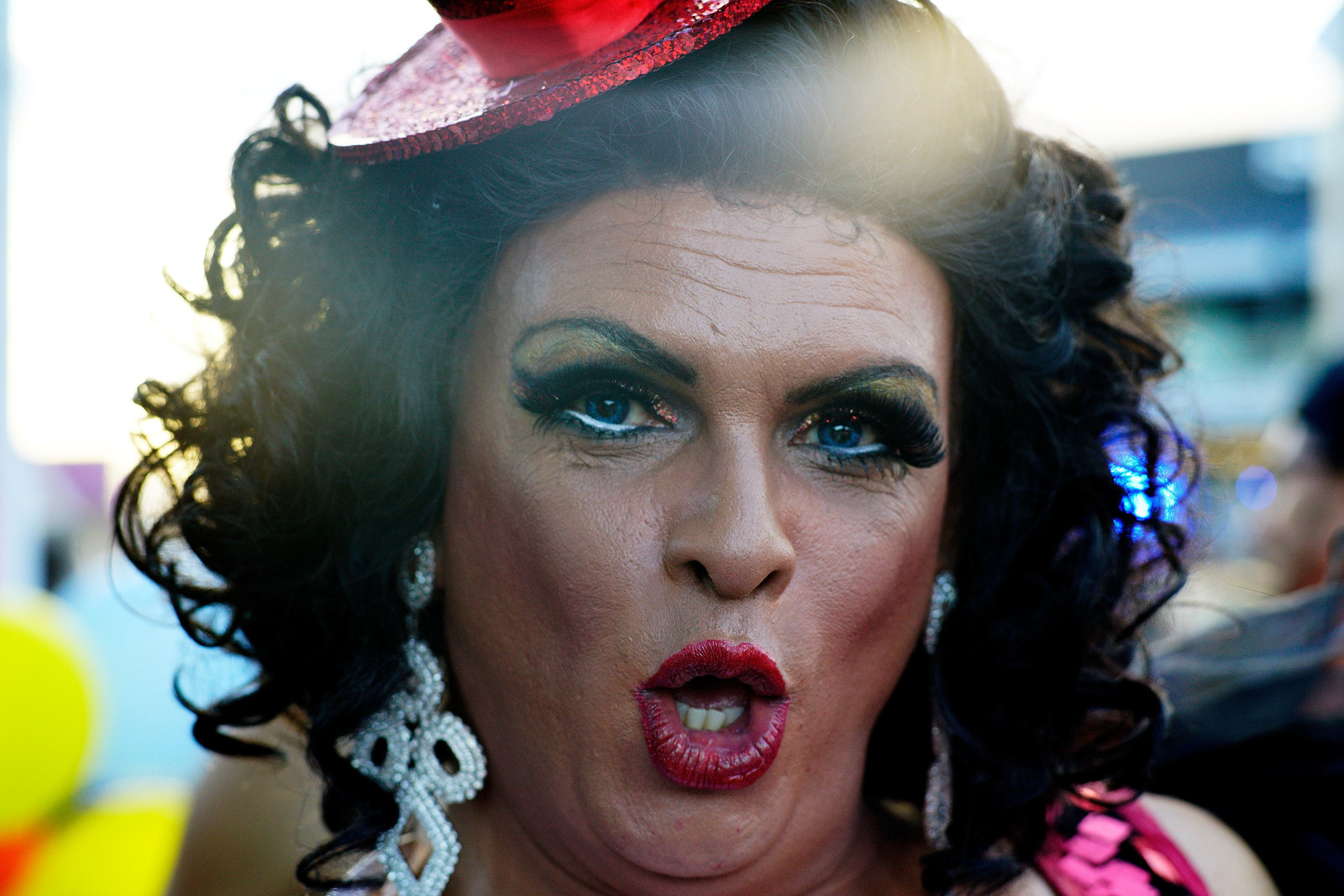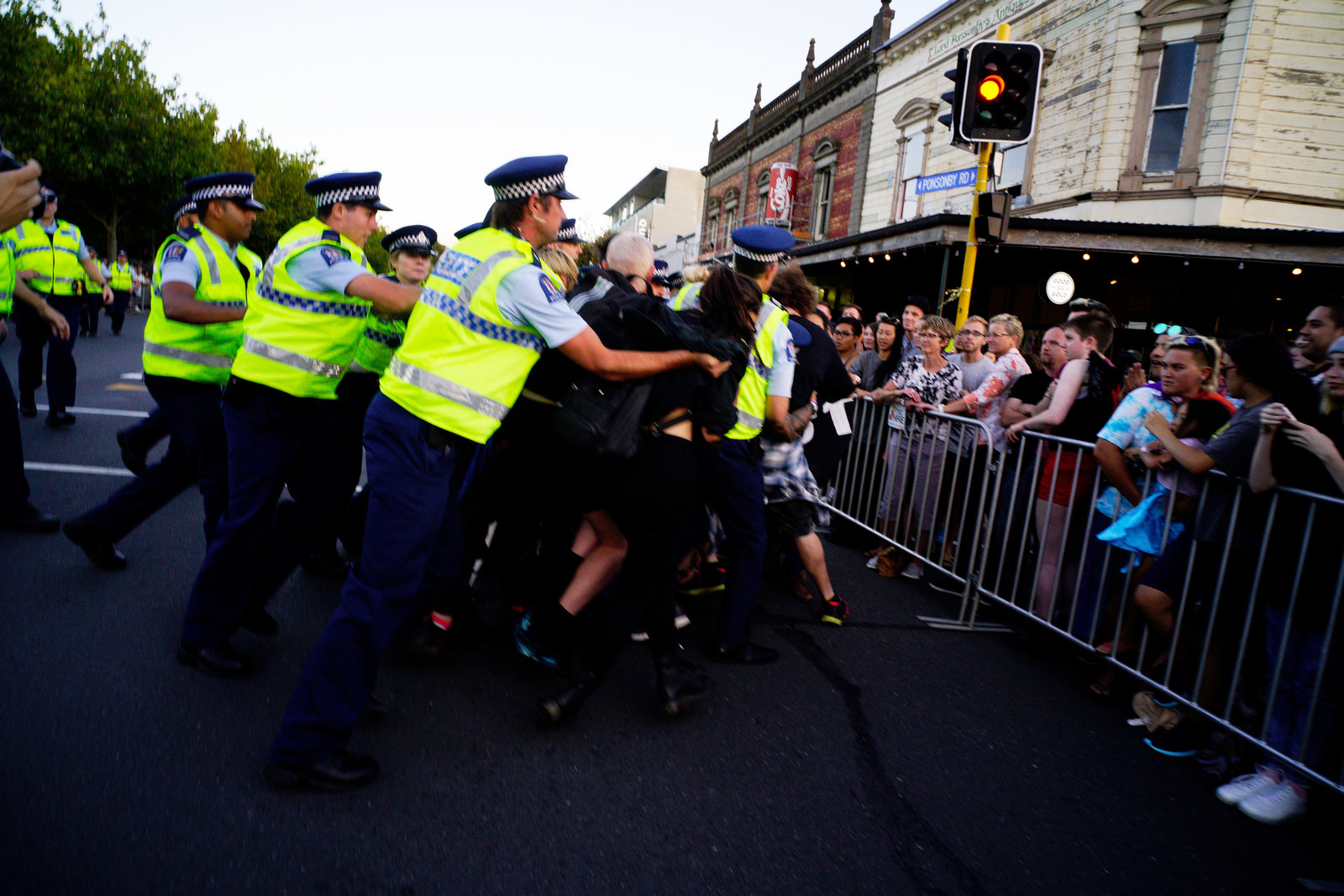 Sydney, Australia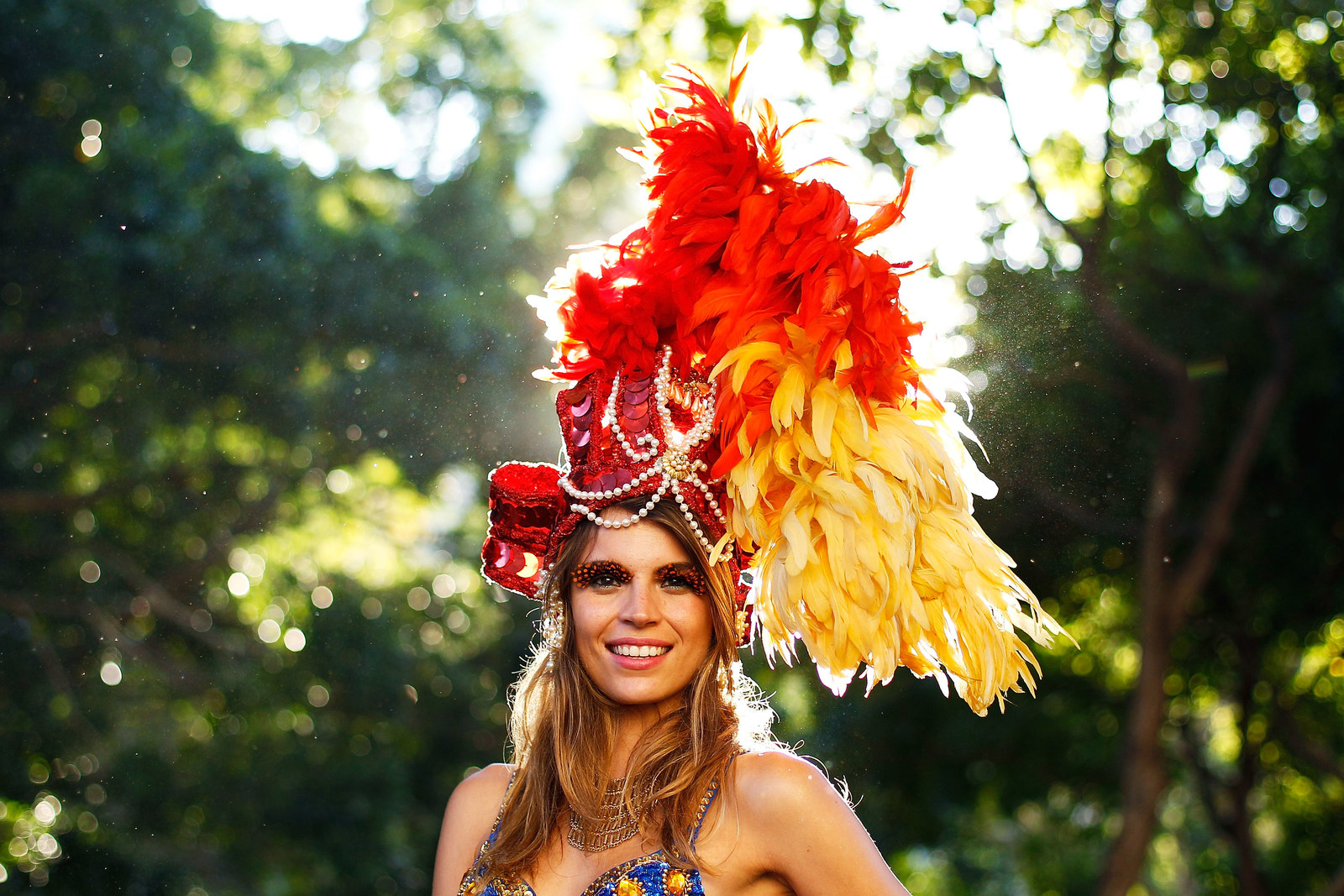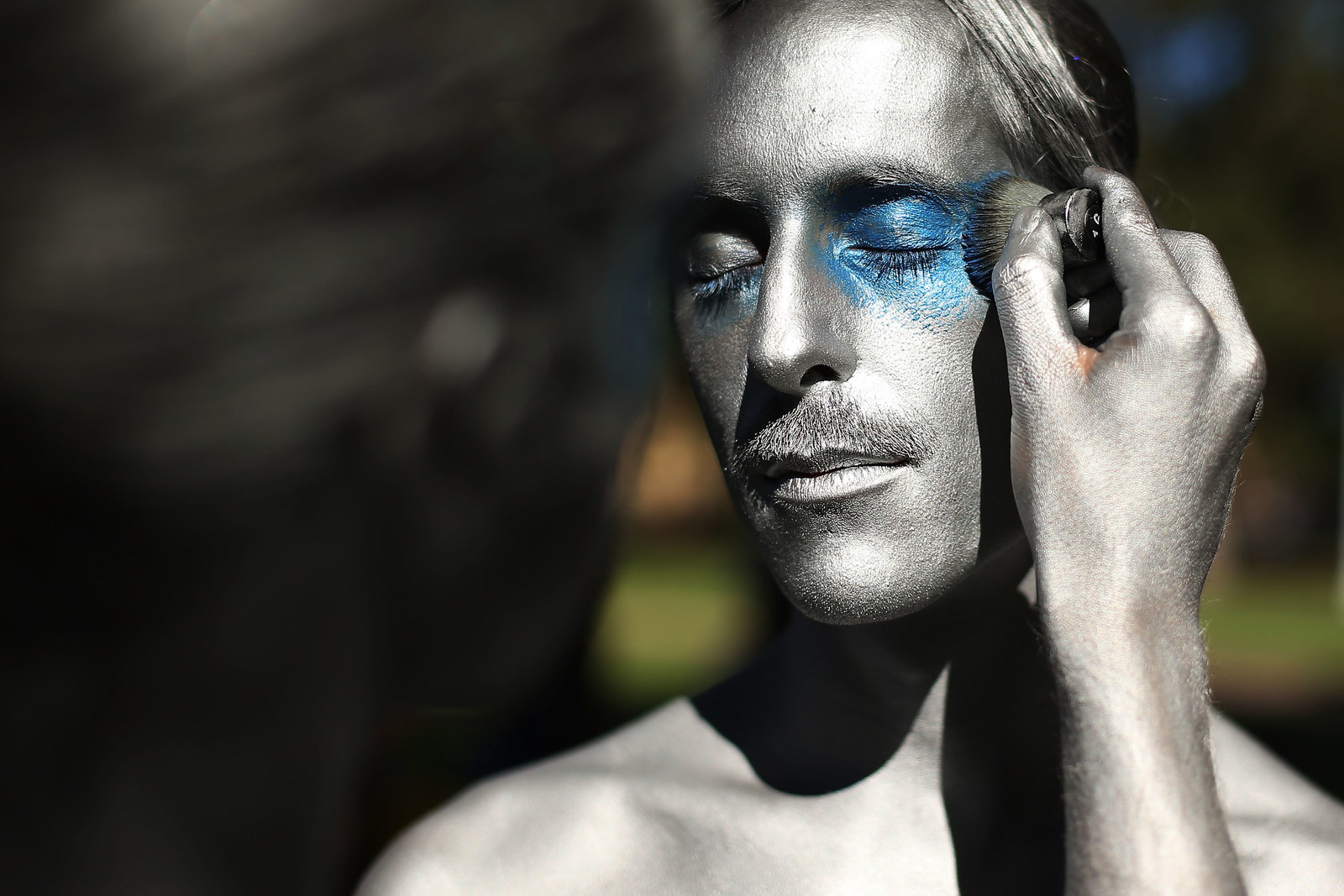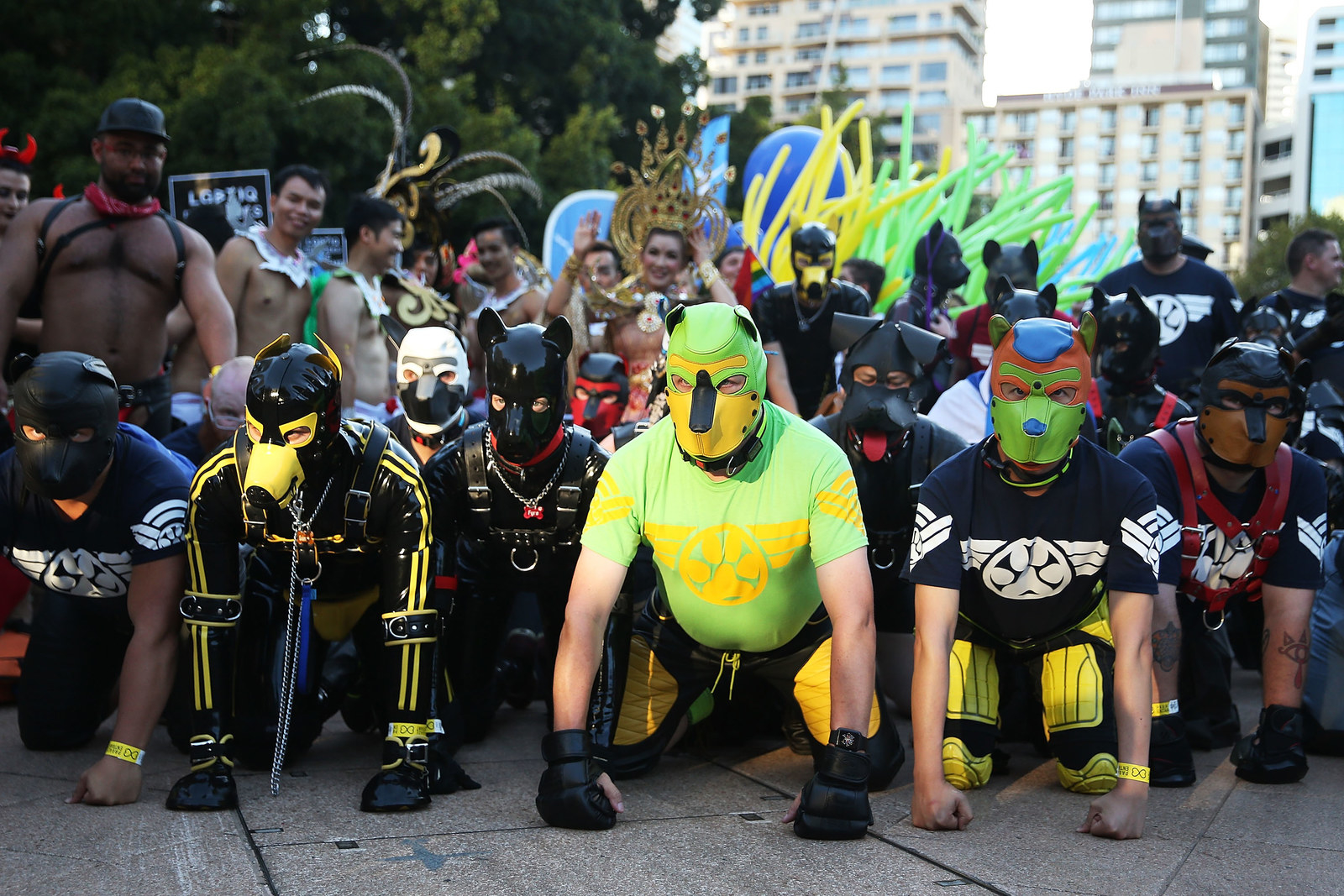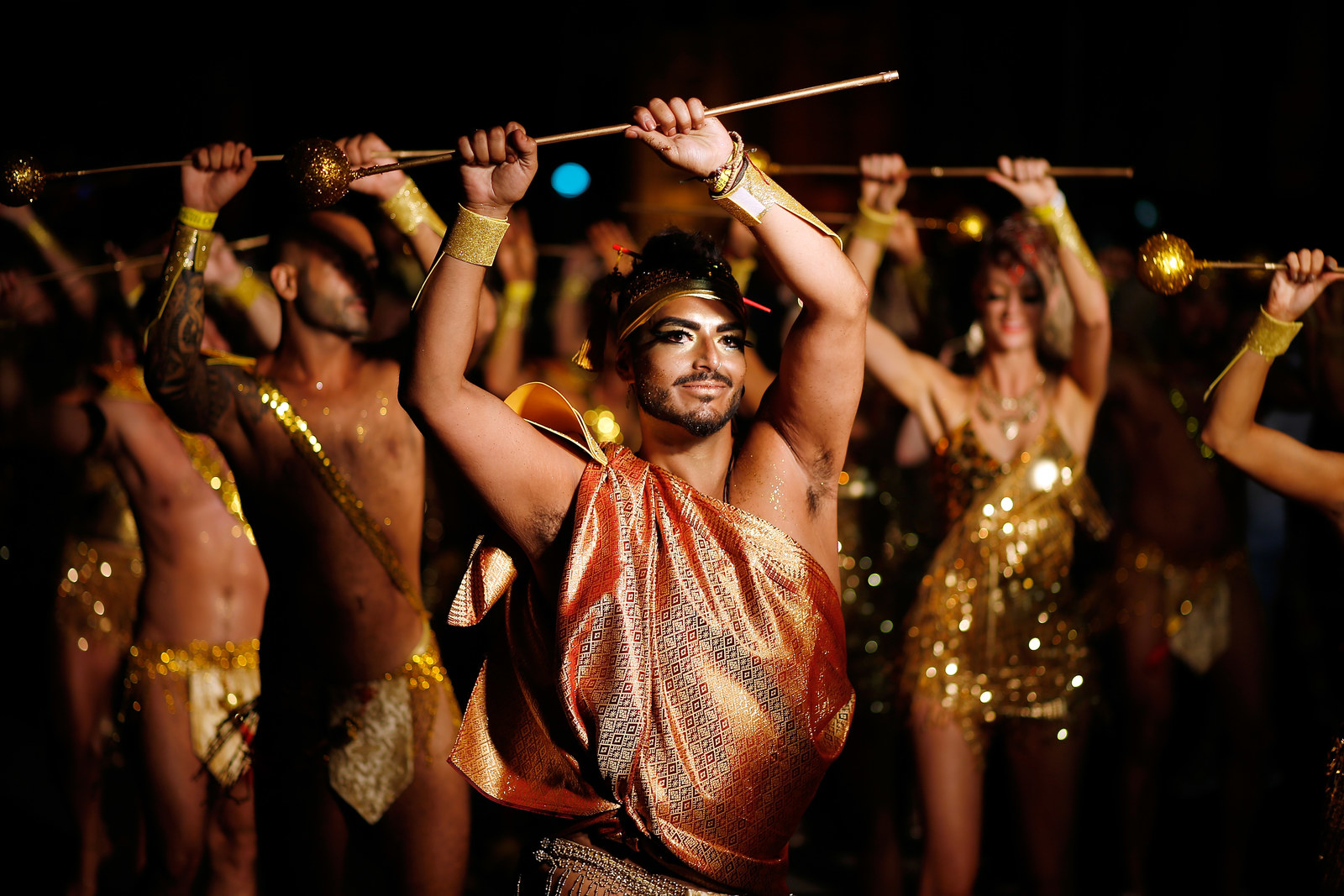 Bordeaux, France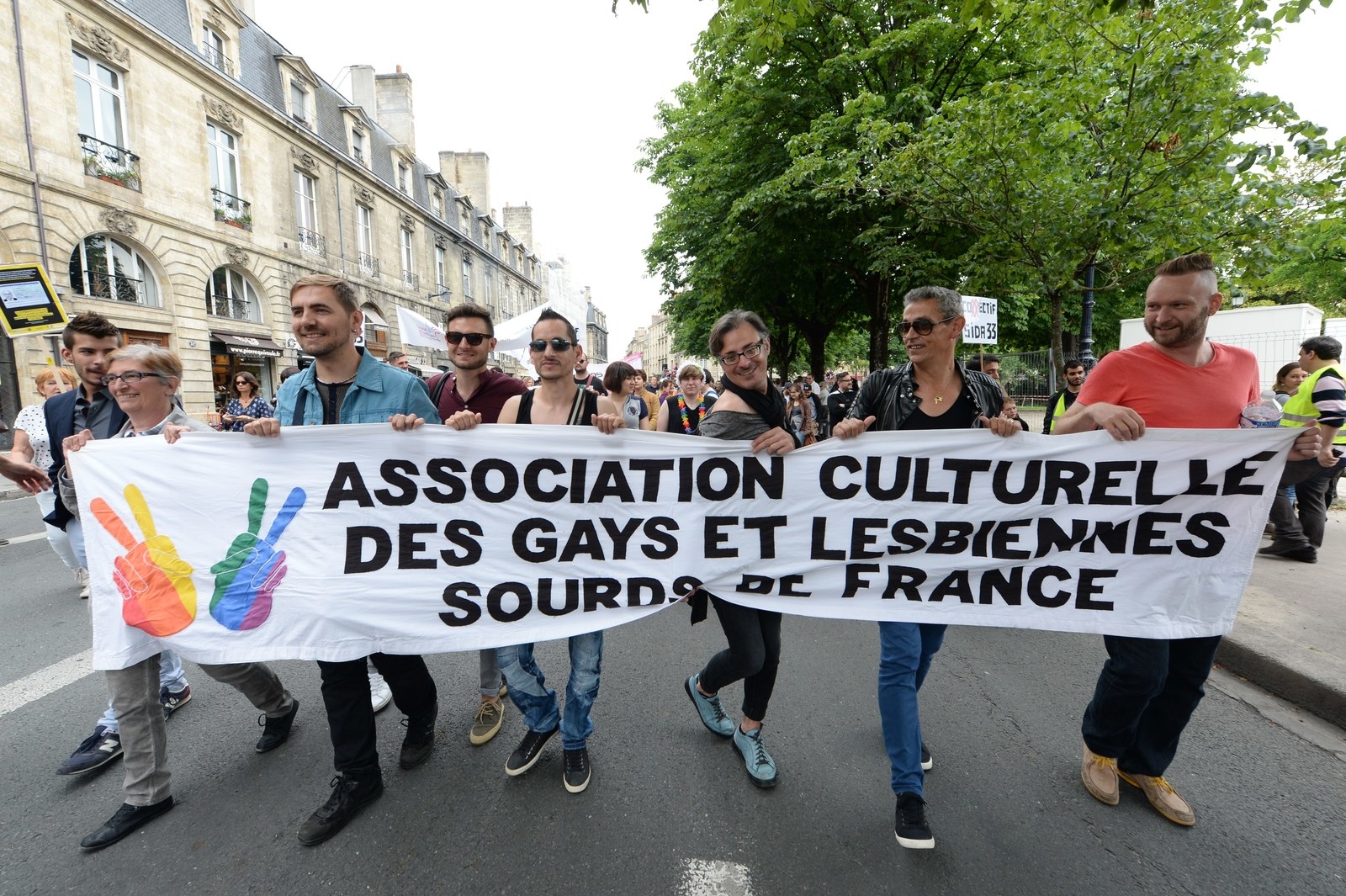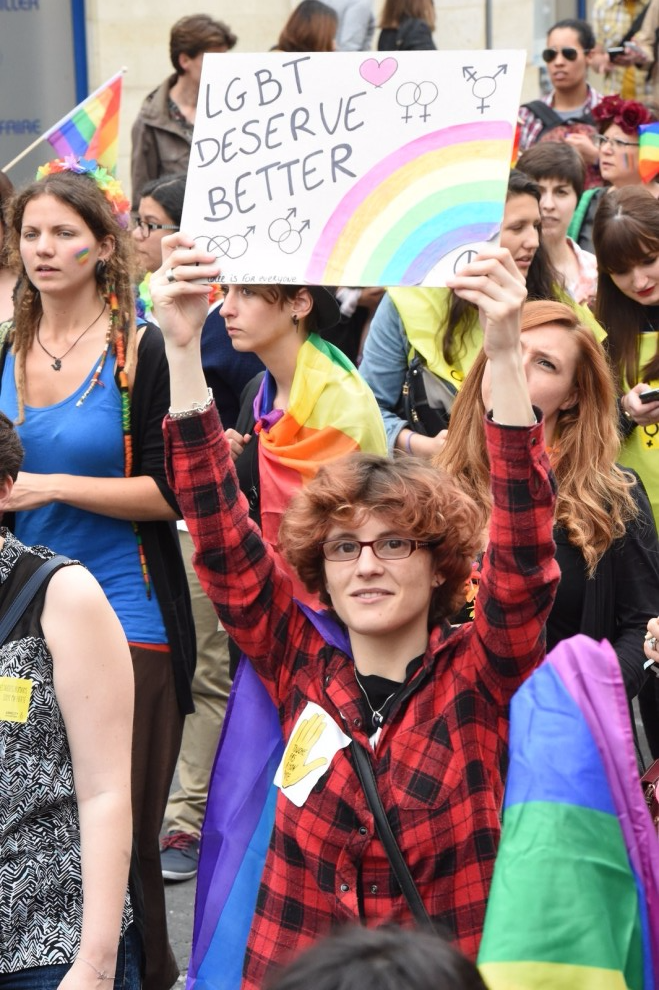 Philadelphia, Pennsylvania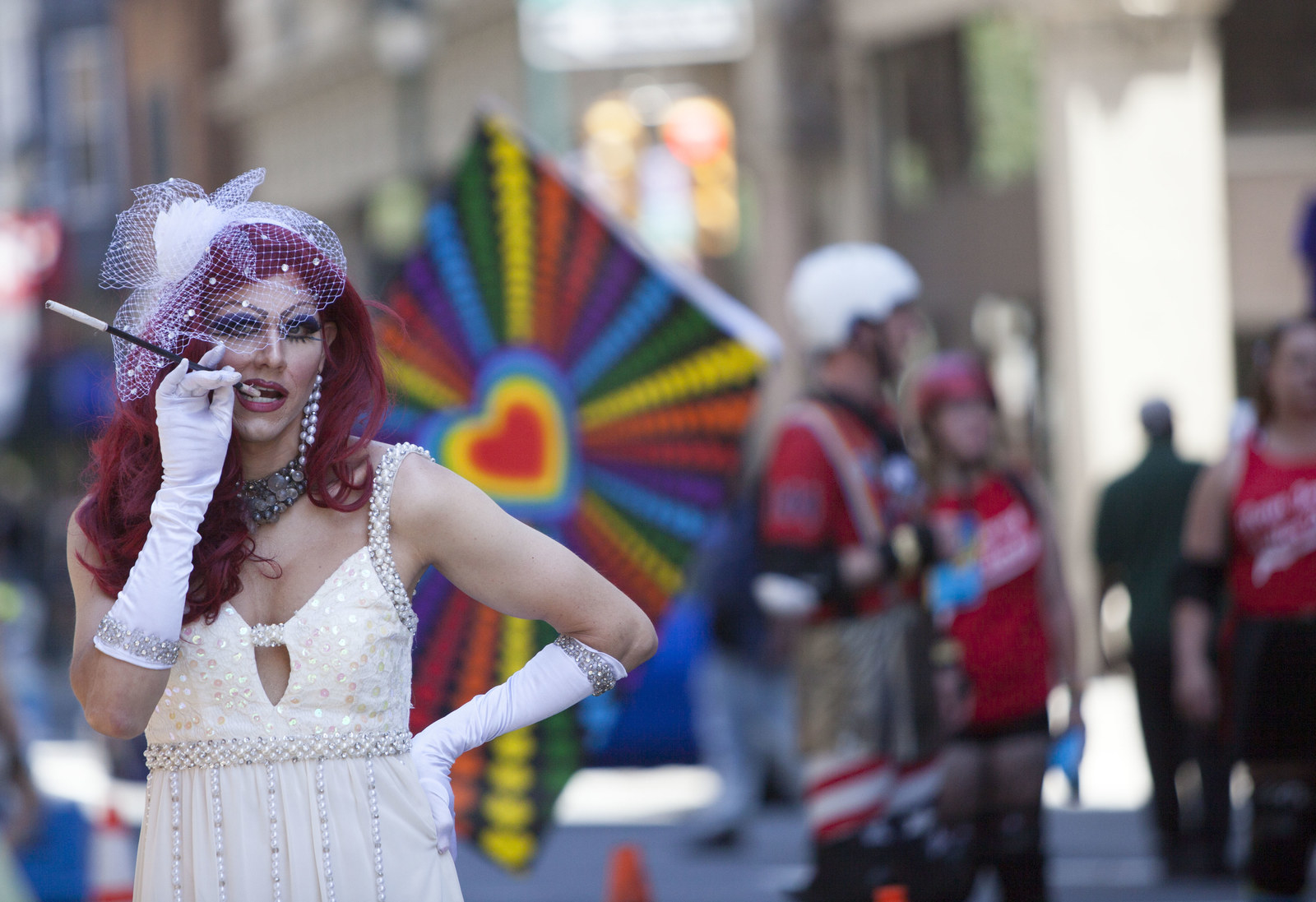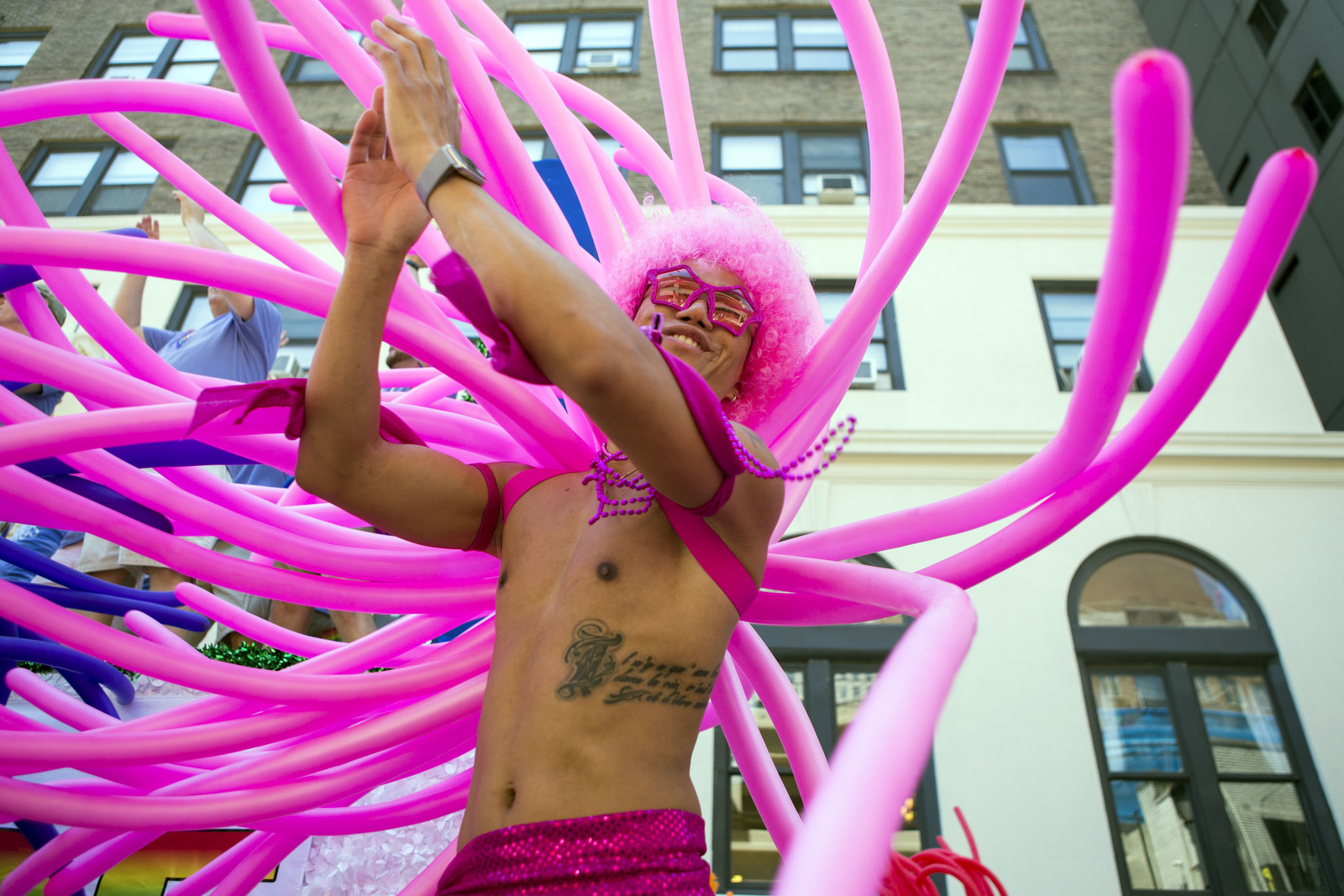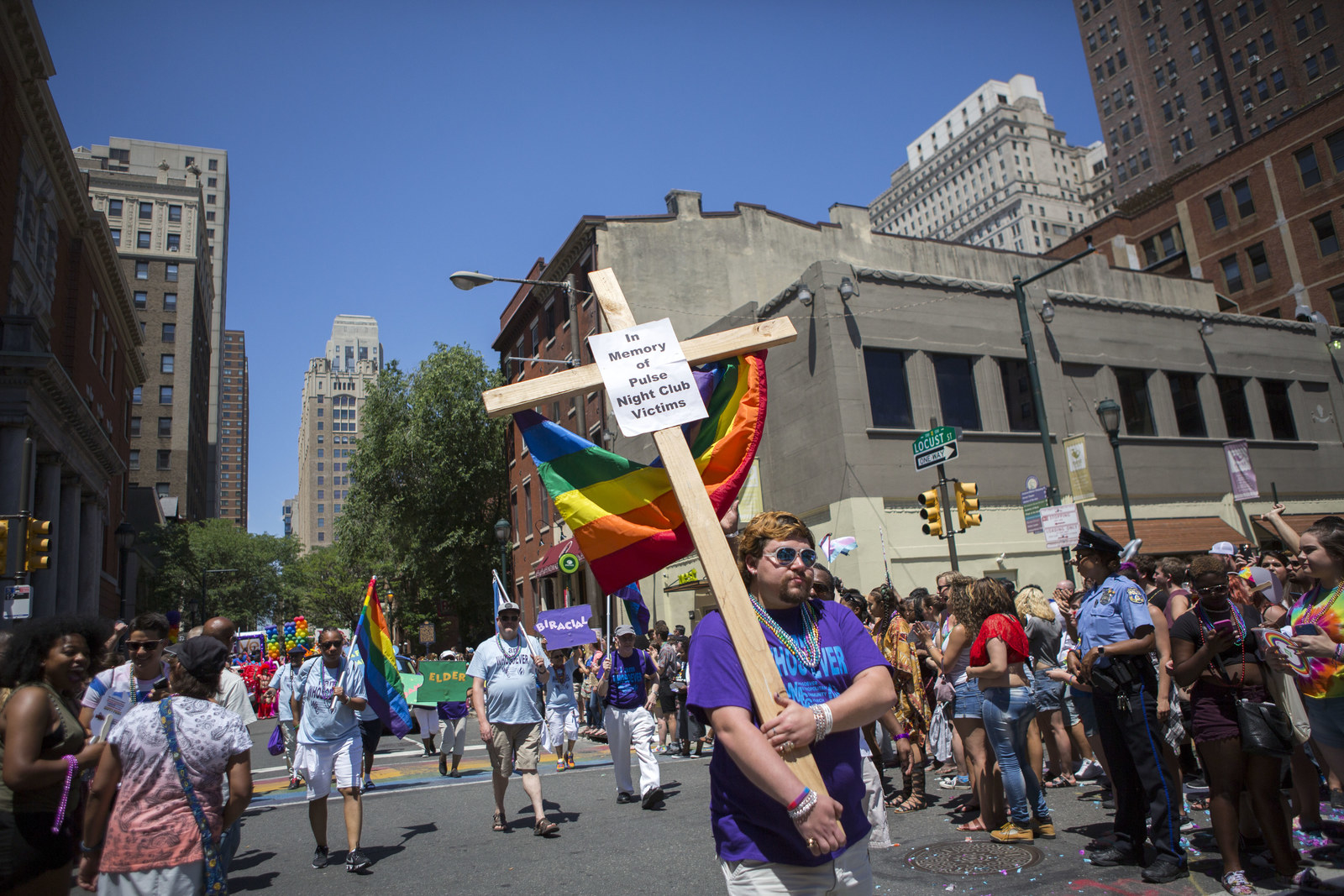 Kiev, Ukraine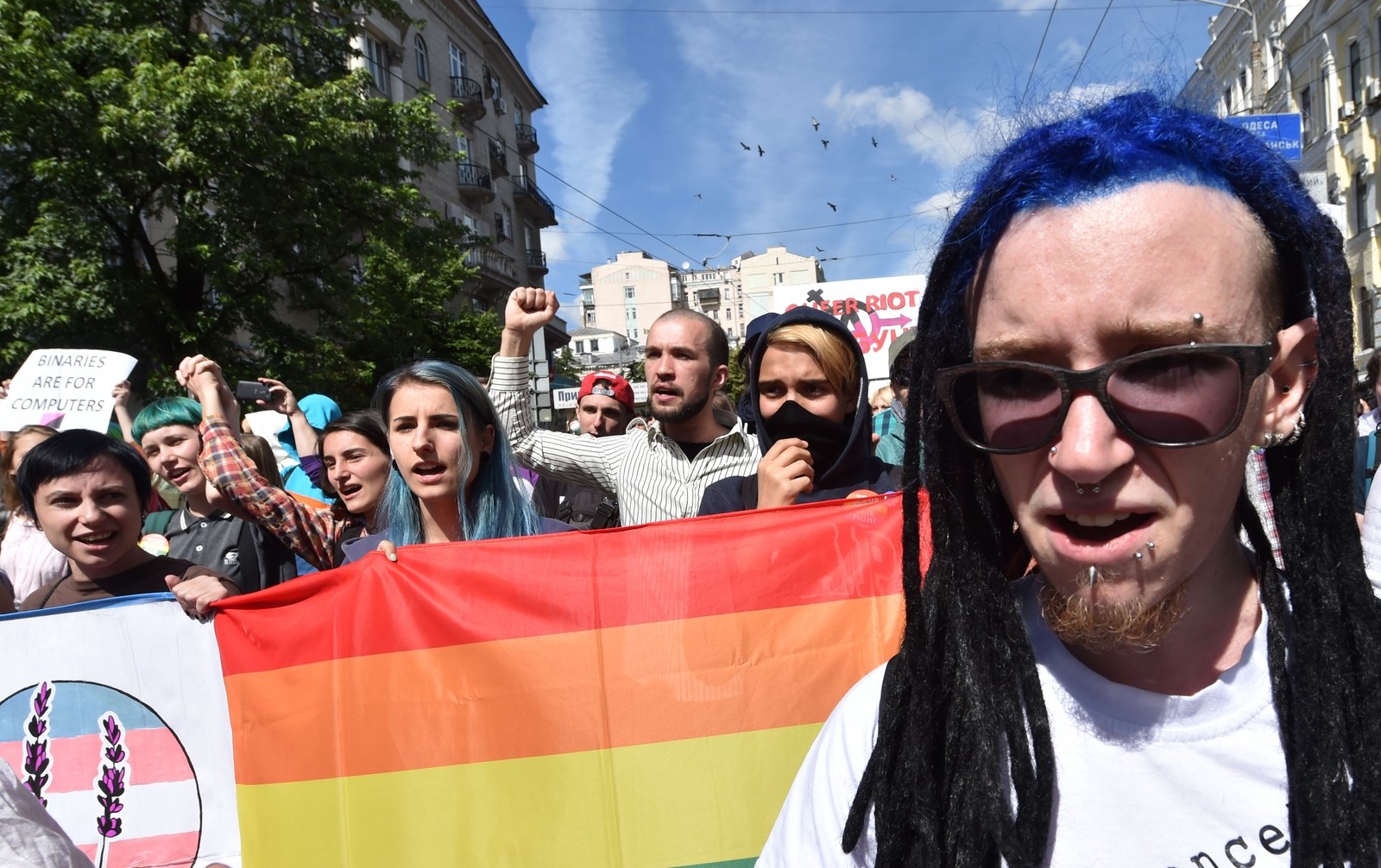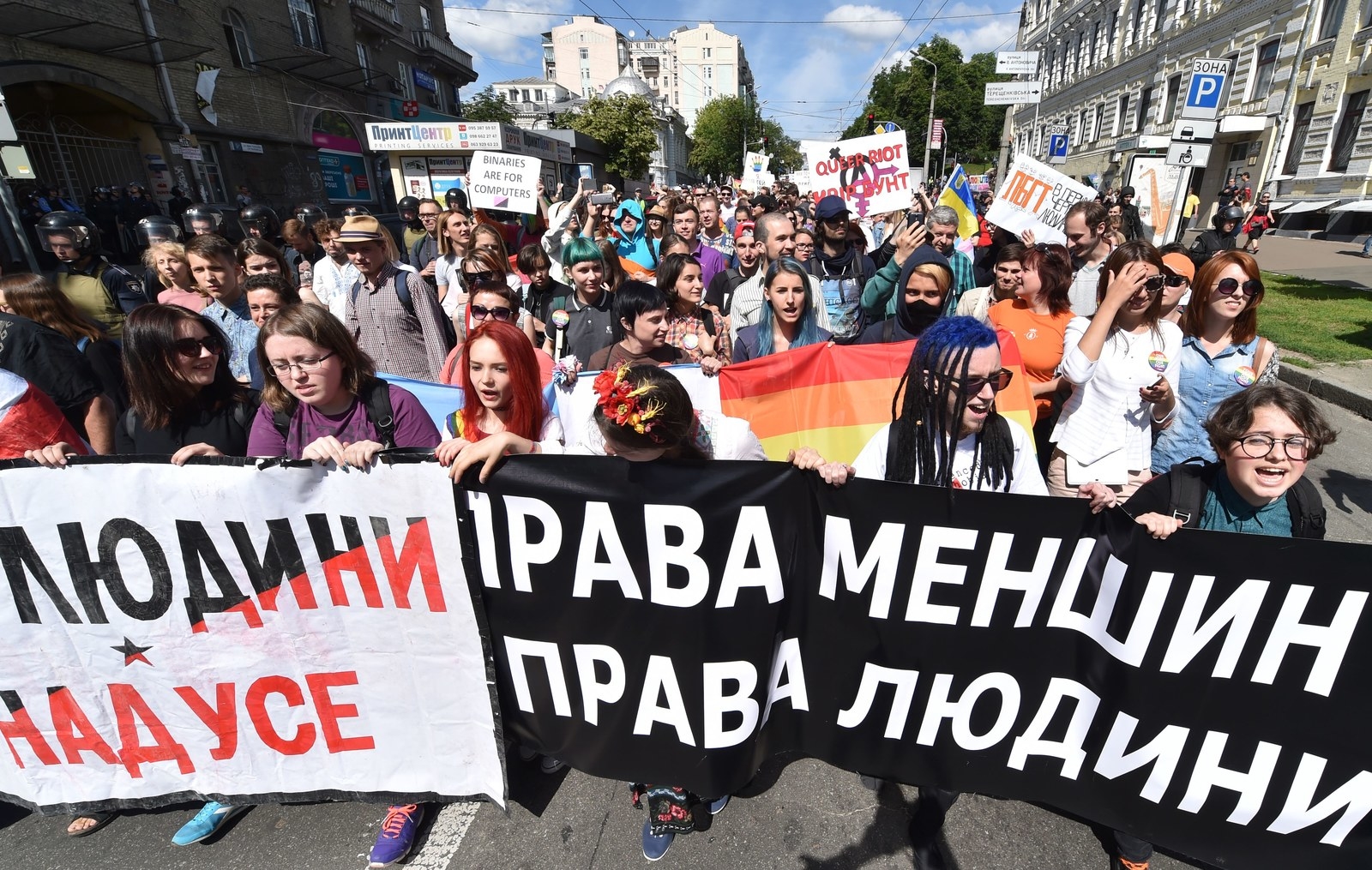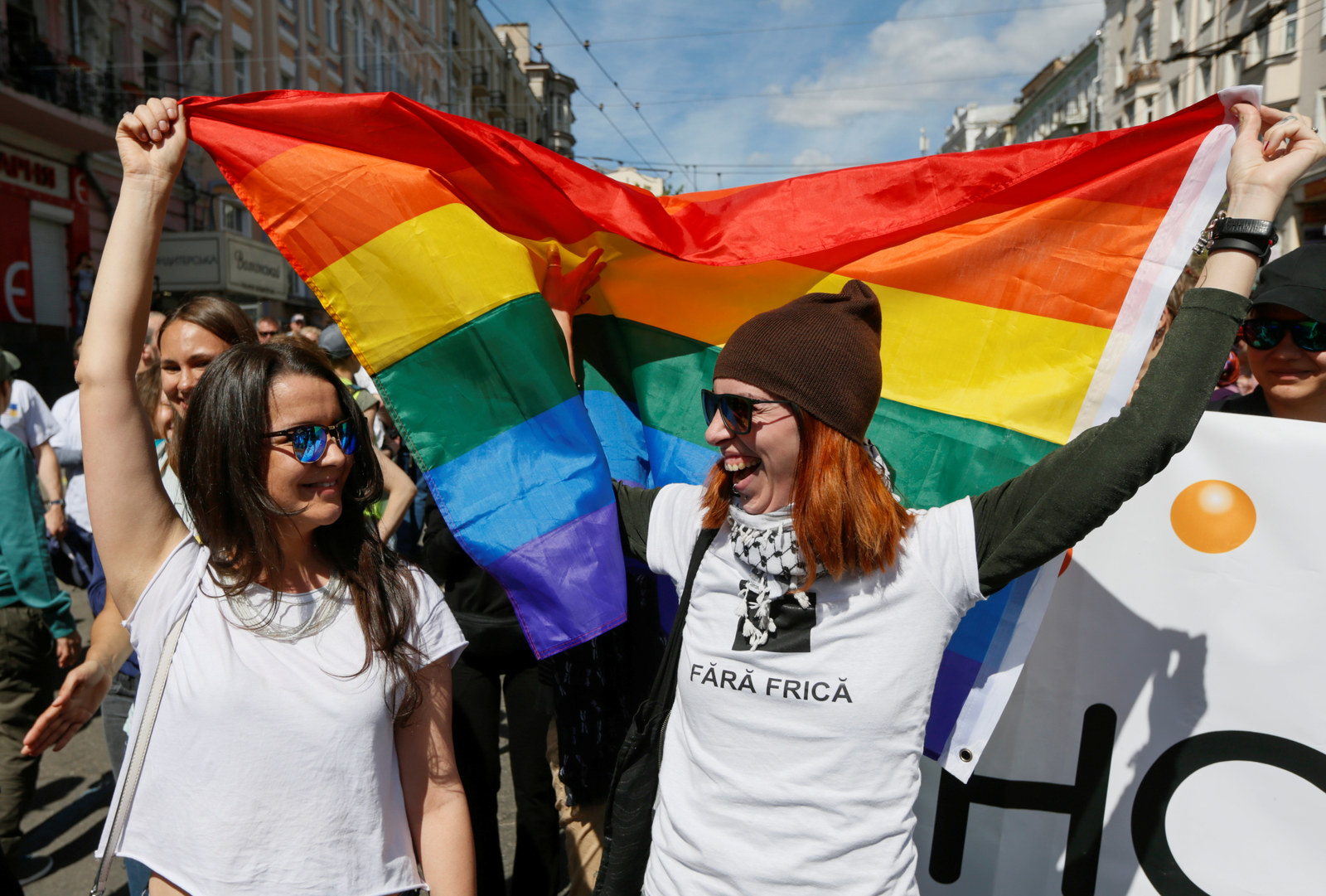 Rome, Italy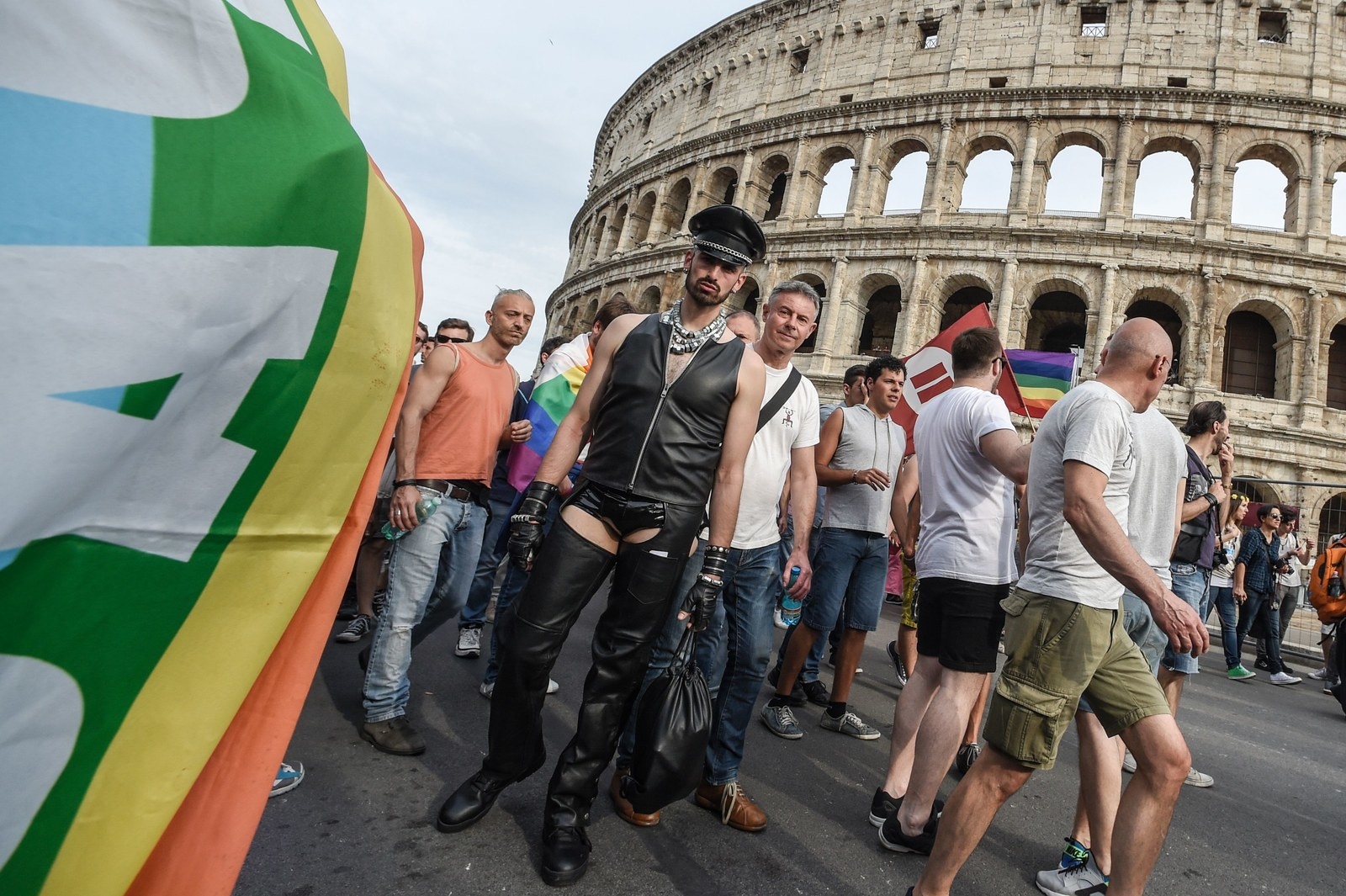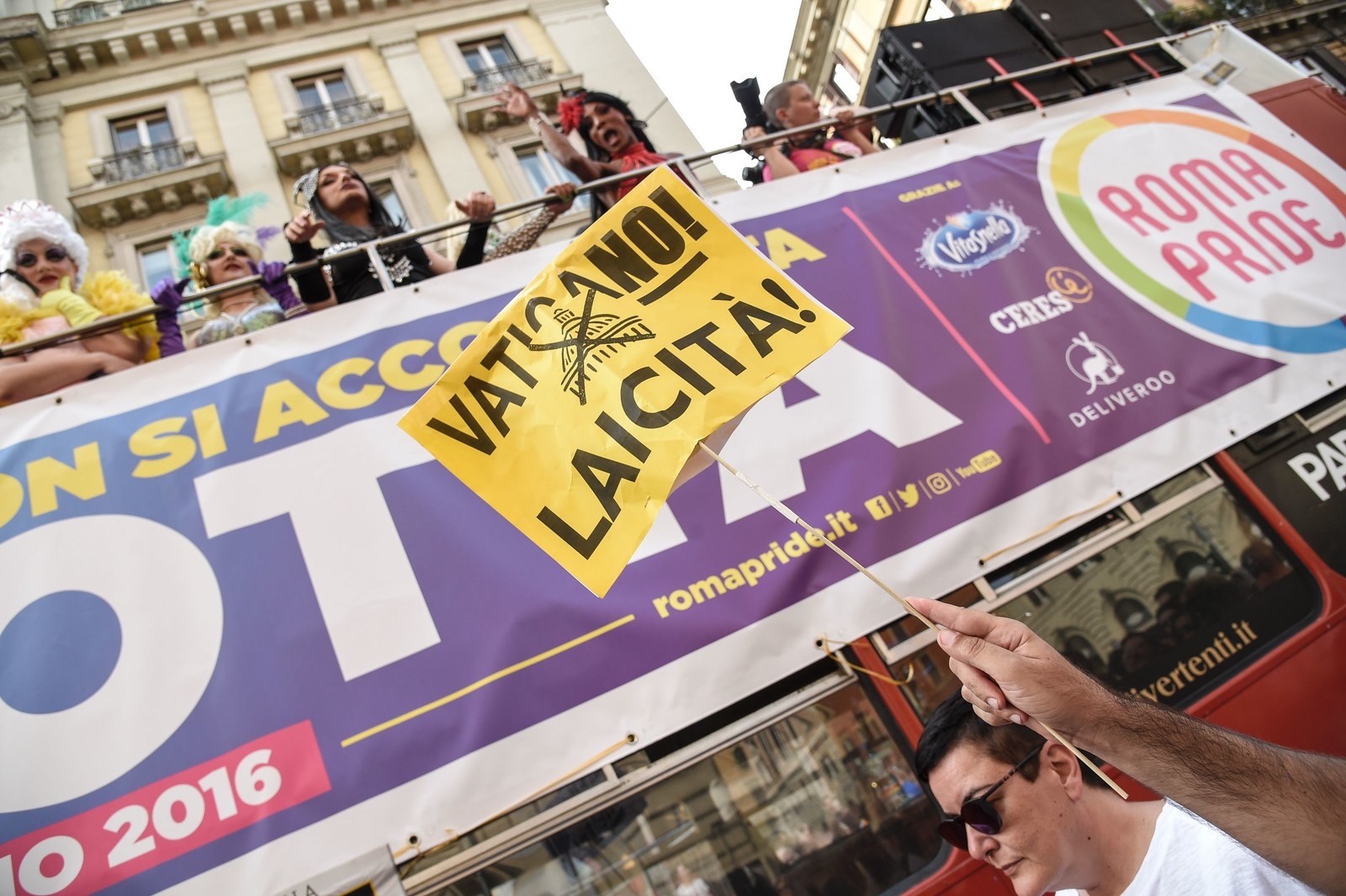 Seoul, South Korea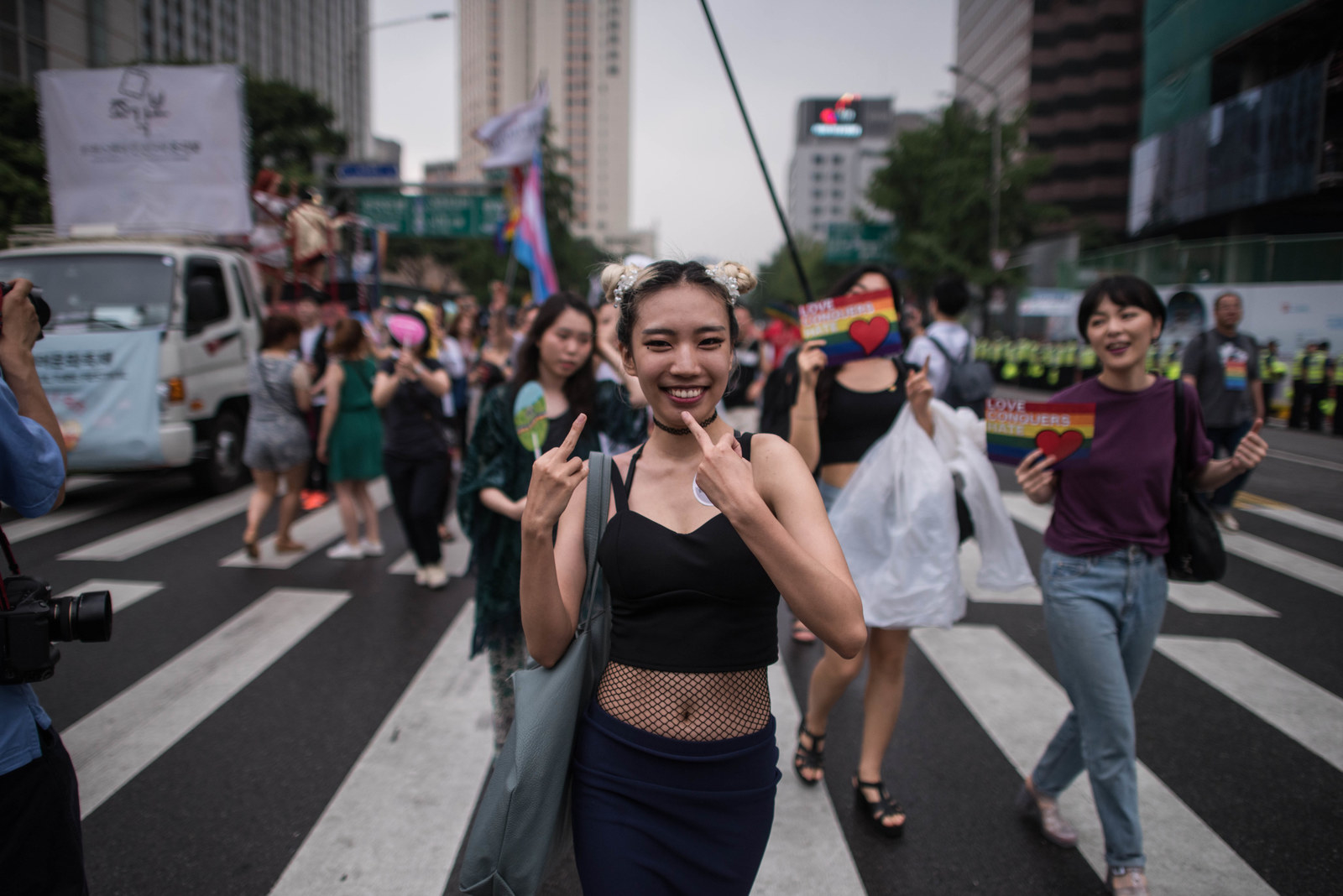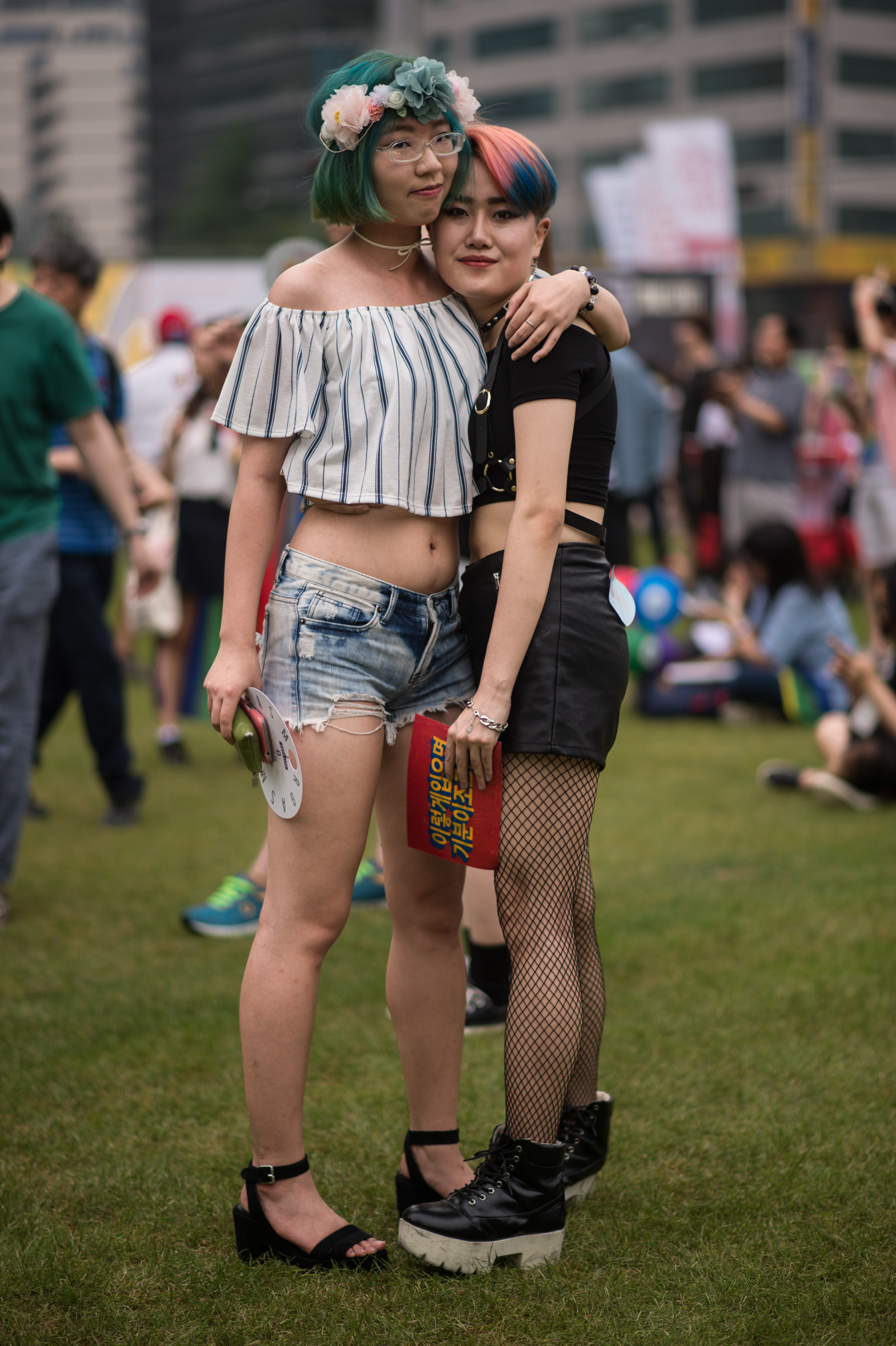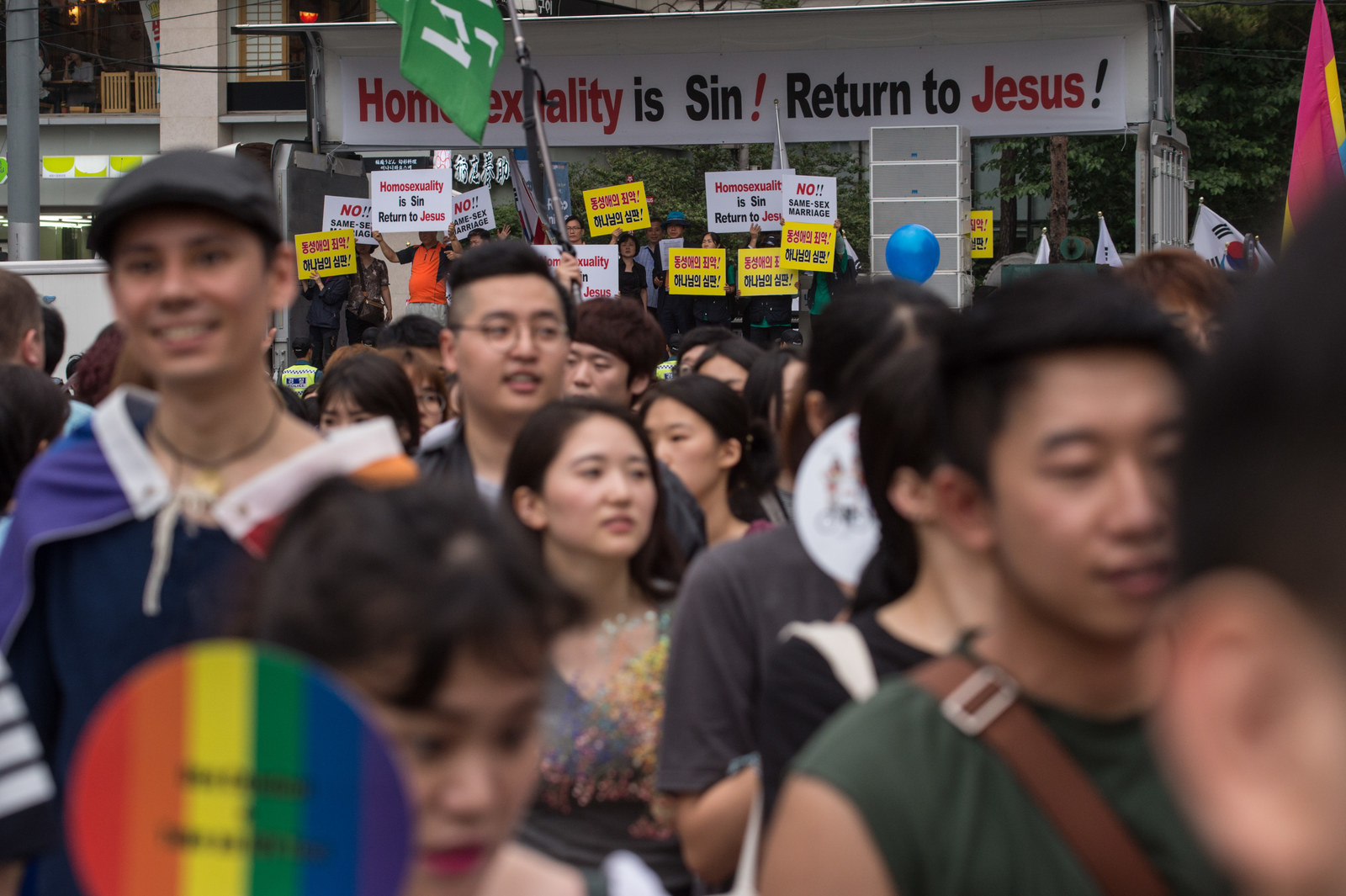 Washington, D.C.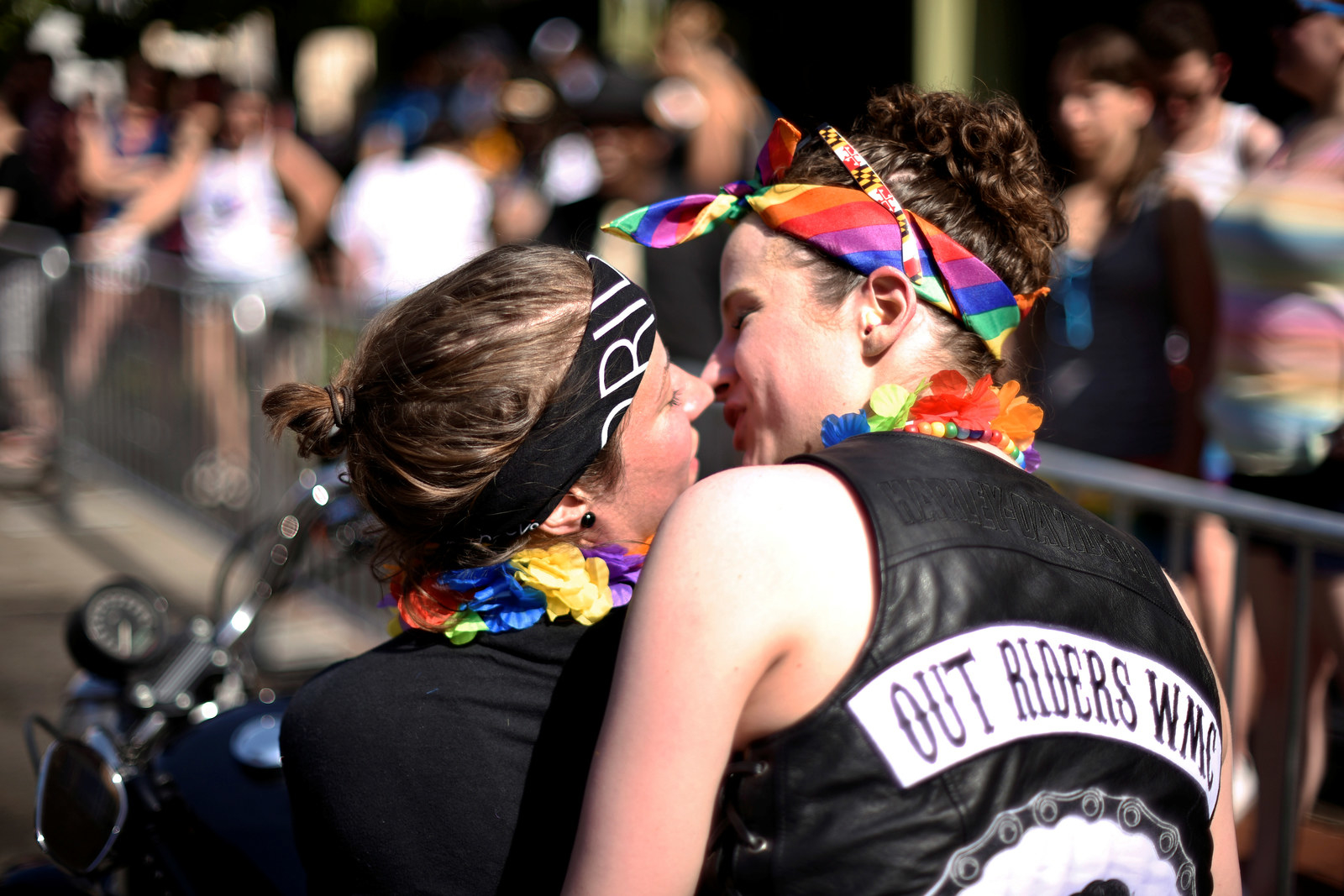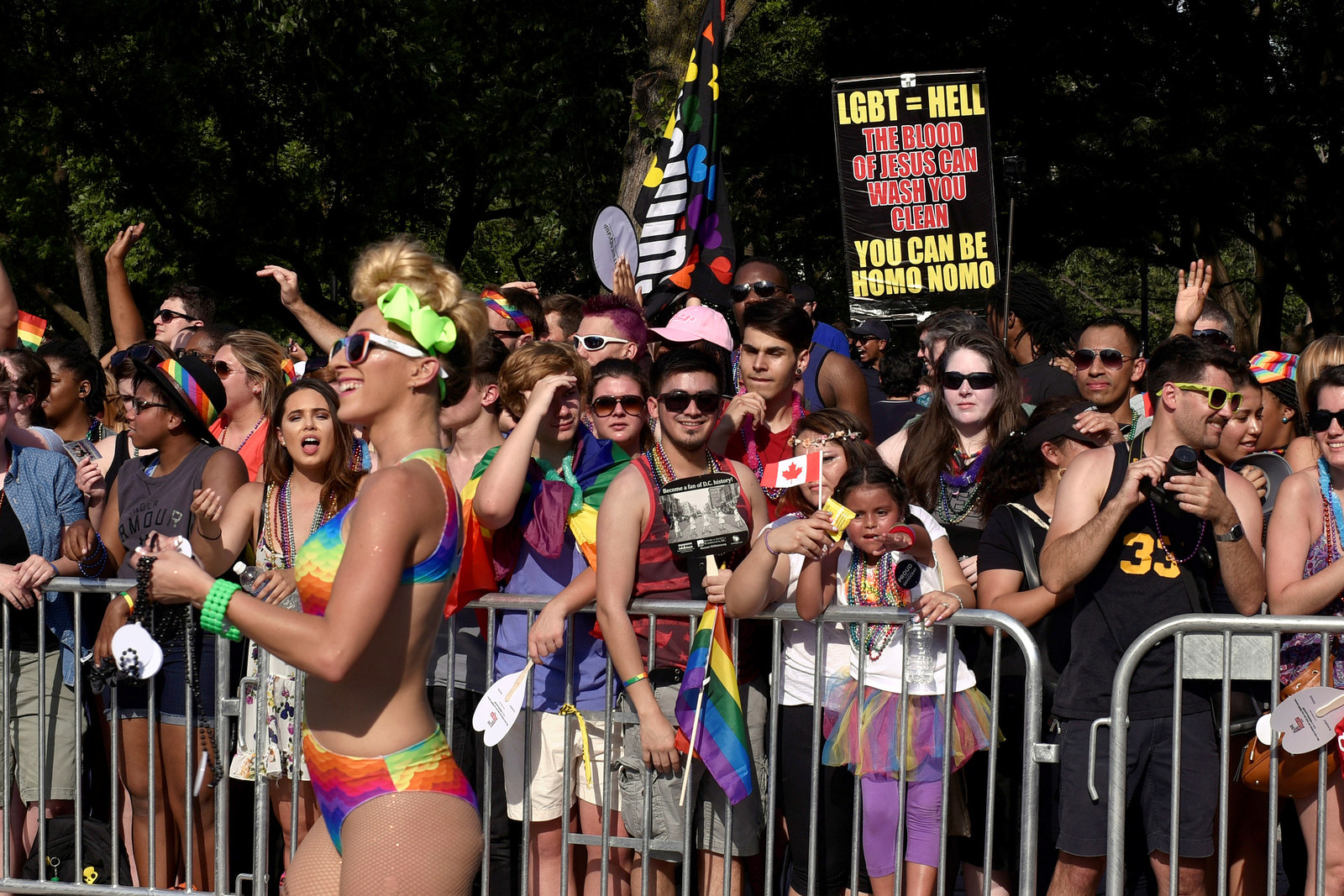 Los Angeles, California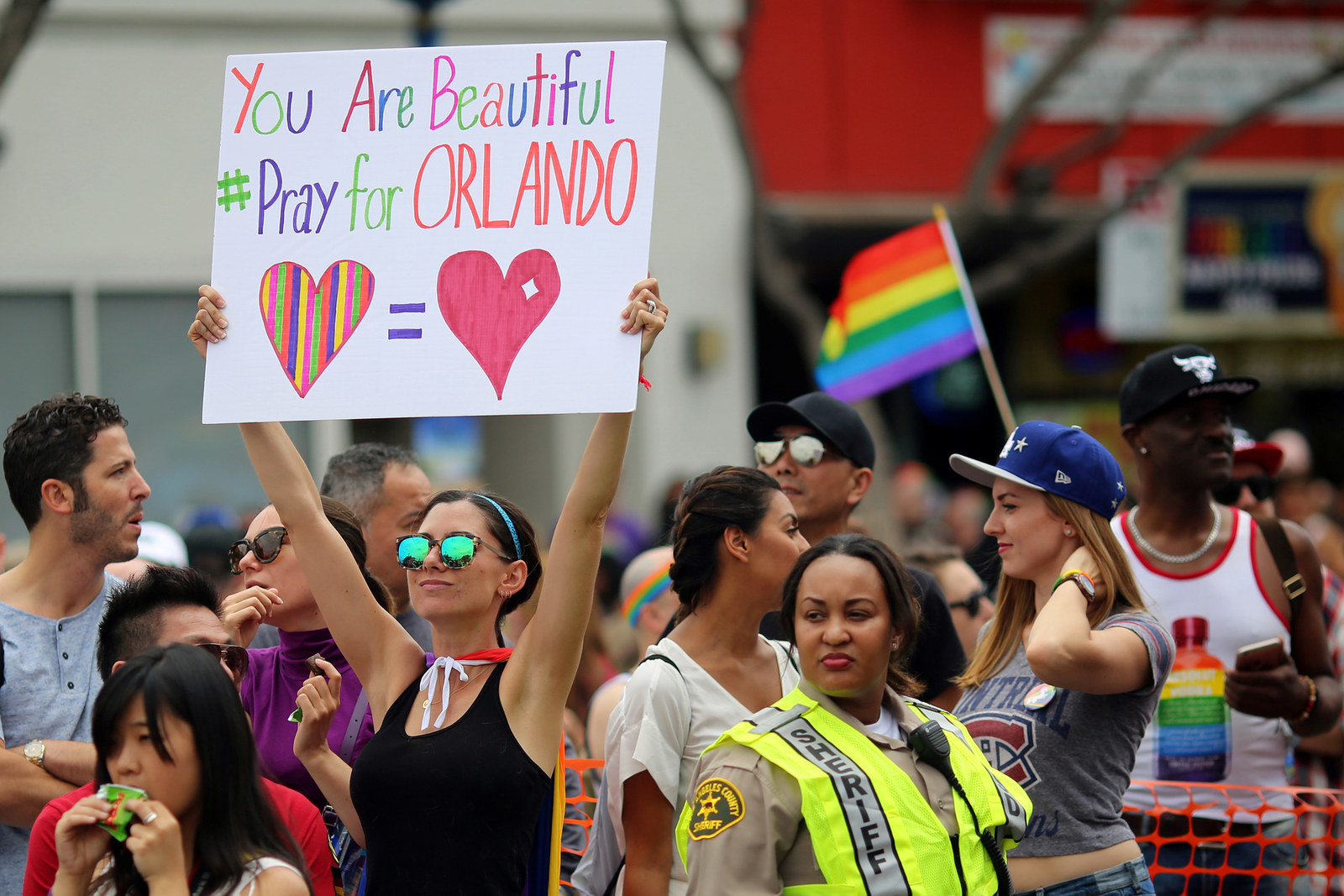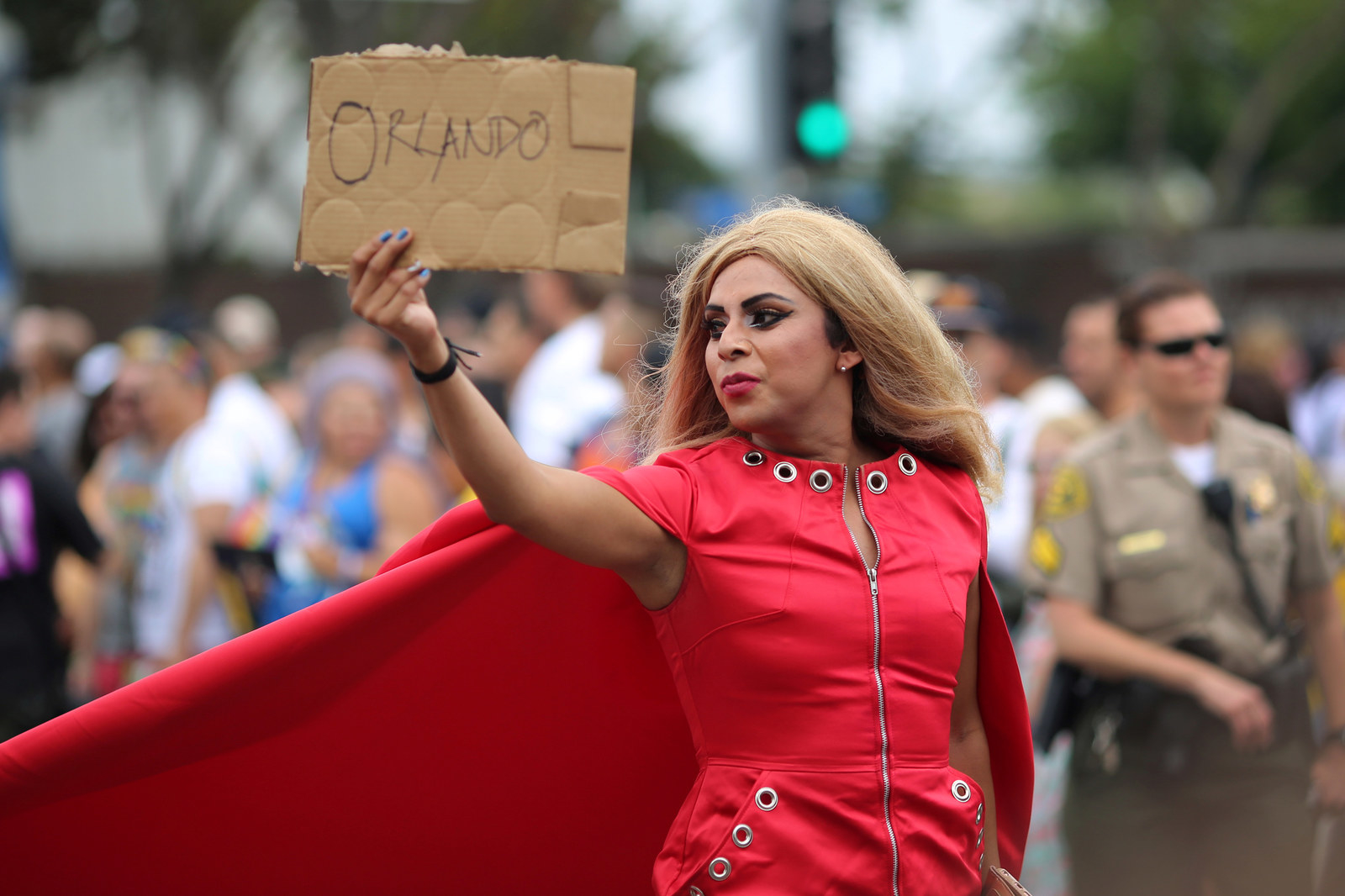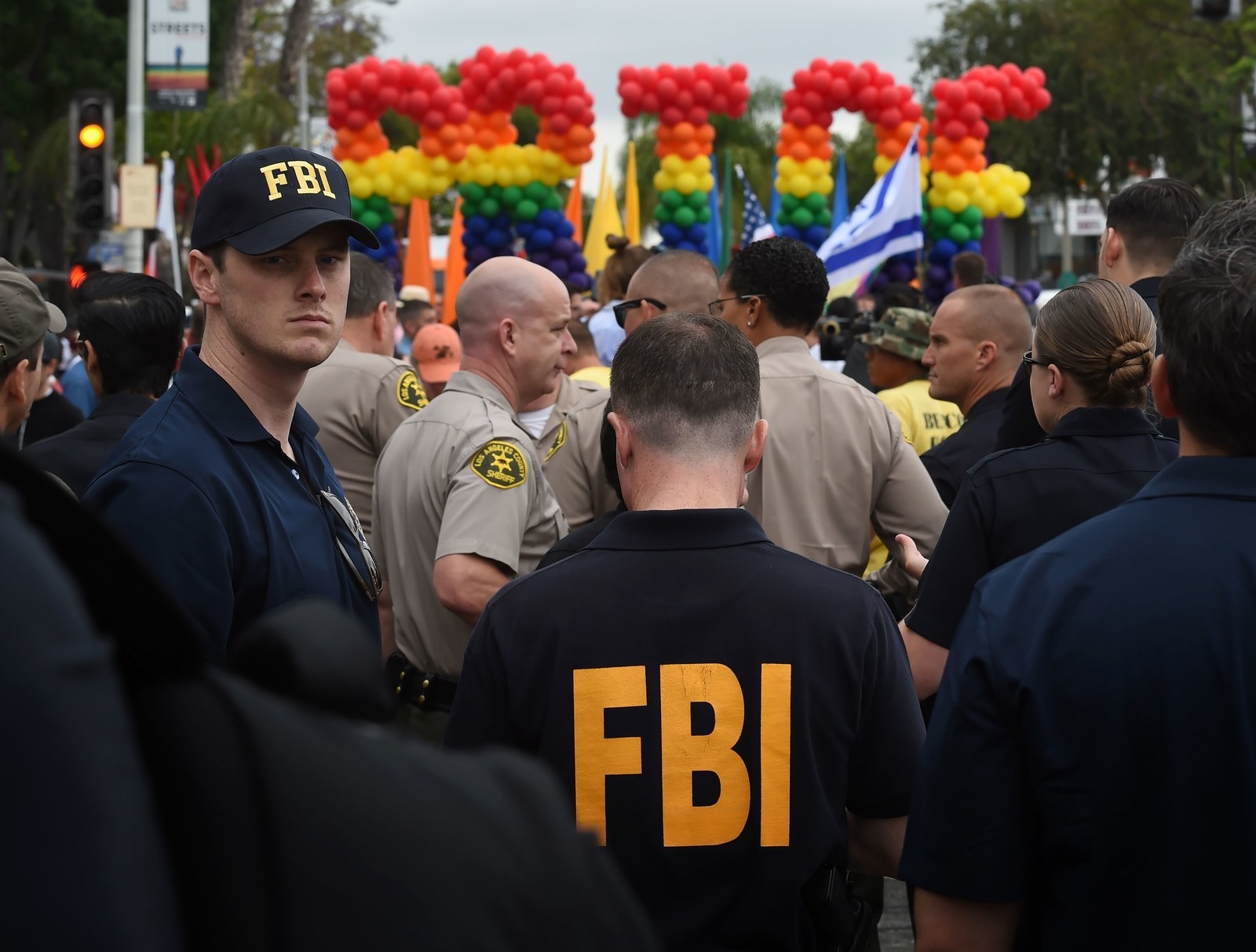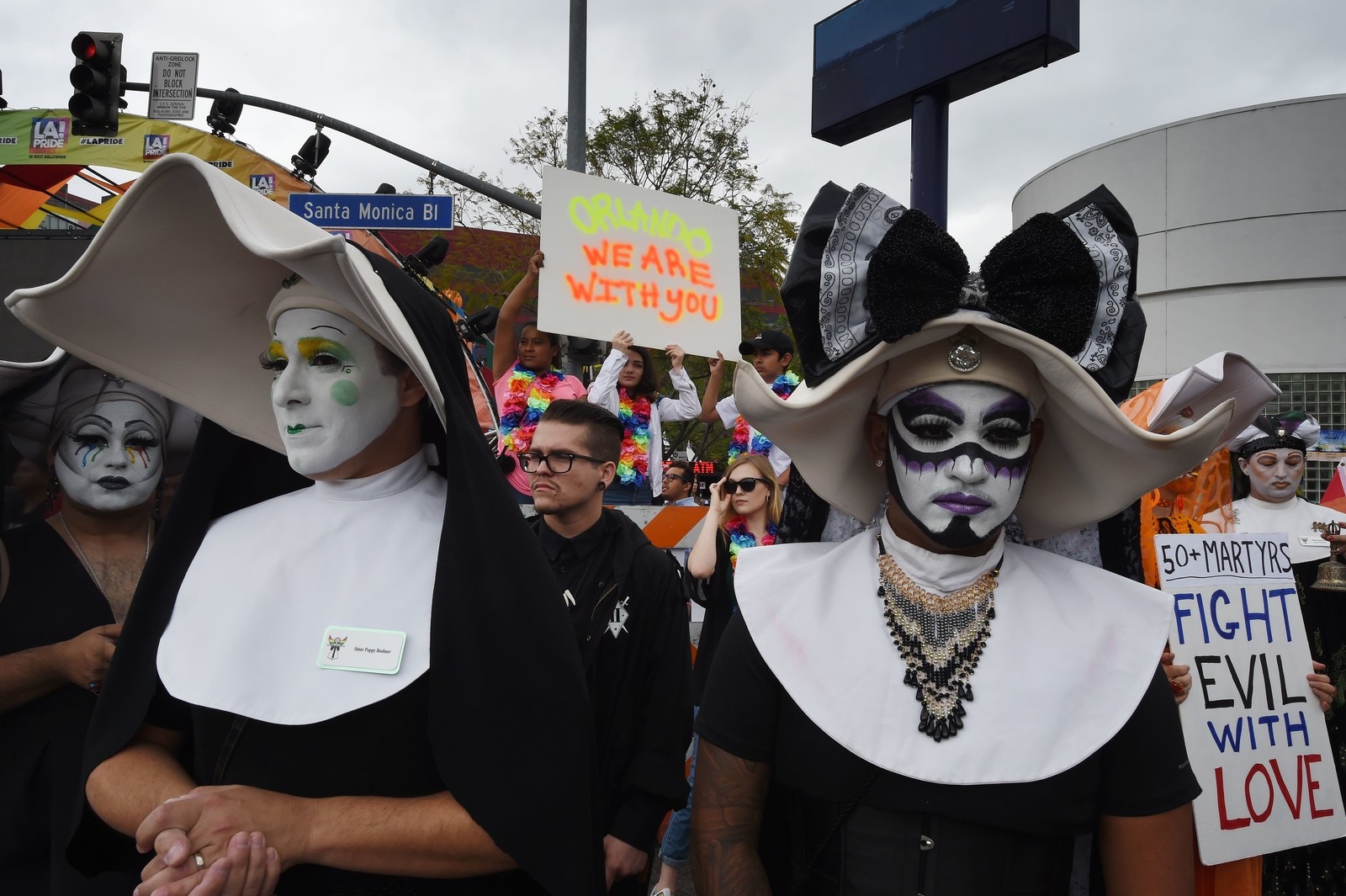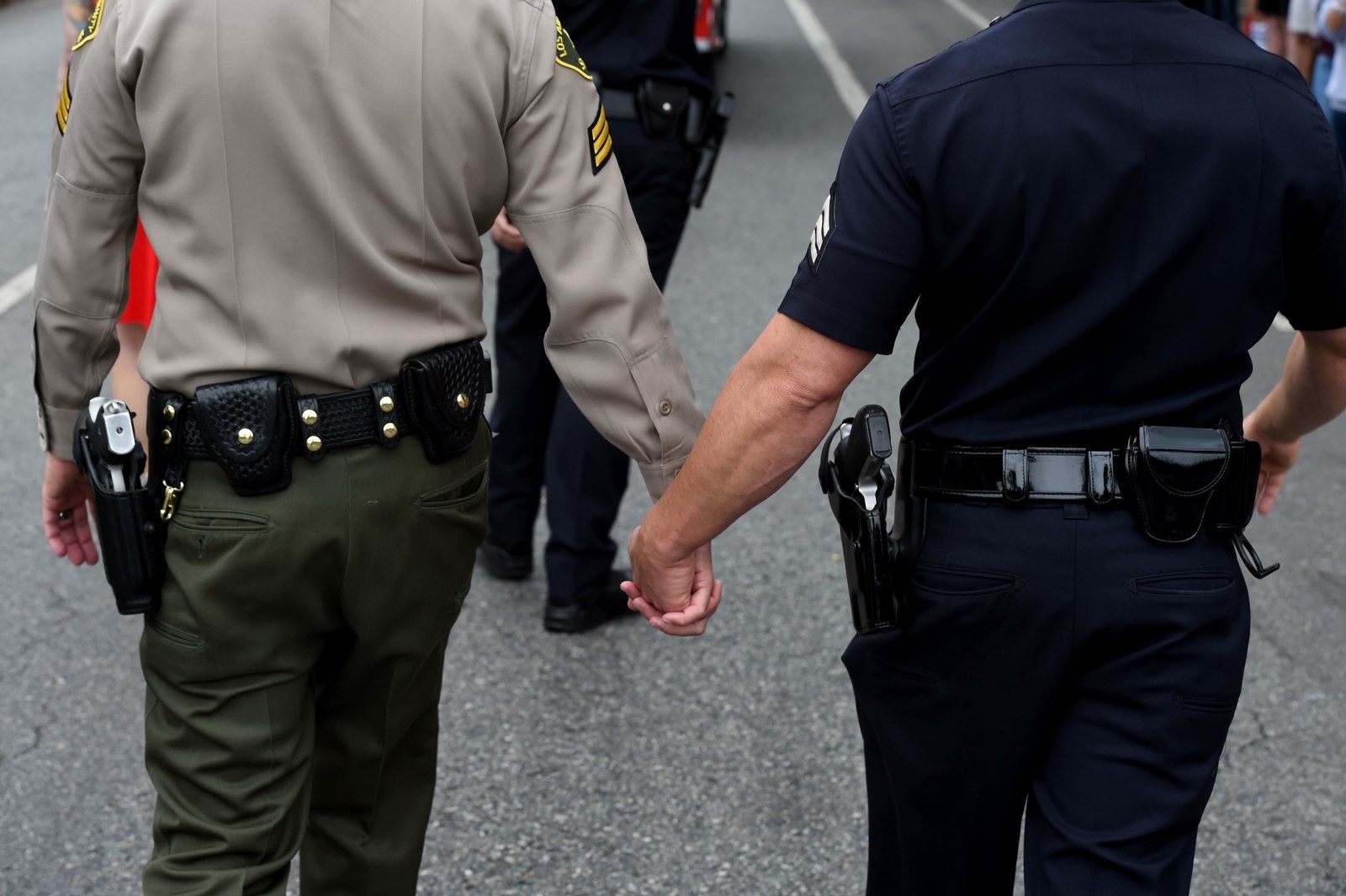 Istanbul, Turkey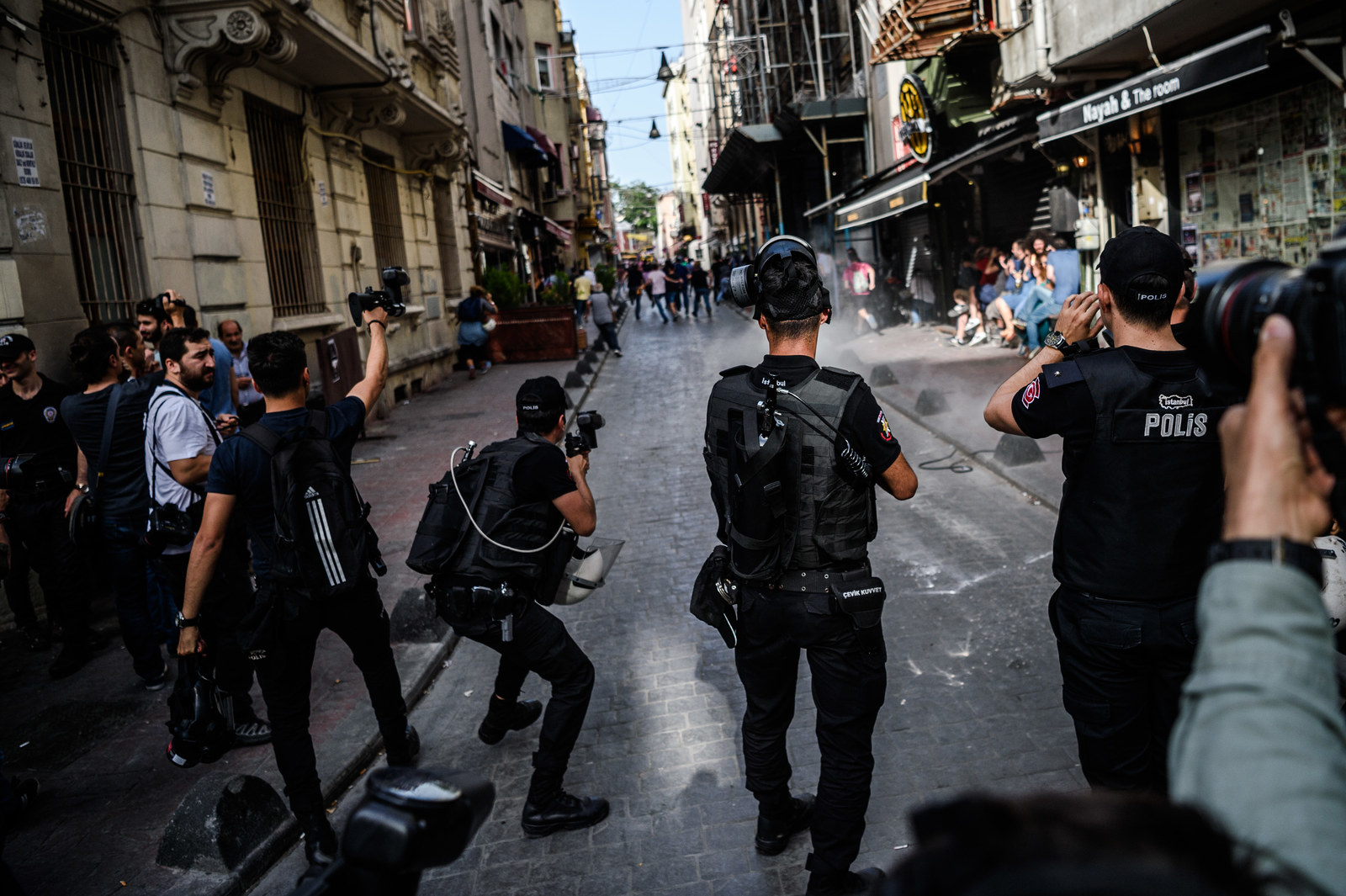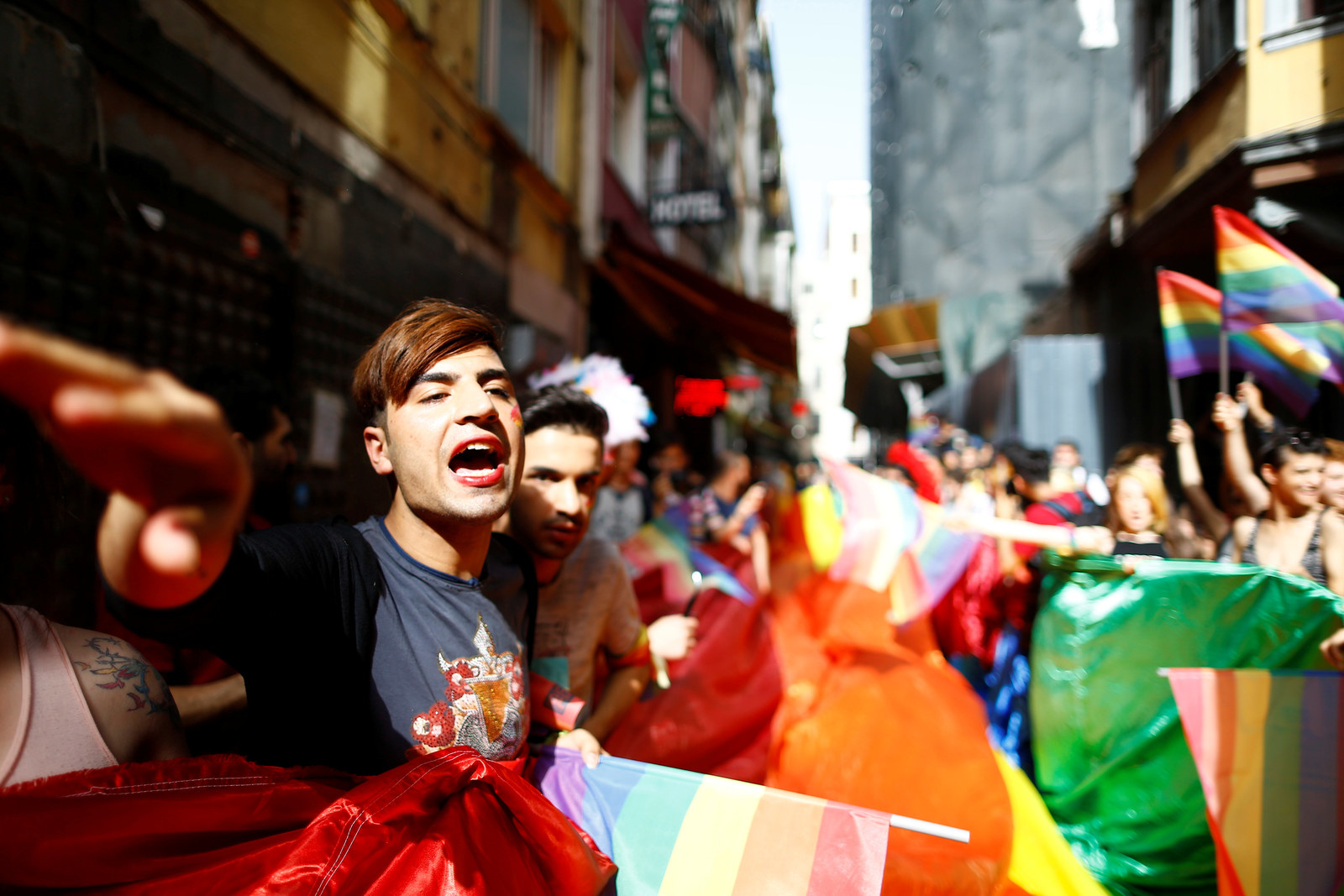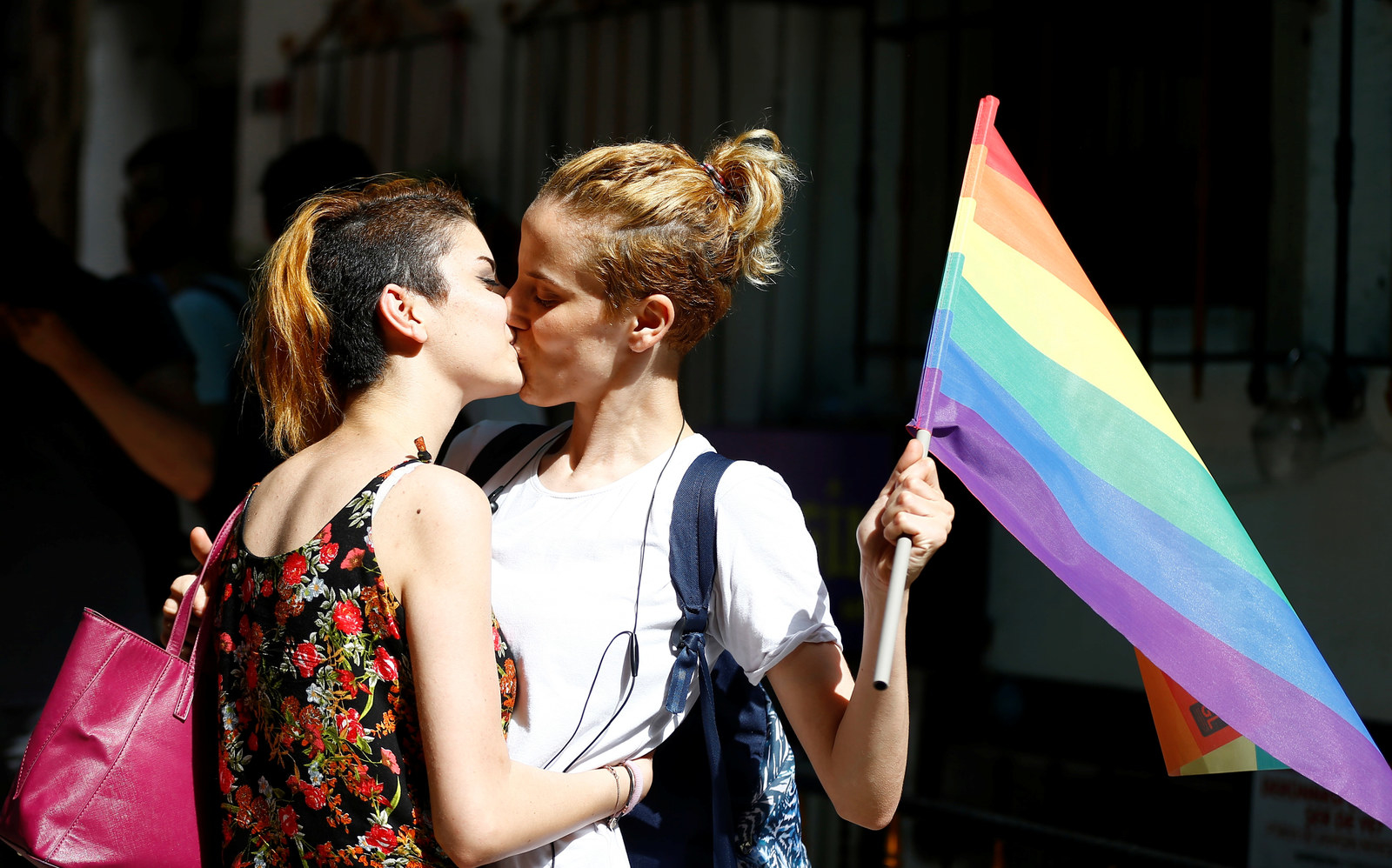 Lisbon, Portugal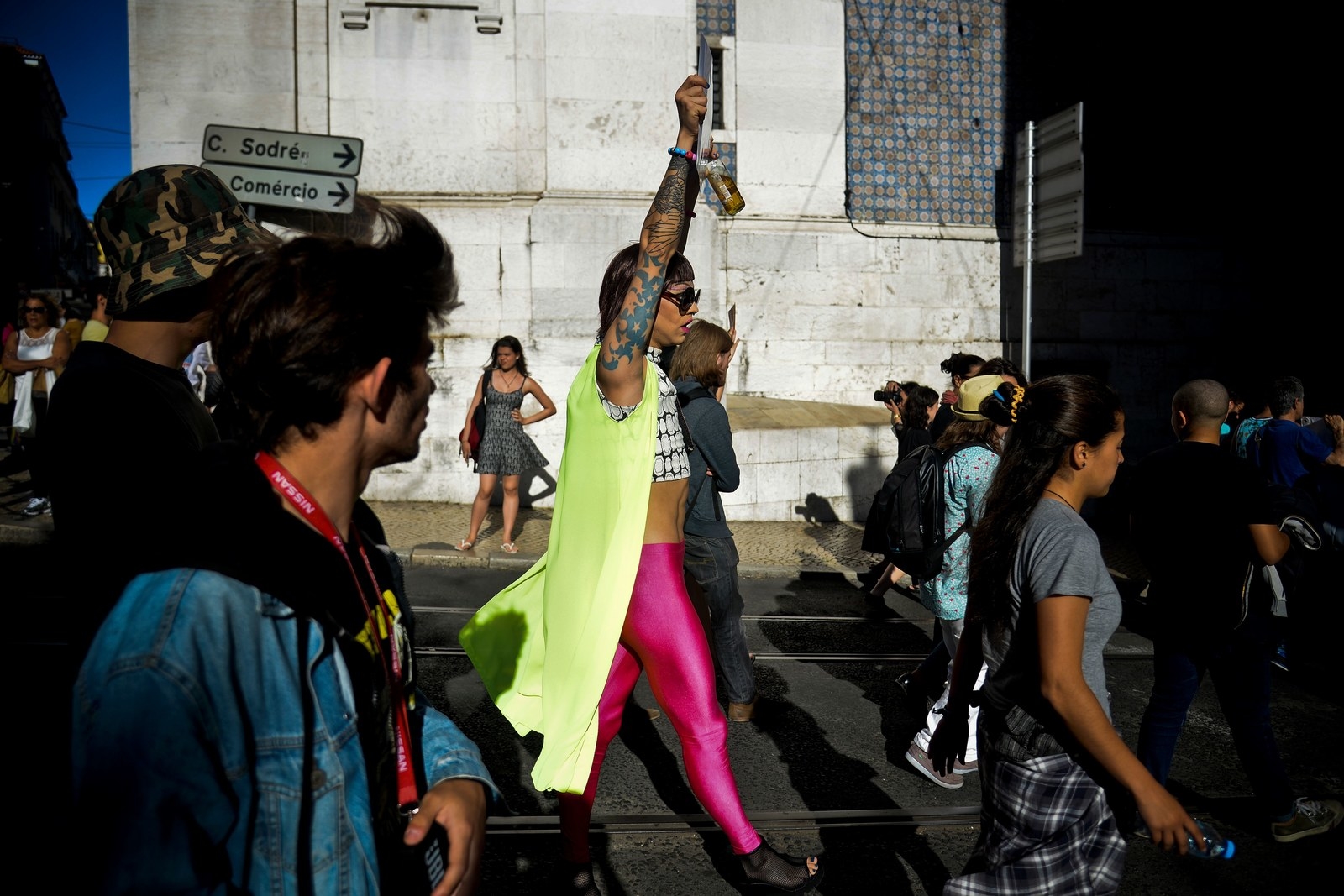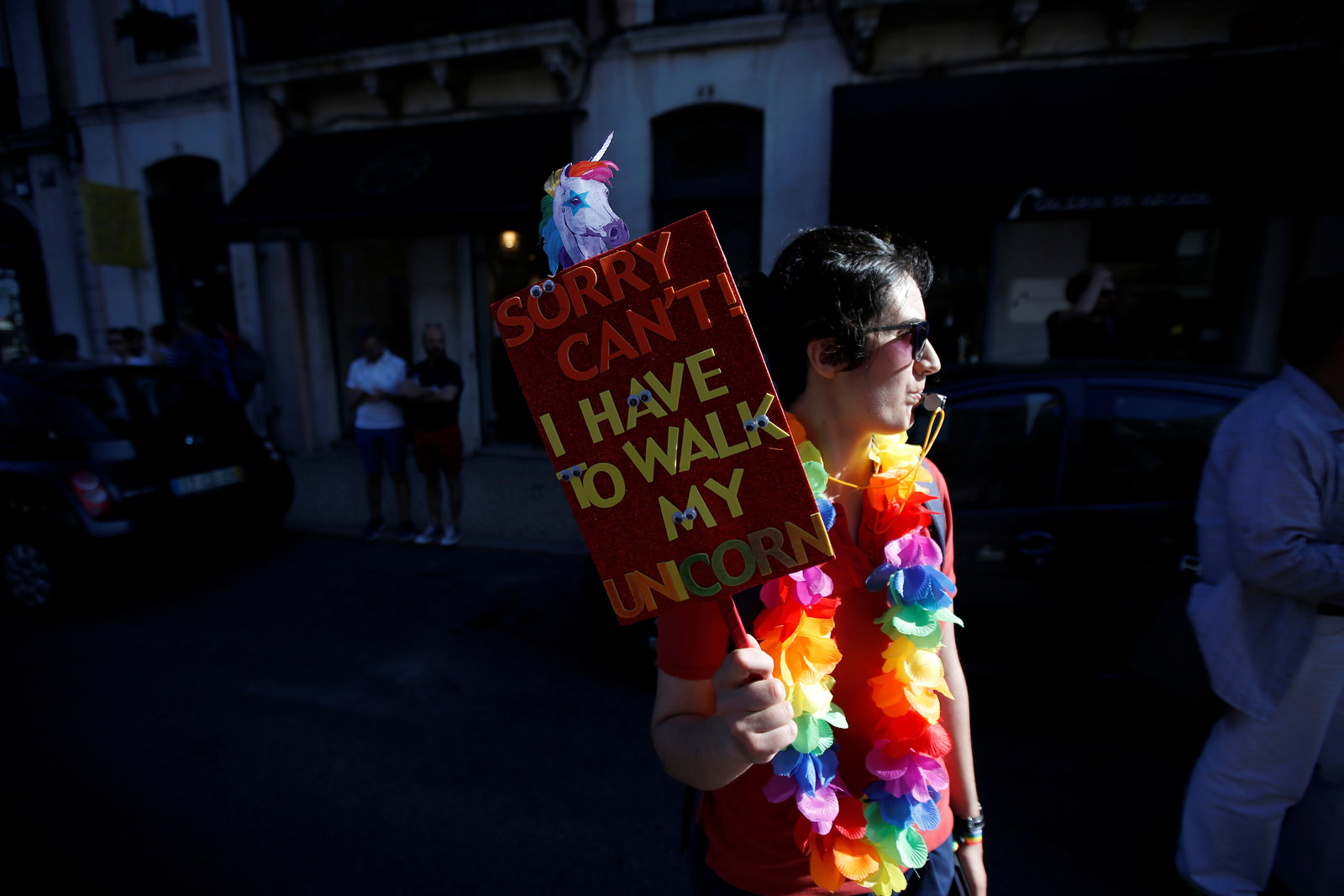 Sofia, Bulgaria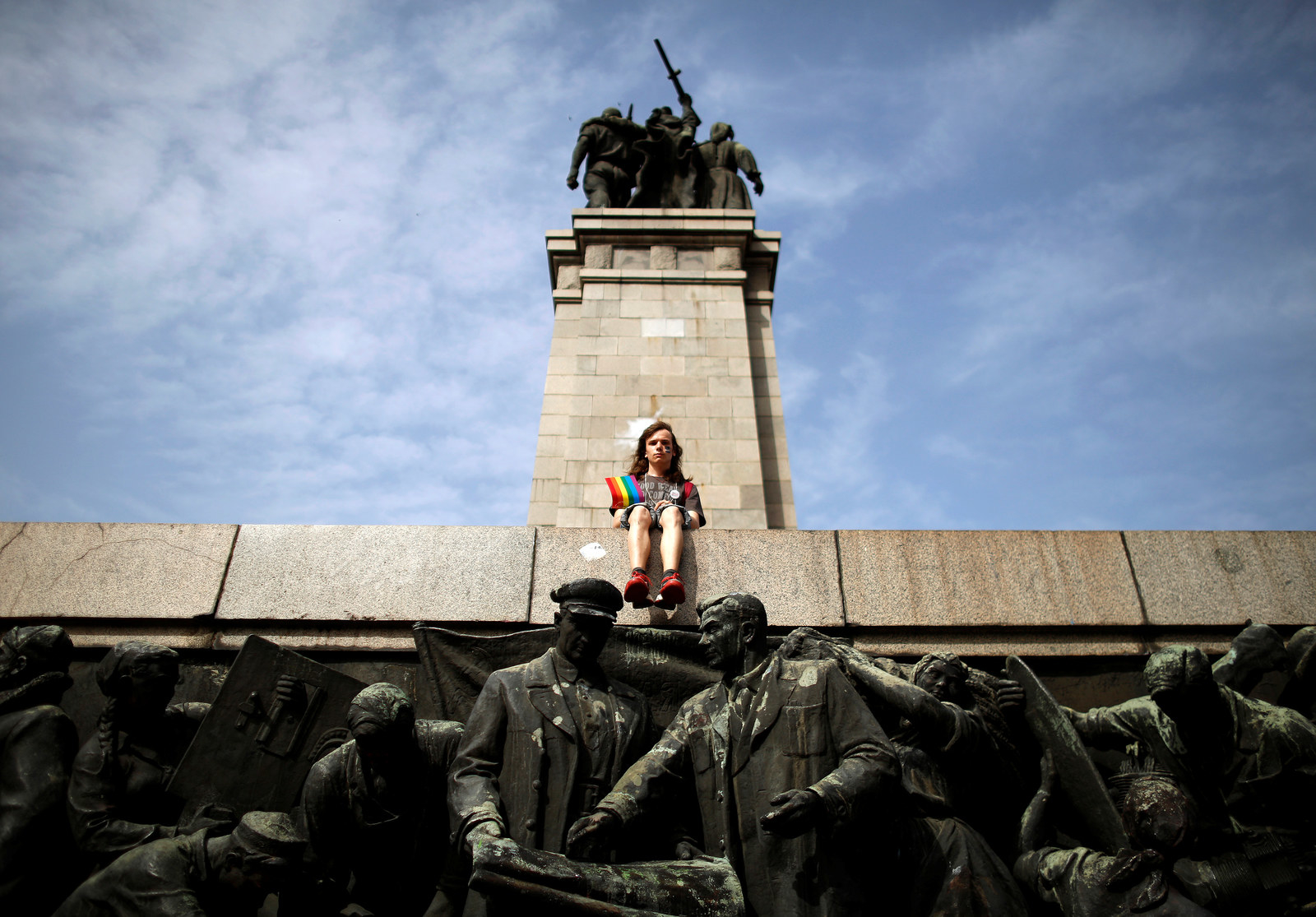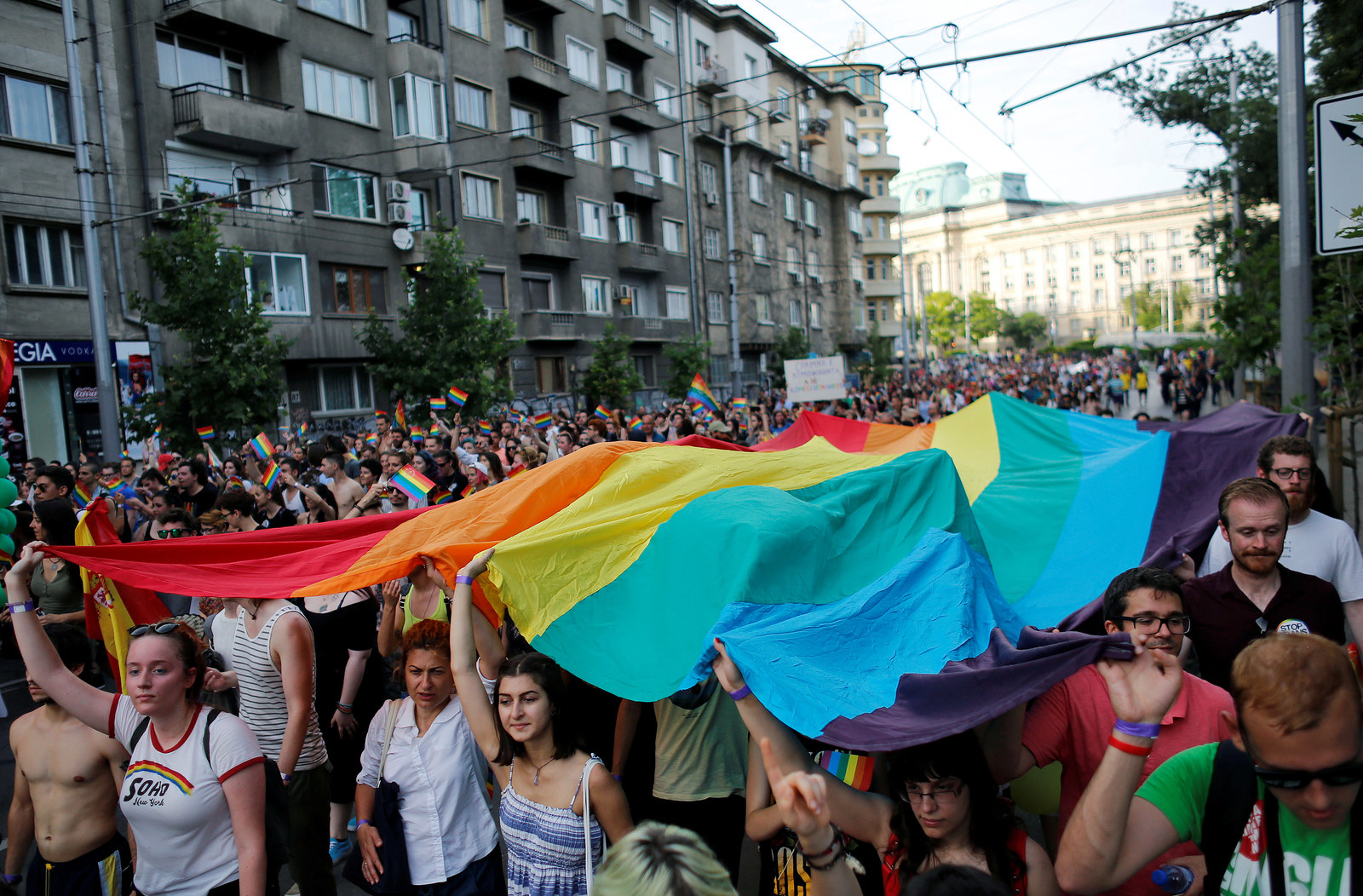 Vienna, Austria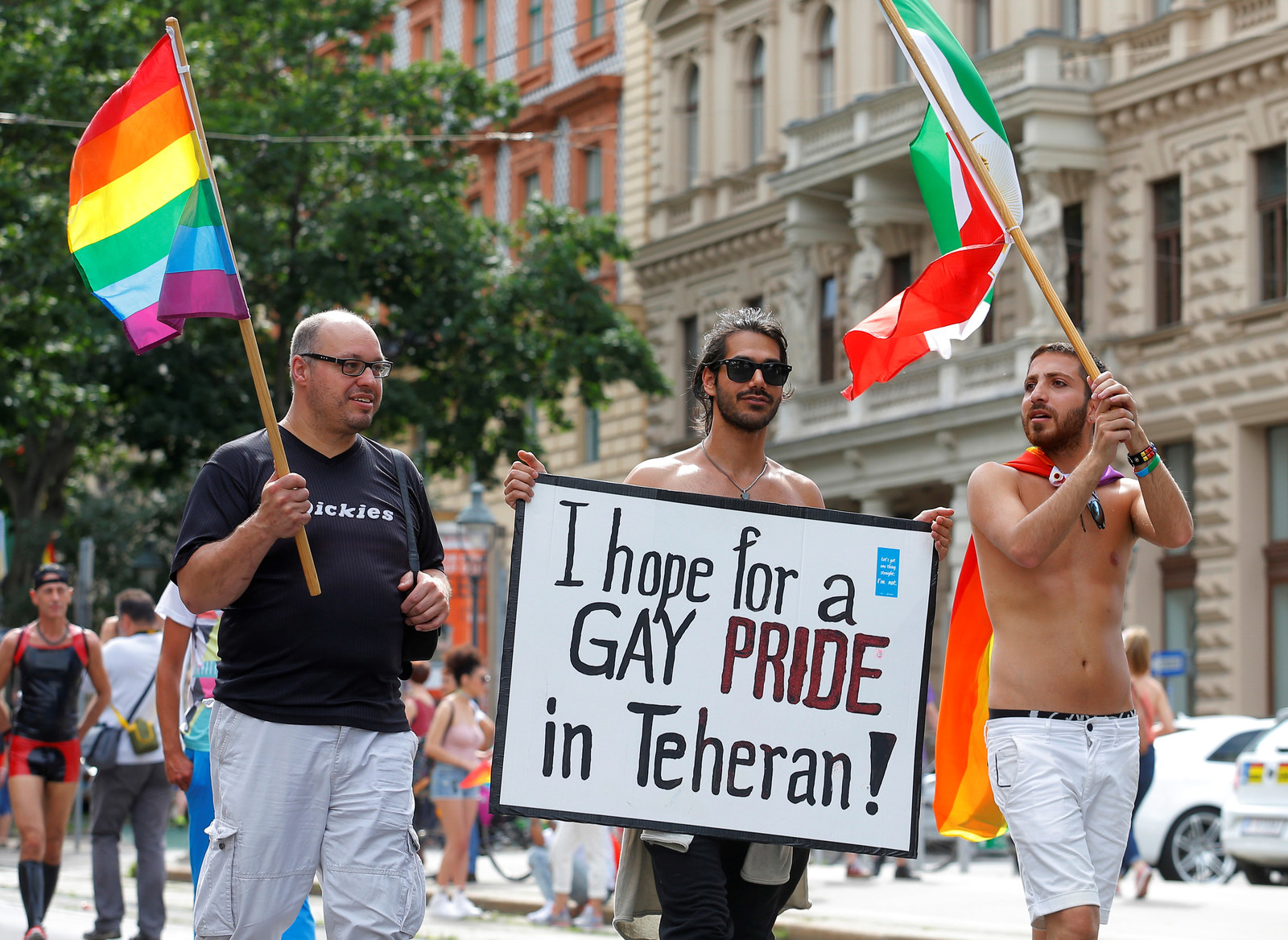 San Francisco, California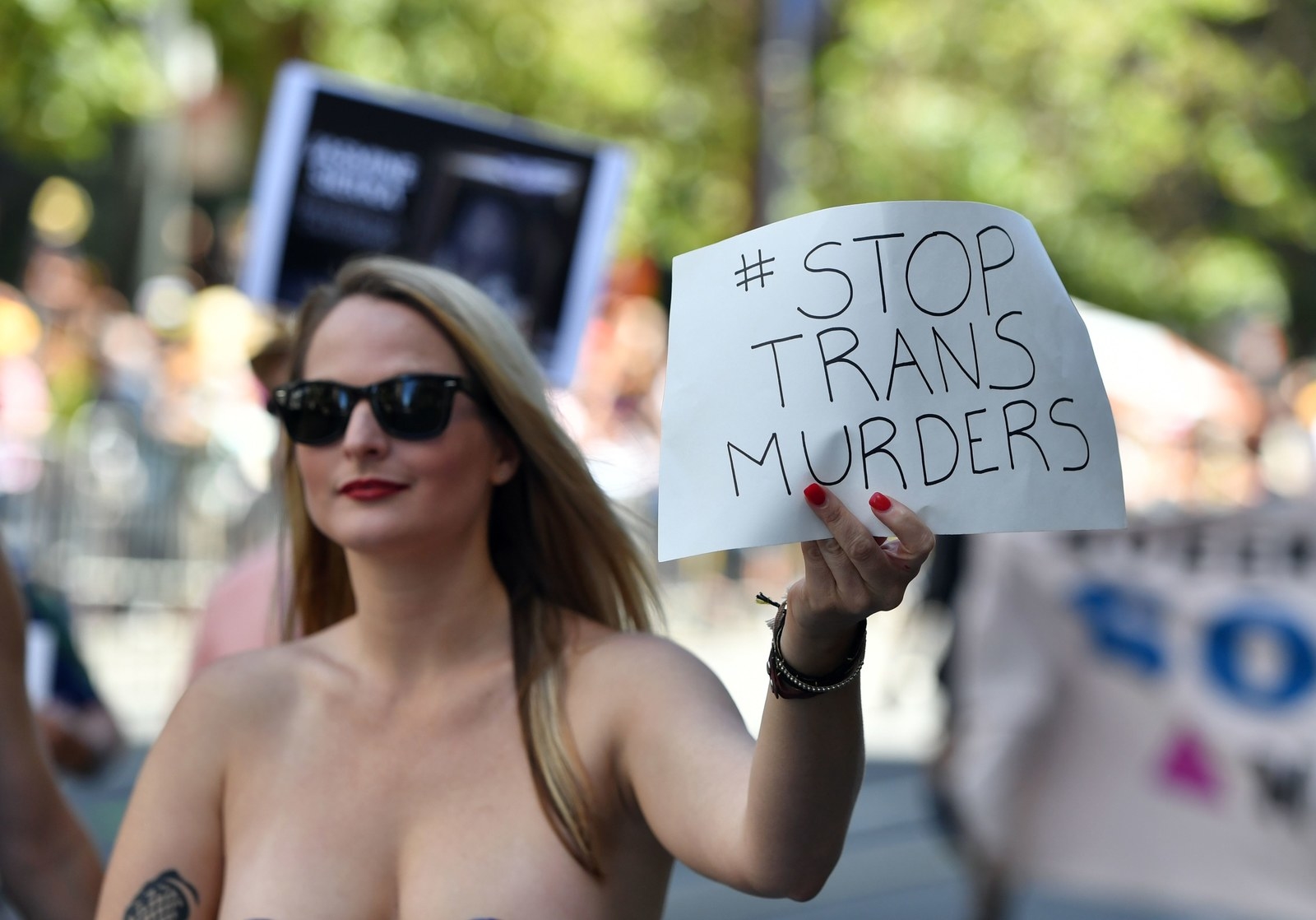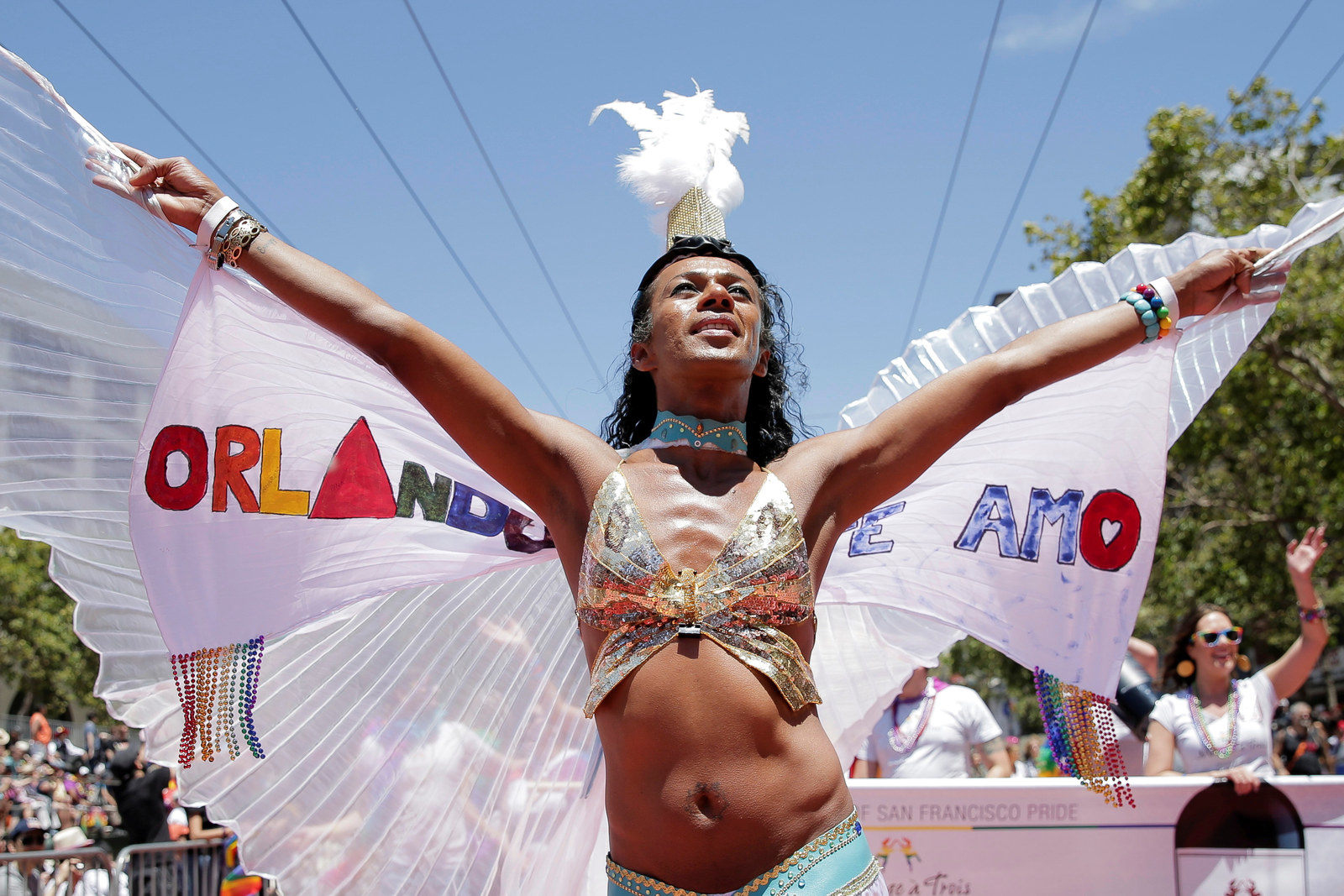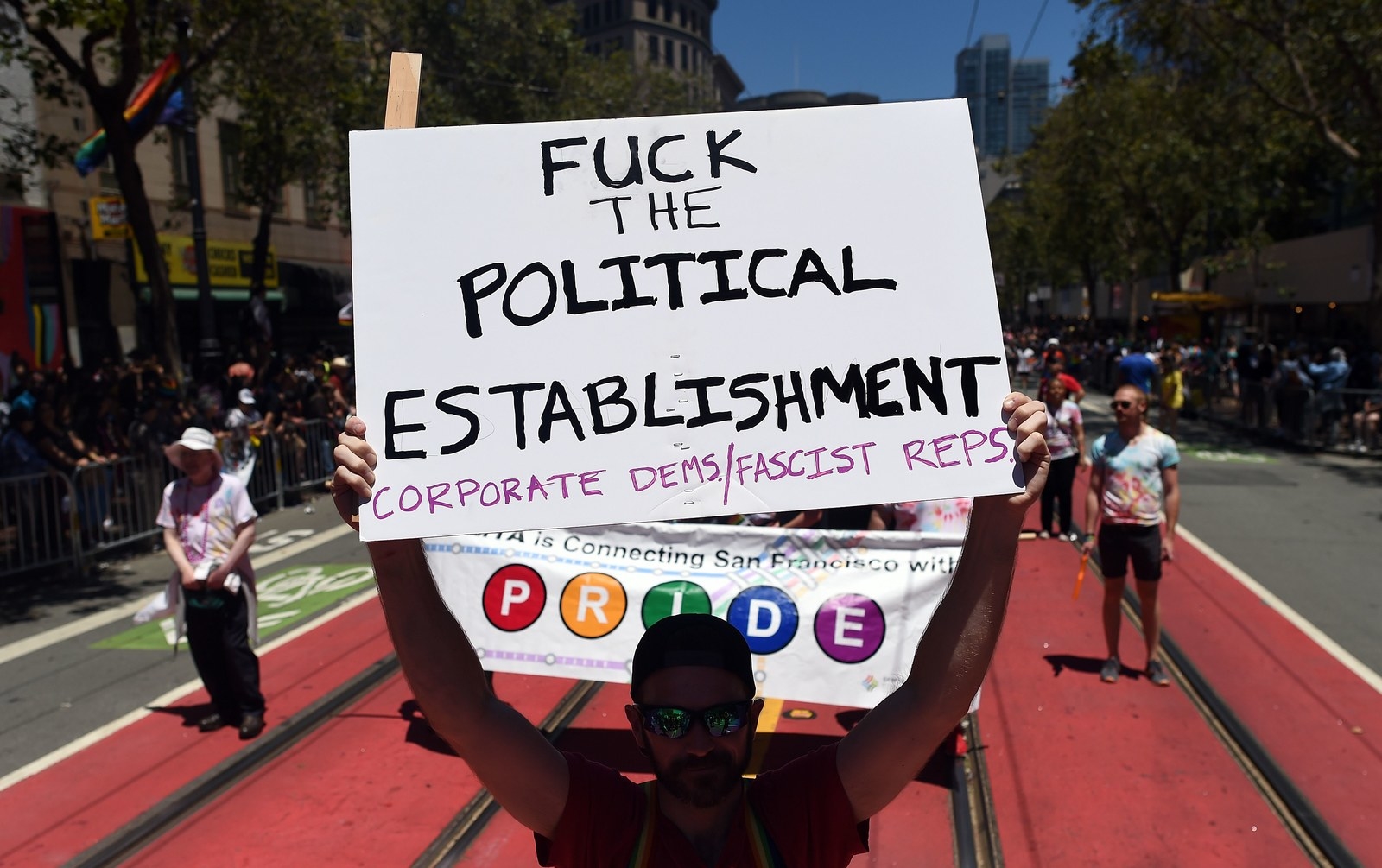 Cali, Colombia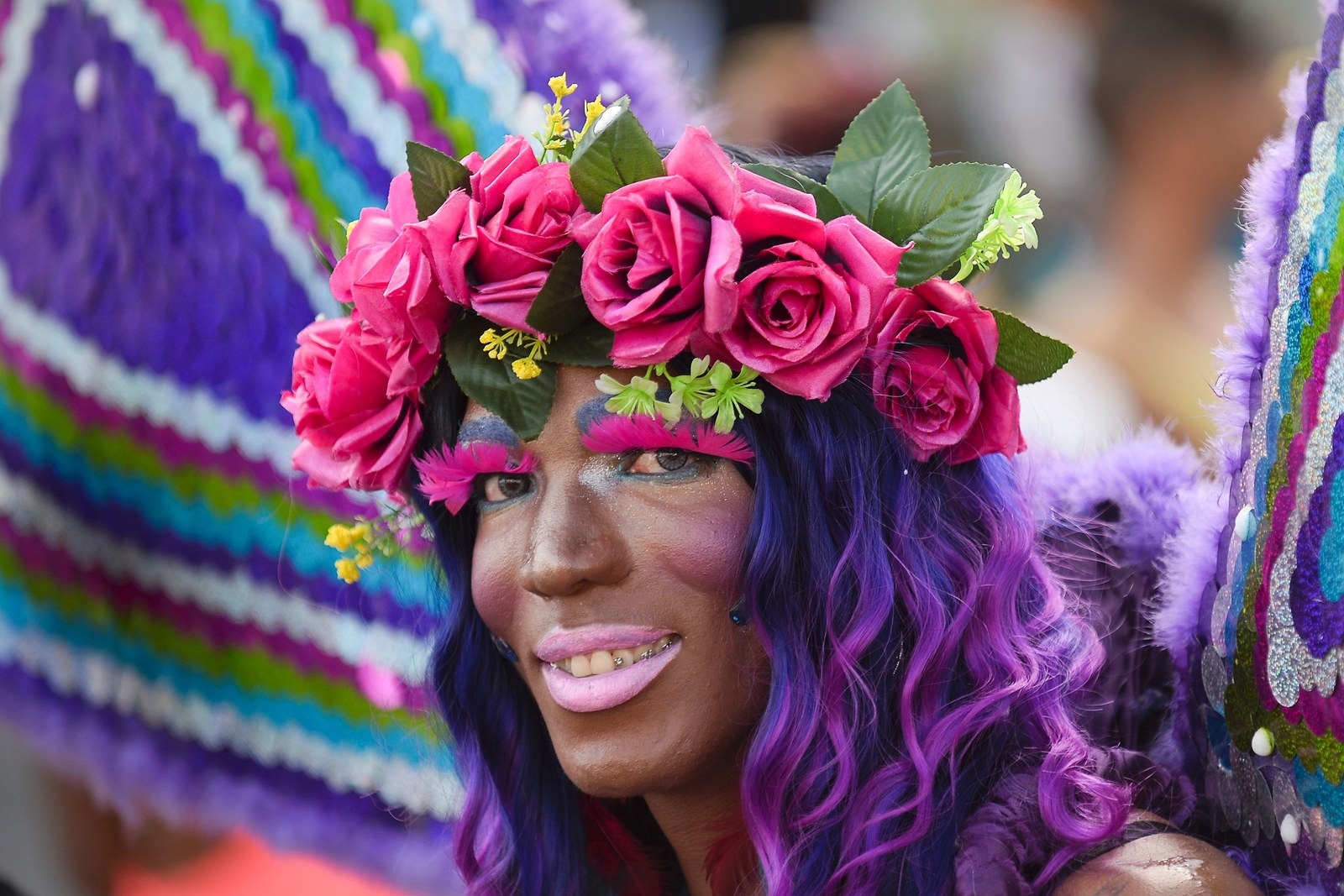 New York City, New York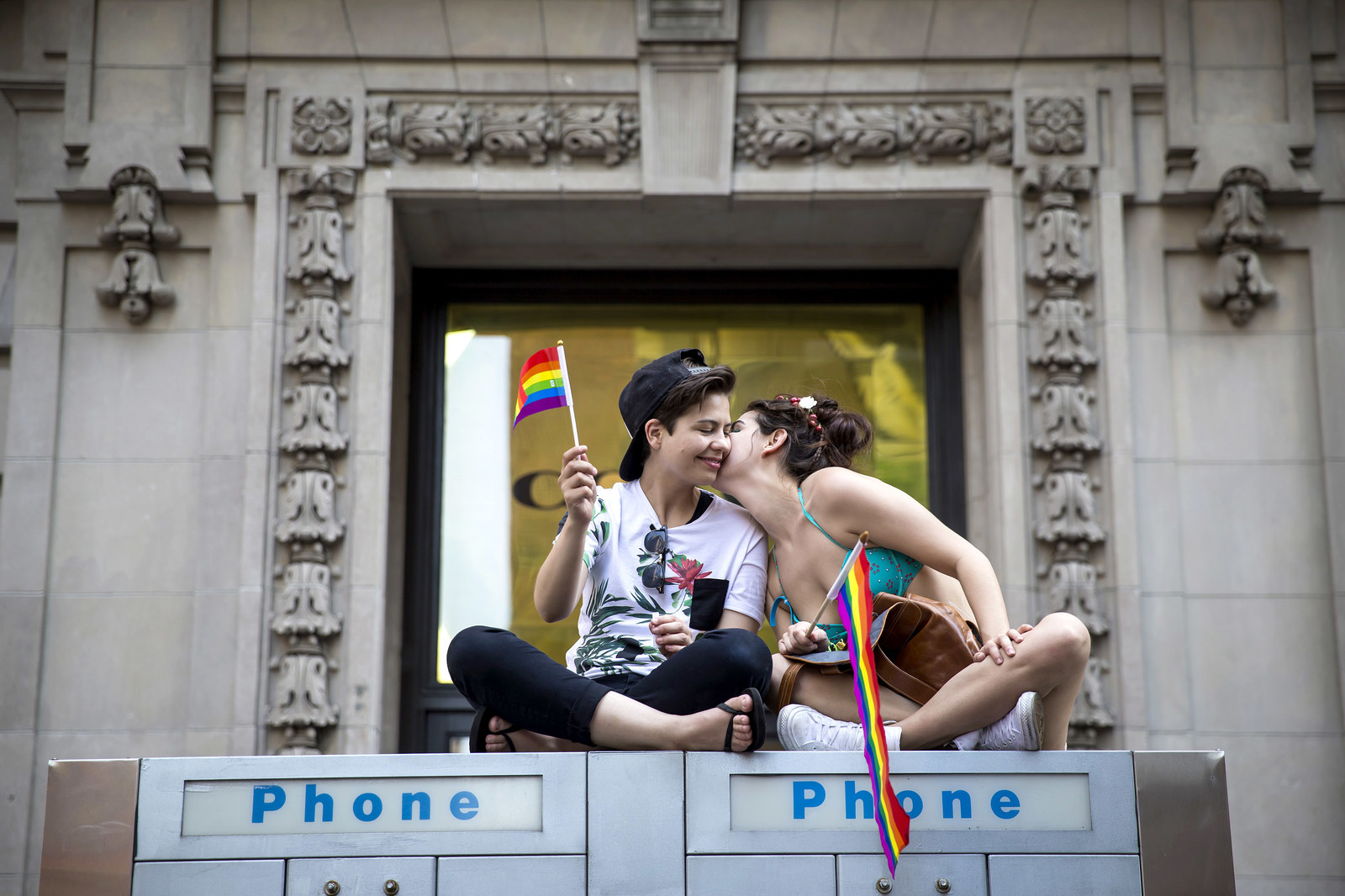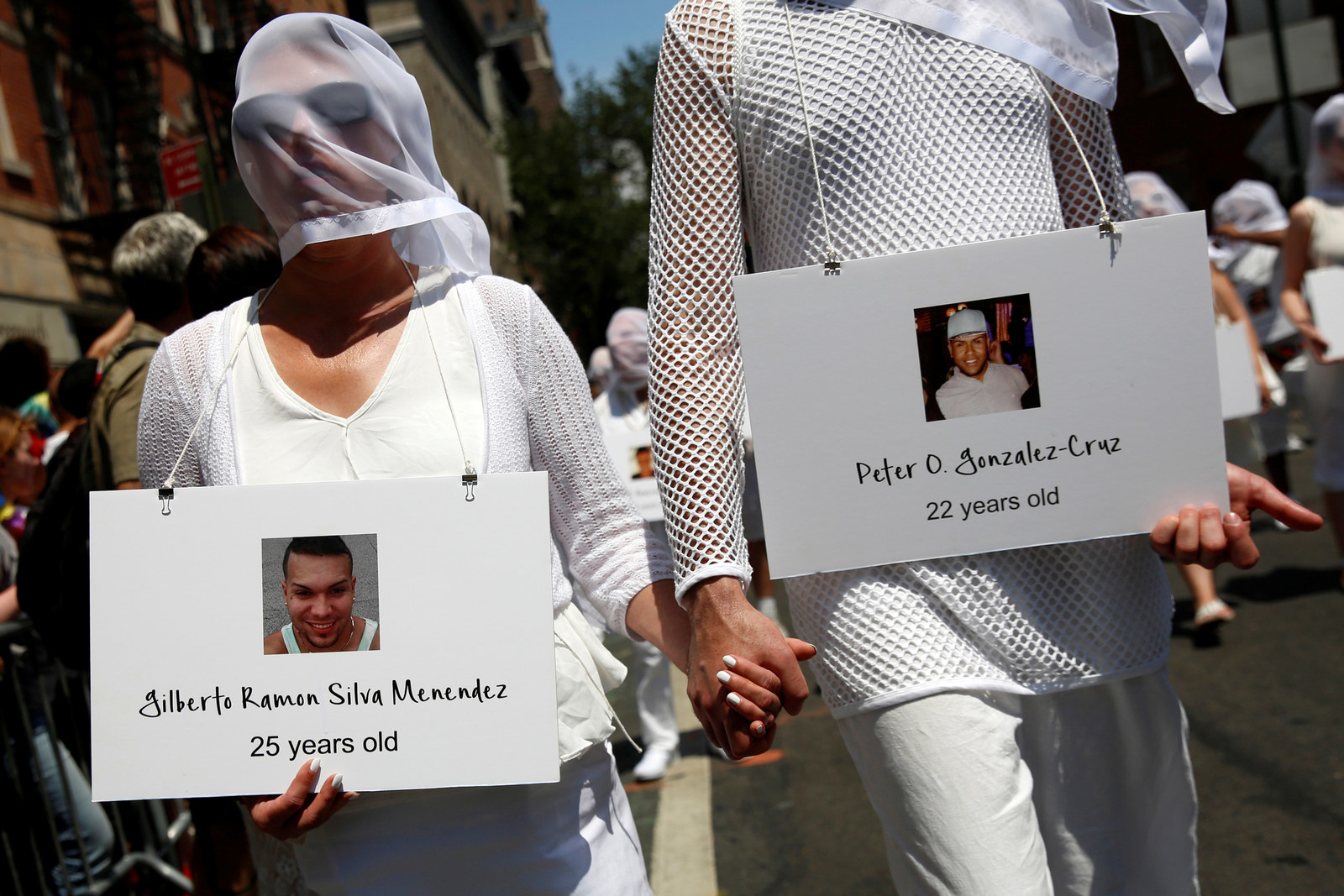 Mexico City, Mexico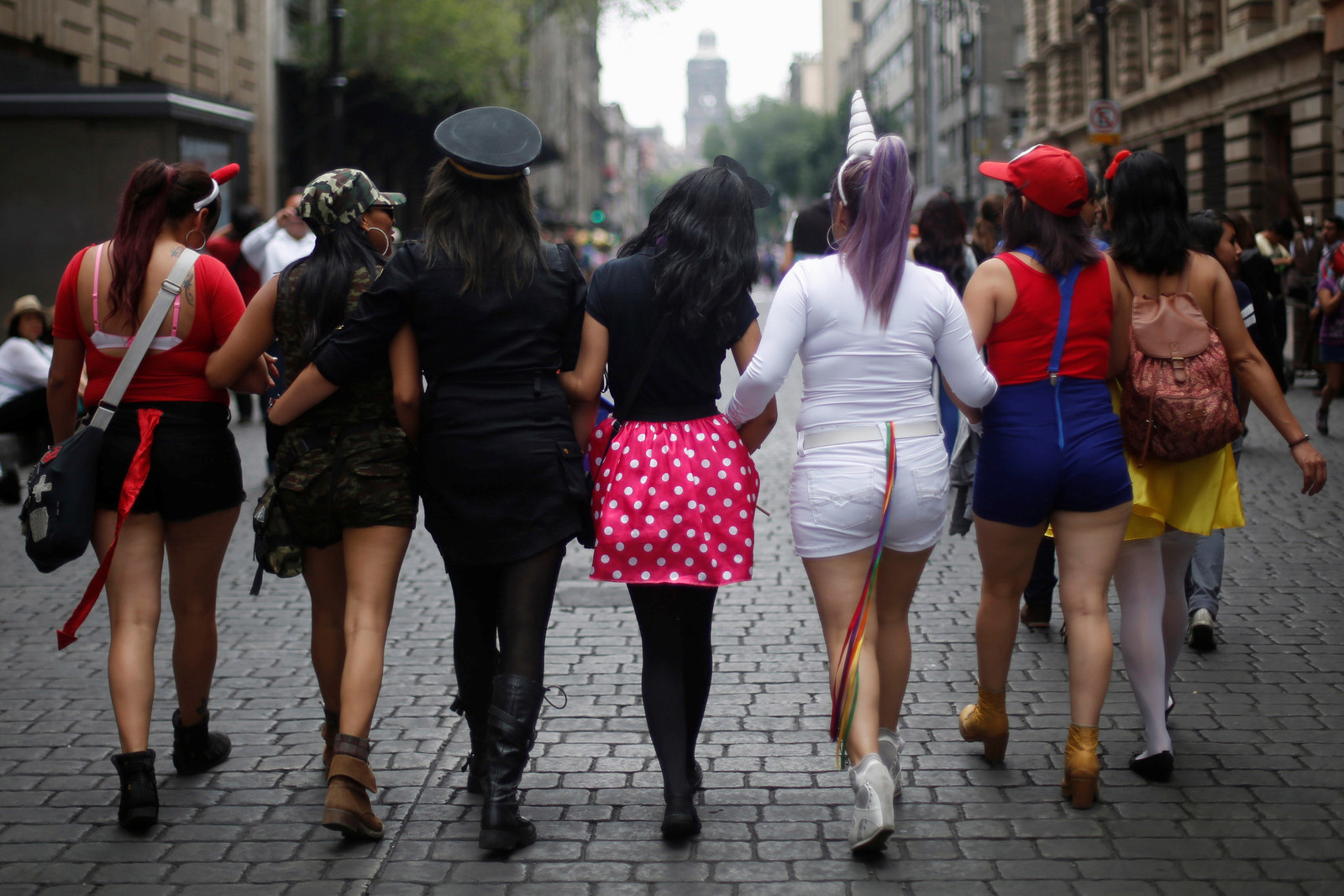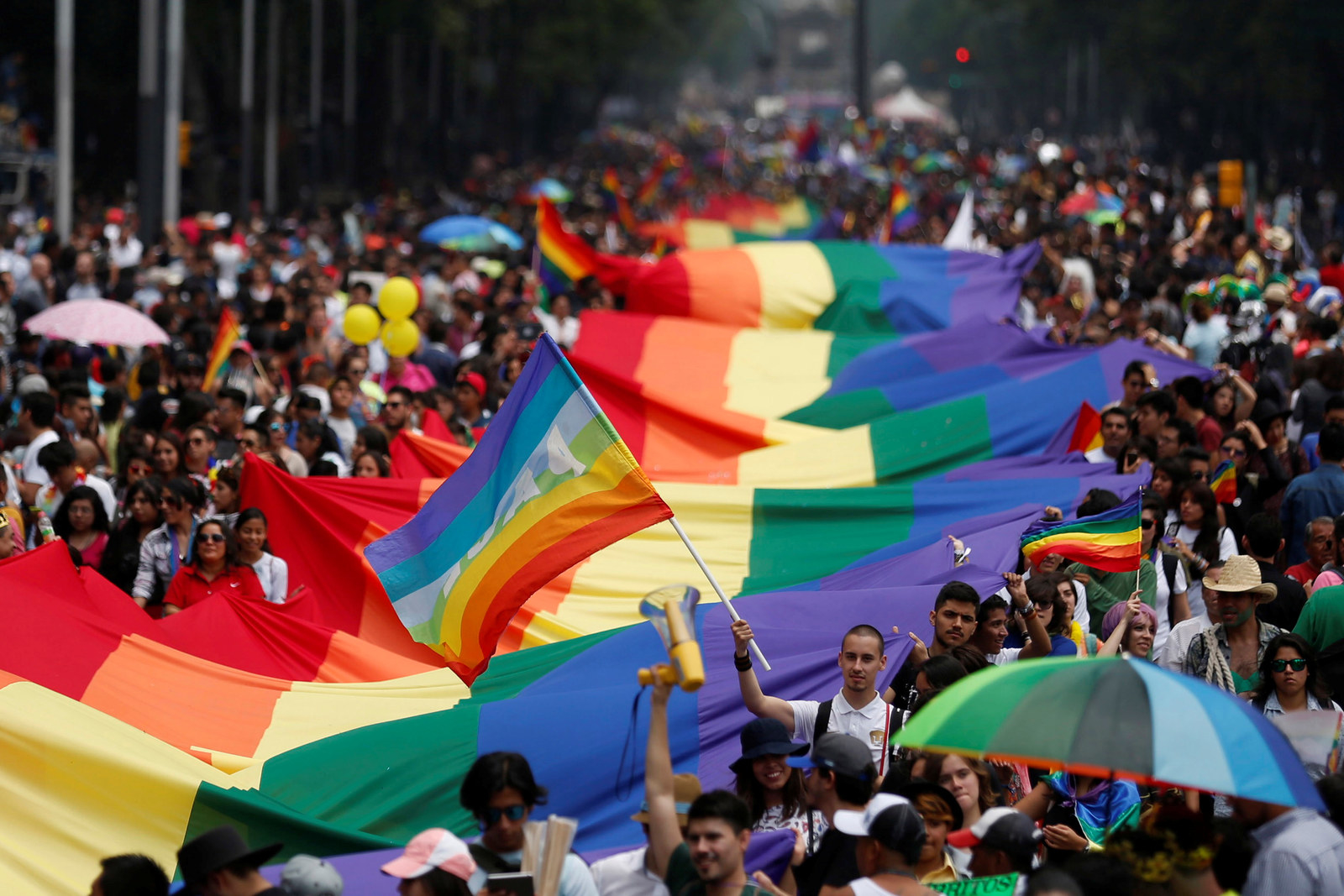 San Salvador, El Salvador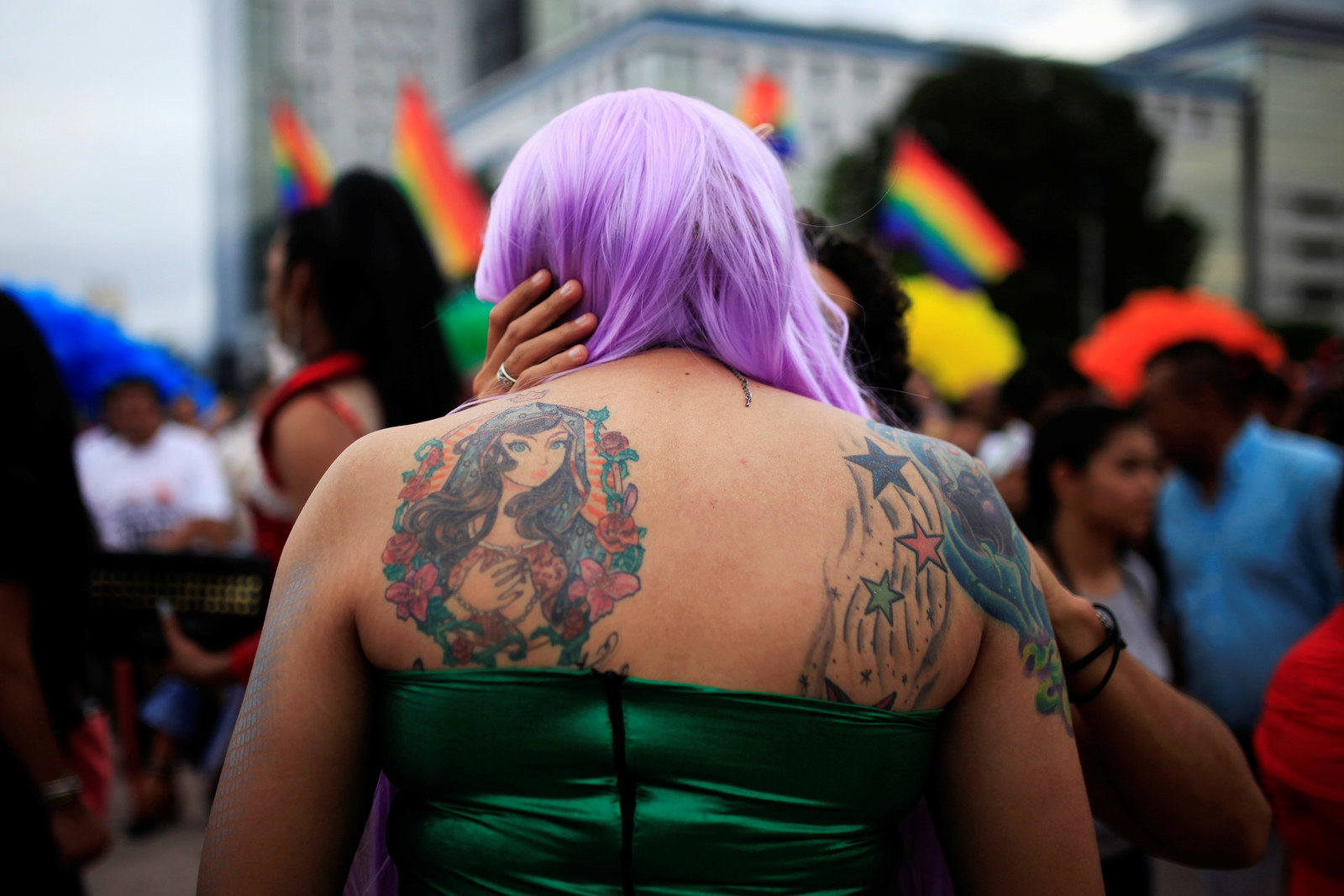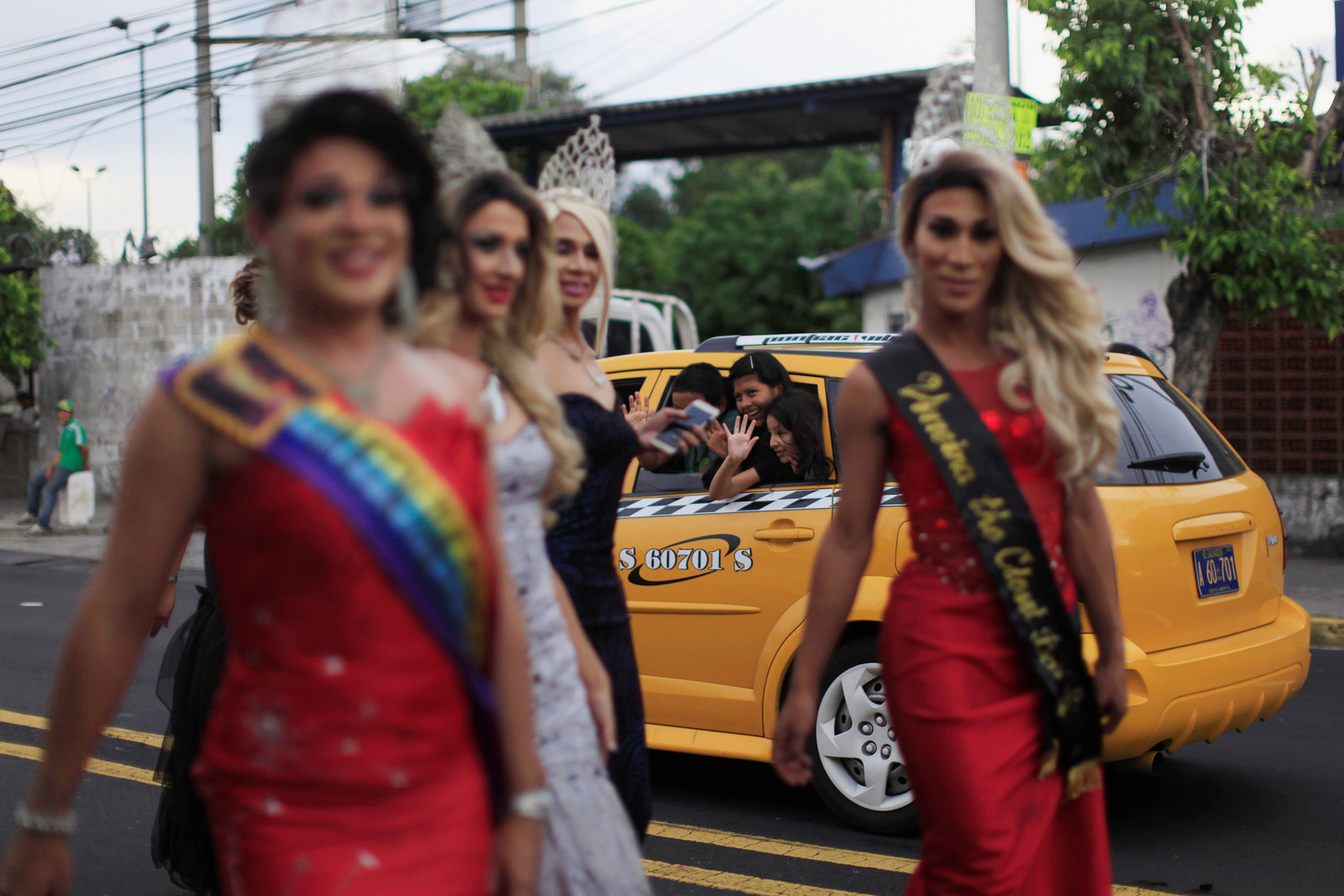 This post will continue to be updated as different cities around the world host their own Pride celebrations.
Looks like there are no comments yet.
Be the first to comment!