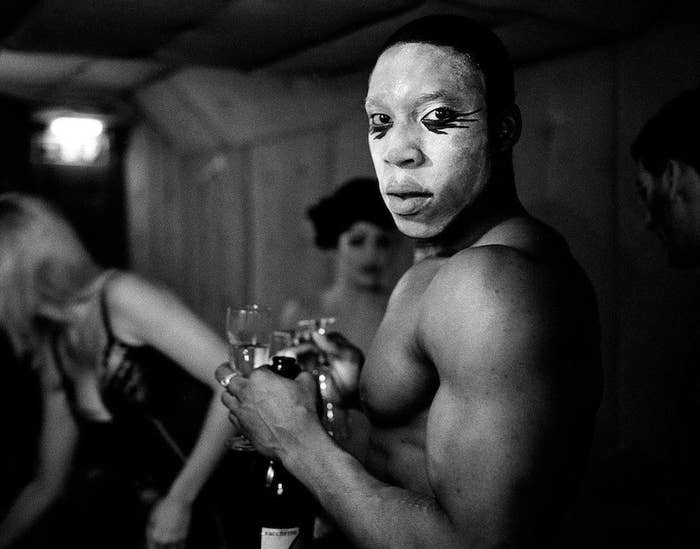 Photographer Magnus Arrevad spent five years traveling all over the world to find male burlesque artists and capture their most vulnerable moments on film. "The application of makeup each night was one in which a mask was taken off, not put on. I wanted to document this process of liberation," Arrevad told BuzzFeed News of his Boy Story photo series. The project, and soon-to-be book, is a true "study of how we can create ourselves." The images, all shot on black and white film, were captured in Denmark, England, Germany, and other European cities.
"The book features performers from eighteen countries, living all around the world, in the places you'd probably least expect, but with a sense of community and mutual respect unlike anything I've ever known before," notes the photographer.
In his own words, Arrevad explains the inspiration behind the project that took him to the basements of dimly lit venues and back entrances of alley clubs:
"One the key things I explore is the range of male performers and male identities – which are all and always fluid."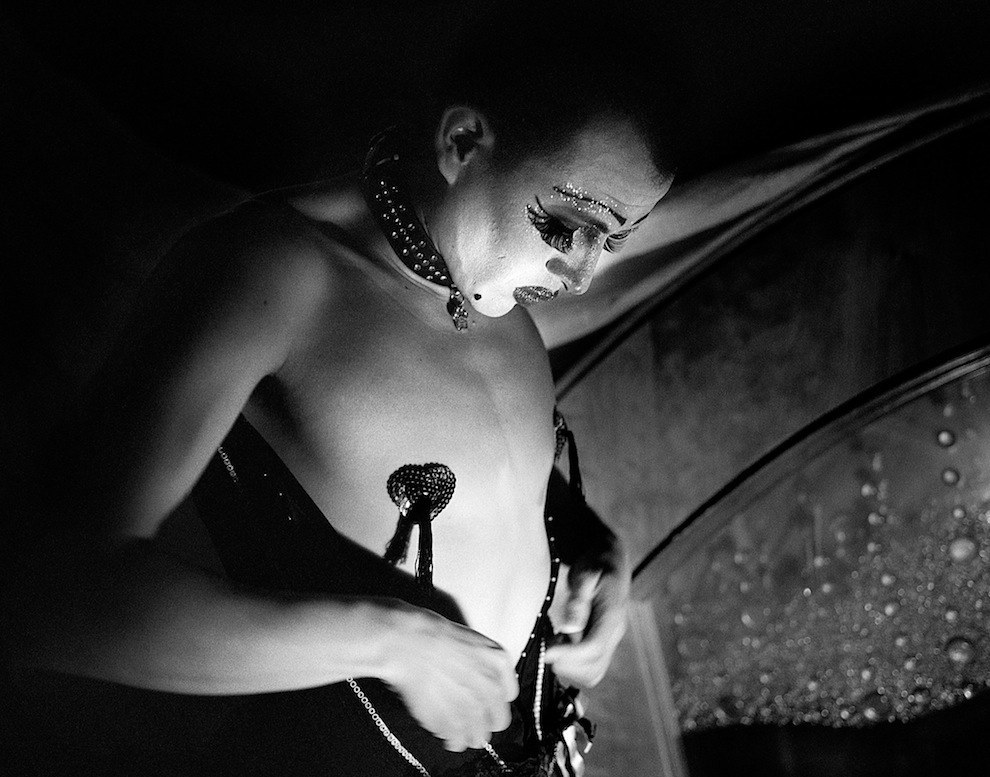 "Any definition is an oversimplification, one of the most beautiful things about this subject for me."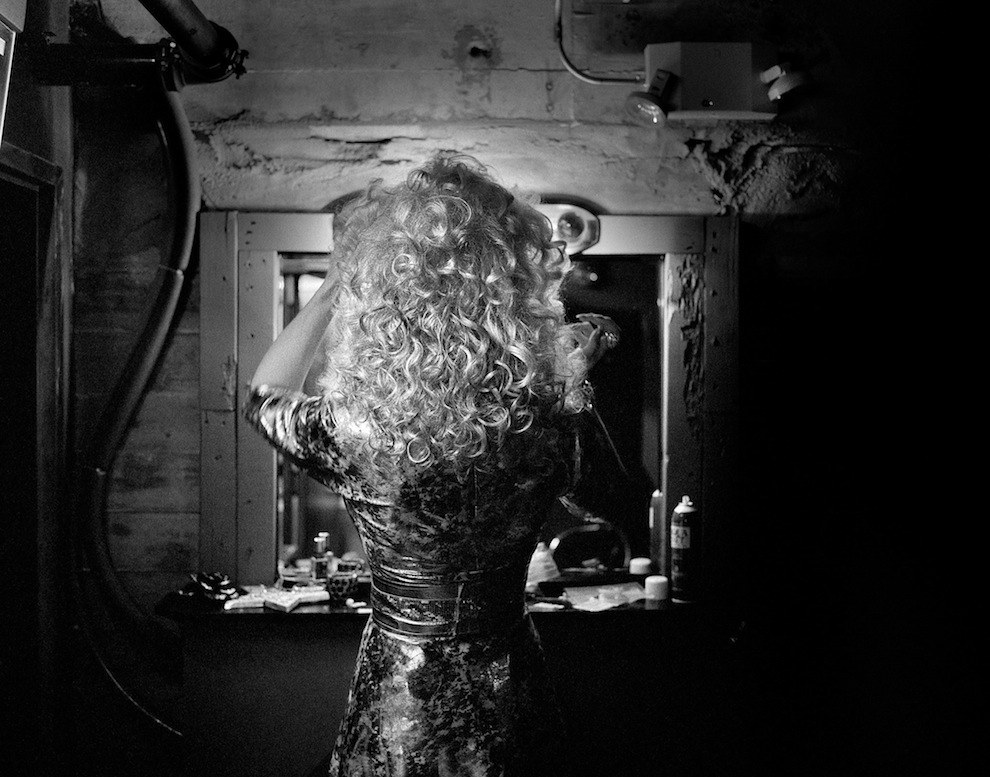 "I wanted to make a series of images that shared the composition aesthetics of the Old Masters, but took the subterranean world I know and love as its subject."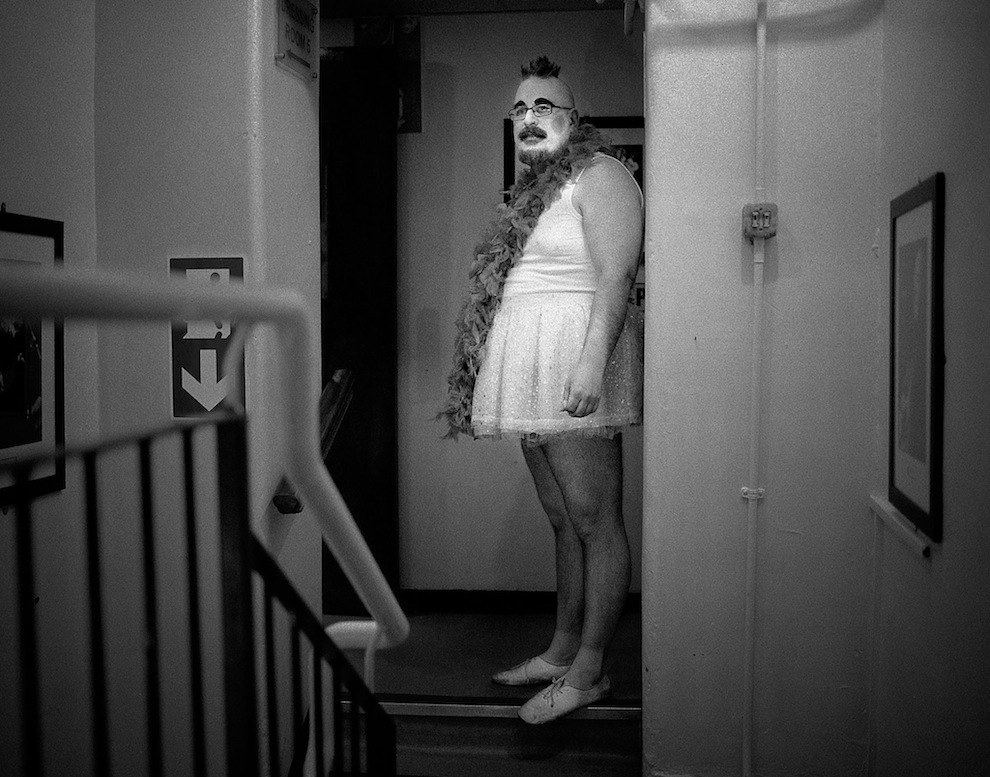 "I hope that the audience gets the same feeling that I got seeing and meeting these artists: that one is never alone in the world, no matter how one identifies, sexually or otherwise."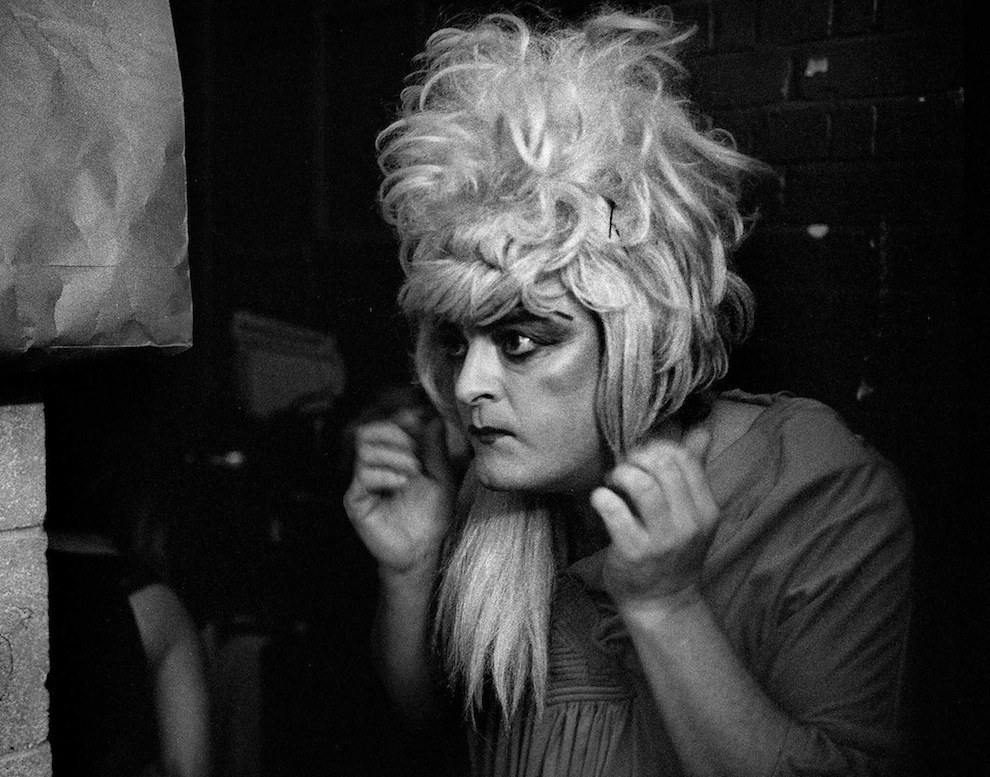 "However confident many of the performers appear, what they do is scary - I would find it terrifying. They've imagined themselves into existence, and they have complete fidelity to their imaginations."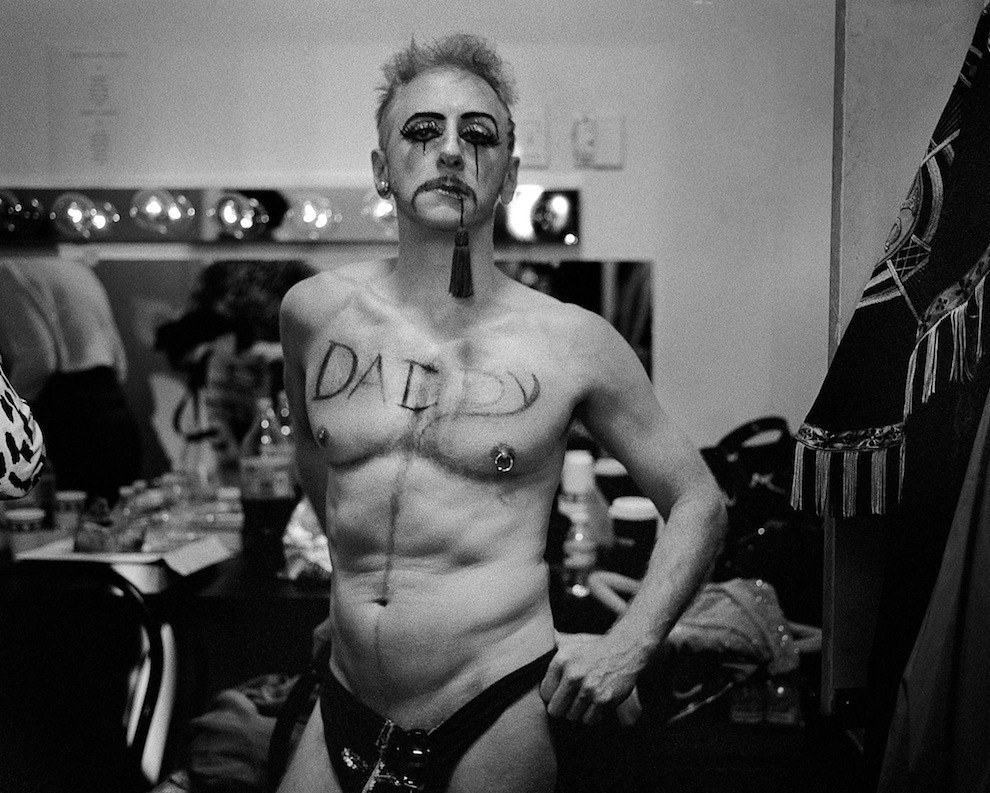 "This is as close to a Rule For Life as anything I've ever learned or discovered."