Every year on Intersex Awareness Day, which takes place on October 26th, people spread awareness and understanding about what it means to be intersex. This year, many took to twitter to share their #IntersexStories:
The Intersex Society of North America defines "intersex" as people who are born with "reproductive or sexual anatomy that doesn't seem to fit the typical definitions of female or male."
Many used the hashtag to voice misconceptions they encounter on a daily basis, while others shared personal anecdotes and frustrations.
Pidgeon Pagonis, the activist who organized the hashtag campaign, was inspired to get involved after discovering they were intersex during college. Pagonis was also subjected to "corrective" surgery three separate times.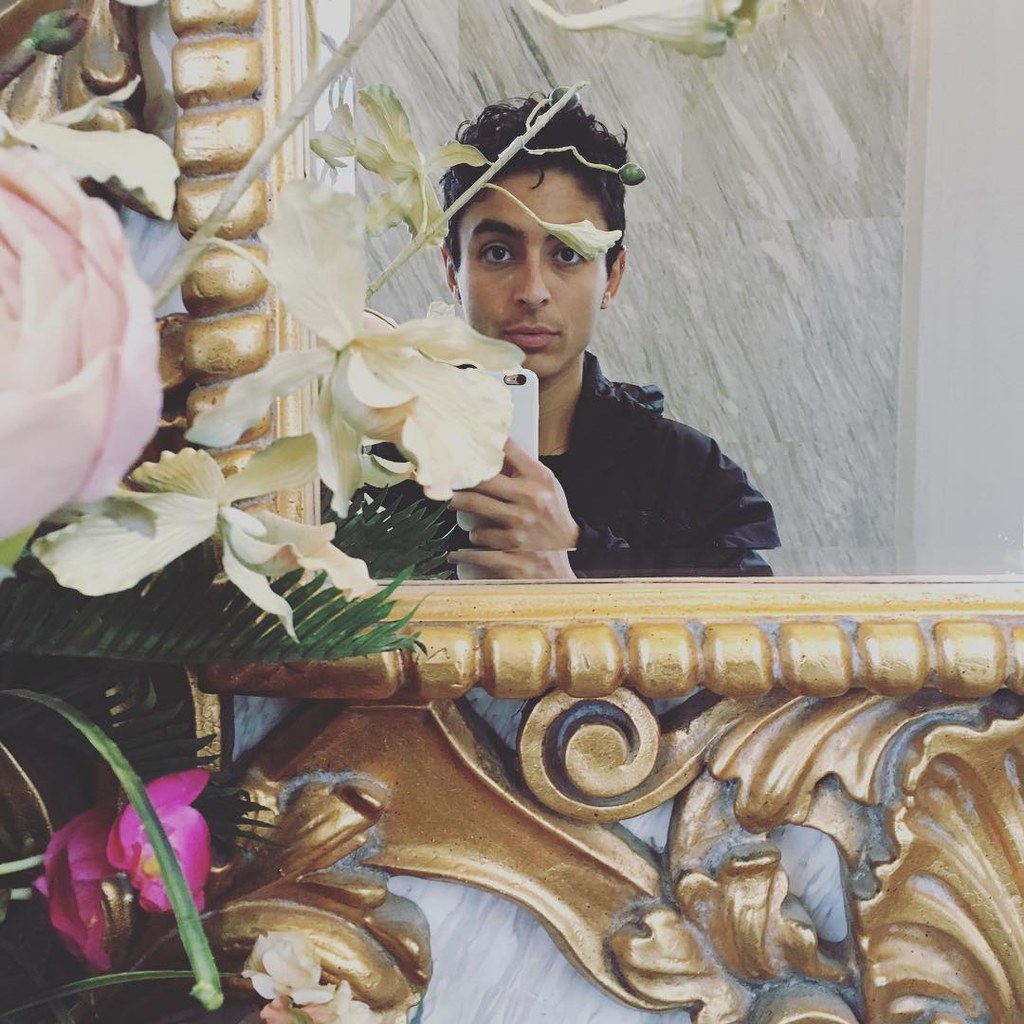 Pagonis hoped the worldwide event would provide a platform for intersex people to "share stories, provide support, create community, and ultimately spread the message: #IntersexStories, not surgeries."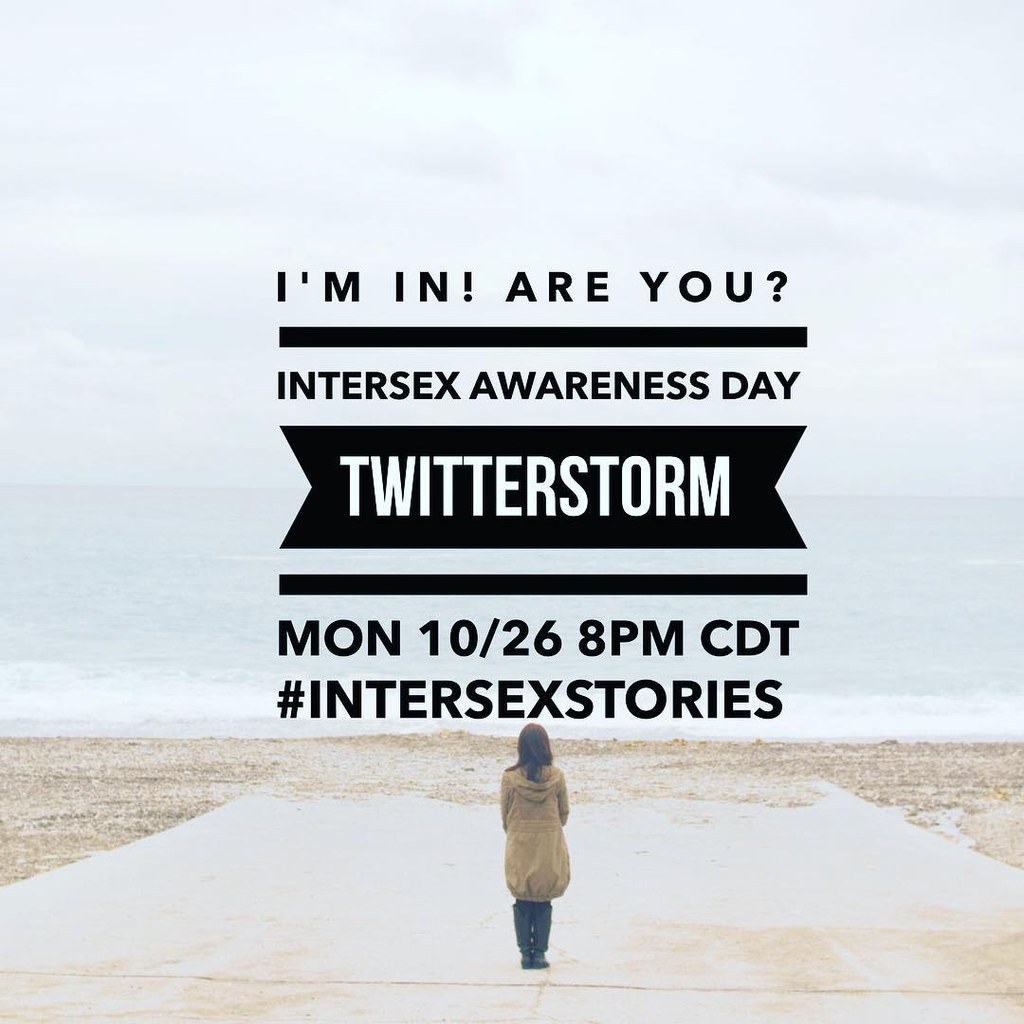 Below are more #IntersexStories shared during the campaign: