There is nothing more heartwarming than witnessing parents being loving and supportive of their LGBT kids.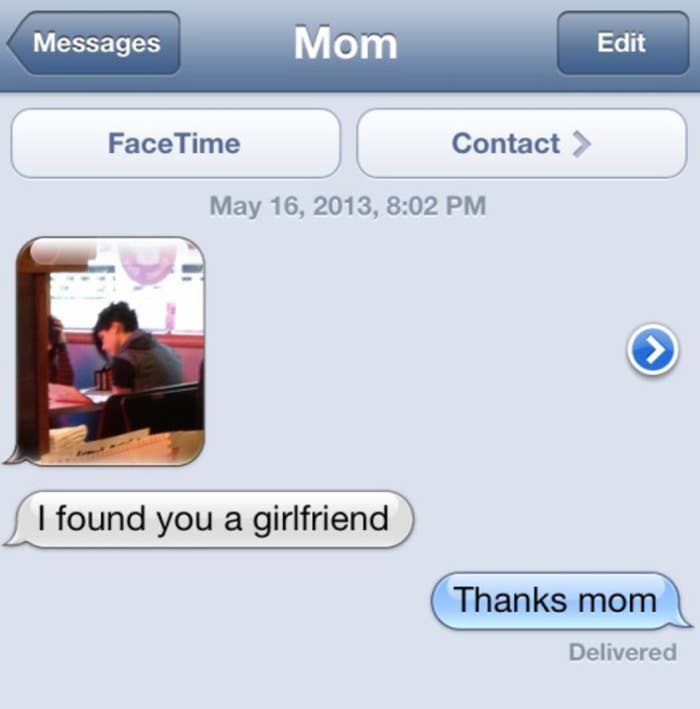 Seriously, coming out to those you love most can be a nerve-wracking moment — there's no set of instructions to get it just right.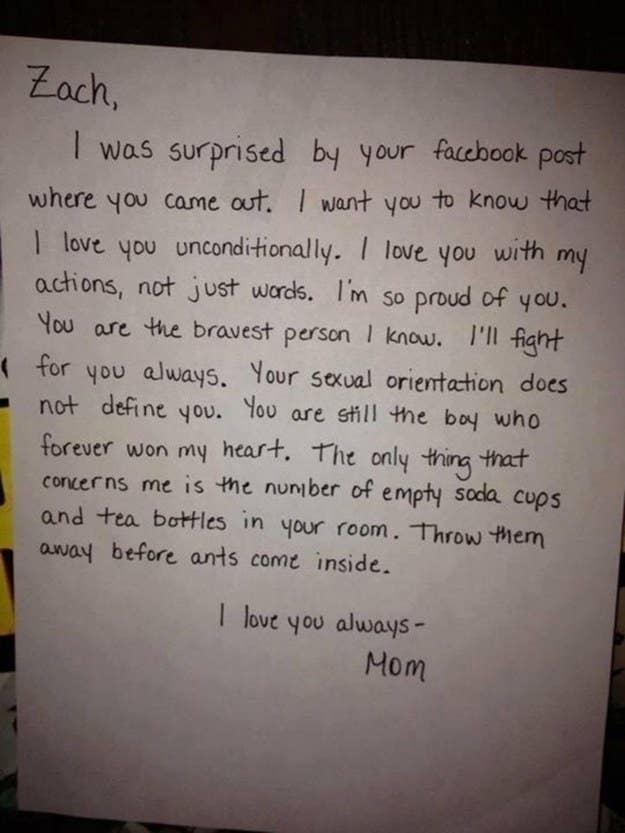 So what about when LGBT parents have to come out to their kids?
We want to hear from you! How did you come out to your kids? What would you have done differently? What did you learn?
You want to set a good example for your kids, but maybe you didn't know where to start.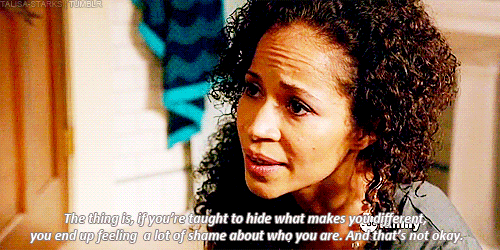 Maybe you were starting your transition and didn't quite know how or when to tell your family.
And maybe it ended up being easier than initially expected.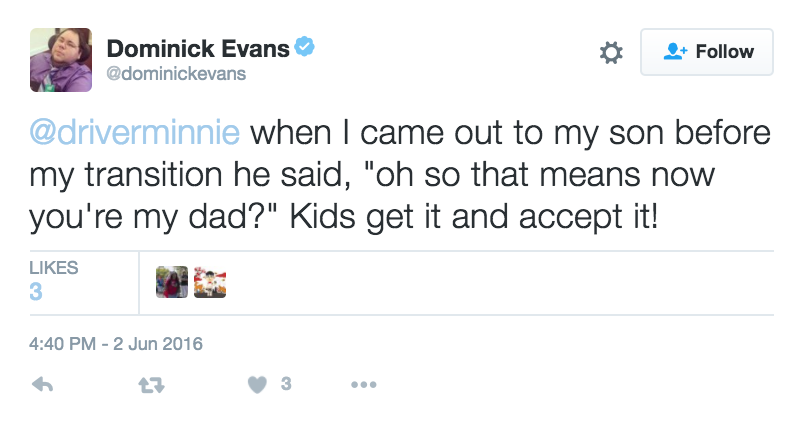 Share your personal story and advice and you could be featured in an upcoming BuzzFeed LGBT post.