Actresses Who Sparked My Sexual Awakening Without Me Even Knowing It
Back then: "I want to be her." Now: "Nope, I definitely just wanted to make out with her."
1.
Christina Ricci as Roberta in Now and Then:
Back then: This girl is obsessed with boobs.
Now: Same, Roberta. Same.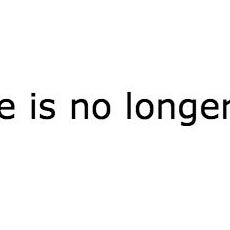 2.
Michelle Rodriguez as Eden in Blue Crush: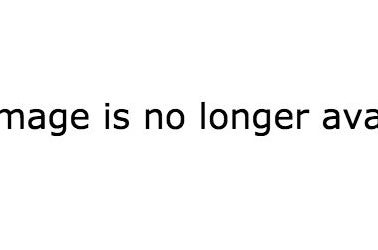 3.
Alana Austin as Andy in Motocrossed: 4.
Parminder Nagra as Jess in Bend It Like Beckham: 5.
Eliza Dushku as Missy in Bring It On : 6.
Geena Davis... Wait, no, the entire cast of A League of Their Own: 7.
Missy Peregrym as Haley in Stick It: 8.
Shawna Waldron as Becky "The Icebox" O'Shea in Little Giants: 9.
Gina Toress as Zoë Washburne in Firefly: 10.
Kate Winslet as Rose in Titanic: 11.
Shannyn Sossamon as Jocelyn in A Knight's Tale: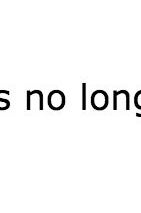 12.
Karen Allen as Marion Ravenwood in Raiders of the Lost Ark: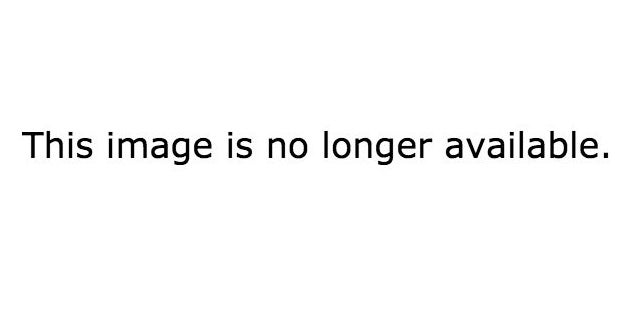 Back then: I should major in archeology.
Now: Archeology can sit on my face and so can Karen Allen.

13.
Keira Knightley as Elizabeth Swan in Pirates of the Caribbean: 14.
Winona Ryder in absolutely everything. Who were you crushin' on (even if you didn't realize it at the time!)? Add in the comments below!