Street artist Suriani has taken Eurovision winner Conchita Wurst's recent Fashion Week debut to the streets. Literally. Right down to the last details, the artist has recreated Wurst's look on Jean Paul Gaultier's runway last week for the 2014 Fall/Winter Haute Couture show.
"I decided to transpose the beautiful image of Conchita dressed by the emblematic couturier to the streets," the artist told BuzzFeed. Suriani, who is from Sao Paulo and has been living and working in Paris since 2007, has become well-known for his depictions of drag queens through street art. Last April, the artist created images of former RuPaul's Drag Race contestants for the Paris streets.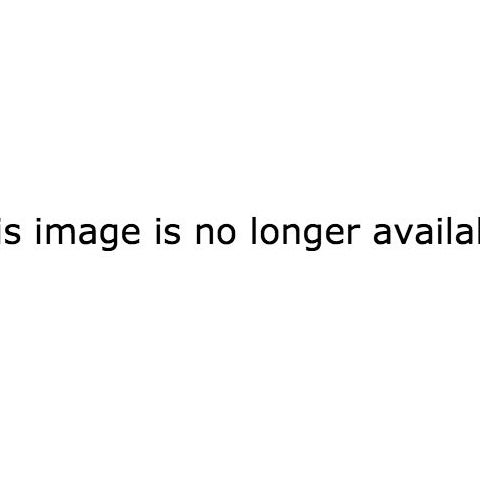 The fashion designer himself has approved of the most recent street homage.
Graffiti Conchita, you look faaaaabbullloussss!