We Asked People In Open Relationships To Share How They Make It Work
"I really learned that I am good enough."
We recently asked members of the BuzzFeed Community to share what being in an open relationship has taught them, and what advice they have for people who are interested in non-monogamy.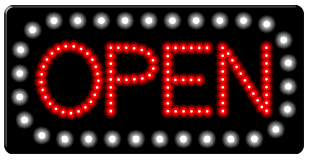 1.
You might have to unlearn some of the things that society has taught you is "normal" in a relationship.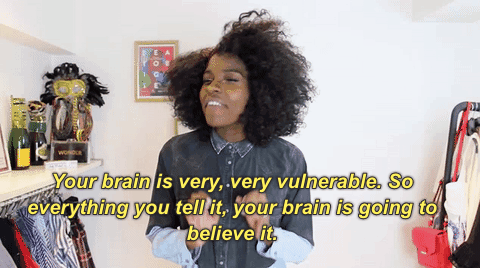 2.
Before you jump in, feel free to hit the books and do a little research.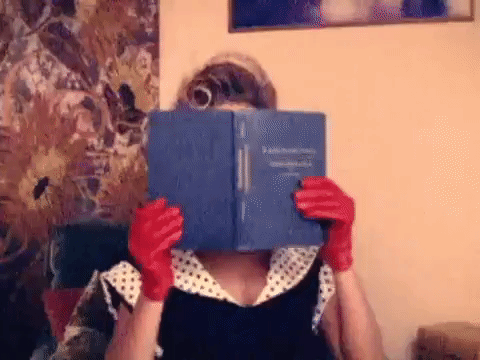 3.
You're going to learn a lot about yourself in the process.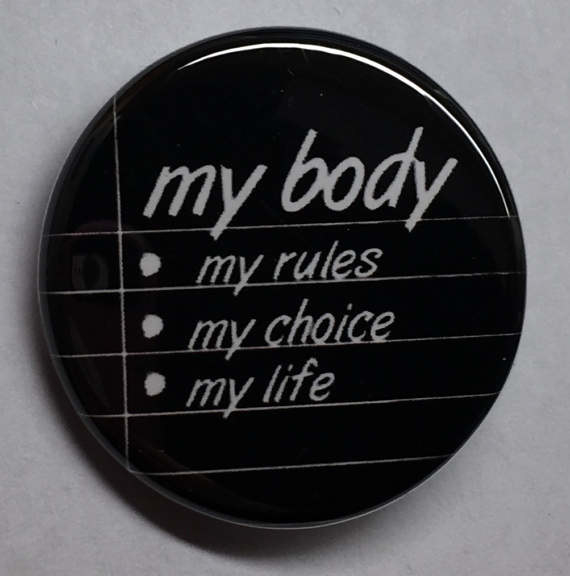 4.
Get ready to do a lot of talking.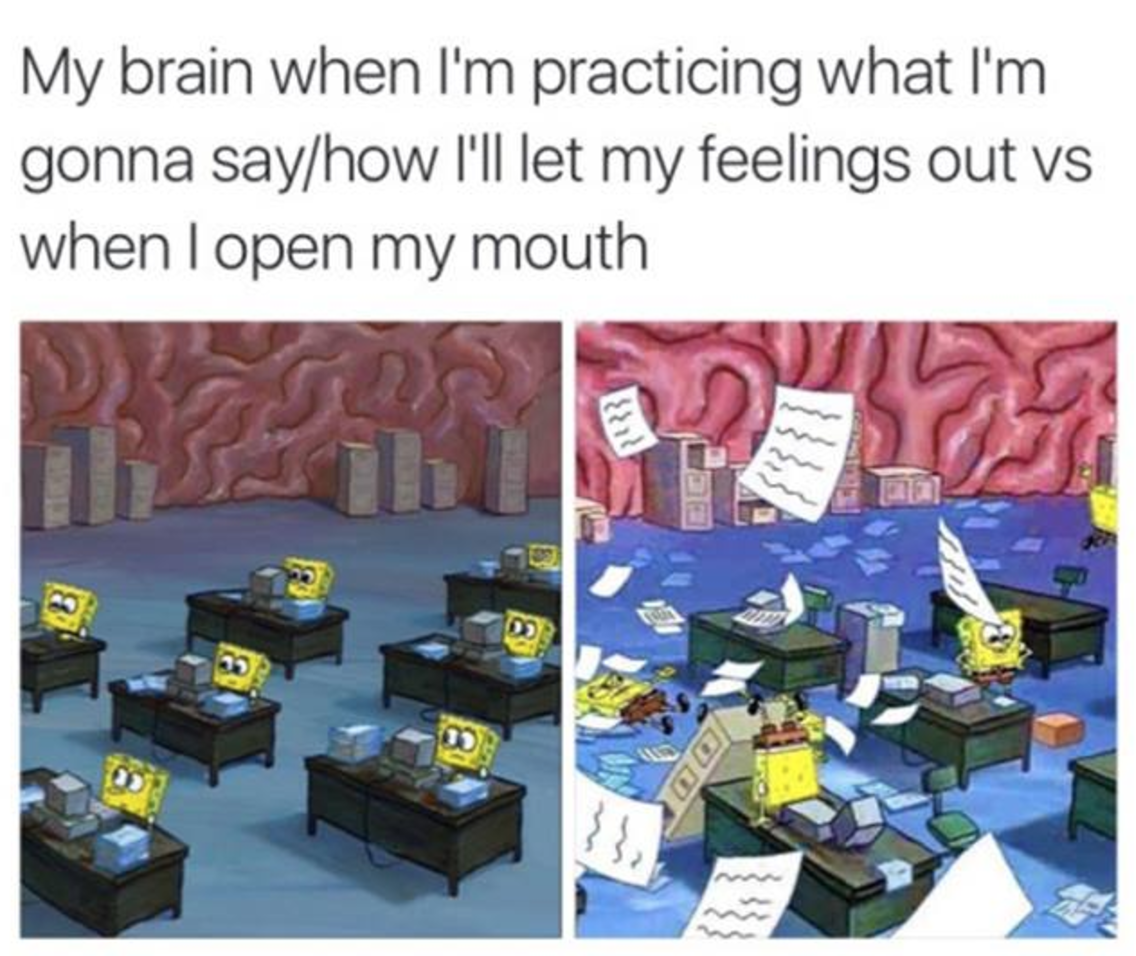 5.
Because communication, trust, and honesty is key for setting expectations.
6.
Just because you're in an open relationship doesn't mean you can do ~whatever~ you please with whomever you please (unless that's previously agreed upon, of course).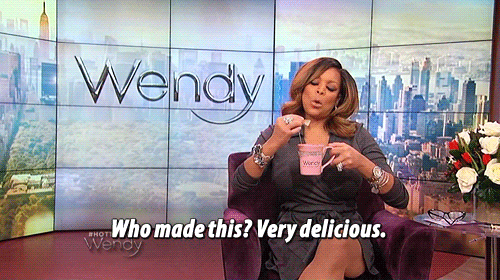 7.
There is certainly no one way to be non-monogamous, so set boundaries you're comfortable with.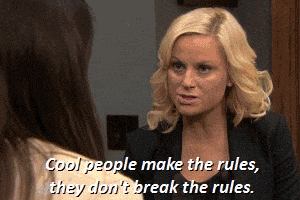 8.
If your current relationship is already rocky, making it open probably isn't the best solution.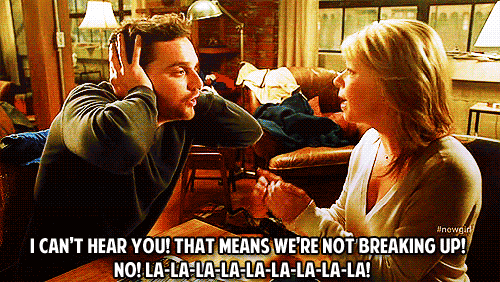 9.
Remember that safe sex isn't just about who you're sleeping with, but who your partner is sleeping with as well.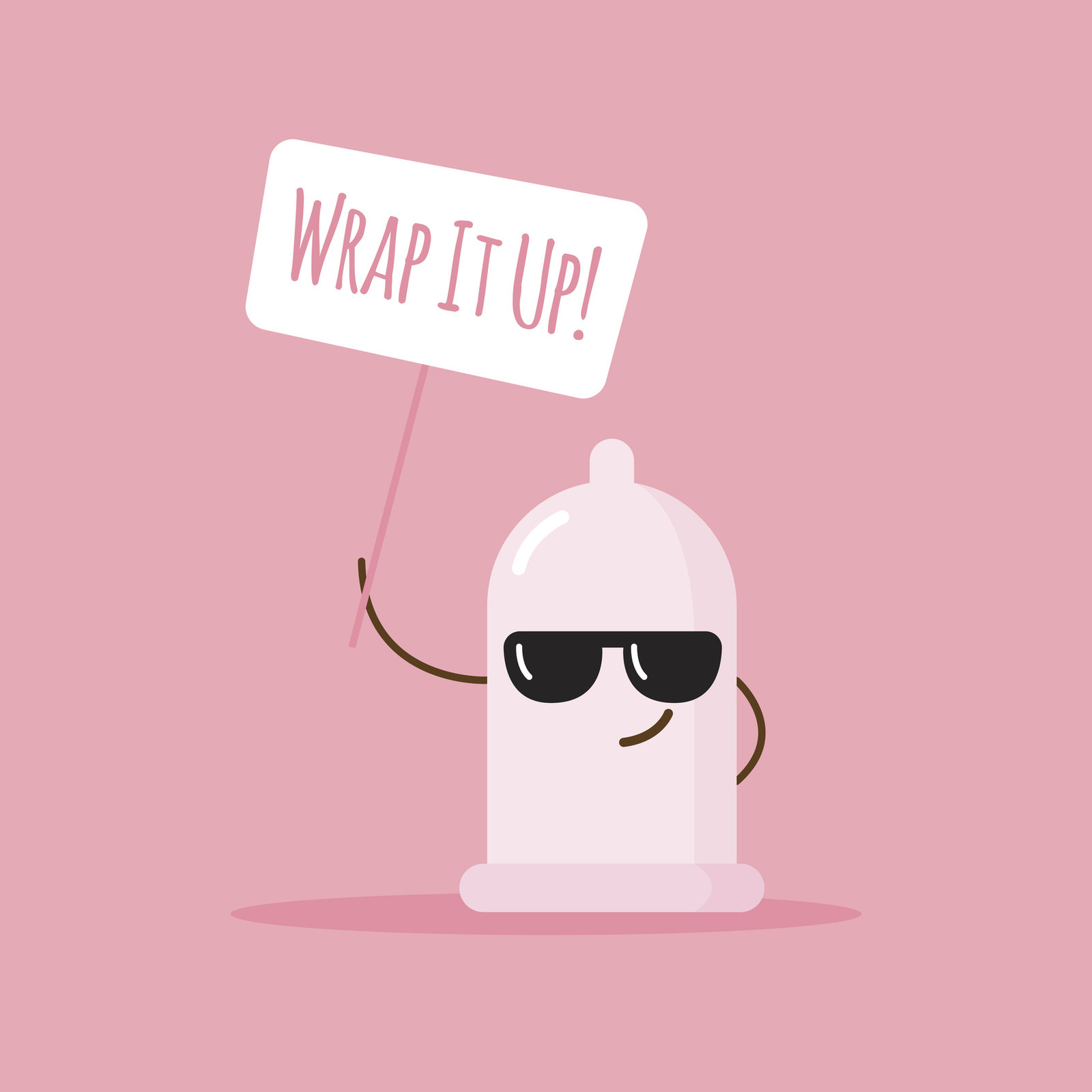 10.
But it doesn't have to be all about sex — unless that's what you're looking for.
11.
Like any relationship, jealousy can still happen — it's all about how you handle it.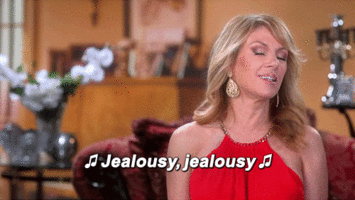 12.
Feeling stuck? Try getting together and getting it all down on paper.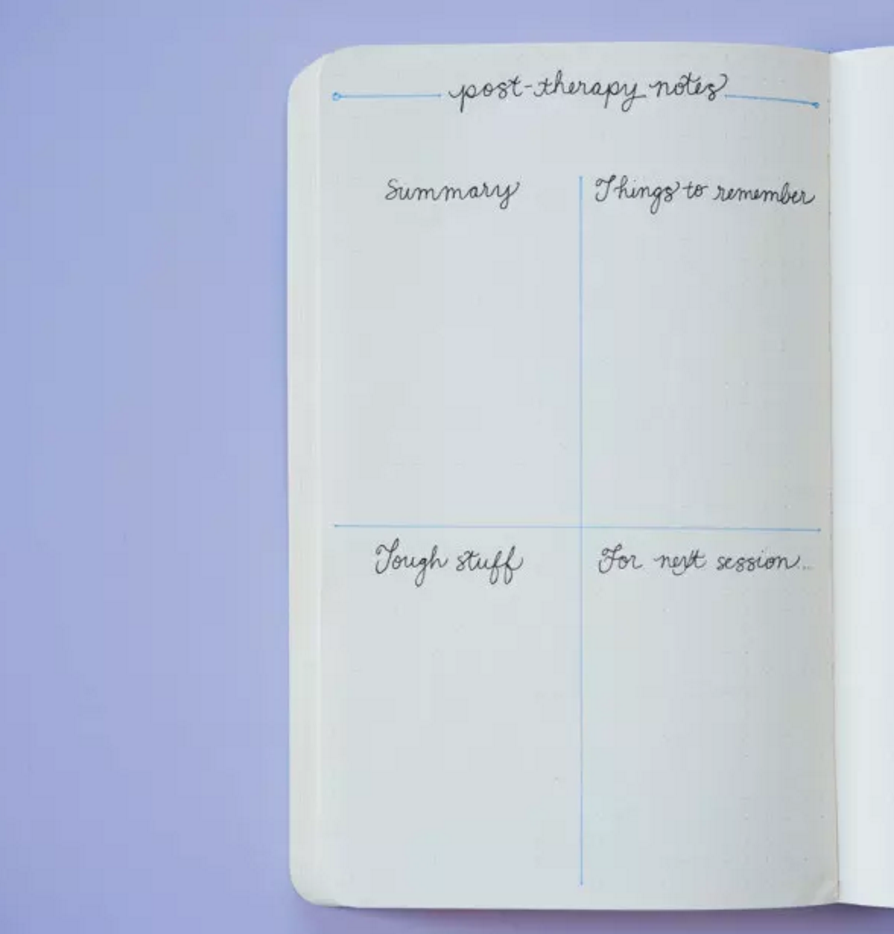 13.
And when in doubt, remember these three words: Boundaries, intentions, and desire.
14.
There will be challenges, so prepare to embrace them.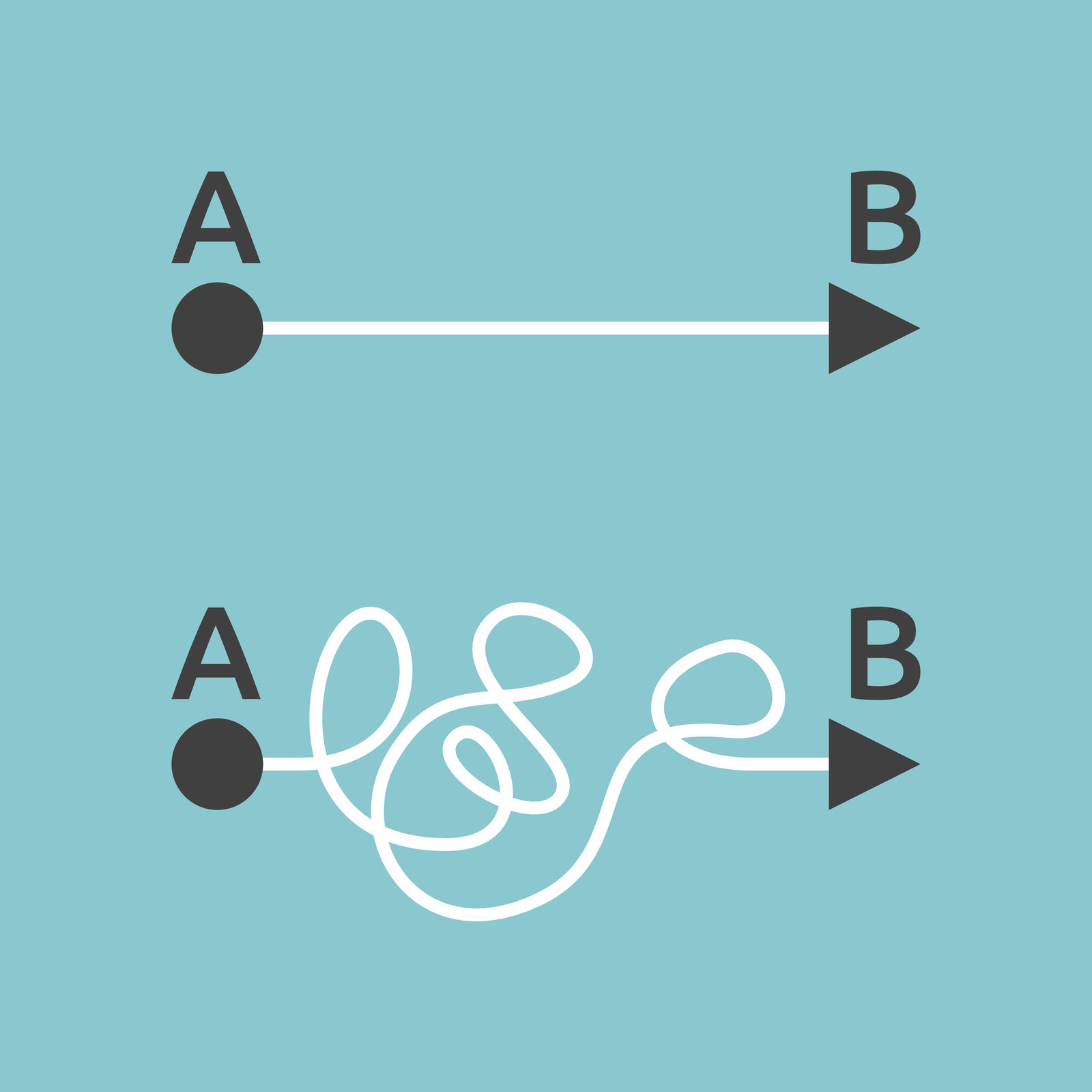 15.
Not everyone is going to "get" your relationship, or even agree with it.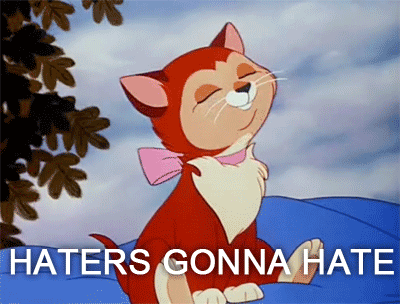 16.
The whole experience might change the way you think about love and relationships.
17.
Not having fun? Maybe it's time to re-evaulate the situation.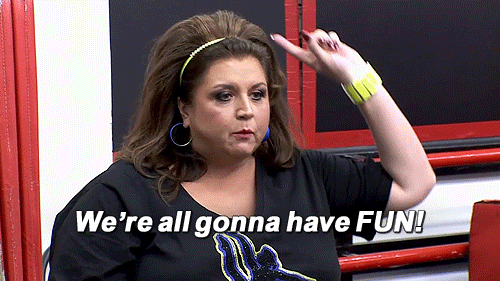 18.
And remember that open relationships take a lot of work — just like any other relationship — but that's what makes them worth having.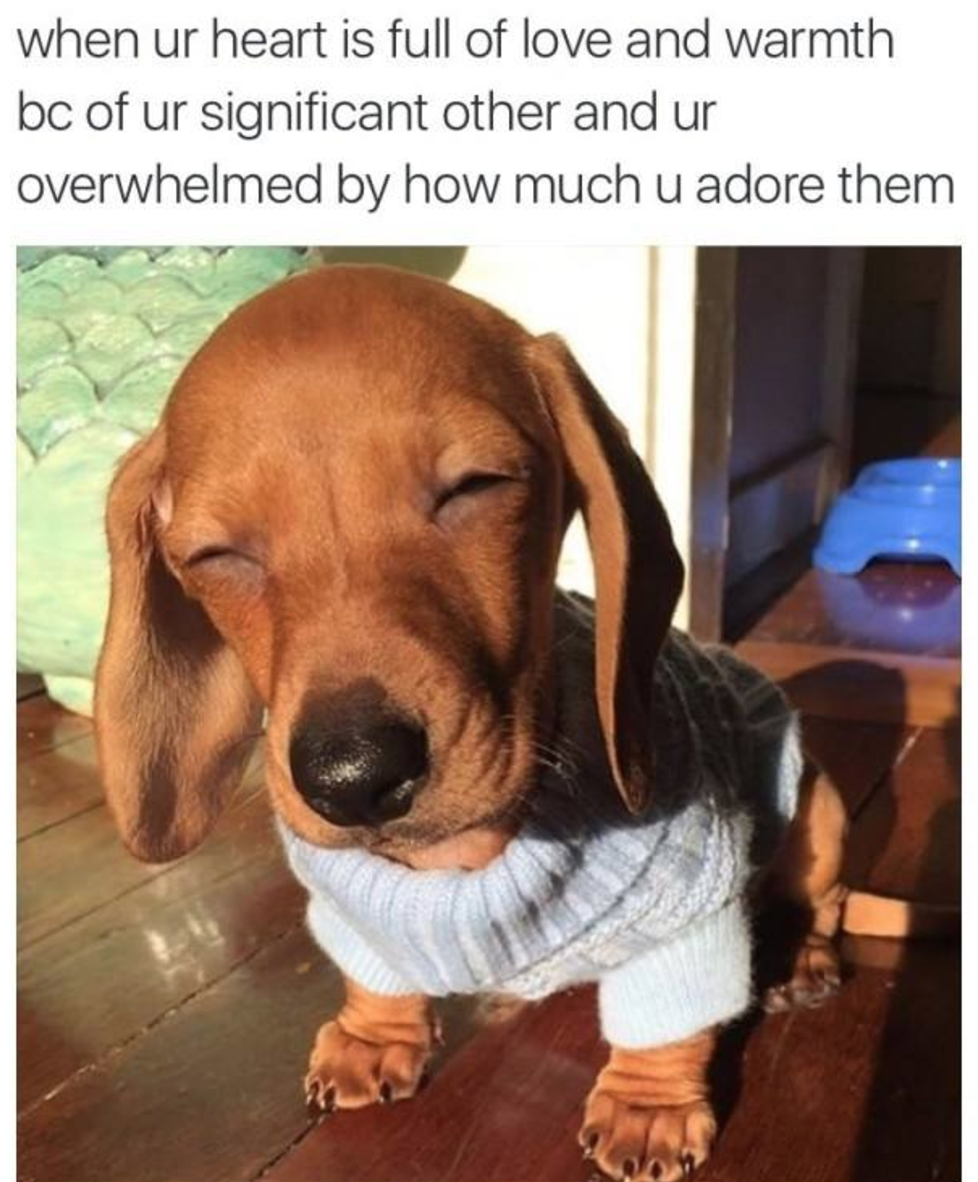 Answers have been lightly edited for length and clarity.