When film producer Stephanie Danan and screenwriter Justin Kern launched a line of luxe fashion essentials named Co, they decided to present each new collection with a short film. This film accompanies the Co Spring 2013 collection. Bonus? Aubrey Plaza plays a hipster at a dog park: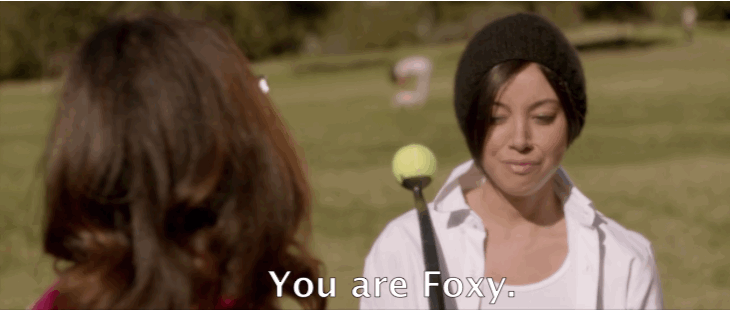 Aubrey Plaza hitting on Marisa Tomei at a dog park?