You're nervous, probably overdressed, and completely in over your head.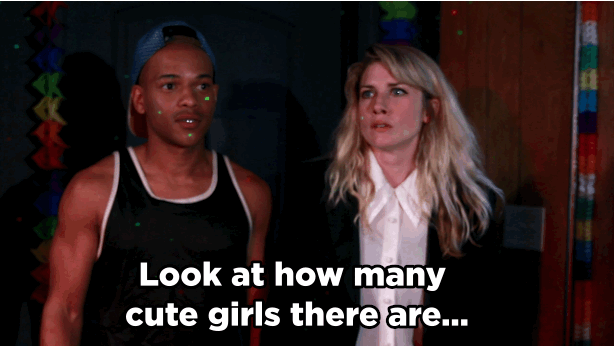 Of course, that doesn't last forever.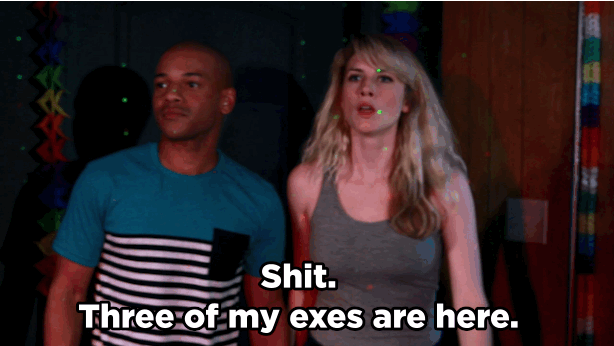 Because a whole lot changes from your very first time...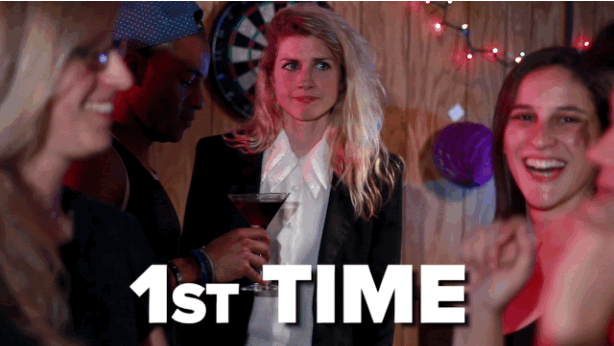 ... to your 101st (give or take a few nights).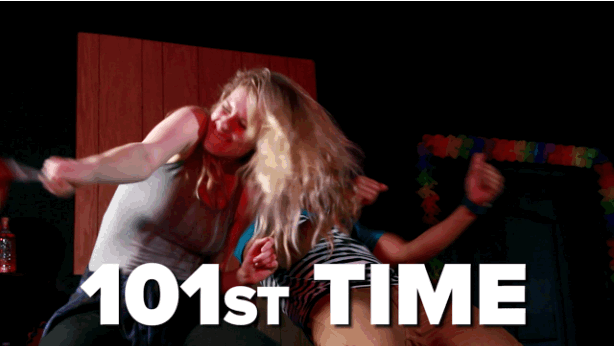 But one thing will never change...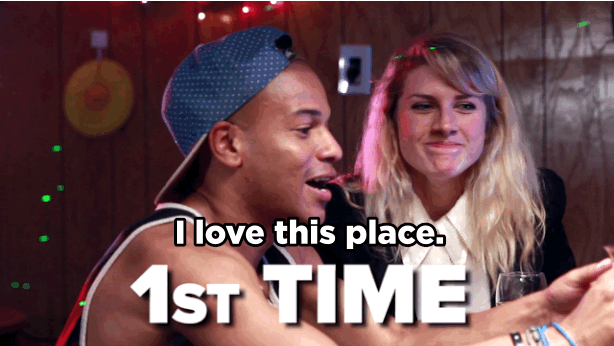 ... how special that place has become to you.