A powerful new video by The Chronicle Of Higher Education features fourteen different LGBT and genderqueer college students sharing what they personally would like their future educators to know.
What do these students want? They want teachers and peers to ask questions.
Ask how they identify: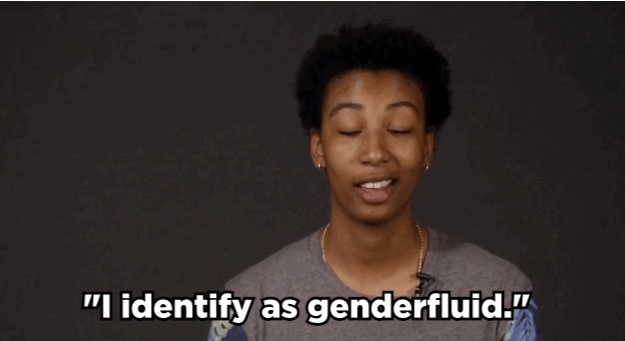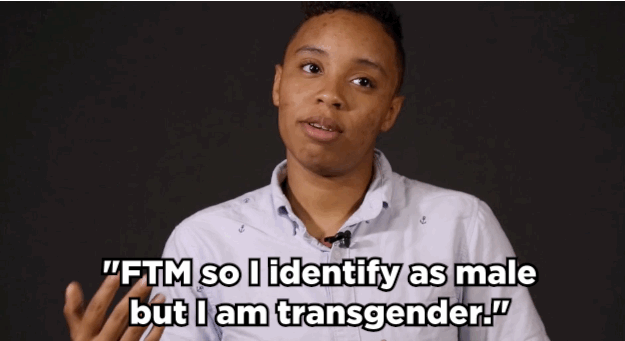 Ask about pronouns: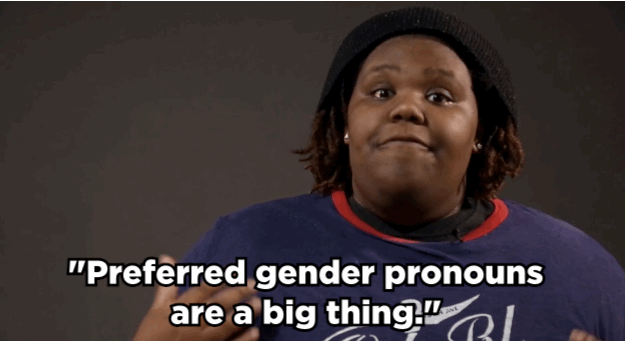 Ask if they feel safe: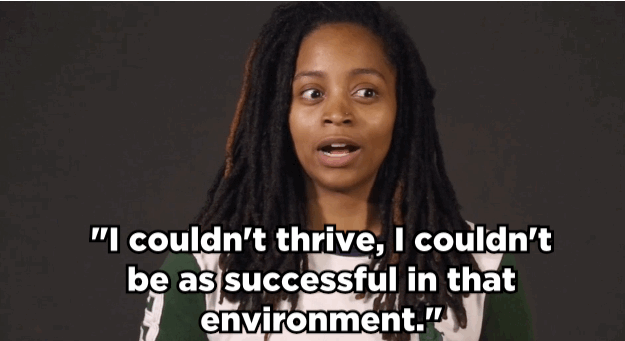 Ask how to help: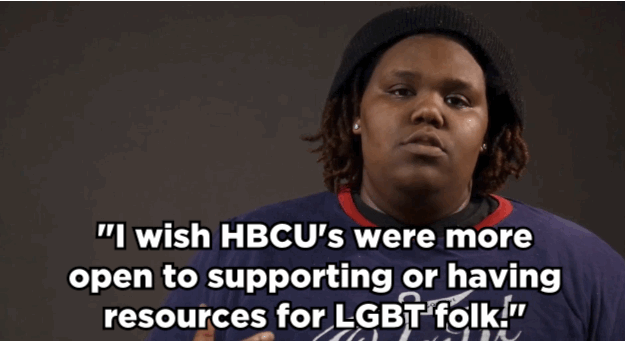 "I hope that teachers – and students will see this and understand how such a simple thing can make a huge difference," video producer Julia Schmalz told BuzzFeed News.
"When you hear the transgender students talk about what it is like to basically have to come out every semester and the anxiety as they wait to hear what name their professor will use, you cannot help but feel for them."
Watch the full video and read more about the project here.