Returning for its second season, the online docuseries "It Got Better" takes the already successful It Gets Better Project one step further.
"It would be great to hear from inspiring role models not just that it got better, but how it got better," producer Dan Bucatinsky told BuzzFeed News about the inspiration behind the series. "If we could look at the life of a celebrity, an LGBT celebrity, and have them talk about overcoming their obstacles — not just the fact that it gets better, but why was it bad in the first place?"
A collaboration with Lexus (L/Studio) in addition to Lisa Kudrow and Dan Bucatinsky's Is or Isn't Entertainment, the series was originally inspired by both the Emmy-nominated "Who Do You Think You Are?" and Dan Savage's It Gets Better Project. Season 2 features a wide array of voices, from actors like Andrew Rannells and Rosie O'Donnell, to advocate Janet Mock and RuPaul of RuPaul's Drag Race.
"This season, in particular, the stories became about so much more than just coming out. Gay or not gay — LGBT or not LGBT — everybody grows up with struggles and some of them have nothing to do with coming out," explained Bucatinsky. No two stories in the series are the same, yet all carry a similar message: I made it through and so can you. As Bucatinsky puts it, "It makes everybody feel just a little less alone."
Each of the six episodes features one individual sharing their own personal journey, and also giving honest advice to anyone who might be struggling with their own identity.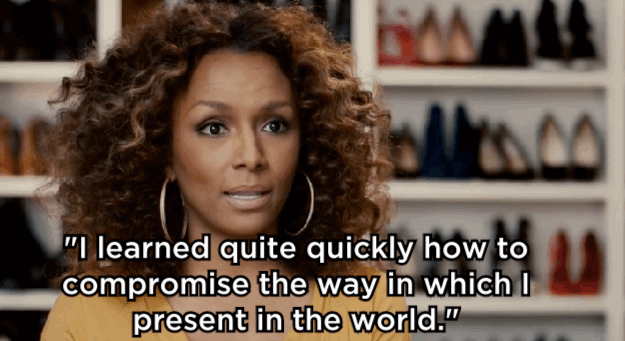 Here are the six stories featured in Season 2, all of which are now available to watch in full online.
1.
Rosie O'Donnell shares how the journey from losing her own mother to becoming a mother herself helped her in coming out of the closet.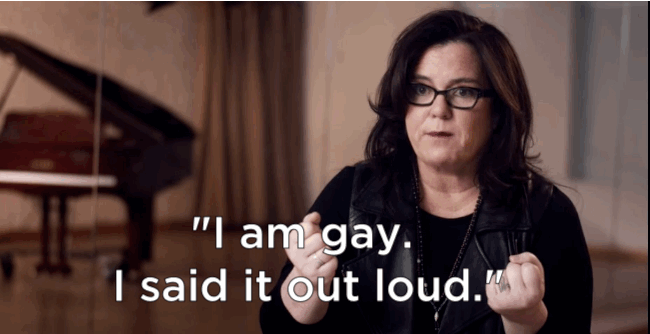 "Believe in yourself and find one adult who cares," O'Donnell offers up, reflecting on the life-saving bond she found with a teacher during her childhood.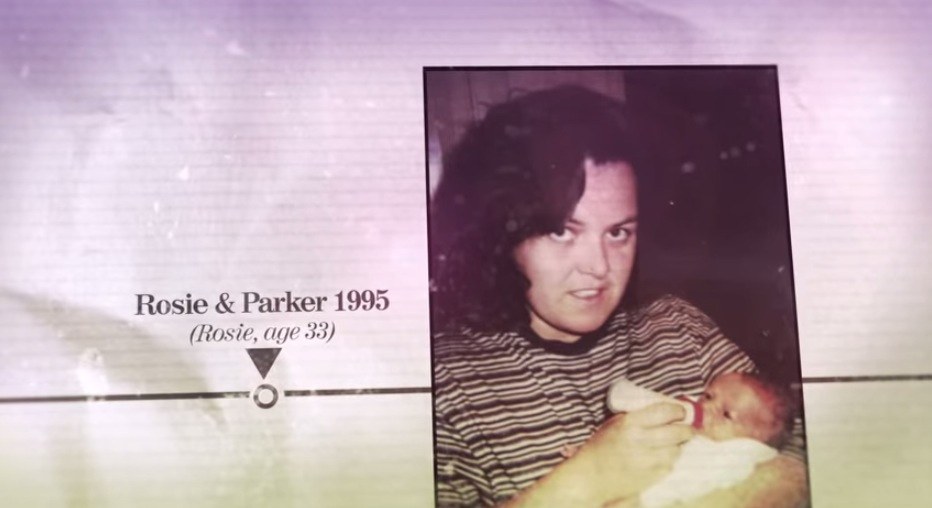 2.
Nate Berkus lost his partner in the 2004 Indian Ocean tsunami and felt as if he had lost everything.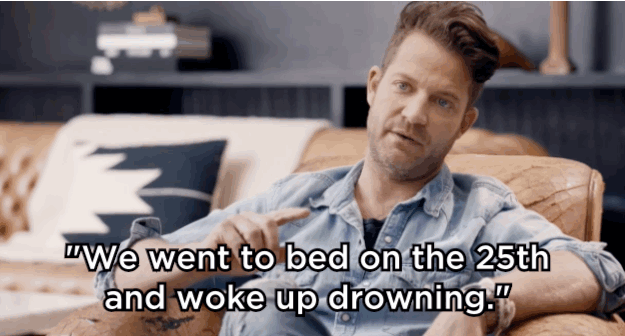 Berkus is now married and busy planning for his first child with husband Jeremiah. His advice? "Give yourself a chance."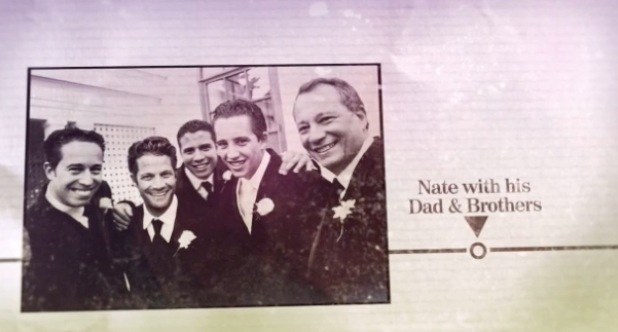 3.
Activist Janet Mock's childhood move to Hawaii introduced her to new ways of thinking about gender, ultimately allowing her to become comfortable in her own skin.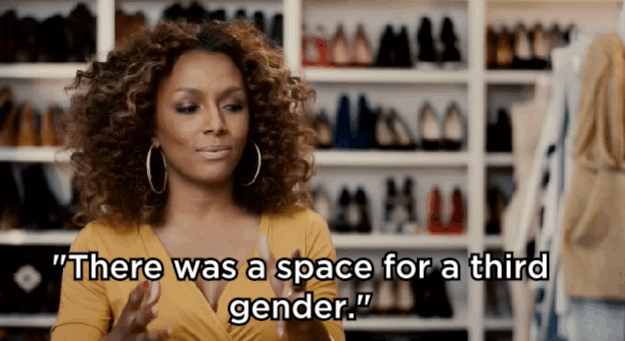 'I wouldn't be here if it wasn't for Hawaii, there would be no me," says Mock.
4.
Portia De Rossi shares her story of growing up in Australia as a young child model and how, in her family, "the worst thing you could be was a lesbian."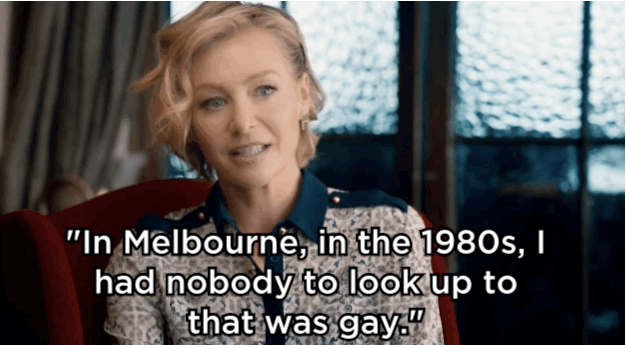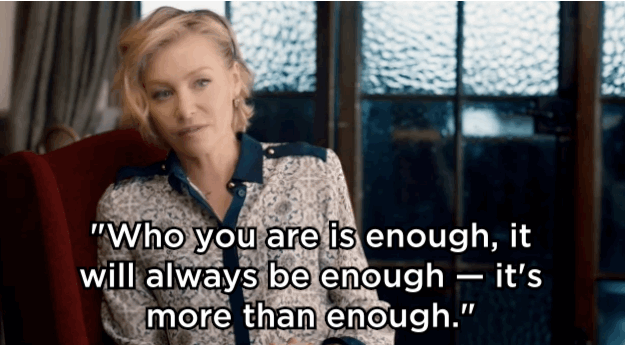 5.
Growing up in Omaha, Nebraska at the height of the AIDS crisis left Andrew Rannells feeling ashamed and terrified of his own sexuality.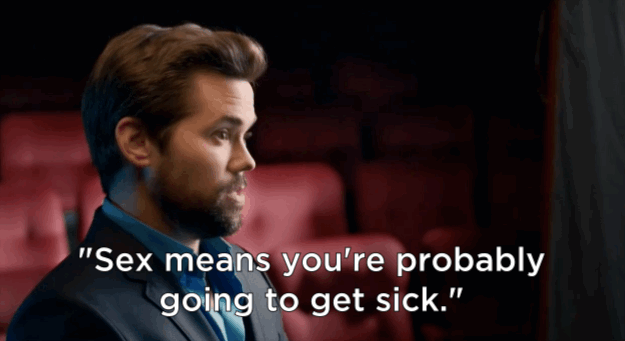 With his work in theater, and through connecting with characters like Hedwig, Rannells was able to accept himself and launch his successful career.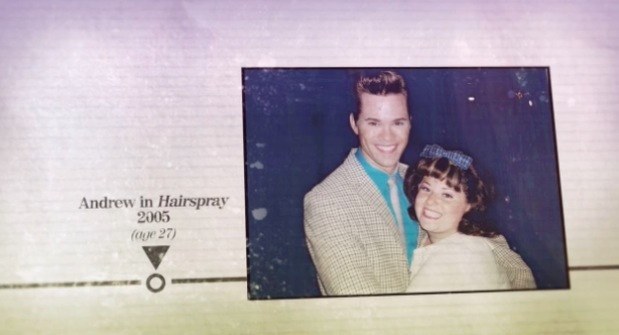 6.
The legendary RuPaul explores how fleeing his hometown enabled him to find a new life, and embrace himself, in New York City.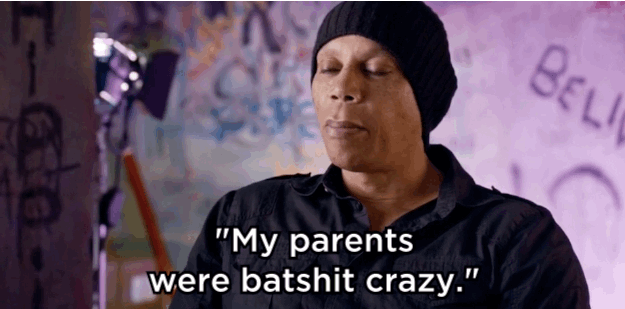 "Do whatever you want to do as long as you don't hurt anybody else," he concludes.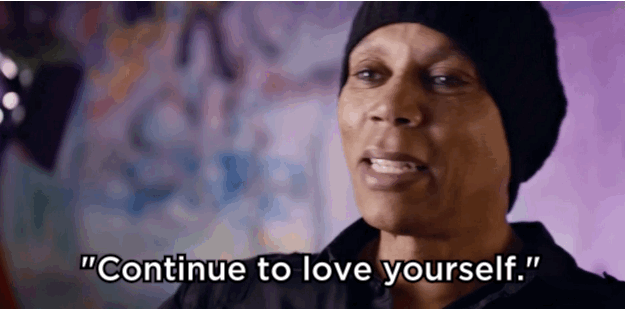 Although at this time there is no pick up for Season 3, Bucatinsky and his team are hoping the project continues to grow and expand. "We want to continue to find ways to tell these stories."