The ongoing Gale vs. Peeta debate in The Hunger Games needs to stop. Enter: Johanna Mason, District 7. She is fierce, bold, and super hot.
And she is the only person worthy of Katniss Everdeen's affections. Hello, Team Joniss.

*Not to be confused with the late and great team Jonas* Their obvious chemistry was first noticed by fans in the pages of the original books. The. Tension. Is. Palpable.
"My mouth drops open in shock. No one, ever, says anything like this in the Games. Absolutely, they've cut away from Johanna, are editing her out. But I have heard her and can never think about her again in the same way. She'll never win any awards for kindness, but she certainly is gutsy. Or crazy. She picks up some shells and heads toward the jungle."
—Katniss in
Catching Fire
Even the Girl on Fire is in complete awe of what a badass Johanna is.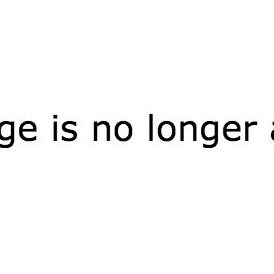 And their secret love clearly comes through on-screen in Catching Fire.

You can't deny they have physical chemistry.

*casually undressing in front of you, no big deal*

Who did you think Johanna was being angsty over?

Girl on Fire? More like two girls on fire — for each other.

So, please forget any other theories about who Katniss should be with. And try to recognize that these two were made for each other.