Using the term "seniors" lightly here, as the participants ages range from 45 to over 70.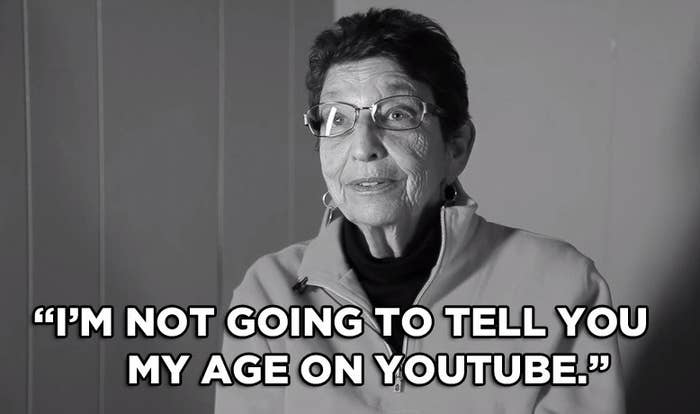 First, each individual was asked how they identified on the LGBT spectrum: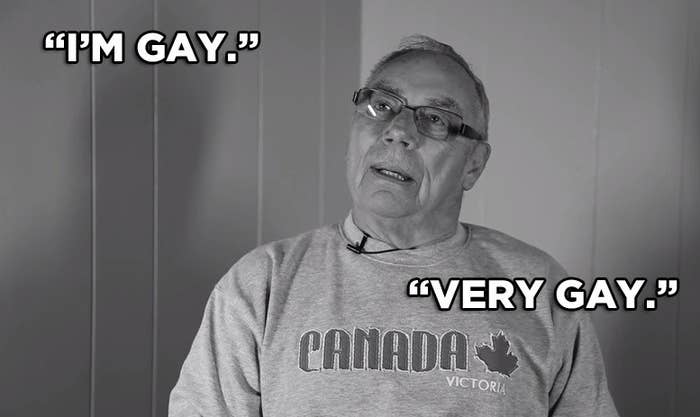 They were then asked, "How is today's world different than the world you grew up in?"
Most of the stories are unimaginable today...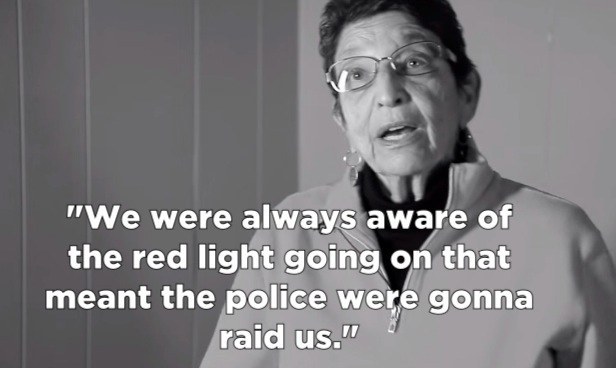 ... but a few were, unfortunately, still familiar.
Davey then prompted them to talk about their lives today. That's when things got emotional:
Finally, they offered their own advice to young LGBT people: