The actor most recently brought his powerful voice up on stage for Letters Live, an event at London's Freemasons Hall which features speakers reading "remarkable letters written over the centuries from around the world."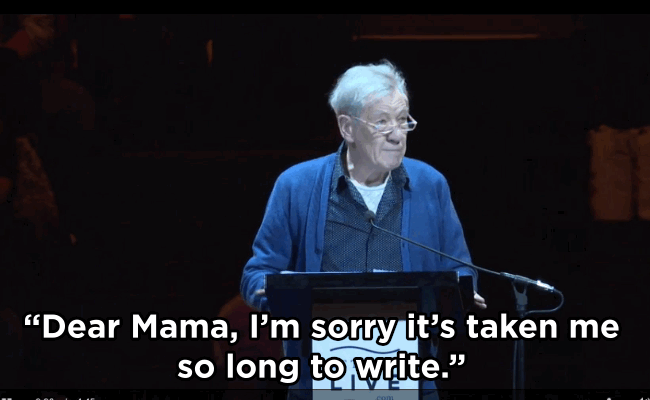 McKellen read aloud an emotional coming out letter which appears in author Armistead Maupin's novel Tales of the City.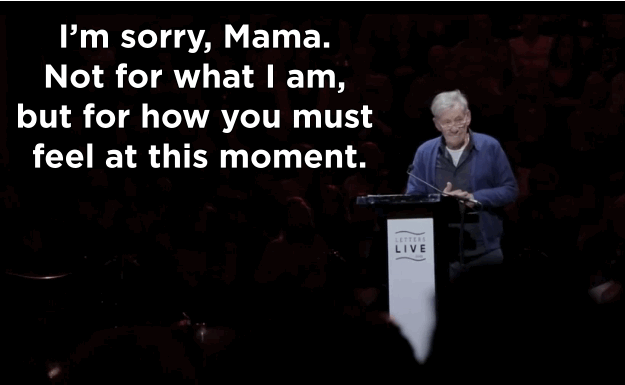 In the book, which takes place in 1970s San Francisco, the fictional Michael Tolliver writes to his parents to tell them he is gay.
"I know what that feeling is, for I felt it for most of my life," Tolliver continues in his letter. "Revulsion, shame, disbelief — rejection through fear of something I knew, even as a child, was as basic to my nature as the color of my eyes."
He describes to his parents how the culture and people of San Francisco have helped him not only accept his sexuality, but embrace it.
"These aren't radicals or weirdos, Mama. They are shop clerks and bankers and little old ladies and people who nod and smile to you when you meet them on the bus. Their attitude is neither patronizing nor pitying. And their message is so simple: Yes, you are a person. Yes, I like you. Yes, it's all right for you to like me, too."
Although the letter is fictional, the emotions hit home for the out actor as he visibly gets choked up reading "If you and Papa are responsible for the way I am, then I thank you with all my heart, for it's the light and the joy of my life."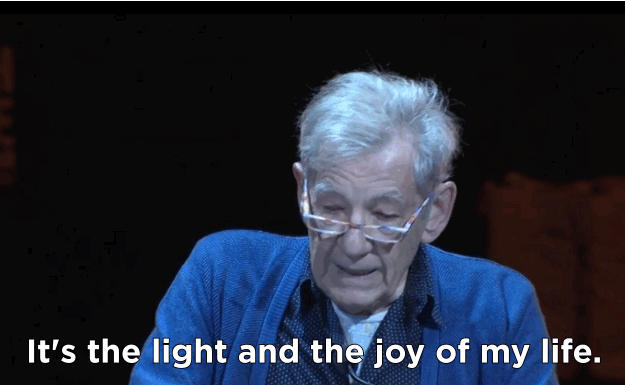 A must-read piece of writing, made even more beautiful by McKellen's reading.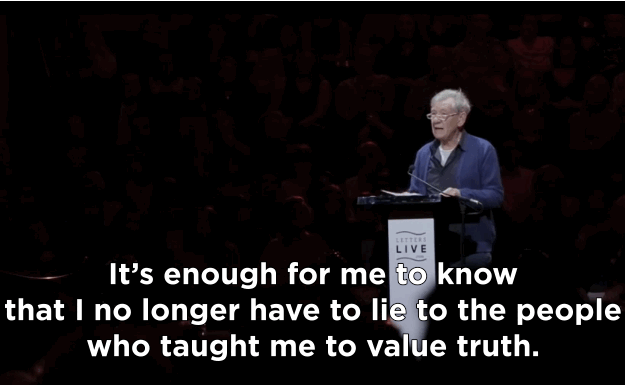 You can watch the full video, posted originally at The Independent, right here: