Hayley Kiyoko Just Saved Prom With This Adorable Promposal Surprise
The bar for promposals has officially been raised.
Hayley Kiyoko, the pop star who has been dubbed "lesbian jesus" by her dedicated followers, has worked relentlessly to make both her music and concerts a safe haven for LGBT fans.
When Kassie, a high school student from Fairfield, Connecticut, scrolled by a tweet from Fuse TV offering up a Kiyoko promposal she jumped at the opportunity to surprise her girlfriend of nearly six months.
"Hayley's music means a lot to us. It's not just listening to her music — Hayley also creates these amazing music videos with LGBT couples, and just to have that representation is incredible," Kassie told BuzzFeed News.
Meanwhile, Nia was told she would be participating in an interview about their school's Gender and Sexuality Alliance — she had no clue what was really going on.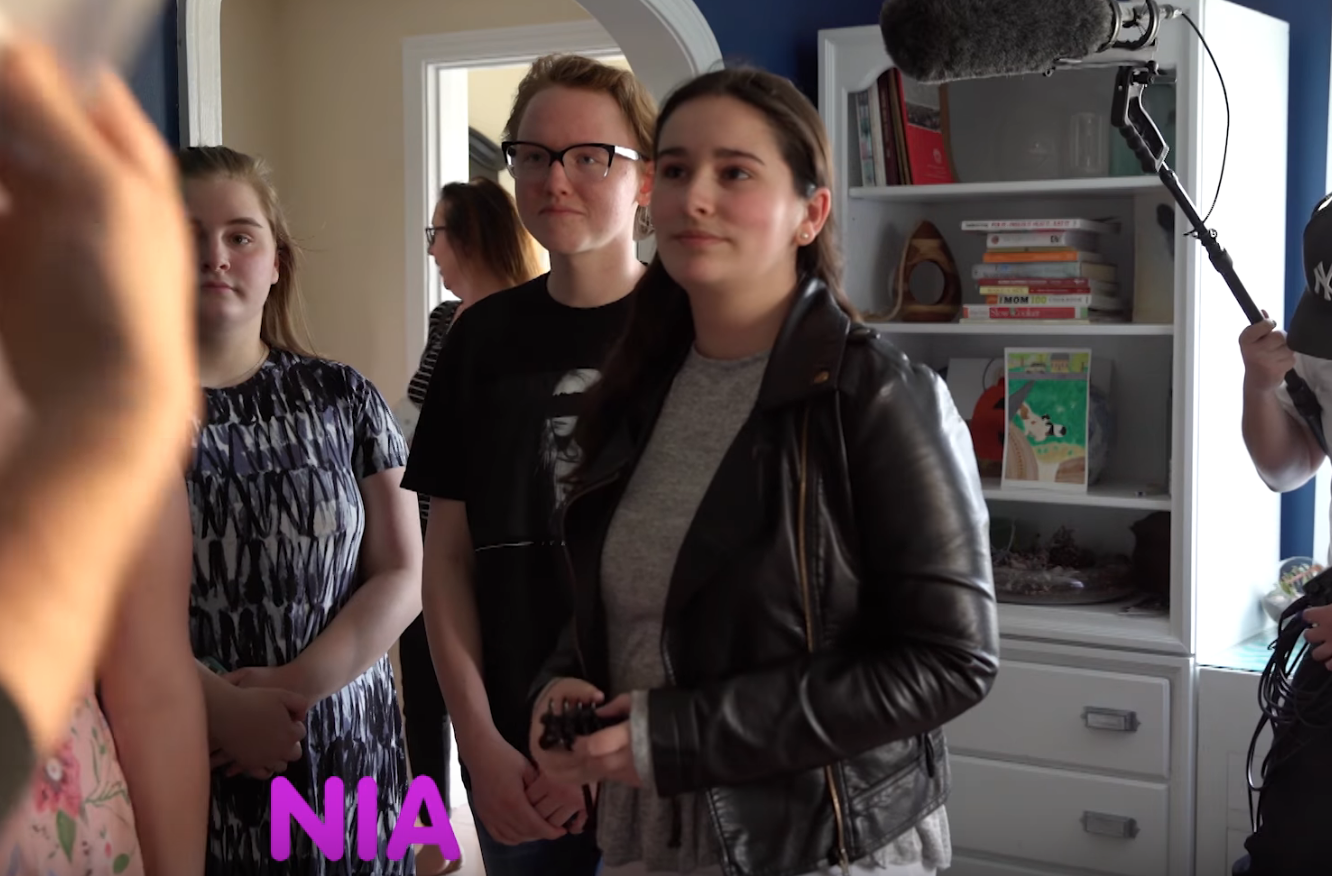 When she was prompted to watch a video from their "rival school," it was really Kiyoko with a special message.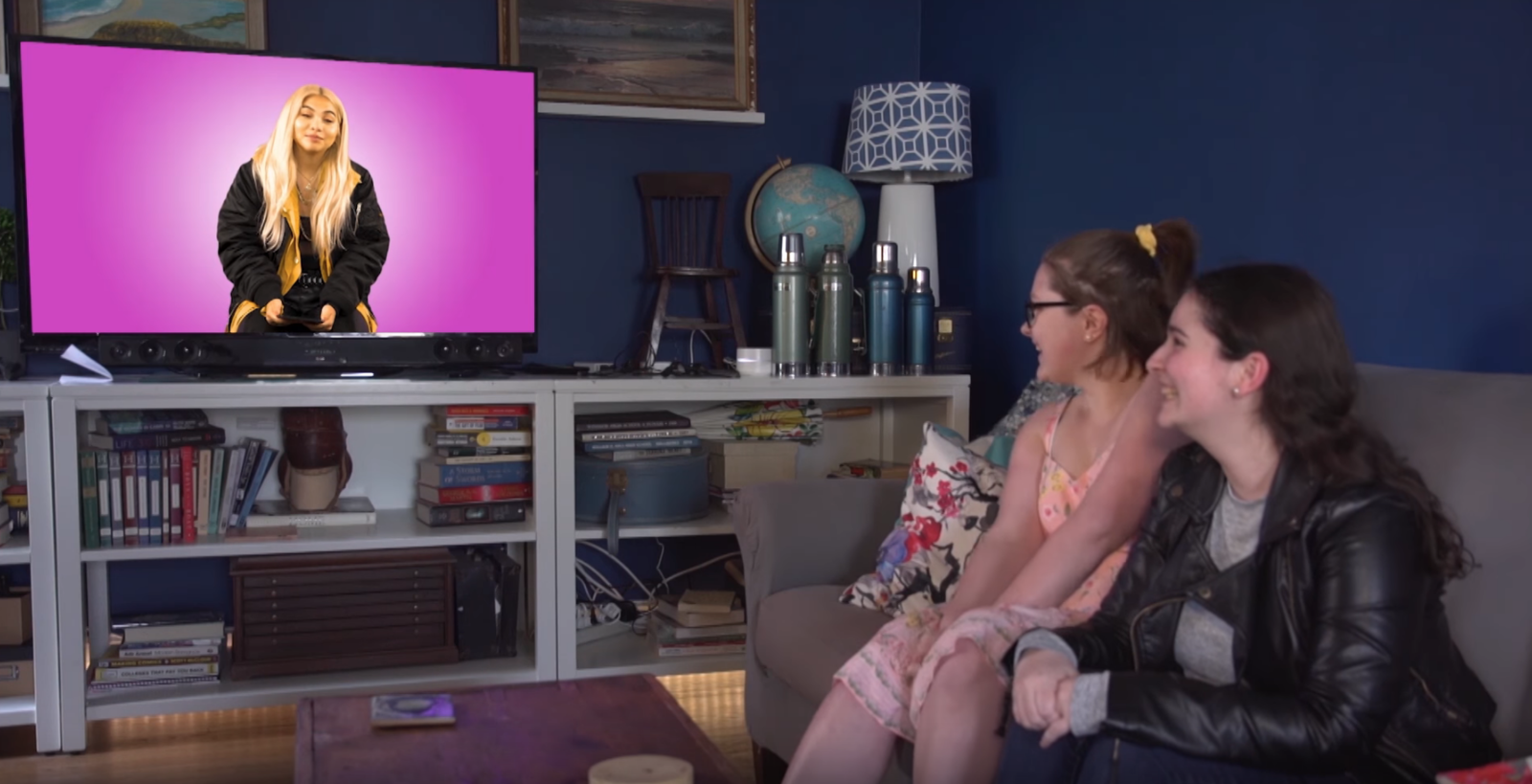 "Nia, you've meant so much to us. Will you go to prom with Kassie? You mean the world to her," Kiyoko said via the surprise video feed.
After the shock wore off, Nia said "Yes!"
"Going to prom with Nia means that I get to spend one long and amazing night with a person I love and not have to feel bad about it," Kassie said of the upcoming big dance.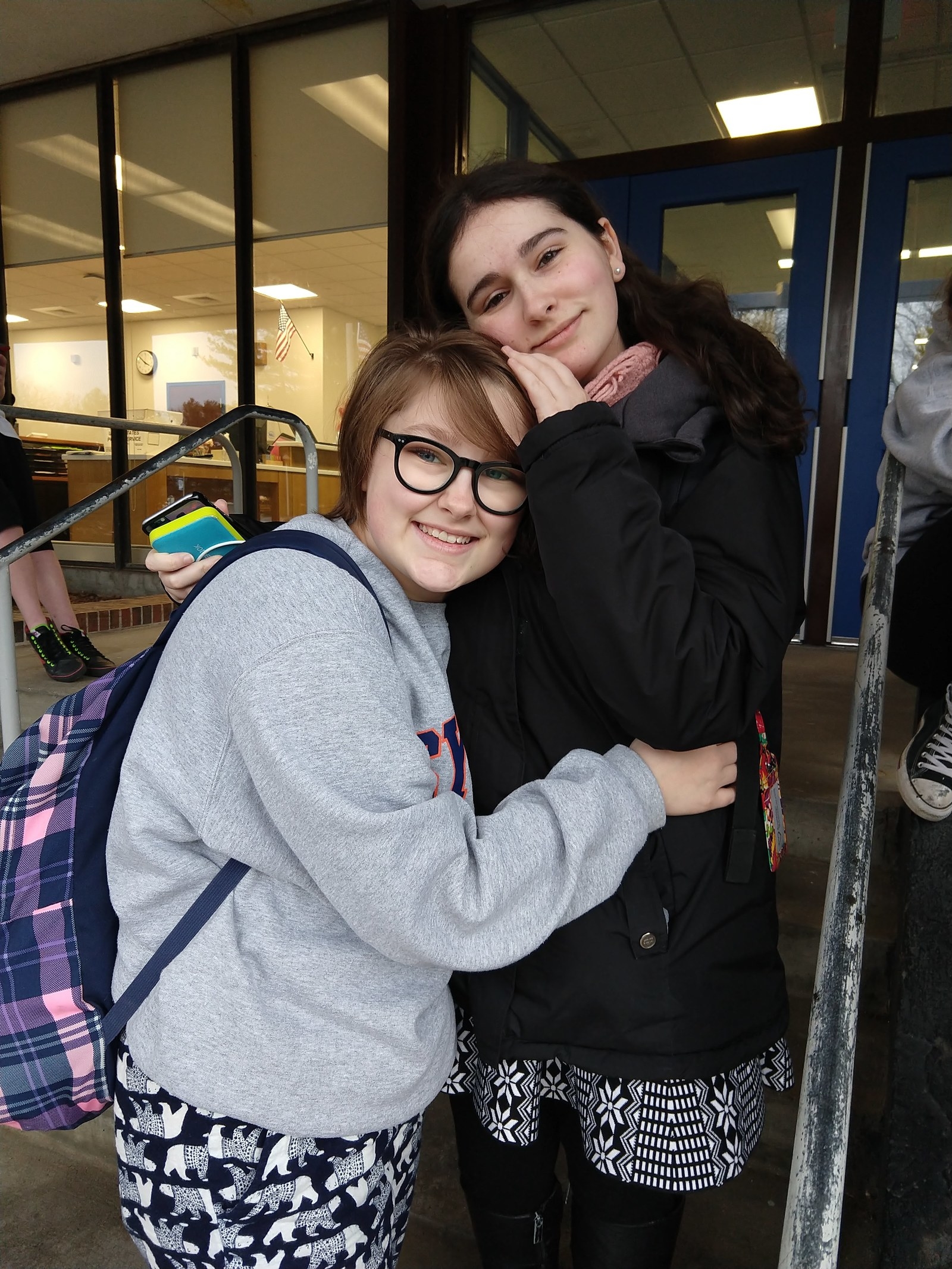 Kassie will be wearing a pink princess ball gown to the big event, while Nia will be rocking a long purple dress. "'Both two queens at prom,' we like to say," Kassie added.