The Hardest Part About Having A Queer Crush
*Stalks her Instagram back to 2008*
by
,
Look, we've all been there. You meet your new coworker, classmate, or neighbor, and boom — there are instant sparks.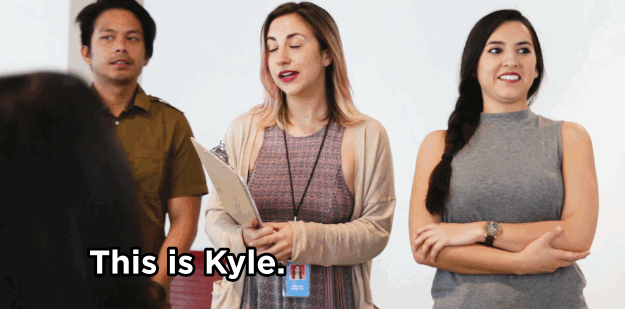 (Well, on your end anyway.)
But then comes the hard part... figuring out if they would even be interested in you.
You go full-on recon mode. Facebook, Instagram, Twitter — you have to find the truth.
(Because just striking up a conversation with them would be too easy.)
No seriously, this is not easy information to come across.
Is that her cat or her roommates? Who is that girl in all her photos? Are they friends or more? Has she ever been to a U.S. Women's soccer game!?
*Begins down social media death spiral*
Because, once again, just approaching your crush is out of the question until you have the facts.