Neil Patrick Harris and David Burtka have been engaged for over 5 years now, and although they don't have a date set, they assure everyone a wedding is coming. Following the fall of Prop 8, E! asked Harris in an interview if a wedding was in the near future. He responded with:
Certainly, we have children and marriage is an appropriate thing to do [as] a part of their well being, so I'm sure it will be inevitable—and awesome! [...] We're about to move to New York so it's a tricky situation [...] I don't know if it would be an east coast or west coast thing.
Hear that? Let the planning begin! As we all know, NPH has a flair for the, well, dramatic: If there was ever a prime opportunity for a tasteful dance number down the aisle, this is it: Just think of all the different creative entrances that could be made: Imagine how perfect they are going to look standing next to each other:
I mean, my god, what if they match!?
Have you even STARTED to consider the possible love serenades he could perform for David? Consider the drunken speeches at the reception: Think, just for a moment, of how adorable they will be cutting the cake: Or the first moment Neil sets his eyes on David: For the love of God, think of the children!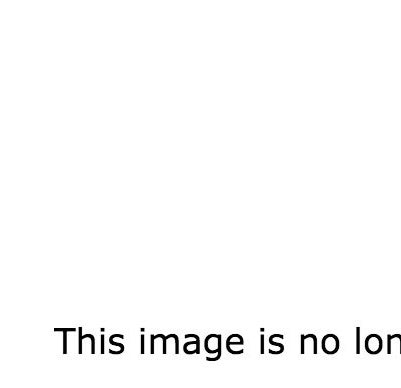 Forget the weddings, we should really be looking forward to all the honeymoon pictures: Think of all the emotions: And don't forget about the feelings: But, maybe we are getting a tad ahead of ourselves. Their wedding could be perfectly understated and absent of any crazy theatrics. And it will still be the most perfect wedding ever. But on the other hand, do they ever do anything that's not lovably over-the-top? Didn't think so.