Dinah Shore Weekend — long since hailed the largest party in the country for queer women — celebrated its 27th year this past weekend in Palm Springs, California.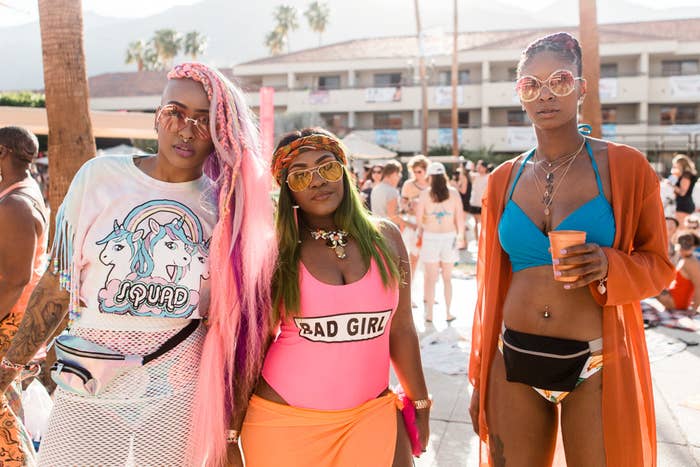 The annual party was named after singer and actor Dinah Shore, who founded the Kraft Nabisco Championship golf tournament in 1972. Although the entertainer had no part in creating Dinah Weekend, it was from her original golf tournament that the tradition slowly emerged.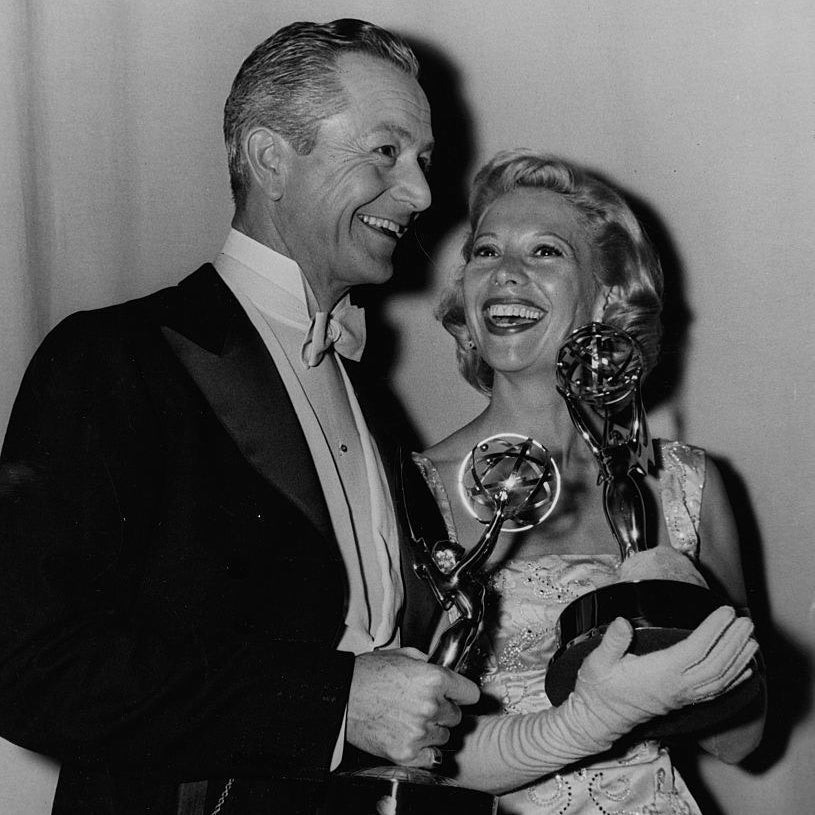 Queer women would often travel to Palm Springs to attend the golf tournament and it was from tournament after-parties that the official Dinah Shore Weekend was born. Founded in 1991 by queer party promoter Mariah Hanson, today Dinah is considered one of the world's largest events for queer women. Hanson hopes to continue the tradition of creating a safe space for queer women to celebrate themselves for many years to come.
"This event changes people," Hanson told BuzzFeed News. "People leave this event changed. There is a unity here and a solidarity here — a belief in the collective expression of who you are and that no matter how you present yourself, that you are accepted here and celebrated here."
Here's what the world-famous Dinah looked like this year: