California State Assembly Speaker Toni G. Atkins makes history today as the first out LGBT person to serve as acting governor for the state.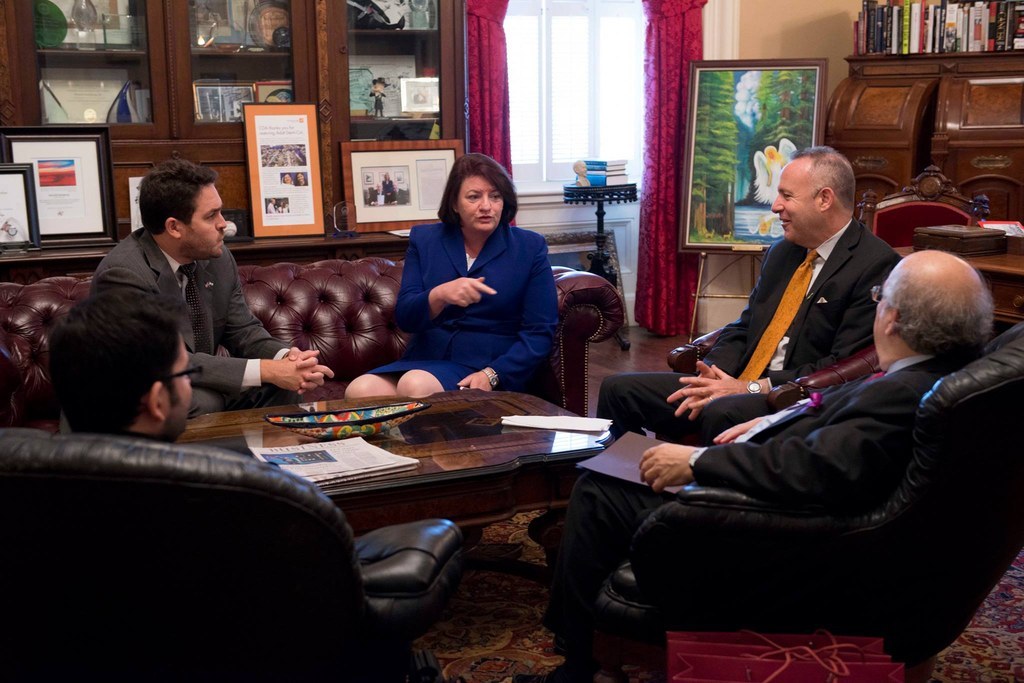 What does that mean? For nine hours today, Atkins, a democrat representing the 78th District and communities of San Diego, runs this town — er, state.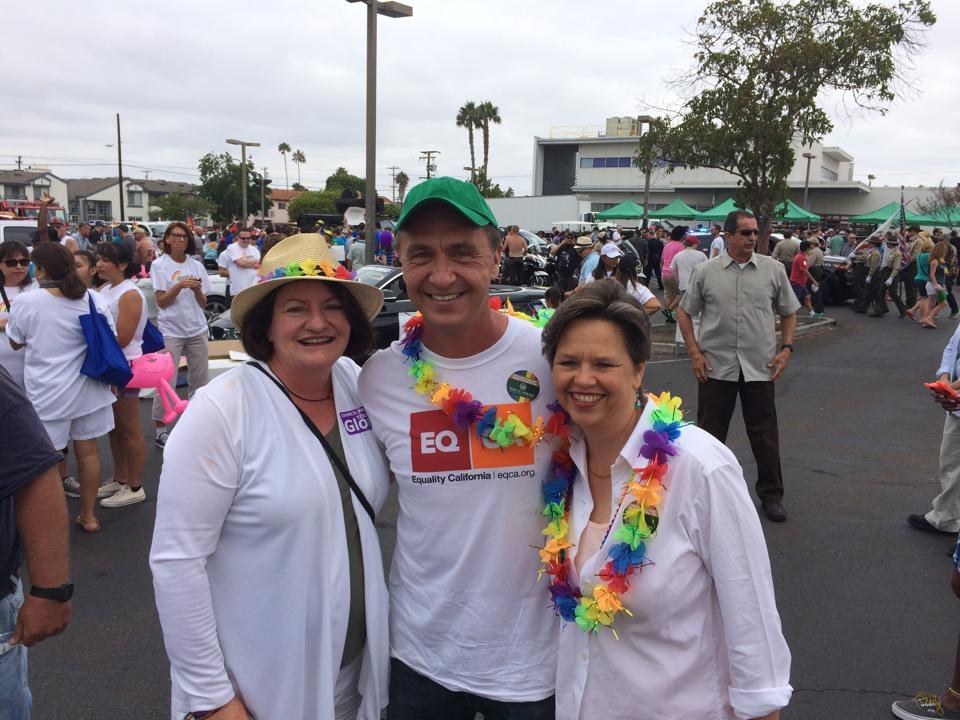 San Diego Gay and Lesbian News pointed out the specific circumstances that gave California its first out lesbian governor:
1. Gov. Jerry Brown is in Mexico on a trade mission and to talk about immigration issues.

2. Lt. Gov. Gavin Newsom is out of state attending Special Olympics.

3. Senate President Pro Tem Darrell Steinberg is in Chicago on business.
Her first official act? Walking her dogs, who are obviously handling the extra responsibility in stride.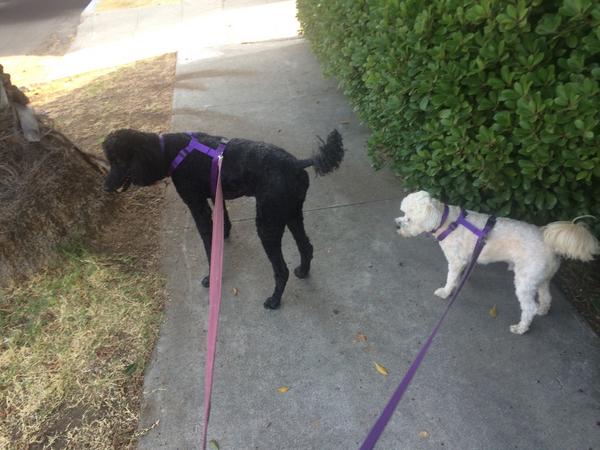 So, until Gov. Brown returns in a few hours...
...it's GOV. Atkins' world, and we're all just livin' in it.