Barneys new campaign, as first reported Wednesday night in The New York Times, features 17 transgender people whose unique personal stories are being shared in a series of short films. The campaign, Brothers, Sisters, Sons & Daughters, is donating 10% of all sales from its flagship stores nationwide on February 11th to the LGBT Center in New York City and the National Center for Transgender Equality. "I stand in awe of their courage to face the world," said photographer Bruce Weber of the campaign.
Shot by iconic photographer Bruce Weber in New York City, many were photographed and filmed surrounded by family, friends, and loved ones. By depicting these human connections, Weber was able to represent both the struggles and triumphs a trans person may face in relation to their gender identity. Barneys New York is proud to support the transgender community by telling a few of their incredible stories.
BuzzFeed has an exclusive peek at the first video, which shares the story of Katie and Arin – trans teens who originally met at a trans community meeting in Tulsa, Oklahoma. After meeting, the pair dated for a short period of time...
... and now remain close friends. Growing up in small conservative towns, their coming out and decisions to transition were not easy. Arin conducted research for a full year before coming out to his mom, who eventually came to fully support him. He had attempted suicide just three days prior to his coming out. Katie's mother didn't believe her at first. She legally changed her gender at the age of 16. It's not surprising the two felt an instant connection – not many people could fully understand what they were going through.
Katie managed to survive her very first day of Junior year in high school following her transition – but dropped out the next day. Both Katie and Arin took their – at times seemingly unbearable – experiences...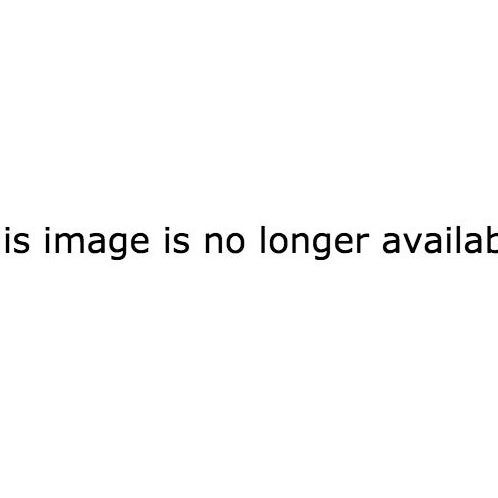 ... and used them to grow as individuals.
Katie became the first transgender student to graduate from her Oklahoma high school in 2012. "I am the man I want to be, " says Arin.