End Your Ruby Rose Withdrawal With An Exclusive Look At Her Appearance On Syfy's "Dark Matter"
Same hair, same accent, totally different show.
Ruby Rose, better known as Orange Is the New Black's most recent heartthrob, will guest-star on Syfy's Dark Matter as a possibly dangerous "entertainment model android" named Wendy.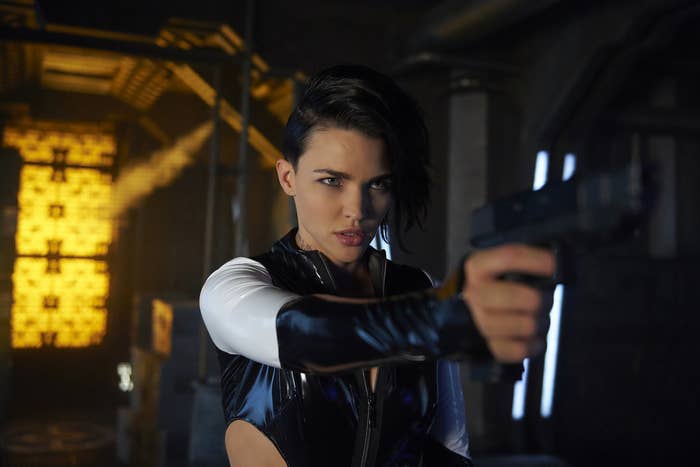 Admit it, you've missed this face on your screen.
"She's not complicated," says one crew member of Wendy in the clip. Something tells us that's just not going to be true...
You can catch Dark Matter on Fridays at 10 p.m. ET/9 CT.