Ellen DeGeneres and Portia De Rossi are pretty used to dealing with constant questioning over whether or not they will have children someday.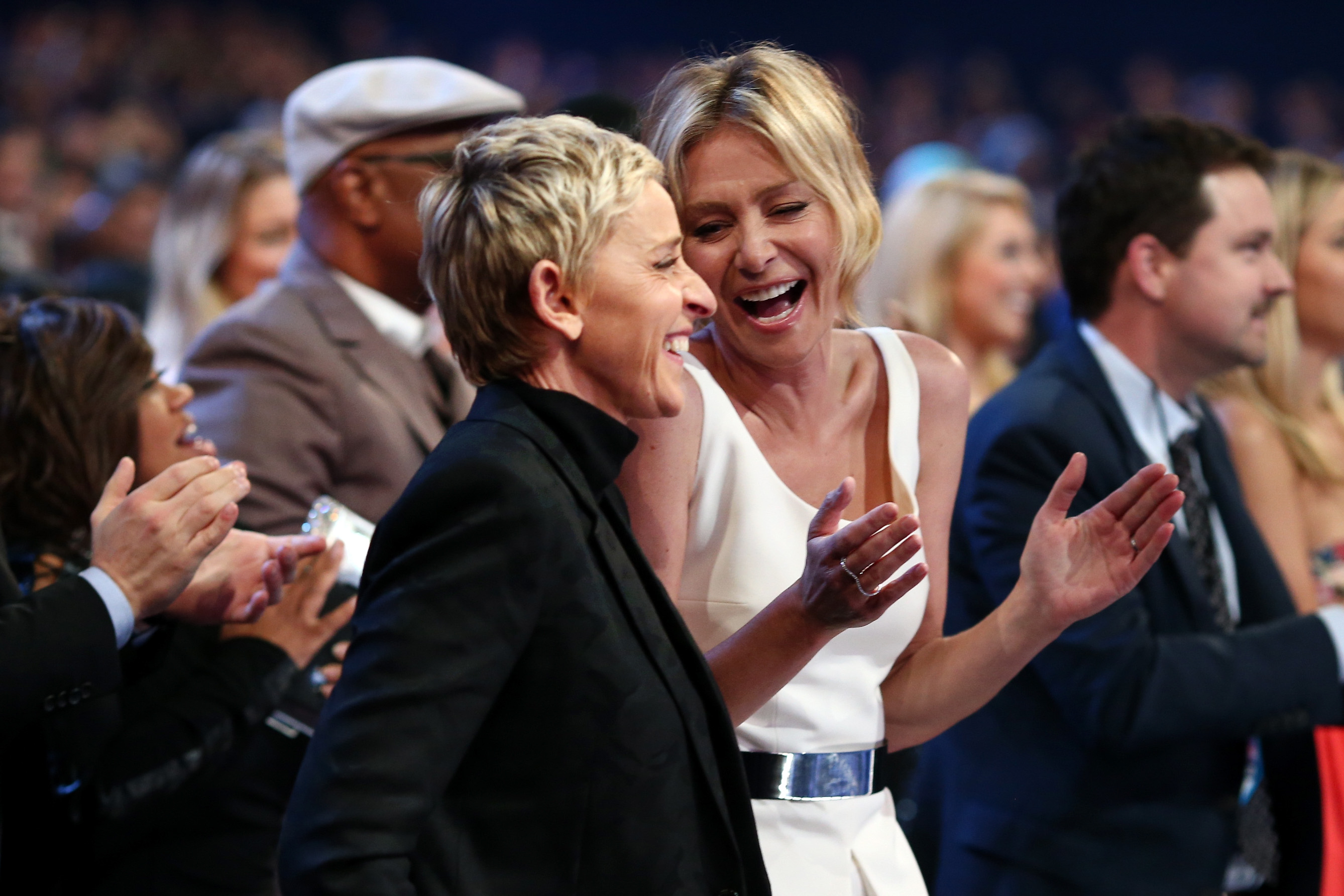 And DeGeneres has always been very upfront about her feelings on the issue.
On Thursday's Ellen, DeGeneres stopped the rumors once and for all by announcing that she and Portia do indeed have a new addition — a nine-week-old puppy named Kid.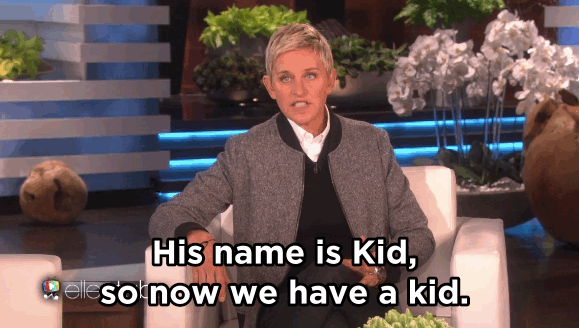 Look at this kid! That is one cute kid.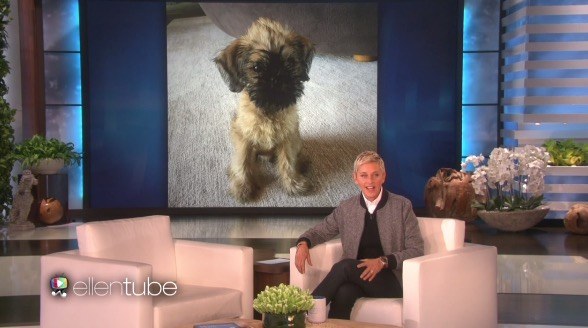 "There have been rumors forever, when are you and Portia gonna have a kid?" DeGeneres said of the new pup's name. "So now I can say we have a Kid. So it can just stop."
Ellen and Portia's other pooches, Augie and Wolf, are apparently busy teaching this new pup the ropes at home.
DeGeneres admitted this bundle of fur has made her appreciate just how difficult motherhood is.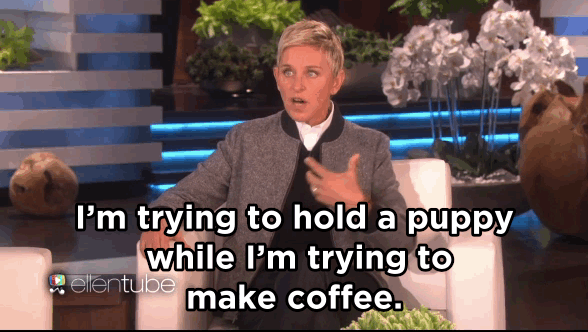 Looks like there are no comments yet.
Be the first to comment!