It was announced today that But I'm A Cheerleader: The Musical, based on the 1999 Lionsgate cult classic, will receive its first London exploratory reading. The December 6th reading will be led by Tony Award® Nominated Director Jerry Mitchell, whose most recent work includes the Broadway productions of Kinky Boots. Mitchell says of the project:
"But I'm a Cheerleader is an important, fun and infectious new musical about being who you are and never being afraid of that truth. I can't wait to tell this story." The London reading cast features 3-time Olivier Award-nominee Hannah Waddingham, Bronté Barbé, Maria Coyne, and more. And will feature book and lyrics by Bill Augustin and music by Andrew Abrams.
A developmental workshop of the musical had a sold-out run at New York Musical Theatre Festival, receiving the Audience Award for Best New Musical.
The presentation is only an exploratory reading, so we shouldn't get ahead of ourselves — but it's okay to dream of the possibilities.
The set design would be brilliantly outlandish.

Dominated by intense blues and pinks, plastic flowers, and tacky plastic couch covers.
The dance numbers would be wonderfully campy.
And don't forget about the endless costume possibilities.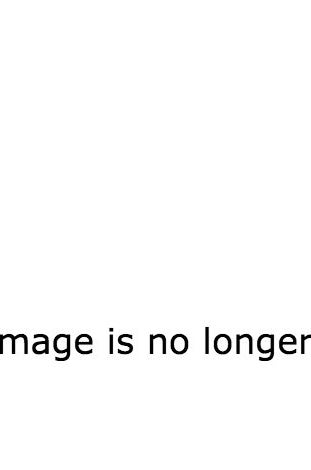 Only problem? Living up to the perfection of the film's casting.

It's hard to imagine who could ever match the duo of Clea DuVal and Natasha Lyonne.