Heading home for the holidays to see friends and family can be a really exciting time — but for some in the LGBT community, it can be straight up stressful.
That's why we brought in comedian Cameron Esposito to answer all your questions about going home for the holidays.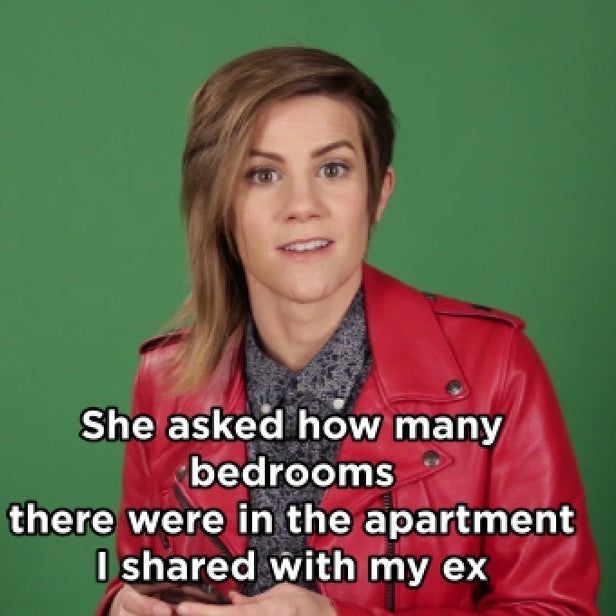 Whether you're wondering about come out to your grandparents or you're worried about bringing home a significant other for the first time — she's got answers.
Remember, the holiday season is supposed to be all about celebration and relaxation — so if the family you were born into isn't providing that for you?