If you aren't familiar with 20-year-old singer Ashley Frangipane, aka Hasley, I really can't help you...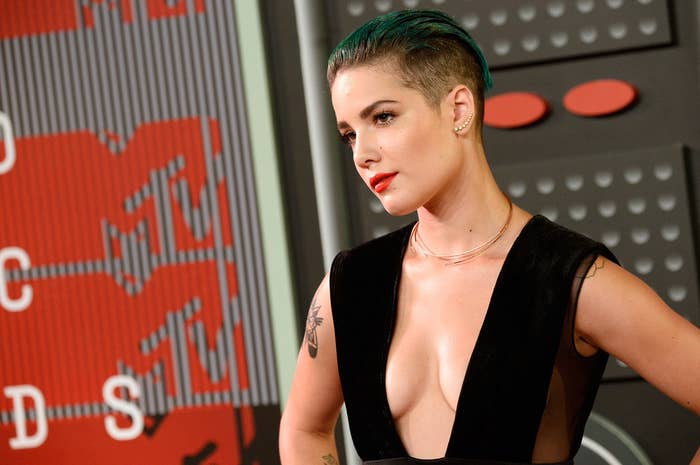 Good? Great, let's continue!
Halsey may just be getting started conquering the music world (and your heart) but she's been killing the Twitter game for years.
Whenever she tweets about misogyny in the music industry, somewhere a flower opens in bloom:
She drop-kicks harmful stereotypes on the daily:
*drop-kick*
She'll tell you exactly what your body type is... It's your body.
And when it comes to bras, she's no stranger to the struggle:
When she gets serious (and downright amazing) discussing topics like sexuality and gender, the world is a slightly better place:
And sometimes she gets the point across with no words at all:
Her proudest moments, though, usually stem from her first love: breakfast cereal.
Seriously, girl knows her cereal. Wise up.
She speaks her mind...
...and she speaks the truth.
Someone give this woman credit where credit is due.