People Are Sharing Beautiful Selfies To Celebrate The Bisexual Community On Twitter
People are sharing selfies, coming out stories, and a whole lotta pride for the bisexual community.
If you've been hoping and praying that #BiTwitter would have its moment, like many identity-focused hashtags have in the past, today is your lucky day.
People were quick to join in on the action by sharing selfies, words of encouragement, and a whole lot of pride for a community that is so often overlooked.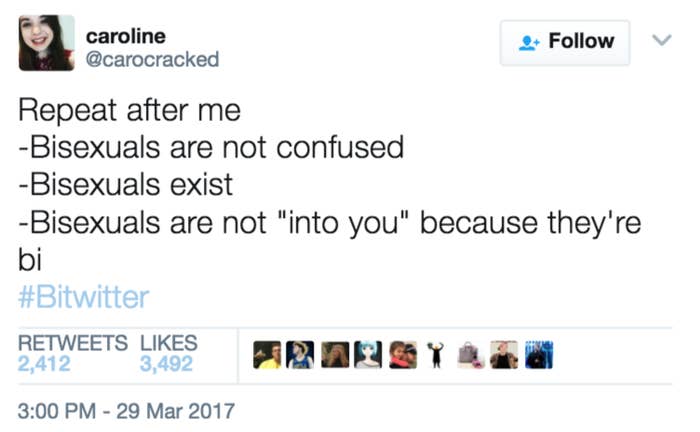 Seriously, there are a lot.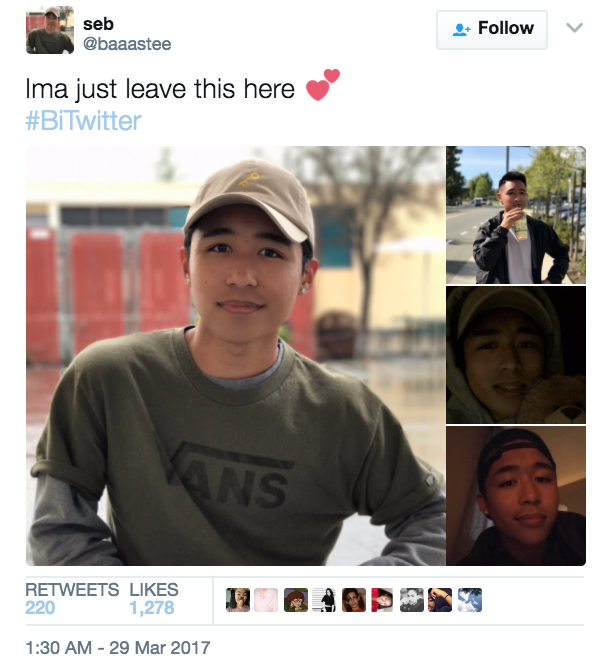 And by Wednesday evening, the hashtag was officially trending.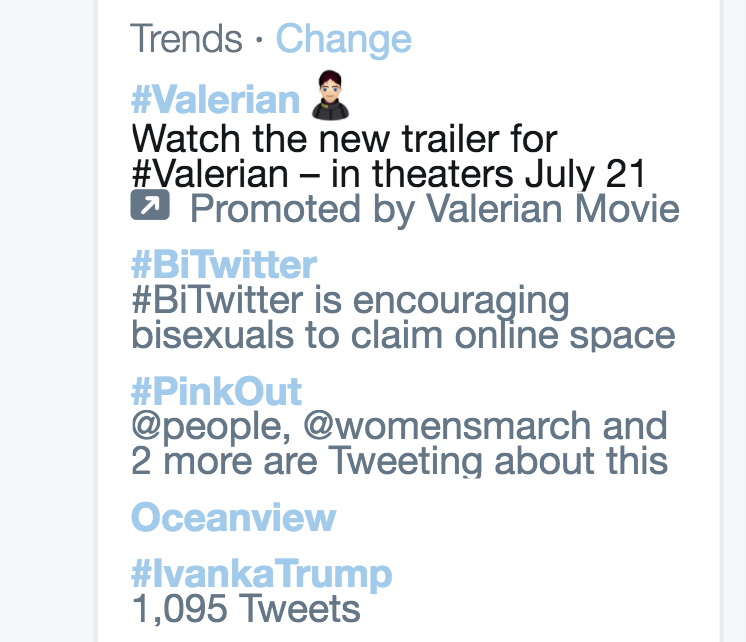 After all, a Twitter party is one you can never show up late to.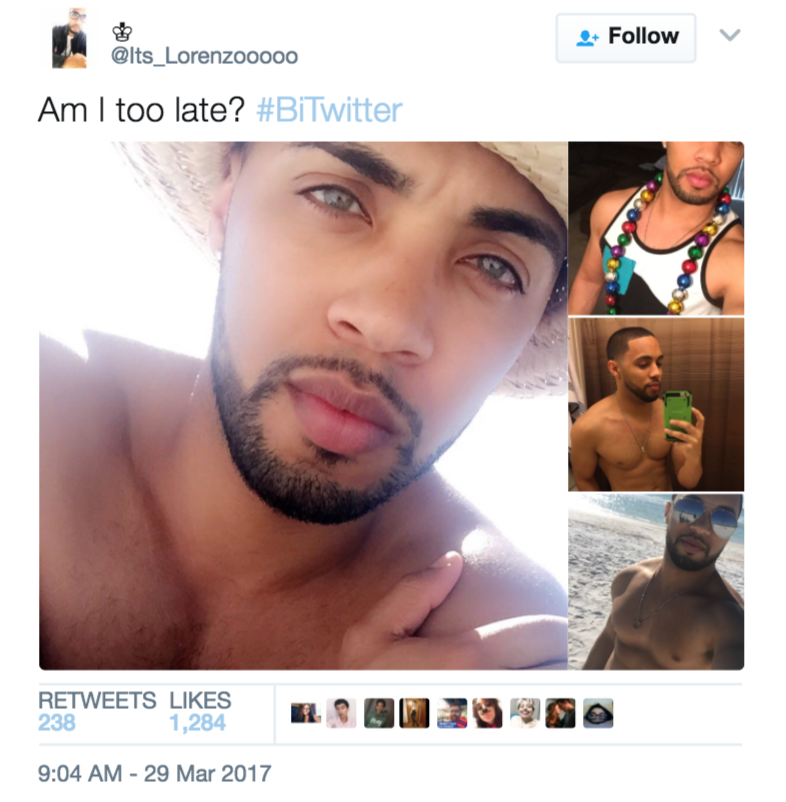 The memes were shared...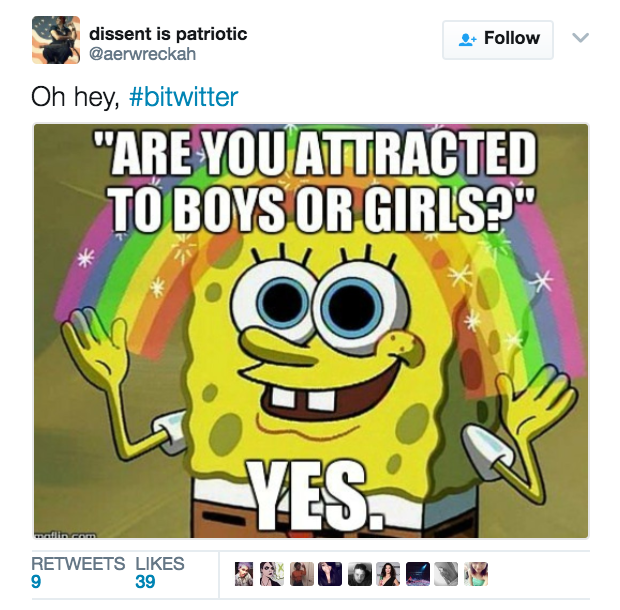 ... and coming out stories were shared.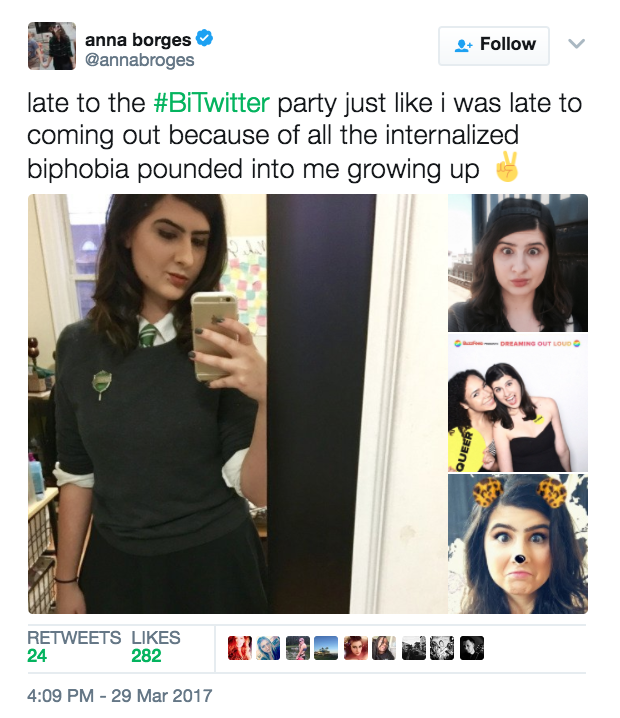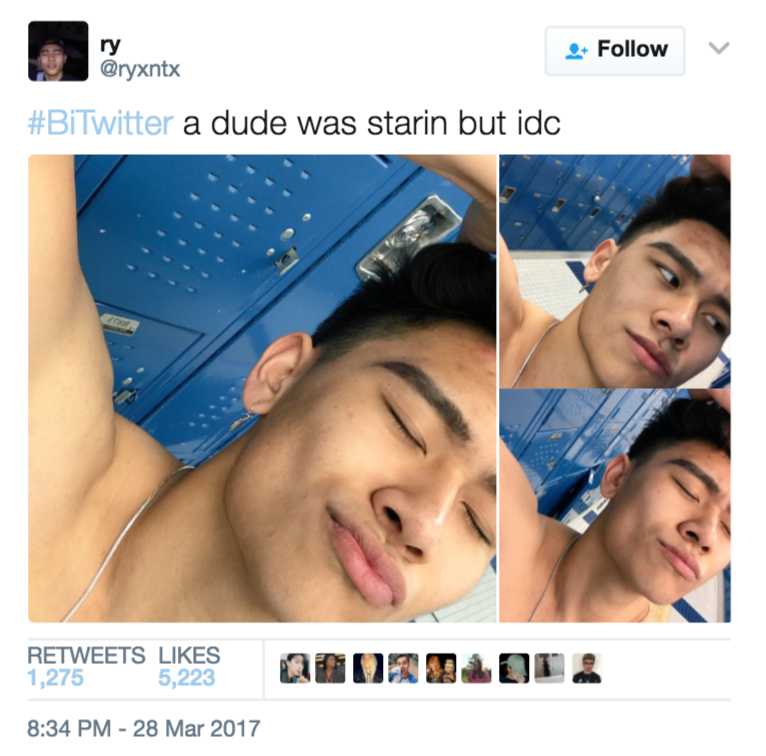 (same.)