If you've been hoping and praying that #BiTwitter would have its moment, like many identity-focused hashtags have in the past, today is your lucky day.
People were quick to join in on the action by sharing selfies, words of encouragement, and a whole lot of pride for a community that is so often overlooked.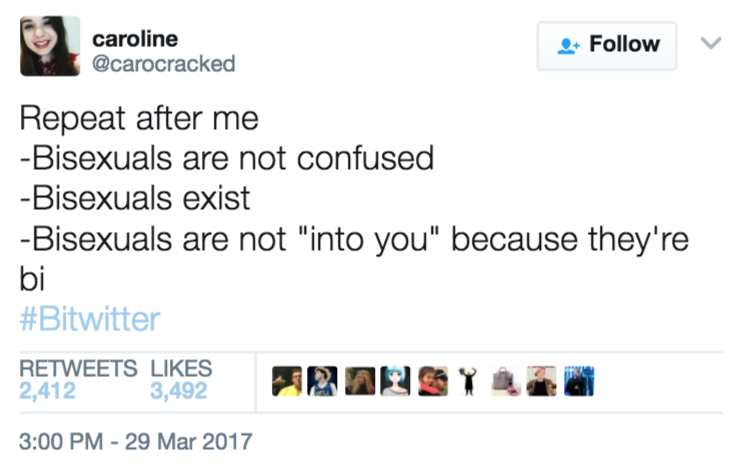 So many beautiful selfies.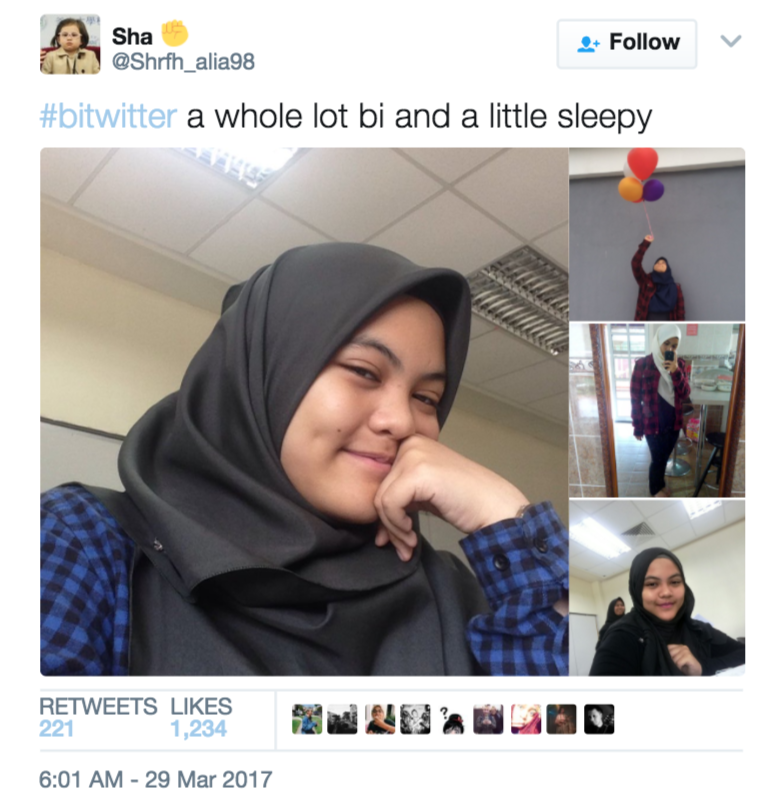 Seriously, there are a lot.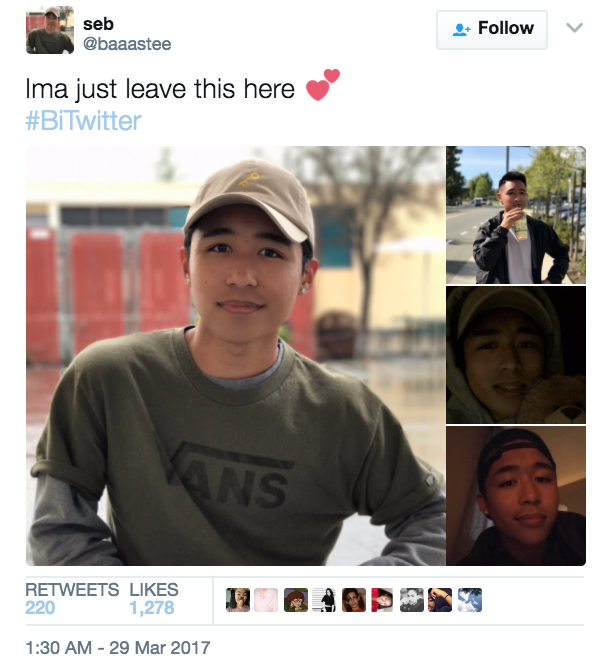 And by Wednesday evening, the hashtag was officially trending.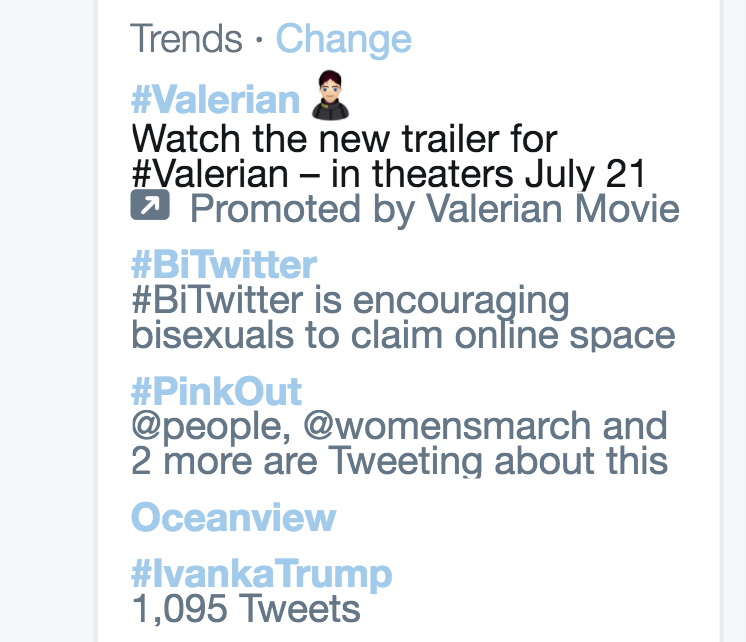 People had a lot of emotions browsing through all the submissions.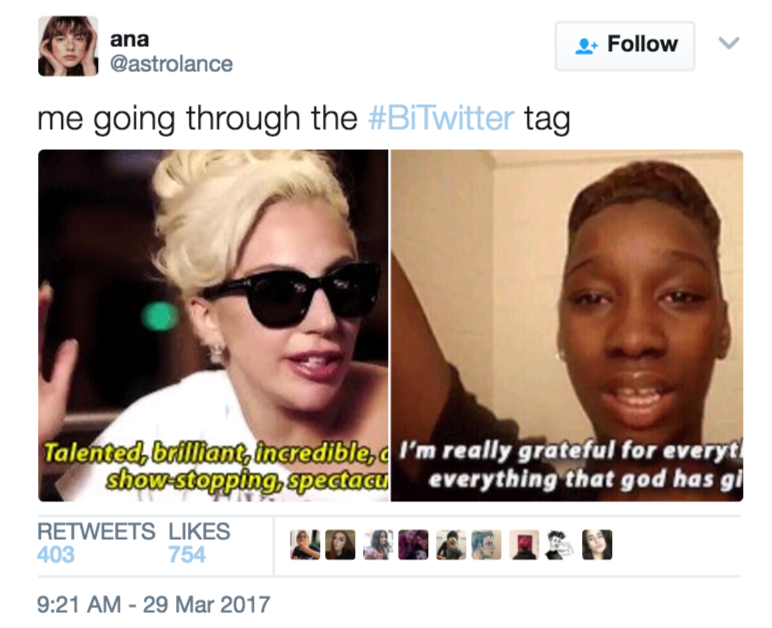 After all, a Twitter party is one you can never show up late to.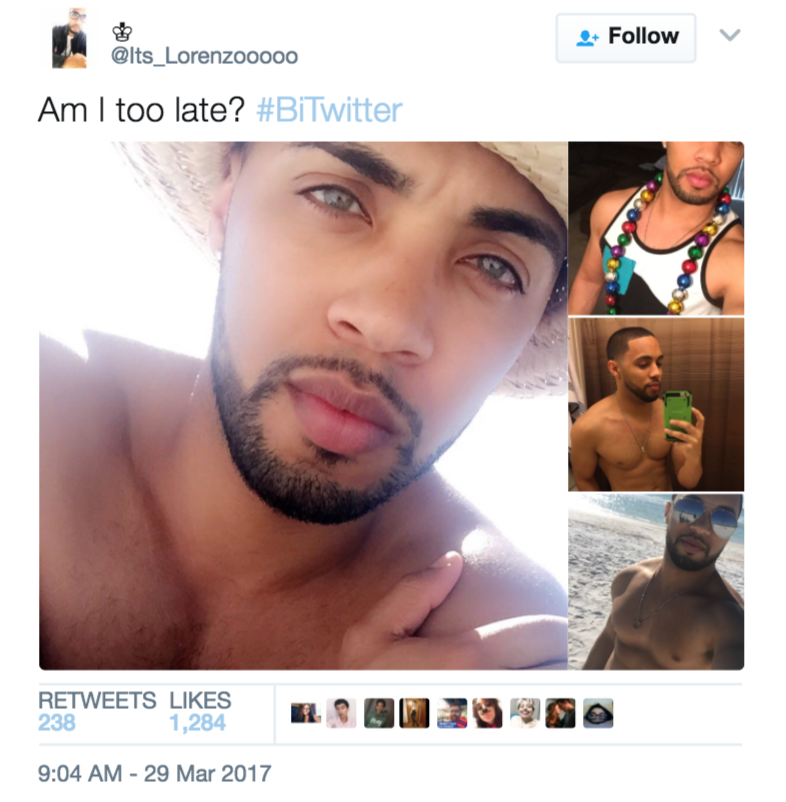 The memes were shared...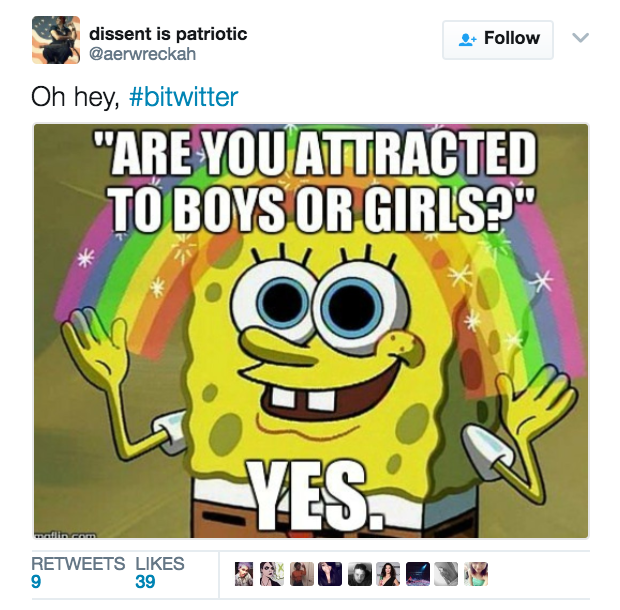 ... the stereotypes were debunked...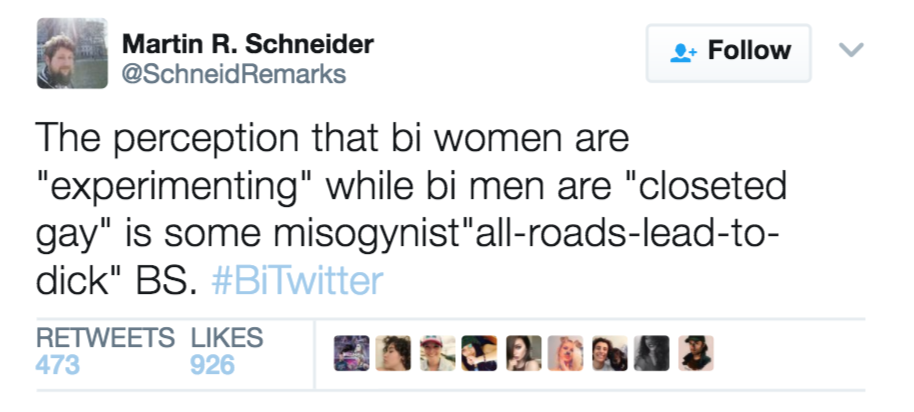 ... and coming out stories were shared.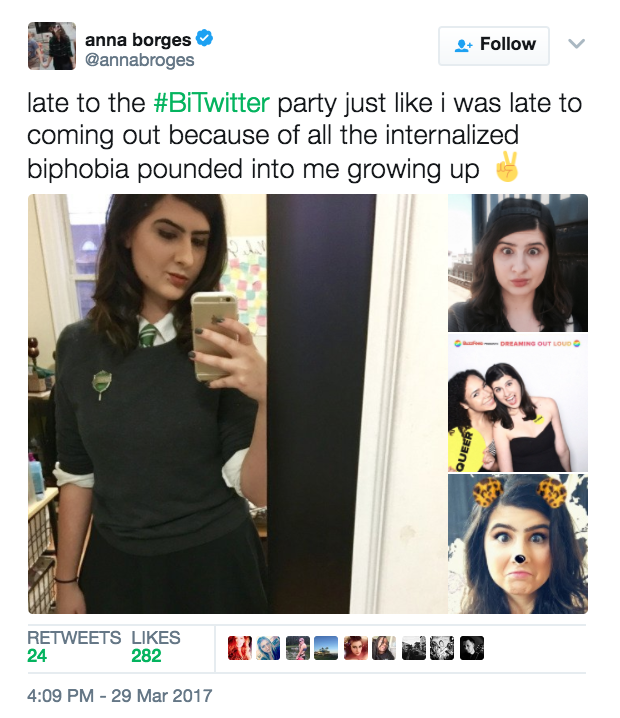 But also, the selfies.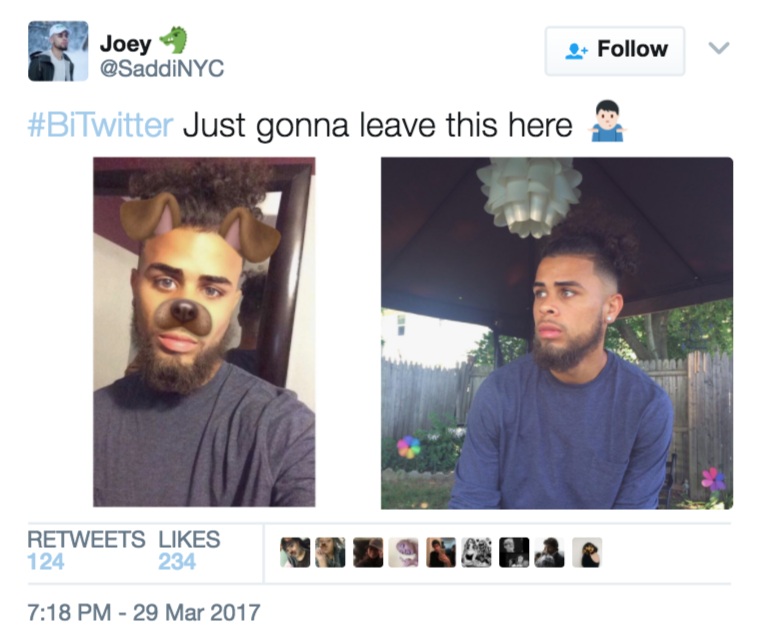 There are so many.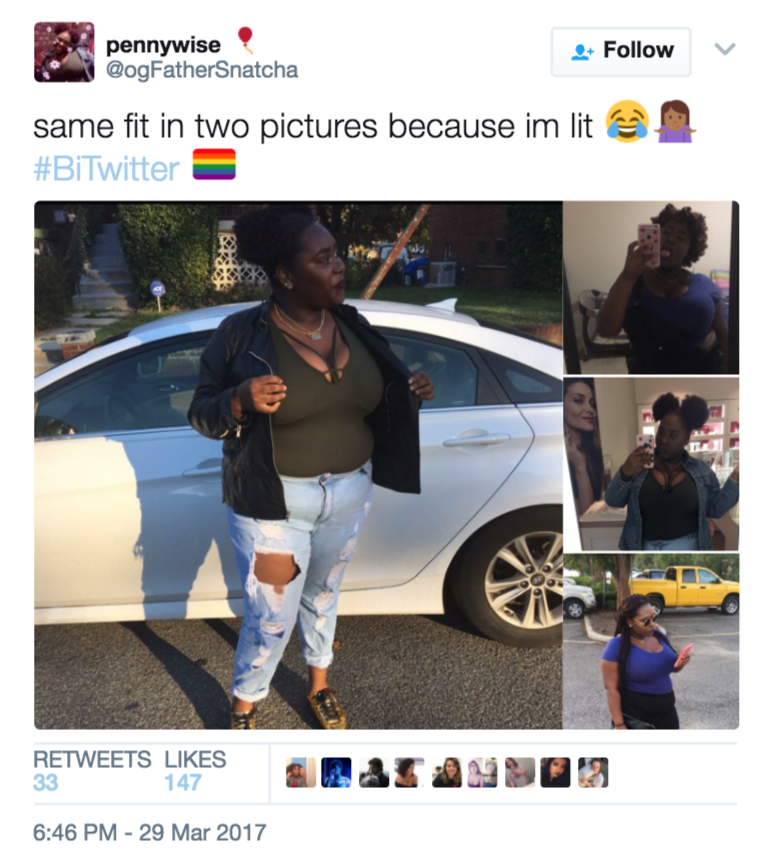 Each one more beautiful than the one before.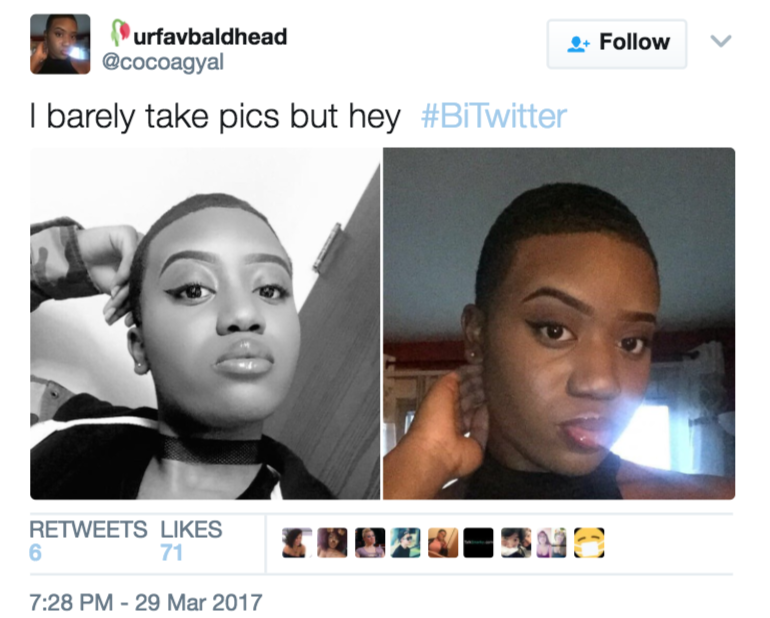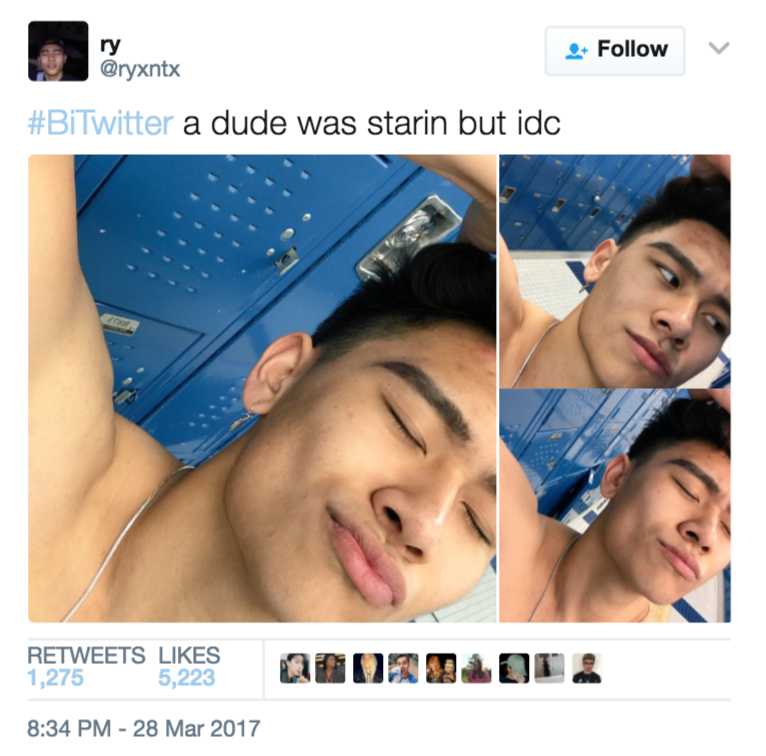 (same.)
Check out the hashtag for yourself right here.
Looks like there are no comments yet.
Be the first to comment!