Diva magazine's June issue features an exclusive interview and stunning photo shoot with Orange Is the New Black's one and only Samira Wiley.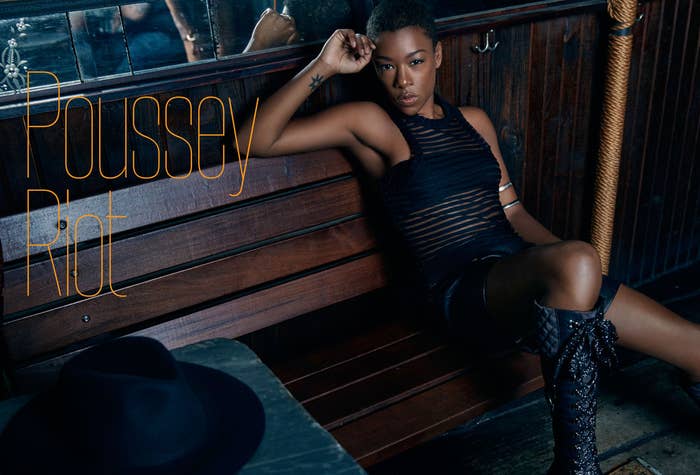 It's like the universe knew we had all finished (or almost finished) the third season and needed some light in our lives. Take a moment and read bits of the interview below.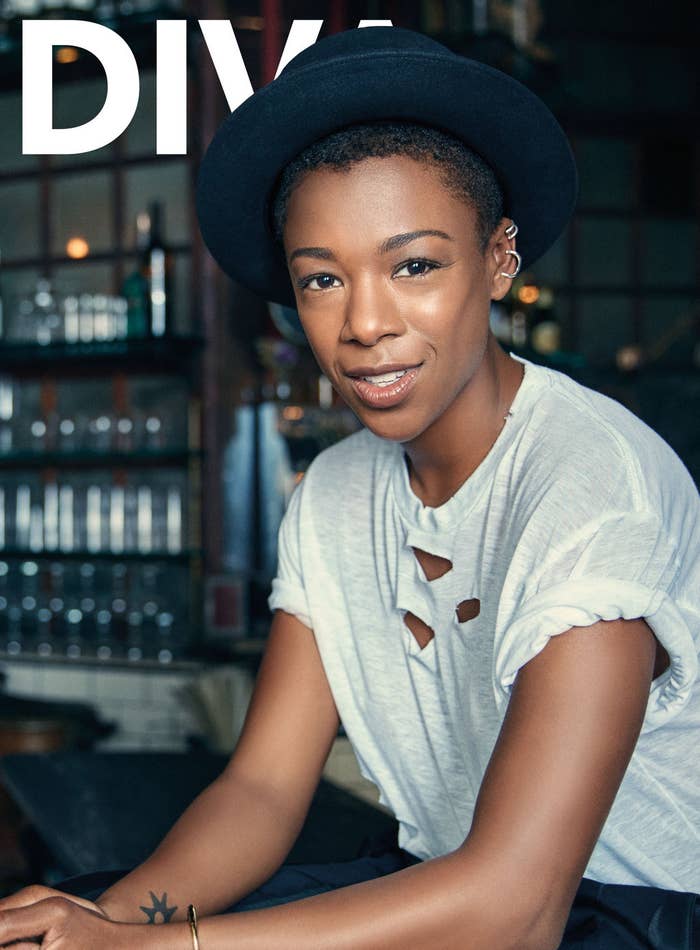 On Poussey: "Poussey is sort of this hero, you know? She's someone we all strive to be."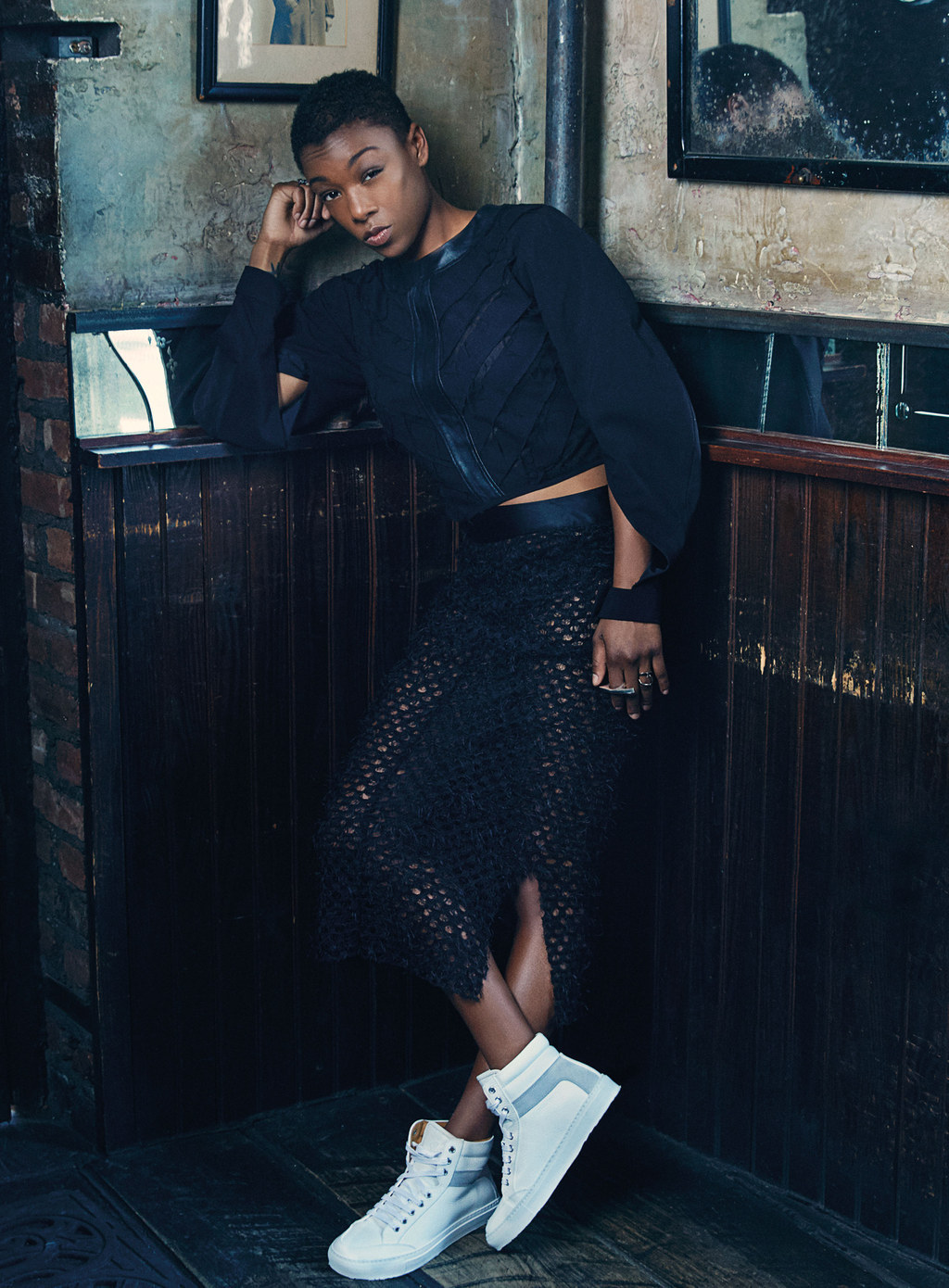 On being a role model in the LGBT community: "Knowing my life has given [people] hope, and inspired them, and given them courage? I can't believe it. I'm like, that's me? I'm doing that? I don't even have the words."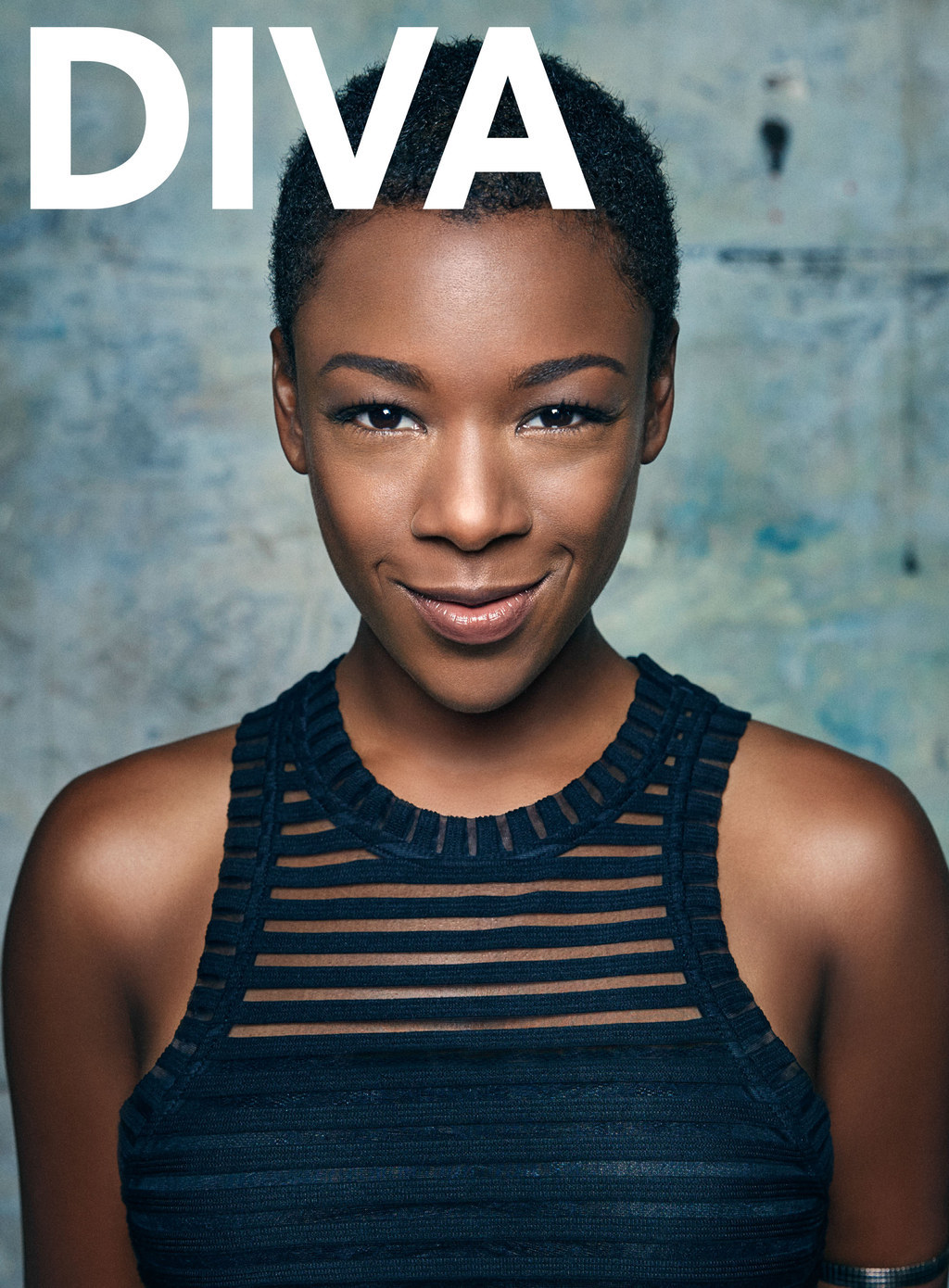 On keeping her relationship private: "I'm such a baby when it comes to this fame stuff. I'm still trying to figure out the line between my public life and what I will keep private – just for my own sanity."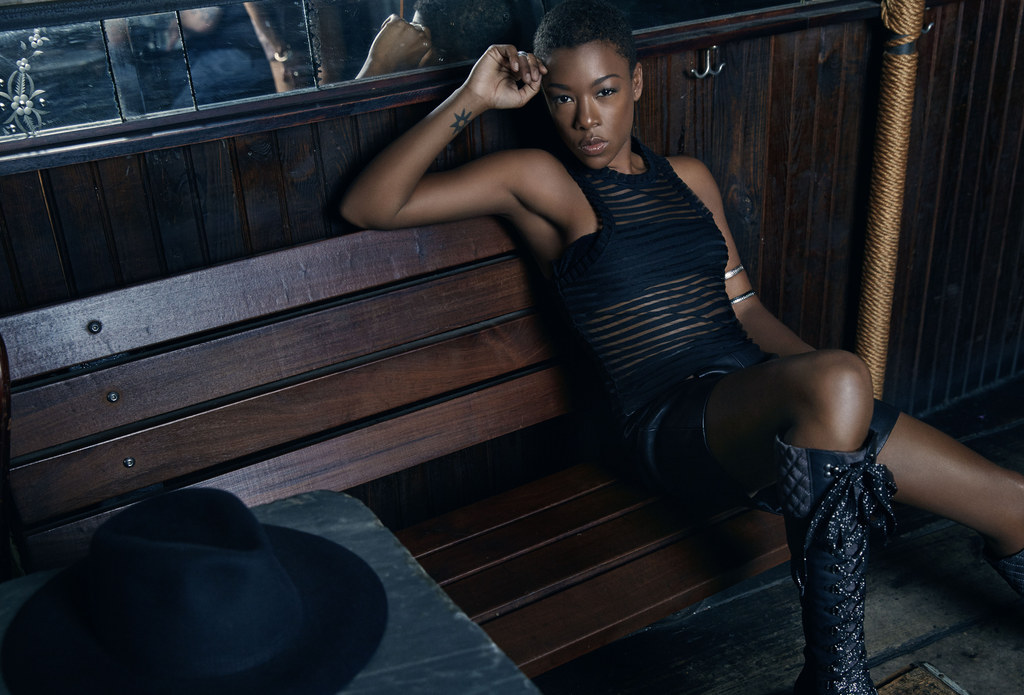 On dealing with with her sudden fame: "With each passing day it becomes a little easier and I can walk through the world with a little more confidence and not as awkward as I was before."