What Do You Want To Know About Tyler Ford?
What is it like to be Ariana Grande's bestie? No really, I need to know.
Tyler Ford, an unstoppable agender 25-year-old, is living their best life so you can too.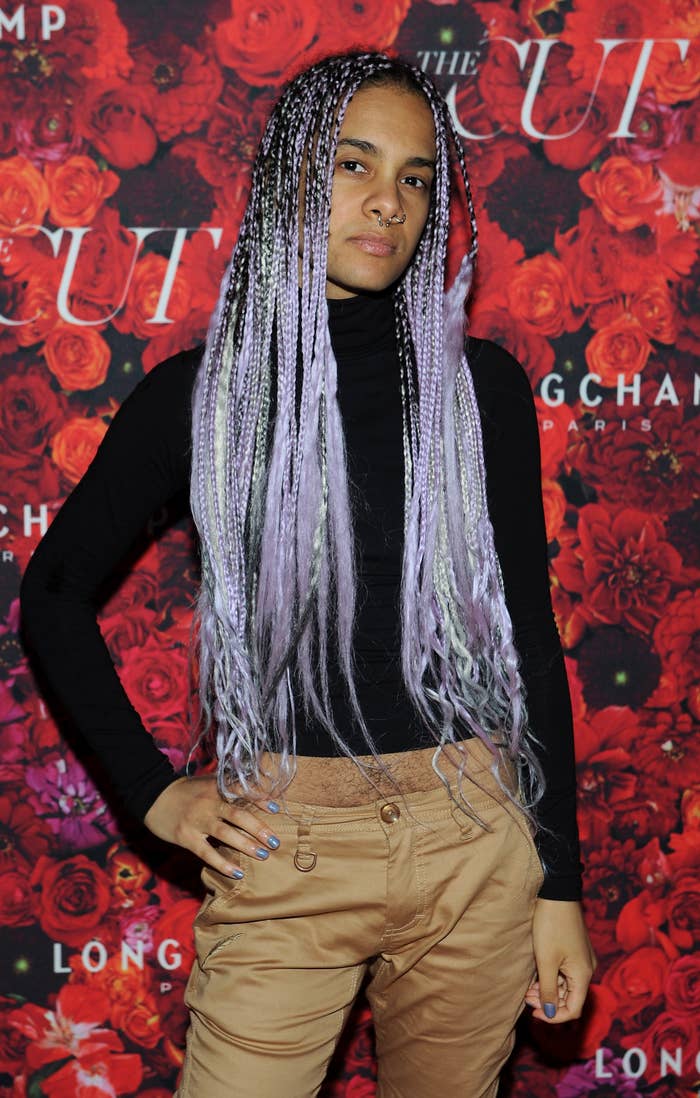 Often speaking publicly about their personal experiences as a non-binary person of color, Tyler is here to educate and inspire.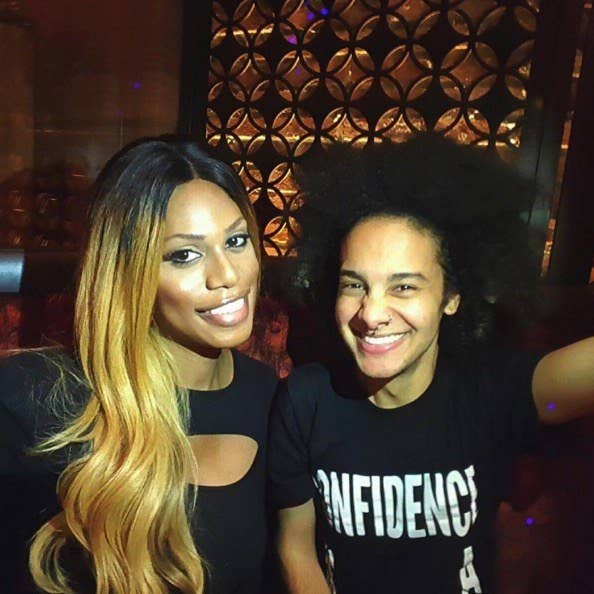 No seriously, Tyler is coming into the BuzzFeed office to answer your questions!
Maybe you just want to know what it's like to be friends with Miley Cyrus and work with the Happy Hippie Foundation?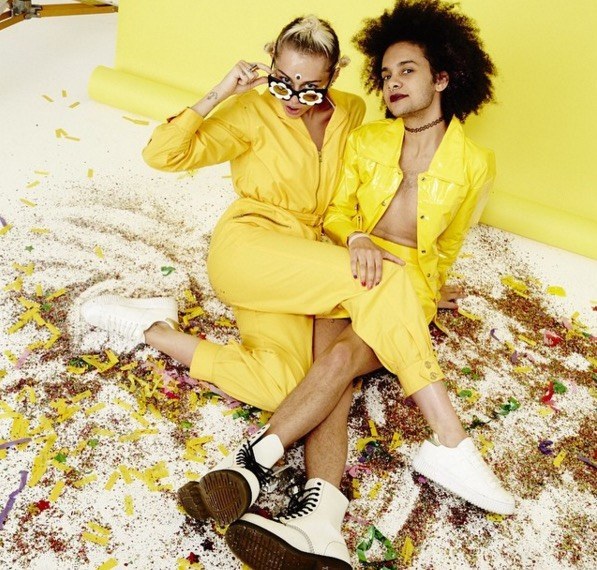 You probably want to ask what it's like to be Ariana Grande's bestie?
Or maybe you want to know about the My Friend Tyler clothing line?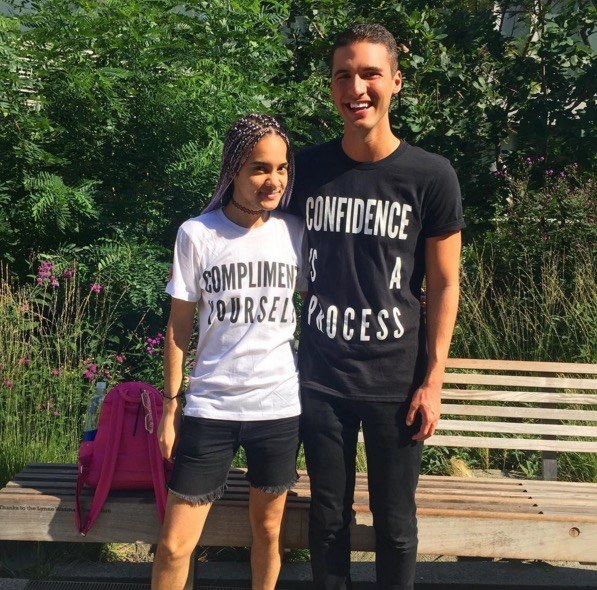 Well, get in line. We all want fashion tips.
Post your questions (about life, gender, and everything in between) in the comments below and we'll pick the best for Tyler to answer!