The first trailer for Viceland's Gaycation, which has Ellen Page traveling to different cities around the world exploring local LGBT culture, is finally here and it's a wild ride:
buzzfeed-video1.s3.amazonaws.com
The 28-year-old actor made headlines last August when she went head-to-head with Ted Cruz at the Iowa State Fair — a confrontation that appears in the upcoming series.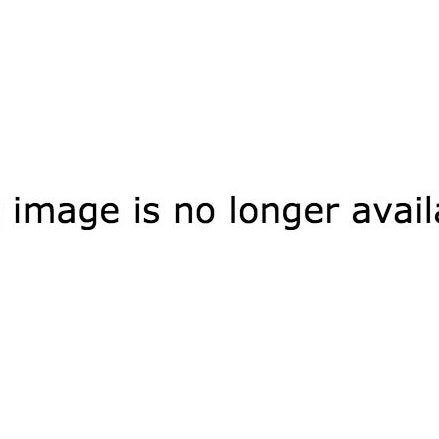 That tense and emotional moment is only one of many for Page and her co-host/best friend Ian Daniel as they travel from the U.S. to Toyko, Rio De Janeiro, and Jamaica.
In each episode, Page and Daniel (who is also gay) attempt to explore the ways in which different cultures deal with gender, sex, and sexuality by immersing themselves in the local LGBT community.
Filming the series proved to be a very personal and moving experience for Page, who found herself in front of the camera with no script to follow.
The trailer features clips of Page and Daniel speaking with LGBT people who are unable to live openly for fear of oppression or violence.
Page hopes the Gaycation series can give those without a voice the opportunity to share their story, as well as their bravery.
The series also shines a light on Page's close friendship with Daniel, a bond that strengthens with each destination.