1.
First, whip out your credentials.
2.
Or, you can simply flash your official permit. Is the individual confronting you still confused?
3.
OK then, complete a physical test of endurance and stamina. 4.
A quick medical scan can also provide ample evidence.

Once a medical professional has supplied you with positive test results, you can keep an official copy to show others.
5.
Print out a few of these hand flowcharts: 6.
Ensure all your government-issued forms are checked off accordingly. 7.
And have obvious color markers showing at all times, for proper visibility.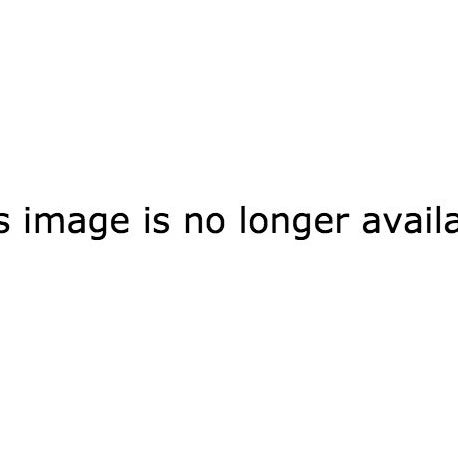 8.
Show off your insane bicycle skills.
9.
Break. It. Down. 10.
Have at least one Blondie and Pete Townshend poster hanging in your room.
Bisexual people tend to favor bisexual musicians.
11.
Show off your tell-tale birthmark. Is the individual still confused? Not quite grasping the concept?
12.
Slowly and clearly define the term "bisexual" – it's more likely they are confused, not you.